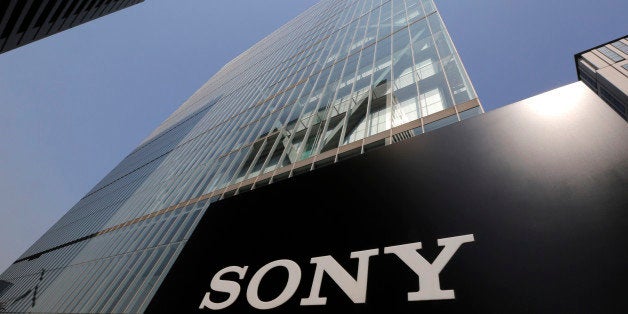 This is the second annual study exploring diversity in Hollywood released by UCLA. This year's report shows findings after surveying the top 200 films in 2012 and 2013, as well as every broadcast, cable and digital TV series during that same time period.
The study was authored by Dr. Darnell Hunt and Dr. Ana-Christina Ramón, both of whom concluded the report by expressing how diversity in the industry is a top-down problem.
"Because of the high risk associated with the typical project — most new television shows fail, most films underperform — individual stakeholders in the industry (typically white and male) look to surround themselves with other individuals with whom they feel comfortable, with whom they feel they have the best prospects for producing a successful project," the authors wrote. "These latter individuals, of course, tend to think and look like the former, thereby reproducing an industry culture that routinely devalues the talent of minorities and women."
When the study looked into film studios' executive ranks in 2013, 94 percent of CEOs and/or chairs and 92 percent of senior management were white. Television executives didn't prove significantly more diverse either. The report found that 96 percent of chairs and/or CEOs and 93 percent of senior management were white.
The notable power and role of the talent agencies, or "gatekeepers," when it comes to TV and film diversity was also covered.
Looking into the rosters of the industry's three dominant talent agencies (all unnamed in the report), minority film directors and writers remain largely underrepresented. And only 12.2 percent of minority film leads in 2013 were represented by the these agencies.
Minority television show creators are also underrepresented in the leading talent agencies, and only 5.6 percent of minority broadcast scripted leads were represented by the top three talent agencies.
The authors noted how the relationship between studio executives and talent agencies prevents more diverse talent from reaching television and film.
"The talent agencies tell us they are in the business of selling to the networks and studios the kinds of packaged projects they demand," the study reads. "Networks and studios — whose executive suites are almost exclusively white and male — ironically suggest that packaged projects could be more inclusive were it not for overly narrow talent rosters."
Time Warner executive director of diversity and corporate social responsibility Jonathan Bean recently spoke to The Hollywood Reporter and agreed that executive attitudes have a major ripple effects in the industry.
"I don't believe it's malicious," Beane told THR. "It's just that people have a better eye for talent when it looks like them and has the same background as them."
Overall, the report found that representation of both women and minorities is increasing in television and film, but at a highly unsatisfactory pace. Television was significantly more diverse than film, and its future also seems notably brighter since the report did not include the diversity seen in the 2014-2015 TV season, with shows like "How To Get Away With Murder," "Empire," "Jane The Virgin" and "Fresh Off The Boat."
Ramón recently told NPR that the success of these series are the best motivators for diversity in Hollywood.

"Whenever [TV networks] see a formula that works and makes money, they want to also replicate that," Ramón told NPR. "And so right now they do see that certain diverse shows with black female leads, that those are selling. And so you can see that some of the pilots are trying to replicate that."
Before You Go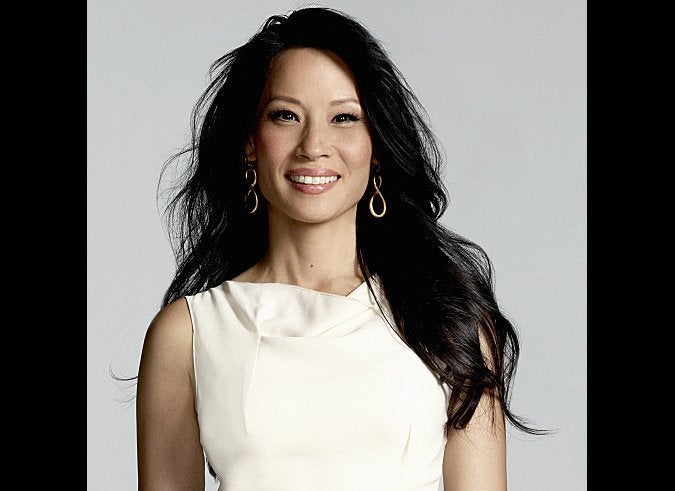 More Diversity On TV
Popular in the Community