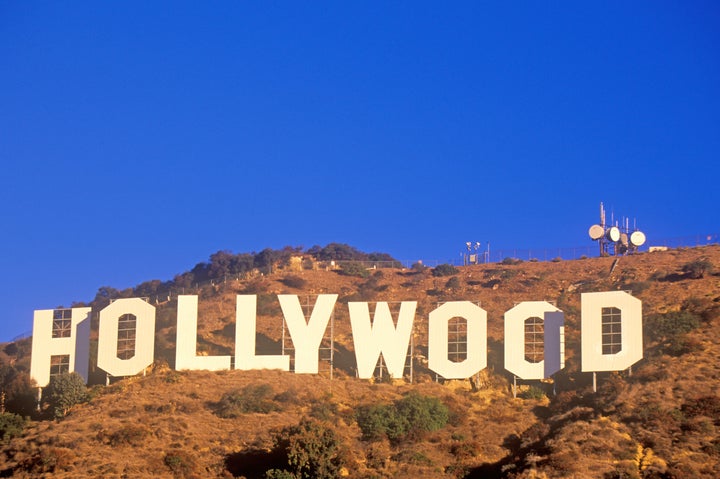 Many remember what was graphically in a box at the end of the movie "Seven," starring Brad Pitt and Morgan Freeman. But for those who don't, today life imitates art as a human head was found near the Hollywood sign.
According to KTLA, the human head, housed inside a bag, was discovered by a dog at the popular Bronson Canyon Park hiking trail. The Los Angeles Times adds that detectives are searching for other possible body parts nearby in the park, and that this is being considered a possible homicide.
This story is developing.