Like many aging stars in Tinseltown, the Hollywood Sign has undergone an extensive "facelift" -- and the results of the nine-week operation are stunning.
Underwritten by paint company Sherwin-Williams, the project required workers to remove existing coats of paint by hand, apply primer, then paint two new coats of "Reflective White" on the letters. In all, painters used 105 gallons of primer and 255 gallons of paint to refurbish the landmark.
Chris Baumgart, chairman of the Hollywood Sign Trust, said in a statement: "The Hollywood Sign Trust is excited that Hollywood's leading lady received two tons of makeup in time to celebrate her 90th birthday" next year.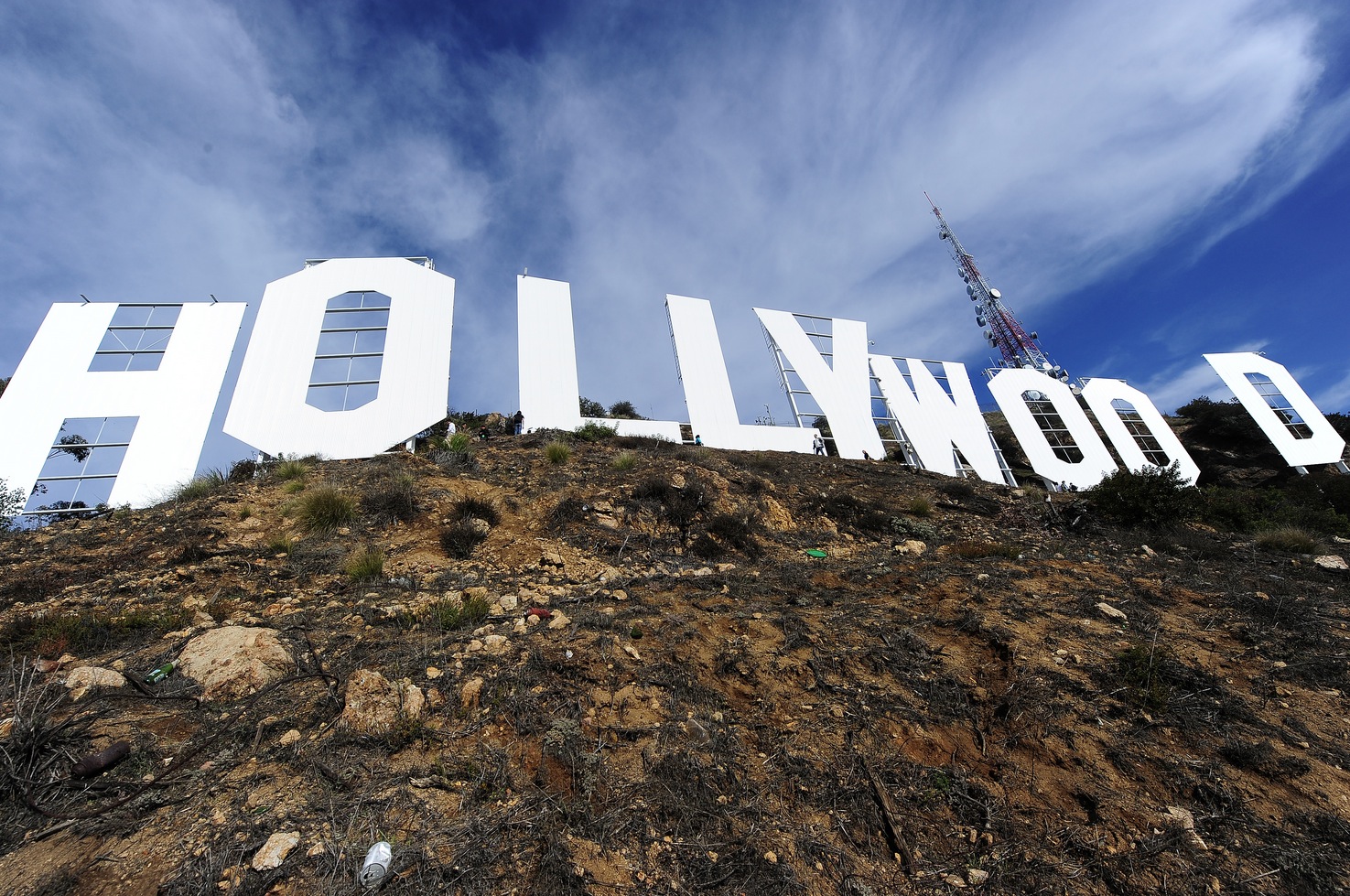 The Hollywood Sign has a turbulent history; since being first erected in 1923 (as "Hollywoodland"), the landmark fell into disrepair in the 1970s. the Hollywood Sign Trust notes that part of the "D" and an entire "O" fell down the hill, and an "L" was destroyed by an arsonist. In 1978, Playboy's Hugh Hefner helped raise funds for a complete overhaul, and the sign was reborn. In the years since, the sign has occasionally been marred by graffiti or weather damage and was repainted in 1995 and 2005.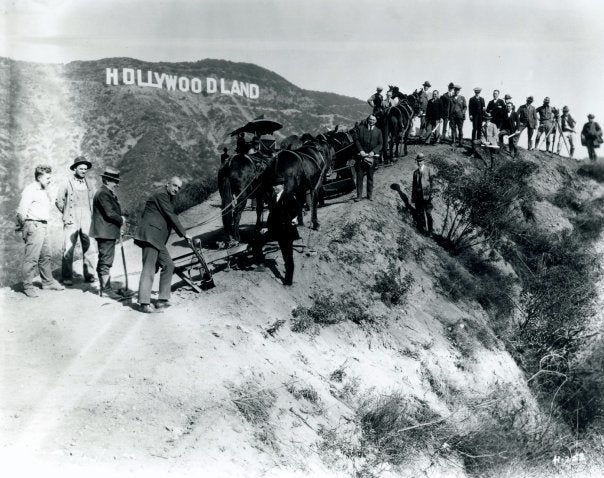 The Hollywood Sign Through The Years
Related
Popular in the Community