 All of these splits beg the question: Can marriages survive in Hollywood?
"Long shooting days, months on the road and a seemingly endless array of options and suitors make it tough for high-profile actors and celebrities to stay focused on their marriages," says relationship expert Andrea Syrtash, the author of "Cheat on Your Husband (With Your Husband)." "Kim Kardashian had a 'fairytale wedding' but celebrities need to remember that marriages aren't movies. Long-term partnerships require dedication and focus or they're bound to fail."
Sure, it seems like celebrities are getting divorced more frequently and more quickly than the rest of us, but is that just because their stories are so loudly publicized? Maybe not. "Cult of Celebrity" author Cooper Lawrence thinks that celebrities simply have more options for infidelity than other Americans.
"The cliché of the seven-year itch has now been cut in half with most short-term marriages ending in about three years for us regular folk," he tells The Huffington Post. "For celebrity couples, that is even shorter for many reasons, but a main one is their unique access to other celebrities who want them. So let's say you are a business woman from Connecticut and you are unsatisfied in your relationship. The chances of meeting someone new and feeling like you could leave your marriage are smaller than, let's say, [they are for] Katy Perry."
It may also be the sense of entitlement that comes with being a big star. Celebrities want things their way or the highway, and that's not necessarily a good baseline for a lasting marriage.
"Hollywood can absolutely be toxic for marriages," says Hollywood Life Editor-in-Chief Bonnie Fuller. "It's filled with larger-than-life personalities and egos who are used to having their every wish catered to. When two oversized egos and personalities get married it's hard for them not to start having a tug of war for attention once the initial sexual attraction wears off."
Just like all marriages, celebrity relationships are all about compromise -- a concept that some stars have a hard time understanding, according to Fuller.
"With Russell and Katy, he expected her to drop career commitments and be the moon to his sun," she said. "And she wasn't willing to quit her fun partying to support his sobriety. In many Hollywood marriages, compromise can be a four letter word."
Check out some photos of celebrity splits below.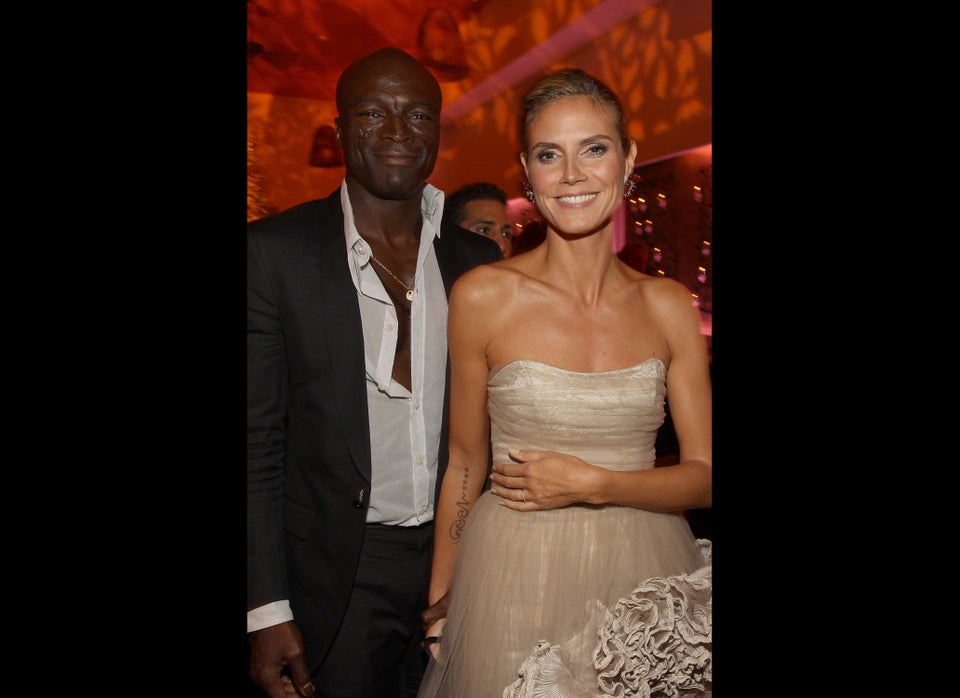 Celebrity Breakups: Star Couples Who've Called It Quits
Related
Popular in the Community