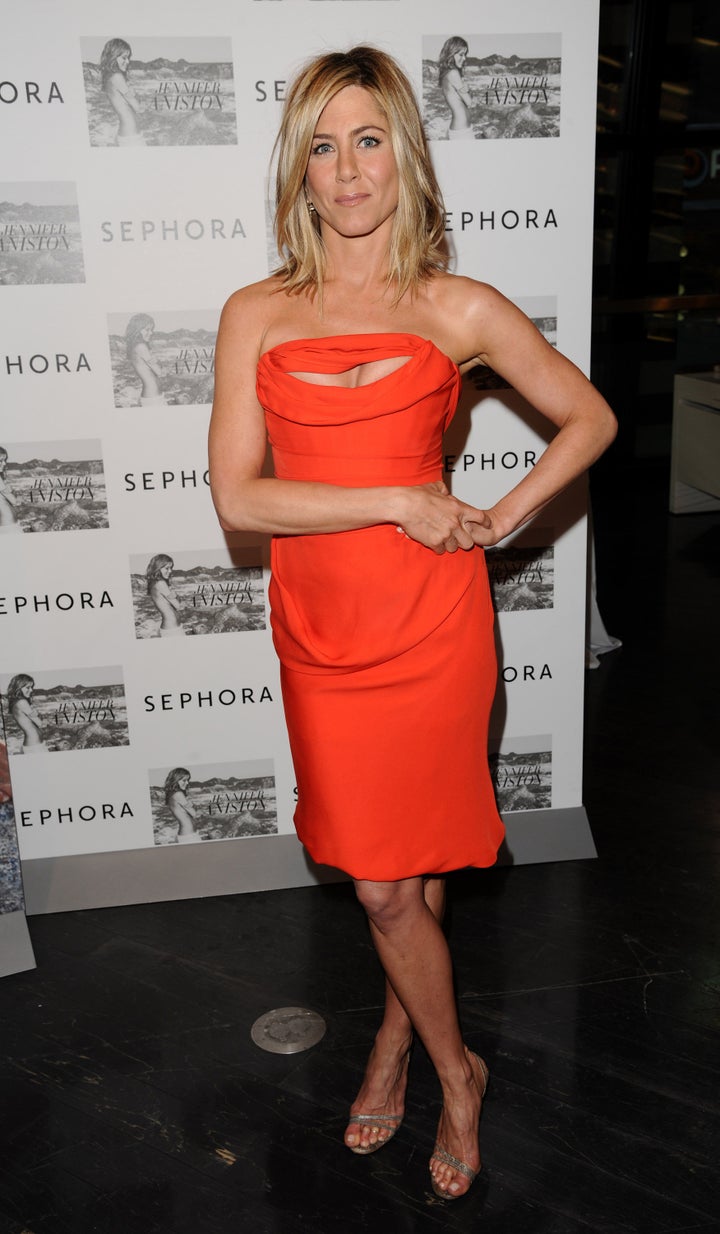 In Hollywood, there are stars -- ephemeral and fleeting, dependent on each box office return for relevance -- and then there are stars with Stars.
Late Tuesday, a number of new stars with Stars were born, as the Hollywood Walk of Fame Selection Committee announced its 2012 honorees, naming the contemporary greats who will get their own permanent places on that famous strip of sidewalk in Los Angeles.
Leading the list of new honorees is Jennifer Aniston, who, interestingly, is being given a star primarily for her less-than-critically successful movie career, not her all-time, Emmy-winning run on "Friends." Kate Winslet will also get her own star for film, as will Scarlett Johansson, Vin Diesel and longtime Pixar honcho/director, John Lasseter.
On the TV side, "Simpsons" creator Matt Groening and beloved Batman Adam West are finally getting stars, as is "Law & Order: SVU" actress Mariska Hargitay, Valerie Bertinelli and "Star Trek" actor Walter Koenig.
Jennifer Lopez leads the line for recording artists.
The ceremony will take place about a year from now, on June 17th, 2012.
Here's the full list of honorees:
Motion Pictures: Jennifer Aniston, Kate Winslet, Vin Diesel, Scarlett Johansson, John Lasseter, Malcolm McDowell, Sumner Redstone and Richard Burton (posthumous).

Television: Valerie Bertinelli, Matt Groening, Mariska Hargitay, Patricia Heaton, Marg Helgenberger, Walter Koenig, and Adam West.

Recording: Jennifer Lopez, Pepe Aguilar, AMERICA, Boyz II Men, Hal David, David Foster, Vince Gill, Ann and Nancy Wilson (Heart) and Barry White (posthumous).

Radio: Ellen K.
Popular in the Community