That's because the day before marks the expiration date for the current contract between the Writers Guild of America, the organization representing 12,000 Hollywood film and TV writers, and the Alliance of Motion Picture and Television Producers, which represents the writers' employers. (The Huffington Post is unionized under the WGA-East.)
The current contract, a hefty 687-page document, specifies things like pay minimums and how disputes should be settled. If both sides don't reach an agreement on a new contract in time, the WGA plans to strike, pending approval from its members. A vote currently underway online is widely expected to pass.
In the case of a strike, programs like "The Late Show," "Full Frontal," "The Daily Show" and "SNL," that have voiced some of the toughest criticisms of President Donald Trump on national television, would face an immediate blackout, according to WGA-West executive director David Young. (Or rather, reruns, which are arguably even worse.)
This time around, however, the dispute is a little different. Here's a quick recap of what's going on and how it might affect viewers.
If there's a strike, what would happen to TV shows?
Most scripted TV won't be immediately affected like late-night shows due to the timing of the strike ― just before summer break. Reality TV would go on more or less as usual. (Last time, networks aired more reality TV.) Fall TV would most likely be delayed, especially if the strike drags out as long as it did before.
In the entertainment industry, there's concern among traditional networks, like ABC, NBC and CBS, that a strike will encourage viewers to lean on streaming platforms like Netflix and Amazon. It makes sense: If you're going to watch reruns, would you rather have control over which ones you watch, or not? Netflix CEO Reed Hastings has said his company would be "impacted" by a strike, but because it doesn't adhere to the same rigid production schedules as traditional TV, viewers wouldn't feel it as much.
What would happen to movies?
Since they're planned further in advance, movie releases won't be impacted immediately ― we'll still get our summer blockbusters. Those currently in production could face delays, though, as union members wouldn't be able to produce the necessary script drafts, rewrites and polishes.
What do the writers want?
The strike dispute is centered around TV: The WGA has stated that its writers aren't profiting off the current boom in TV production as much as their employers are. They're asking for more compensation across the board, and from digital platforms in particular. If you're only raking in the bare minimums, network TV offers the most pay, as it has for some time; the WGA would like to close the gap a bit. The guild is also fighting for higher pension and health plan contributions by employers to financially stabilize them.
How is this strike different than the last one?
The last strike revolved around digital revenue, as writers wanted a slice of the online pie, which seemed poised to blow up. (Spoiler: It did.) Now, they're fighting for a bigger slice, with a health care demand in the mix that is not popular with the AMPTP.
But the TV landscape has also changed since the last strike ― while there are more shows to watch than ever before, many times their seasons consist of fewer episodes. Think of "Big Little Lies," with just seven, compared to a two-dozen-episode season of "The Big Bang Theory." More TV hasn't equalled more money for writers, though, because writers are typically paid per episode, and the shorter seasons can require nearly as much time as the longer ones. Then, there's the added hurdle of "exclusivity provisions" discouraging writers from working on more than one show at a time. Those provisions take writers out of the application pool for the duration of a show's run, even if they're not actively writing scripts for it.
When will we know more?
Negotiations are set to resume Tuesday, April 25. Whether the two sides will reach a compromise quickly is anyone's guess.
Before You Go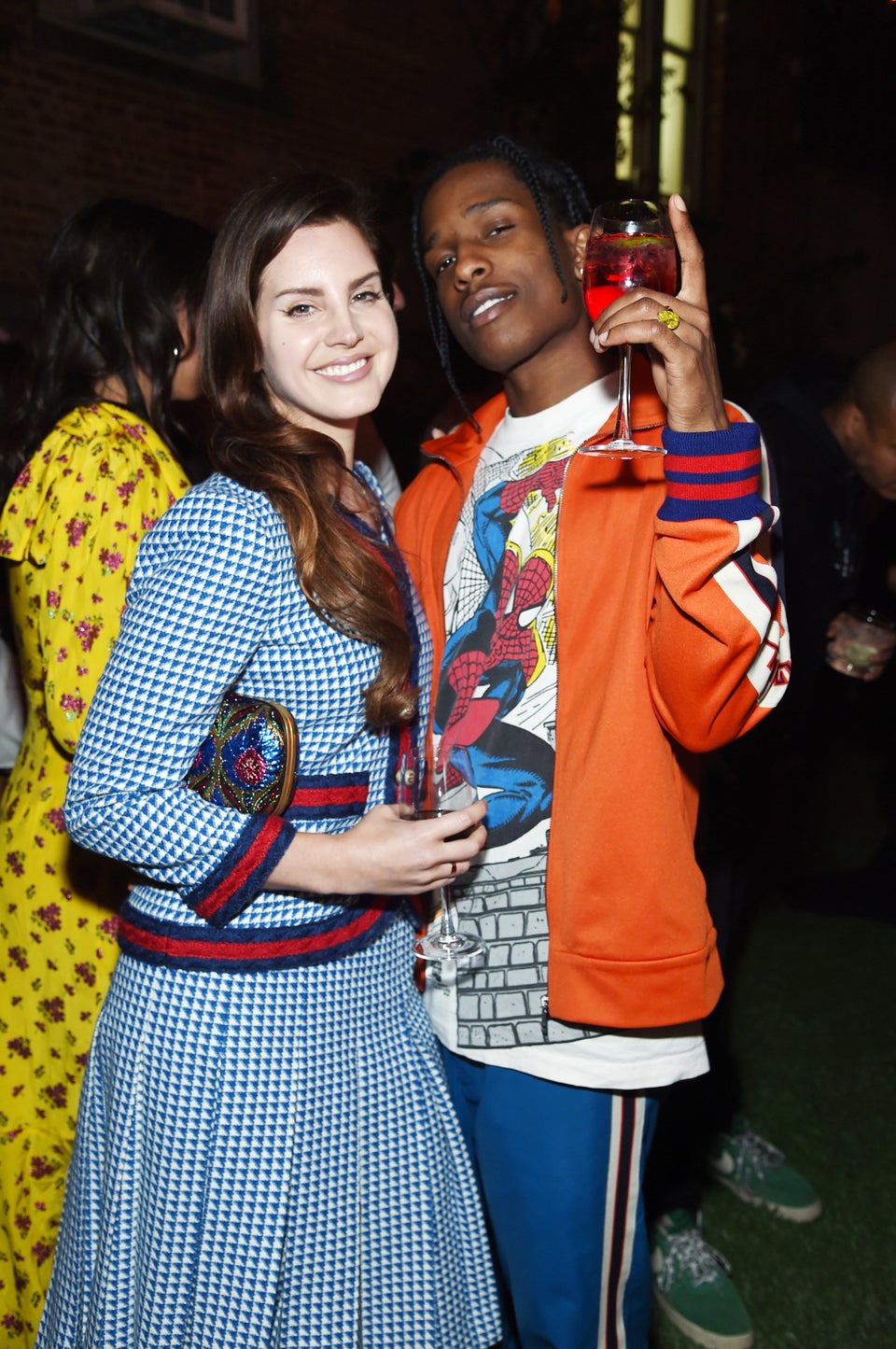 Celebrity News & Photos: 2017
Popular in the Community