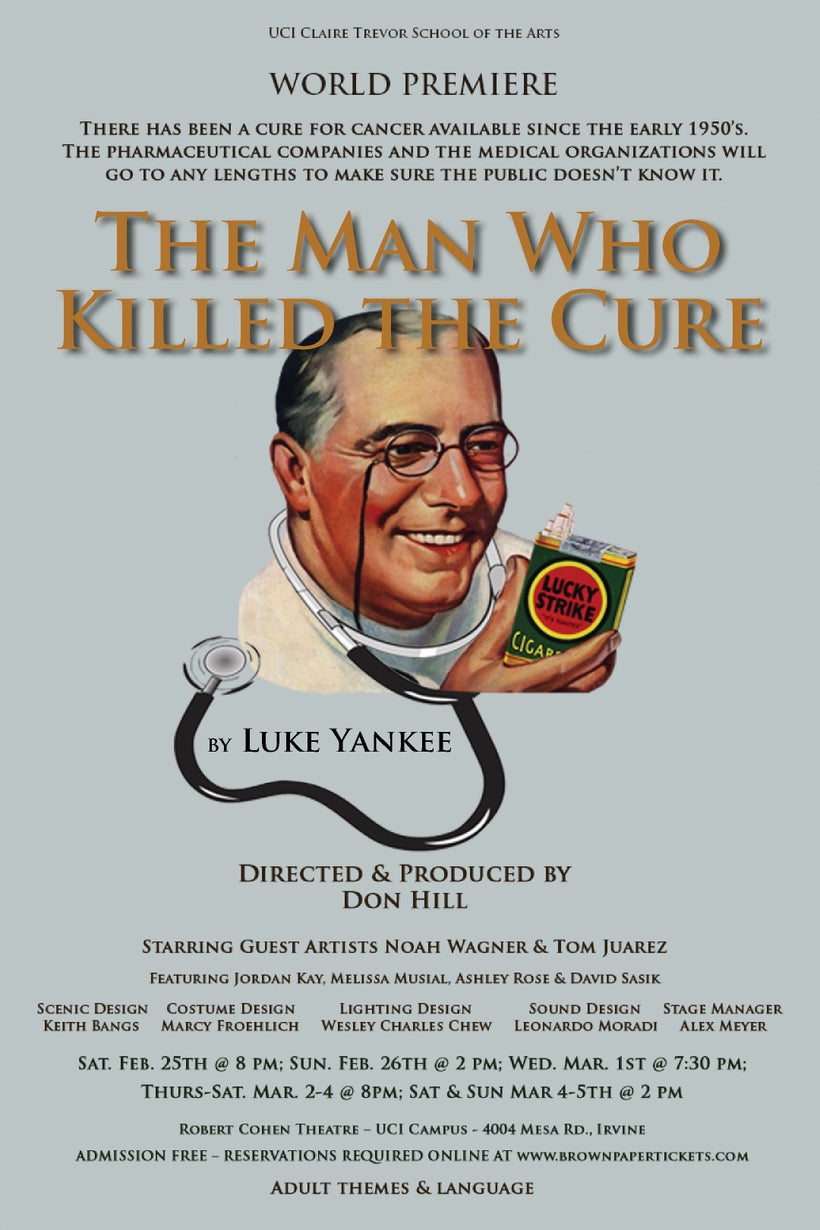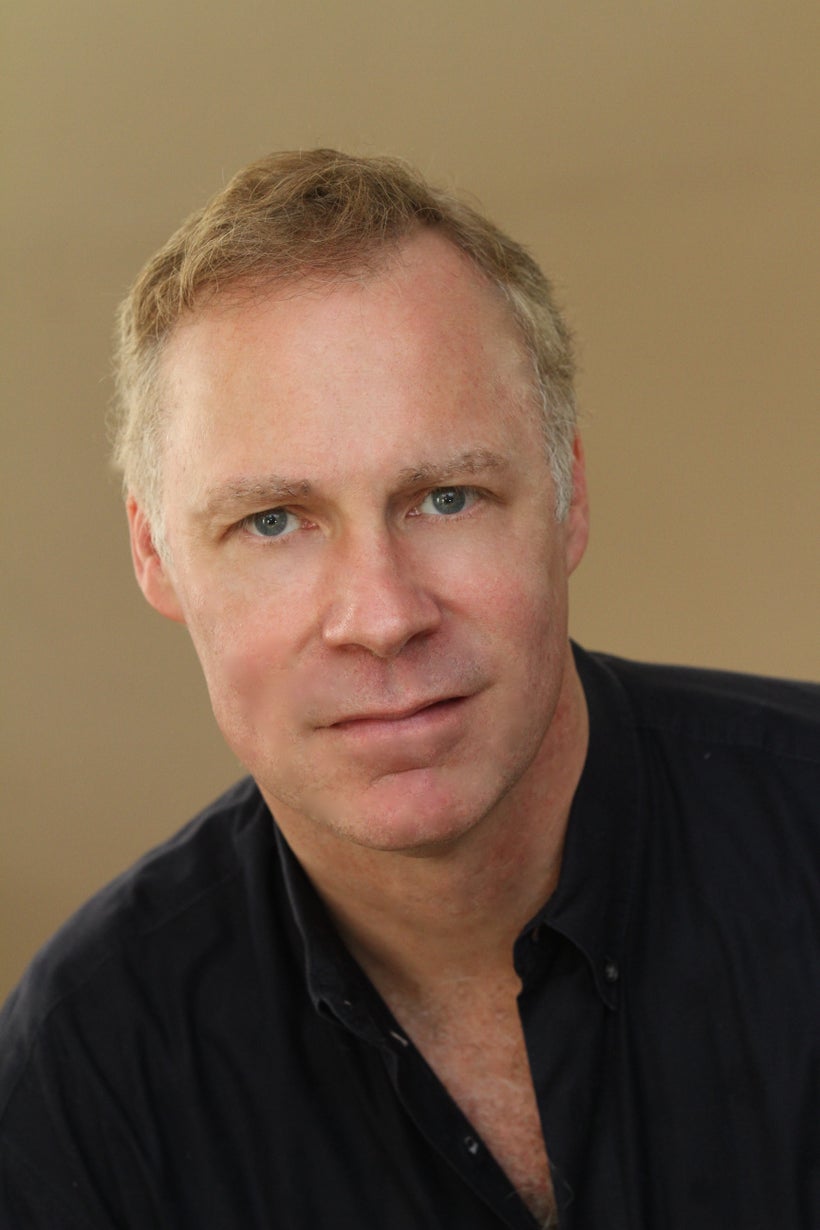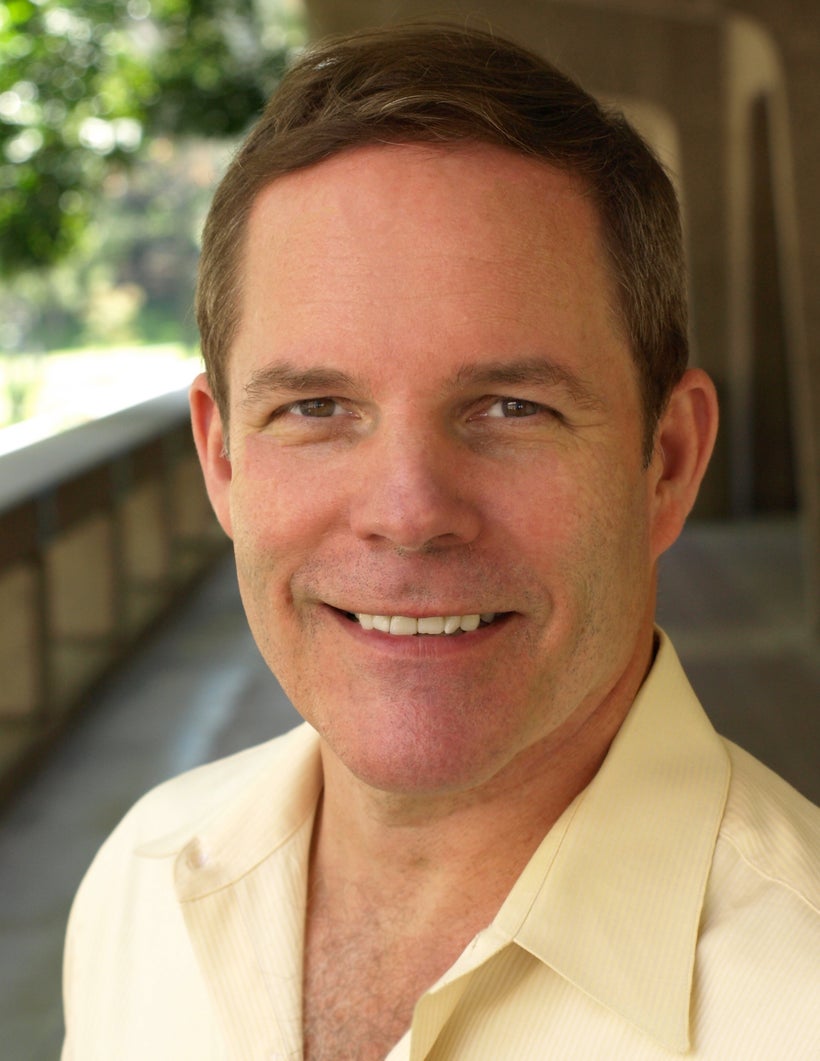 To celebrate the upcoming premiere of his newest play "The Man Who Killed The Cure" we had the opportunity to once again chat with bestselling author (Just Outside The Spotlight: Growing Up With Eileen Heckart) and playwright Luke Yankee about his new play and ask him our reader favorite 15 questions.
Dr. Max Gerson is one of the most important figures in the history of modern medicine. Chances are, you've never heard of him. Dr. Gerson and his integrative nutritional approach to healing are the subject of acclaimed author and playwright Luke Yankee's new drama, "The Man Who Killed the Cure" premiering at the University of California, Irvine in late February.
Playwright Luke Yankee stumbled across the story of Max Gerson when, on a whim, he adopted a vegetarian lifestyle several years ago. As he started researching different diets, this quickly led him to Max and Charlotte Gerson. "I immediately saw the dramatic potential in this incredible story," says Yankee. "So many people are disenchanted with the current system and want to explore alternative methods, but this information is not readily available and often overlooked. Gerson Therapy is just one of several natural healing methods available, but most people don't even know they exist."
In his research for the play Luke discovered that "Nobel Prize winner Albert Schweitzer called Max Gerson 'one of the most eminent geniuses of the twentieth century.' He reportedly helped cure both Schweitzer and his wife of life-threatening illnesses."
Luke is hoping to get the play published later this year and has already completed a screen adaptation. His previous play, "The Last Lifeboat" (dealing with the aftermath of the sinking of the Titanic) is published by Dramatists Play Service. This play also premiered at UC Irvine and has had more than 20 productions across North America in the past two years.
It was recently announced that "The Man Who Killed The Cure" is a semifinalist for the Eugene O'Neill National Playwrights Conference, one of the most prestigious programs for theater writers in America.
Directed by UC-Irvine Vice Chair of drama, Don Hill, the cast includes guest artists Noah Wagner and Tom Juarez as Rudolph Heller and Max Gerson. The rest of the ensemble includes Melissa Musial, David Sasik, Jordan Kay and Ashley Rose. The set designer is Keith Bangs, with costumes by Marcy Frohelich, lighting by Wesley Charles Chew and sound design by Leonardo Moradi. The stage manager is Alex Meyer.
"The Man Who Killed the Cure" plays Sat. Feb. 25th @ 8 pm, Sun. Feb. 26th @ 2 pm, Wed. Mar. 1st @ 7:30 pm, Thurs. & Fri, Mar. 2nd & 3rd @ 8 pm, Sat. March 4th @ 2 & 8 pm and Sun March 5th at 2 pm. All performances are at the Robert Cohen Theatre 4004 Mesa Road, Irvine 92617 on the campus of UC Irvine. Tickets are free but reservations are required through Brown Paper Tickets. http://www.brownpapertickets.com/event/2718404.
1. What is your favorite word? Do foreign words count? I love pamplemousse (the French word for grapefruit) and crepuscule (the French word for dusk). They sound very musical to me.
2. What is your favorite color? Turquoise - that incredible shade in a Caribbean ocean.
3. What is your favorite city? It's a toss-up between London and Rome. I love them both for different reasons.
4. What is your favorite season? Autumn - in New England
5. What is your astrological sign? Aquarius
6. Who has been the most positive influence on your life? My husband, Don Hill. He has taught me the true meaning of generosity in every sense of the word.
7. What trait do you find most attractive in other people? Kindness.
8. What is something most people don't know about you (Hobby, Favorite TV Series you never miss or Film you have seen many times or Secret Talent)? I'm a bit of a computer geek!
9. What inspires you creatively? The plight of the underdog.
11. What sound do you love? The sound of the spoon breaking the crust on a creme brulee.
12. What is your favorite food? Creamed spinach.
13. What is your favorite beverage? Tejava Iced tea. I drink far too much of it!
14. What was career plan B? I don't want to say in case I still have to use it! LOL.
15. What would you like to hear the Angels say when you arrive at home on the other side? "Fabulous, darling."
Calling all HuffPost superfans!
Sign up for membership to become a founding member and help shape HuffPost's next chapter
This post was published on the now-closed HuffPost Contributor platform. Contributors control their own work and posted freely to our site. If you need to flag this entry as abusive,
send us an email
.