For HuffPost's #LoveTakesAction series, we're telling stories of how people are standing up to hate and supporting those most threatened. What will you stand up for? Tell us with #LoveTakesAction.
Jewish Holocaust survivors who fled Nazi Germany and other countries as children have a request for President Donald Trump: "Keep the doors open to refugees."
In a letter to Trump released Monday, more than 200 family members and survivors of the Kindertransport ― a program that sent around 10,000 Jewish child refugees to Britain from Nazi Germany and other European nations ― urged Trump to continue to resettle refugees, especially children, in America.
"We want to bring our personal experience to bear on what we see as a building crisis," Melissa Hacker, president of The Kindertransport Association, told The Huffington Post.
For Hacker, the issue is personal: Her mother escaped from Austria to Britain in 1939 through the Kindertransport program, she said.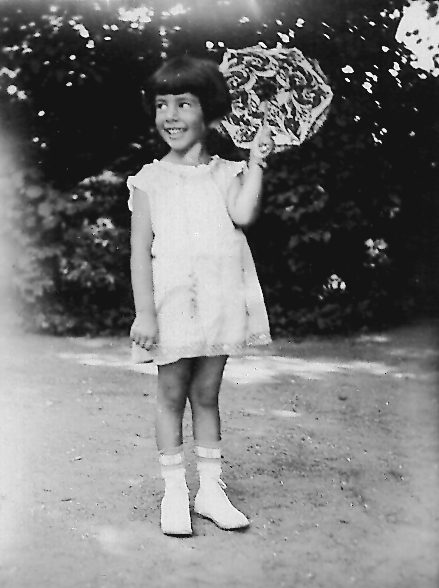 The letter connects the experiences of child refugees who sought safe haven during World War II to those of child refugees today.
"The Kindertransports saved only 10,000 children," the letter reads, "a small number compared to the 1.5 million children who were murdered. Yet the children who were saved were able to go to a friendly country ― not through luck, contacts or subterfuge, but through the will of the British people and their elected leaders."
"We write to urge [Trump] to give other children at risk the same opportunity," the letter goes on to say.
More than 200 Kindertransport survivors, all of whom now live in the U.S., and their descendants signed the letter to Trump, Hacker said.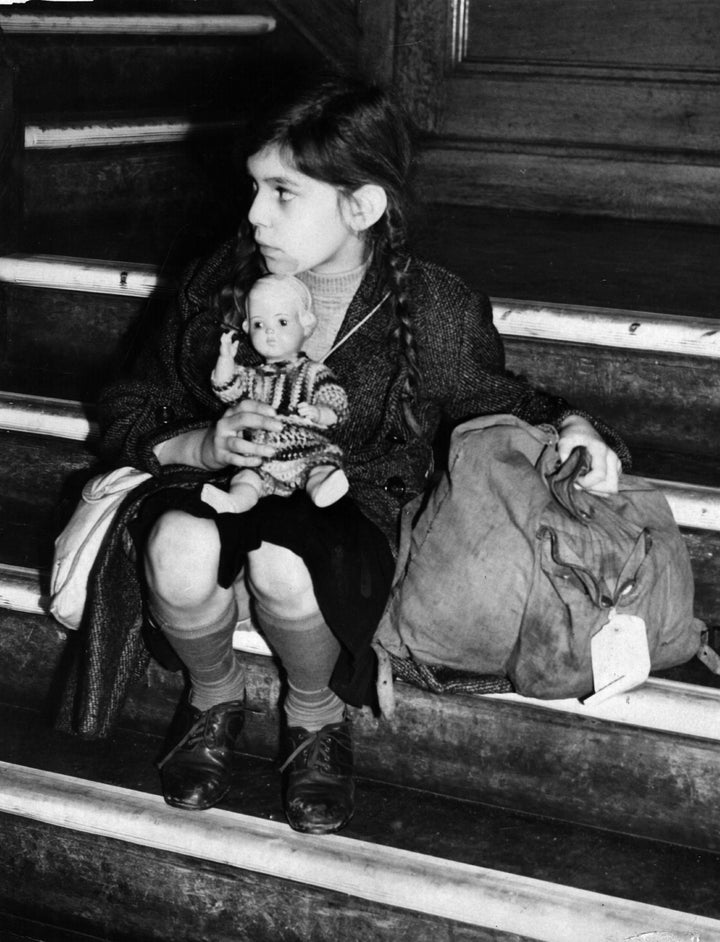 The letter notes that Kindertransport survivors who ended up in the U.S. "have become productive American citizens, including two Nobel Laureates, many successful business people, film and theater professionals, teachers, artists, writers, doctors, and philanthropists."
"In Syria, it's a civil war, cities are being bombed, children are getting killed, and in South and Central America, many children trying to get to the U.S. are in dire situations," Hacker said. "No one sends their child away, especially traveling alone, without extreme need, worry, and fear."
The letter follows the United Kingdom's decision earlier this month to close the Dubs Amendment program for accepting lone child refugees. Only 350 displaced children were able to enter the country, as opposed to the 3,000 previously expected. The Dubs amendment was named after U.K. politician and former member of Parliament Lord Alf Dubs, who himself came to the U.K. through the Kindertransport.
"The United States is a global leader in refugee protection," the letter reads. "The world is looking to us and following our lead."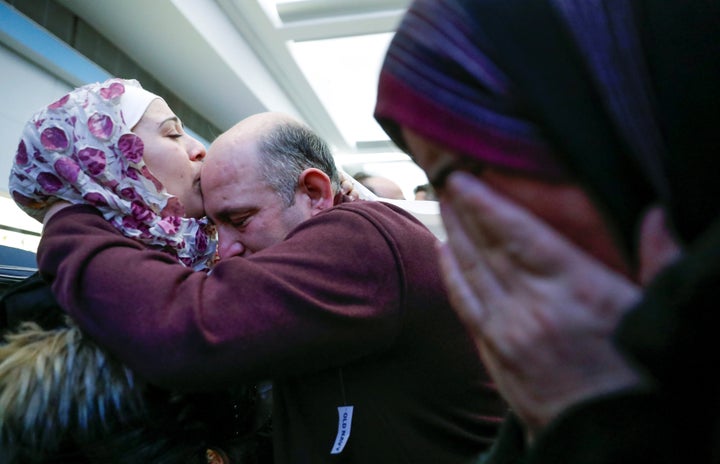 The Kindertransport survivors' letter warns Trump about the consequences when America closes its doors to people fleeing persecution and conflict.
"In the aftermath of World War II, the price for keeping America's doors closed to refugees due to fear was made starkly clear," it reads. "We are among the very few who were welcomed by a country and its citizens and therefore survived."
In a notorious example of American policy toward Jewish refugees during World War II, a ship called the St. Louis, which was carrying more than 900 mostly-German Jews, sailed first to Cuba and then the U.S. in 1939.
American authorities turned the ship away. Of the people who were sent back to Europe, 254 died in the Holocaust.
See here to read the letter from Kindertransport survivors in its entirety.
Know a story from your community of people fighting hate and supporting groups who need it? Send news tips to lovetips@huffingtonpost.com.
Related
Before You Go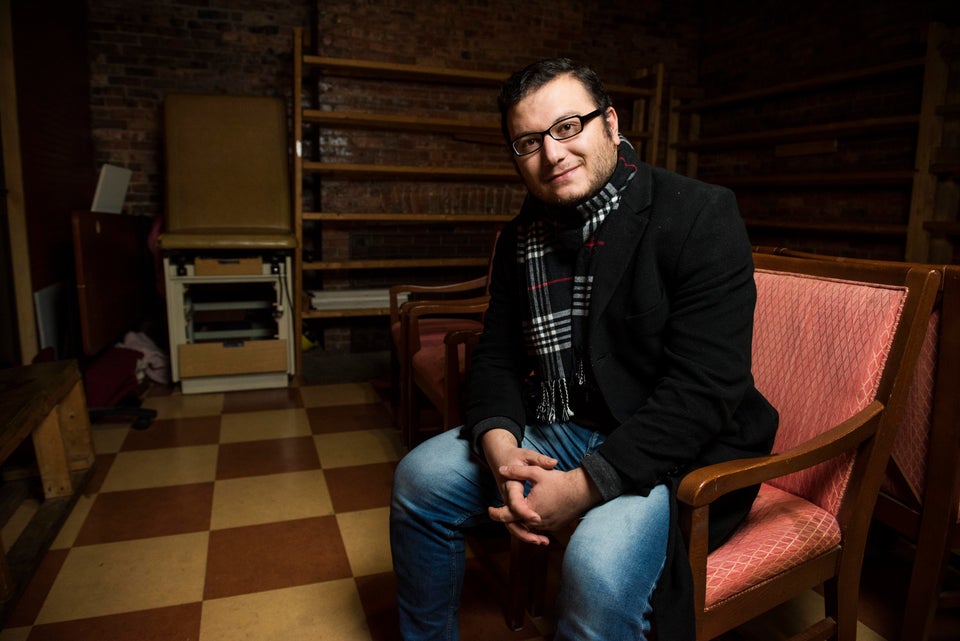 Portraits of Syrian Refugee Men Resettled In The U.S.
Popular in the Community