 As the world commemorates Holocaust Remembrance Day on Monday nearly 70 years since 6 million Jews were murdered, new details of Nazi torture continue to emerge still today.
Images of starving children in striped uniforms and lines of people being led to suffocating gas chambers have become synonymous with these horrors, but researchers are still piecing together the extent of the cruelty Jews faced.
"We knew before how horrible life in the camps and ghettos was," Hartmut Berghoff, director of the German Historical Institute in Washington, told The New York Times in March, "but the numbers are unbelievable."
About 500,000 survivors are still alive to share their eyewitness accounts, but as that community dwindles, a number of organizations are continuing to work to preserve the stories of those who were killed and those who survived, to make sure that the memory of the Holocaust always prevails.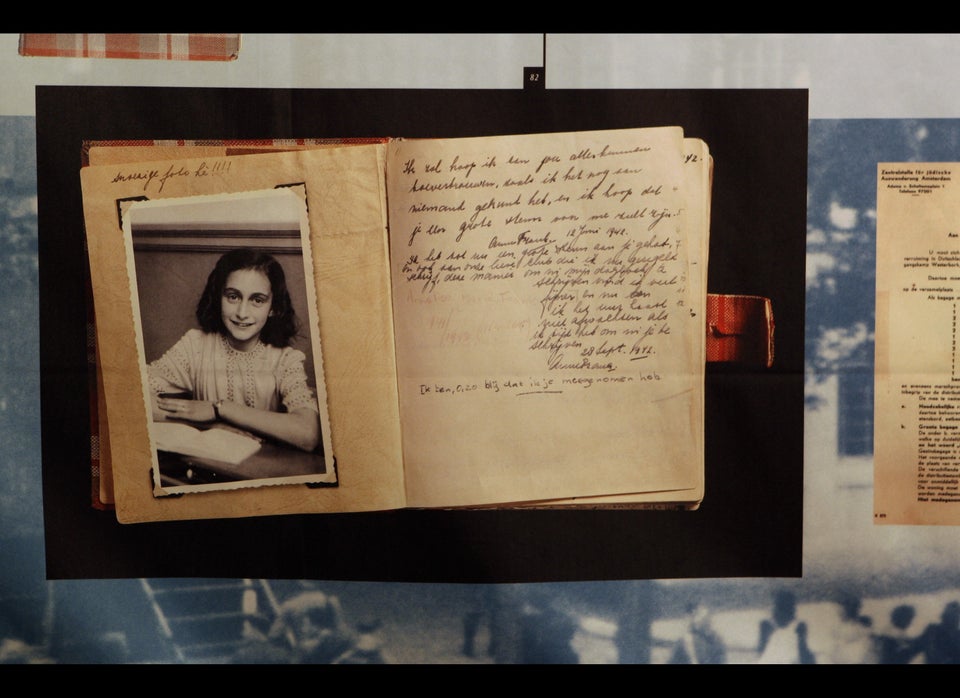 5 Organizations Preserving Memory Of Holocaust
Related
Popular in the Community