Researchers from the United States Holocaust Memorial Museum have concluded that over 40,000 Nazi camps and ghettos existed during Hitler's reign of terror between 1933 to 1945.
Geoffrey Megargee and Martin Dean, the lead editors of the project, have compiled the thousands of sites in a multivolume encyclopedia that is being published by the Holocaust Museum. Each volume catalogs thousands of sites, providing a comprehensive history of the "living and working conditions, activities of the Jewish councils, Jewish responses to persecution, demographic changes, and details of the liquidation of the ghettos."
The Holocaust Museum team also created maps of the sites, which were scattered across Europe, and which imprisoned or killed between 15 and 20 million people.
Essentially, this study shows the Holocaust was far more extensive than even historians comprehended.
"We knew before how horrible life in the camps and ghettos was," he said, "but the numbers are unbelievable."
"How many claims have been rejected because the victims were in a camp that we didn't even know about?" said Sam Dubbin, a lawyer who represents survivors.
Over the years, many scholars have worked to uncover the lost or unknown victims of the Holocaust, and some have insisted the death toll is higher than what the textbooks say. The number of Jews killed is often listed at around six million.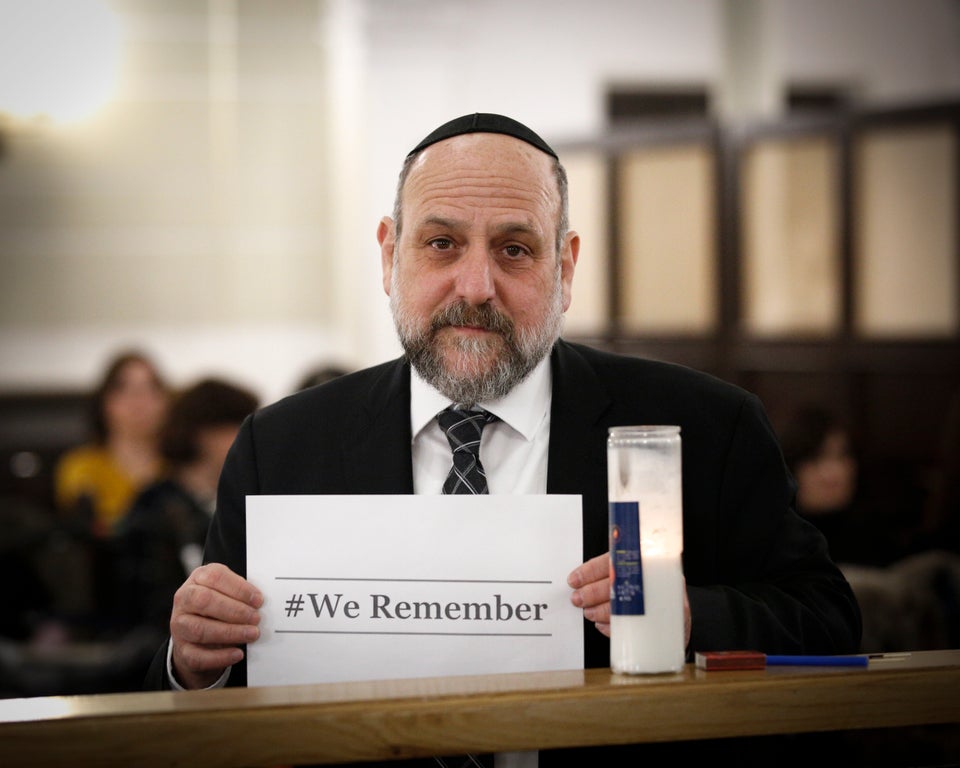 International Holocaust Remembrance Day
Popular in the Community