Leon Gersten survived the Holocaust because of Czeslaw Polzeic and his family. Yesterday, he was able to properly express his gratitude for the first time in 69 years, as the two men reunited at John F. Kennedy Airport in New York City to celebrate Hanukkah and Thanksgiving together.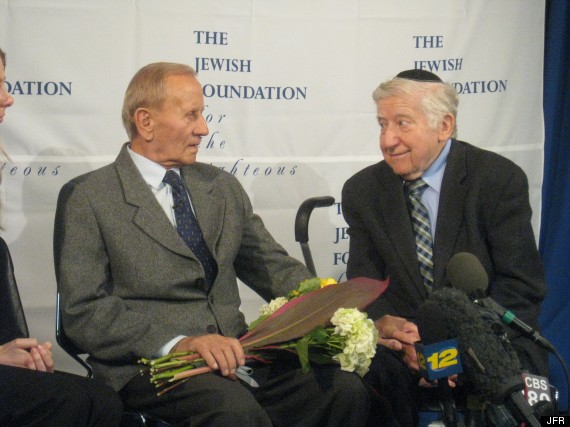 For over two years, Gersten and four of his family members stayed hidden in the attic of Polziec's family, who sheltered them from the Nazis. Despite the fact that the Polziecs had barely enough food to feed their five children, they managed to take care of the Gerstens too.
"I am alive because of them," Gersten told CNN, referring to Polziec and his family. "They are heroes."
The Polziecs built an underground bunker that they could conceal with a grain storage bin in case of a search. When their farm was raided by Polish Nazi collaborates, Polziec's father suffered a severe beating, but the family continued to protect the Gerstens until the area was liberated in 1944.
Now Gersten will host Polziec under a very different set of circumstances. They will light Hanukkah candles together, though Polziec is Catholic, and then tomorrow they will have a formal Thanksgiving dinner. There is so much to be grateful for.
Gersten isn't the only one who wants to express his gratitude to Czeslaw. Several generations of his family, including a granddaughter who has made the trip from Israel, plan to meet Polziec on Sunday.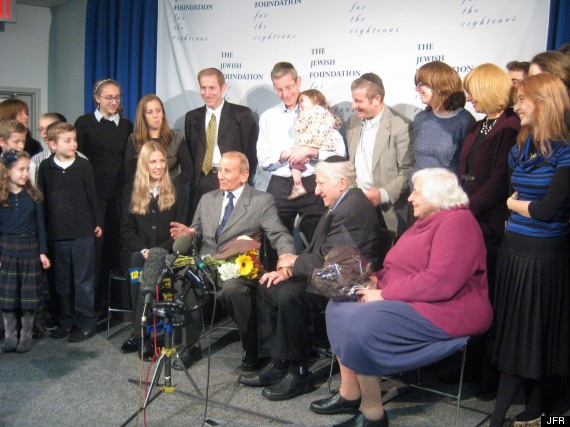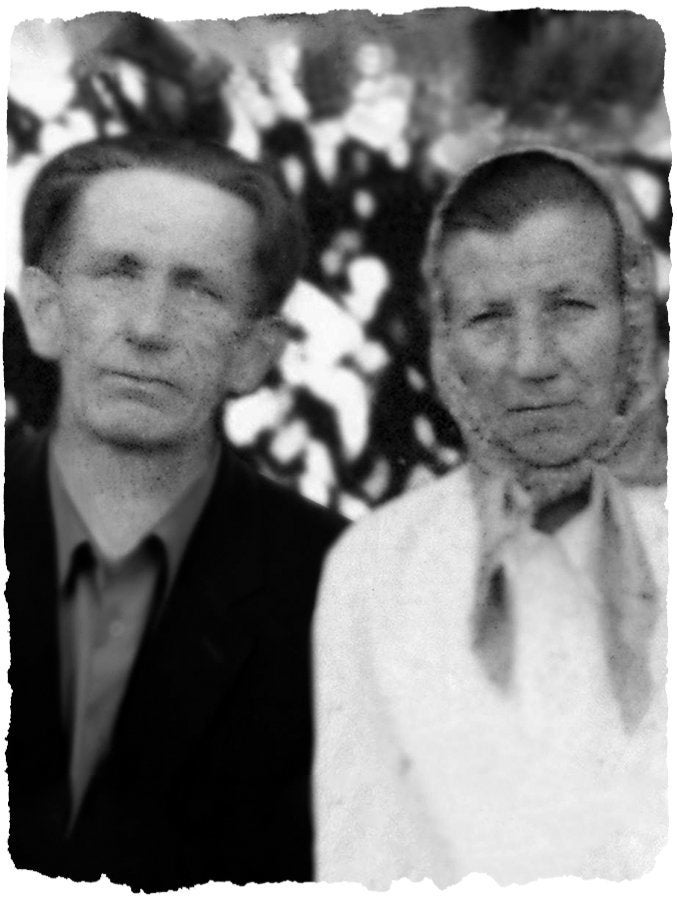 Holocaust Survivors Reunite
Support HuffPost
The Stakes Have Never Been Higher
Related
Popular in the Community