It's official. We live in the future.
This week, Mondelez -- the former snacks division of Kraft that manufactures brands such as Chips Ahoy, Trident and Cadbury -- unveiled the first-ever holographic display ads in a grocery store. That's right: holograms are no longer the sole province of "Star Wars" and Coachella. They're in our supermarkets.
The new holographic displays are the centerpiece of an ad campaign centered around soccer, with the name "Pass the Love." They feature a spinning soccer ball with the logos of Chips Ahoy, Ritz and Honey Maid, "the official snacks of U.S. soccer," and a brief video snippet of American soccer star Alex Morgan. Here's a video rendering of the ad:
That video, though, doesn't capture the insanity of the way the ads appear in stores. In real life, this little video is beamed from a holographic projector sitting on a shelf of Mondelez products onto a translucent screen, so that it looks like the soccer ball is floating and spinning in mid-air, at least when you look at it straight on. This video of the ad in a grocery store, taken on a cell phone, gives a better sense of how it actually appears:
You can see it in real life at certain Price Chopper, K-Mart and Food Lion locations across the country, according to a press release. Mondelez is exploring the idea of creating more holographic ads in the future, though the company has no firms plans to do so at this point.
But the fact that this hologram can be found in the cookie aisle of your local K-Mart makes it totally uncanny -- like something out of a George Saunders story. This could well be the shape of things to come.
Before You Go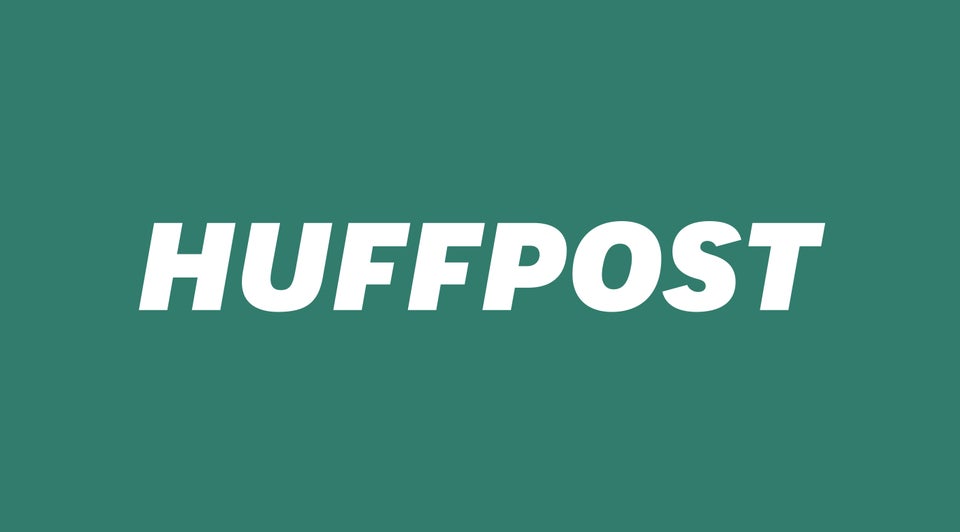 Retro Cereal Commercials
Popular in the Community