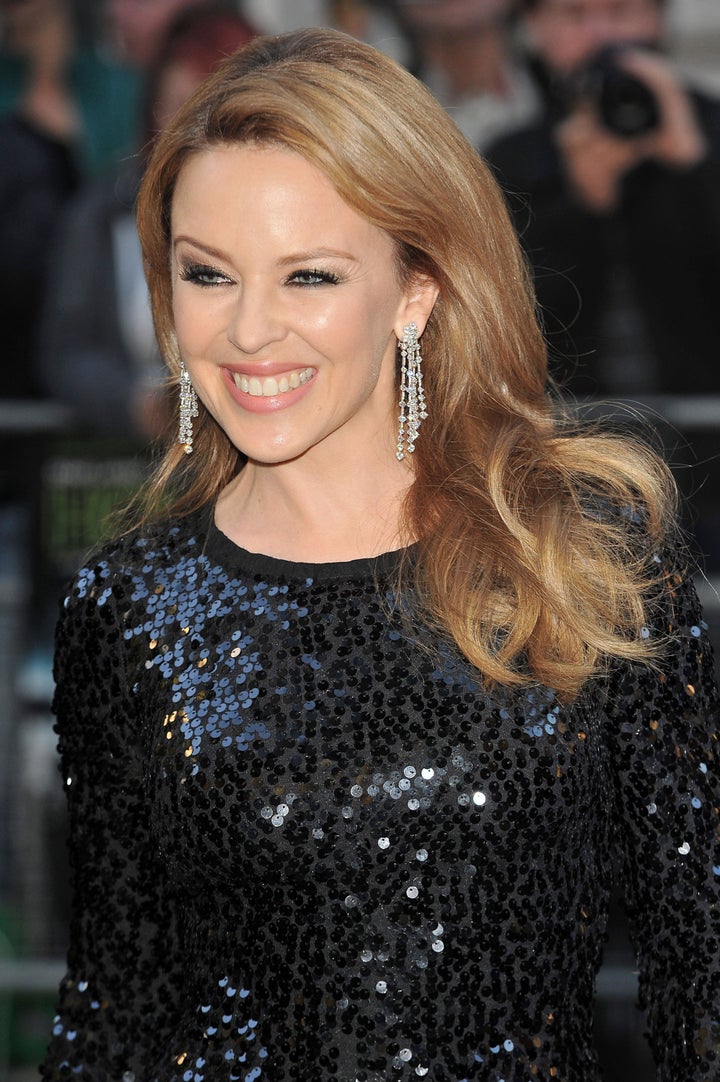 Holy Motors (Indomina Releasing), which won the Prix de la Jeunesse at Cannes earlier this year and just came off a similarly successful run at the New York Film Festival, has unveiled new promo art for the film.
The first feature film from Leos Carax in nine years (he has made just five features in the past 28 years) the film follows the exploits of Oscar (Dennis Lavant) as he takes several appointments around Paris, driven in a white stretch limo by his discrete chauffeur (Edith Scob). For each he must play a different role, from an anonymous businessman, to a low-rent assassin, to an odd humanoid creature who kidnaps a model (Eva Mendes) and takes her to his lair in the sewers. As the day wears on hints of his life, including a past with a coworker played by Kylie Minogue, and the toll that age, loneliness, and regret take on any mortal man, are revealed. The explanation for his emotionally draining work is not.
Wonderfully weird, the somewhat unlikely critical darling functions as much as high-brow allegory for cinema-as-life as it does as fantastical, showy adventure with intrinsic cult cred (the film played the genre festival Fantastic Fest this September, a rare bit of overlap between such a festival and auteur-driven Cannes).
The art is as simple as the film is complex but just as intriguing; an external shot of Oscar's limo, with the merest suggestion of the world contained within it, speeds along the streets of Paris in a blur. The font of the title, in gaudy neon lights, (reminiscent of the similar effect used in Thomas Pynchon's last novel, Inherent Vice) is indicative of both the allure of the big city and its repellant, seedy underside, which Oscar explores in equal measure.
See the new art work and the trailer for Holy Motors below. The film will be in select theaters Wednesday, October 17th.