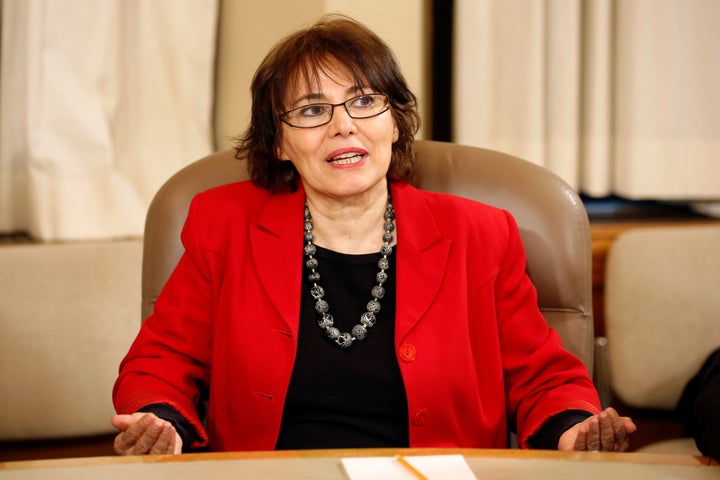 Canadian-Iranian anthropologist Homa Hoodfar, an expert in the study of women in Muslim societies, was indicted on unknown charges in Iran on Monday. The 65-year-old author and professor emerita at Montreal's Concordia University now sits in Tehran's notorious Evin Prison, while colleagues and family fervently campaign for her release.
Iran's indictment of Hoodfar and several other dual-nationals this week follows her arrest on June 6 after months of monitoring and questioning from security forces.
Hoodfar had previously been set to leave Iran in March after a brief trip visiting relatives and conducting academic work, when family members say Revolutionary Guard officers seized the professor's passports, along with her research papers and computer. Authorities repeatedly summoned Hoodfar for interrogation over the next few months ― asking questions including "Are you a feminist?" ― and barring her from leaving the country, according to Amnesty International.
Despite the arrest and indictment, rights groups say Iran hasn't released any official charges against Hoodfar. She has also been denied the ability to consult with her lawyer, Hoodfar's niece Amanda Ghahremani told The WorldPost.
"While the prosecutor makes this announcement through the media, neither Professor Hoodfar's lawyer nor her family have been informed of the actual charges against her. Her lawyer has not had access to her file and has not been allowed to discuss the accusations with his client," Ghahremani, who has a background in international law, said in an emailed statement.
Since Hoodfar's arrest, Iranian media has also accused her of "fomenting a feminist revolution," Ghahremani told Canada's CBC.
Much of Hoodfar's academic work has focused on the role of women in Muslim societies, including how Western depictions of Muslim women often propagate colonialist stereotypes. At the time of her arrest, Hoodfar was conducting historical research on women's involvement in Iranian elections, according to Amnesty.
Hoodfar's arrest and indictment have led to an international outcry calling for her release. Statements from Hoodfar's family and Concordia earlier this month both condemned her arrest as unconstitutional, and Amnesty International has listed her as one of its prisoners of conscience.
An open letter from a dozen Islamic scholars to Iran's supreme leader, Ayatollah Ali Khamenei, also called for Hoodfar's release and for the dismissal of all charges. Supporters have created a website and social media campaign using the hashtag "#FreeHoma" to lobby for her release.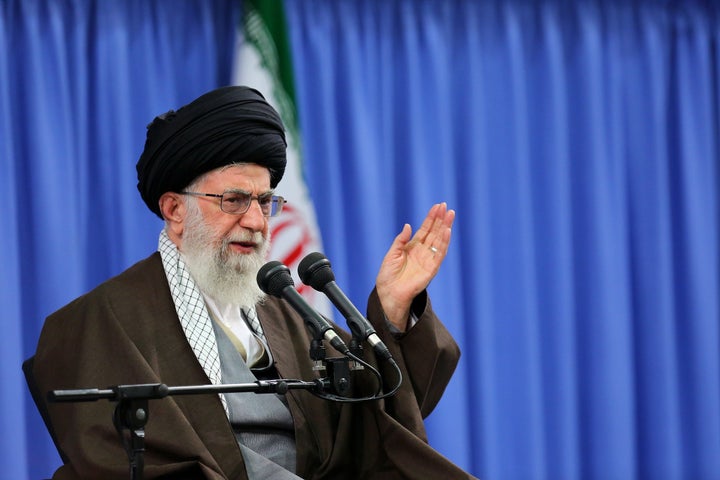 While Hoodfar holds Canadian, Irish and Iranian nationalities, Iran doesn't recognize multiple citizenships. Canada also does not have formal diplomatic ties with Iran, although the country's Global Affairs department has said that the case is a priority.
Analyst Haleh Esfandiari, who herself was imprisoned in Iran for 105 days in 2007, wrote in an op-ed for The Wall Street Journal that these arrests "reflect a paranoia" about outside influence infiltrating Iranian society.
Related
Before You Go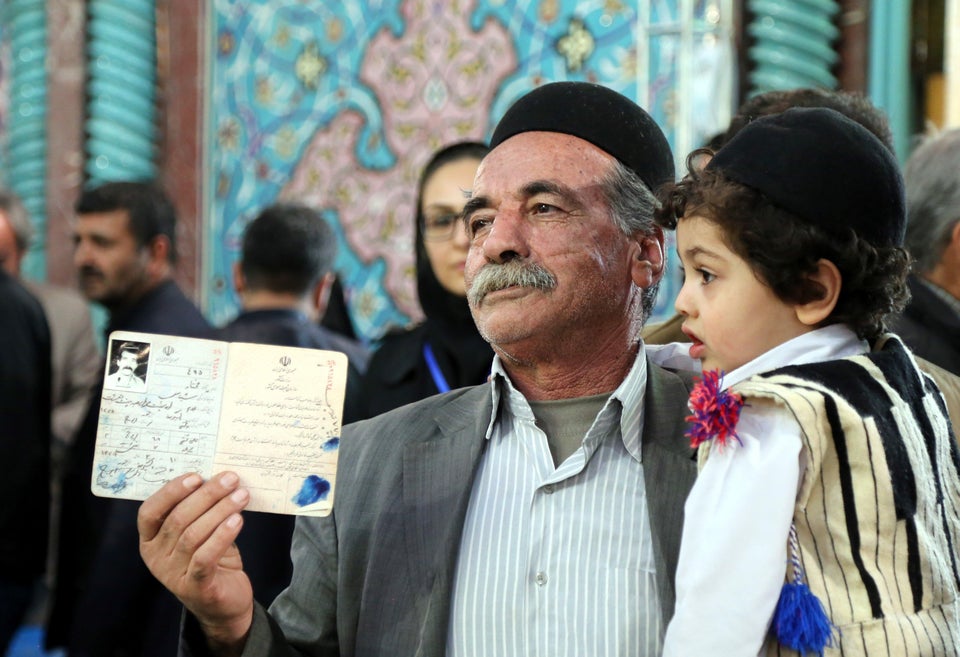 Iranians Vote In Elections
Popular in the Community