For anyone who remembers seeing "Home Alone" in theaters, it's hard to believe it has been 25 years since the movie, which is now considered a holiday classic, was first released. In case math isn't your strong suit, that means the film premiered way back in 1990.
In honor of the film's 25th anniversary, lets take a look back at the some of the cast and what they look like today:
Macaulay Culkin (Kevin McCallister)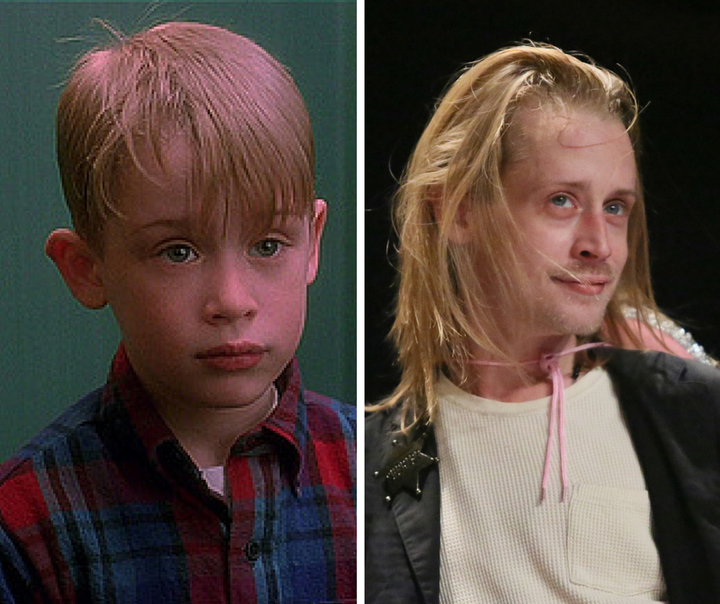 "Home Alone" made Macaulay Culkin, then 10, a household name and the biggest child star of his generation. Last heard on screen lending his voice to multiple characters on "Robot Chicken," today Culkin fronts the band Pizza Underground.
Joe Pesci (Harry Lime)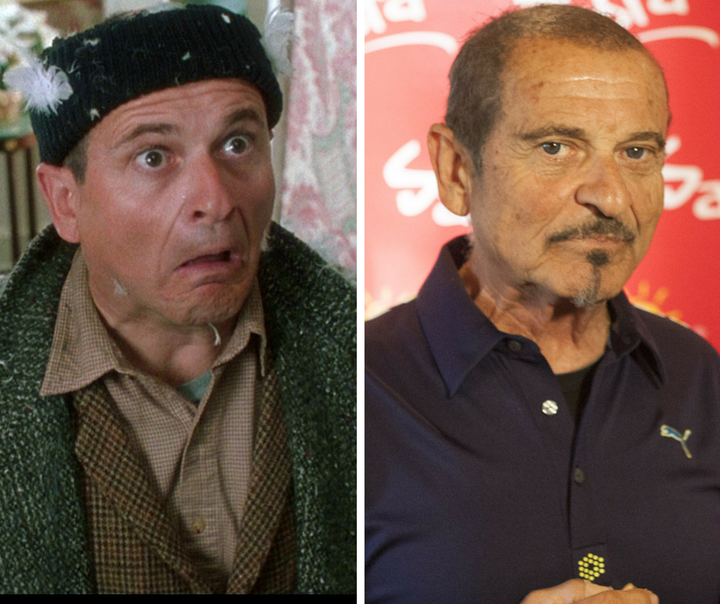 Daniel Stern (Marv Merchants)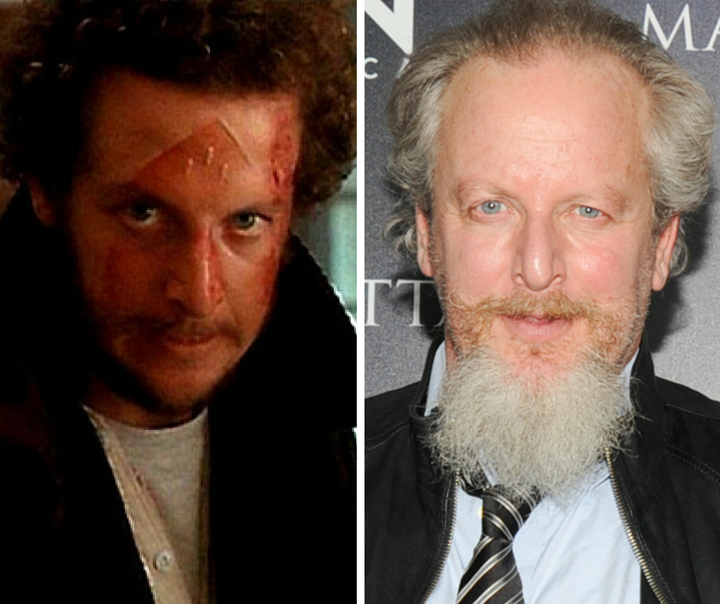 Best known for narrating "The Wonder Years," Daniel Stern went on to appear in numerous films and TV shows, and was most recently a regular on the WGN America series "Manhattan."
Catherine O'Hara (Kate McCallister)
The Emmy-winning actress continued to work steadily in Hollywood, also appearing in many films and TV series. She is currently a regular on the CBC sitcom "Schitt's Creek."
John Heard (Peter McCallister)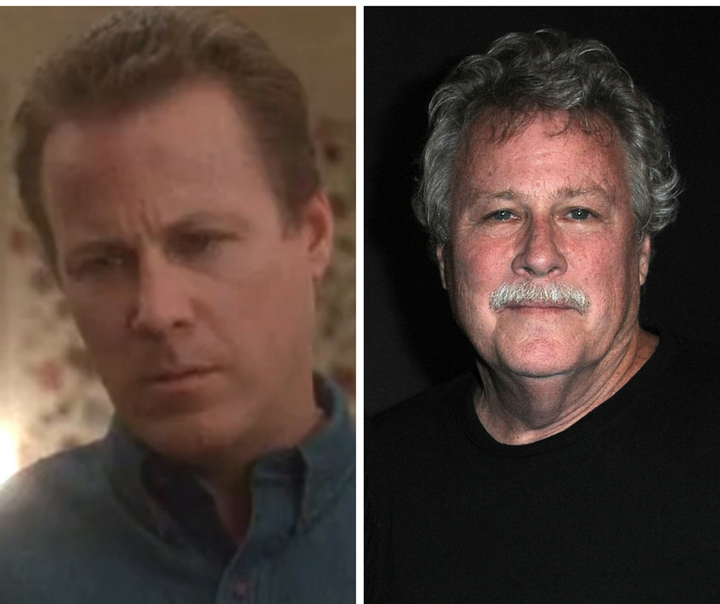 John Heard is a mainstay in Hollywood and has a number of projects due out in 2016. He was last seen in 2015's "Boiling Pot."
Gerry Bamman (Frank McCallister)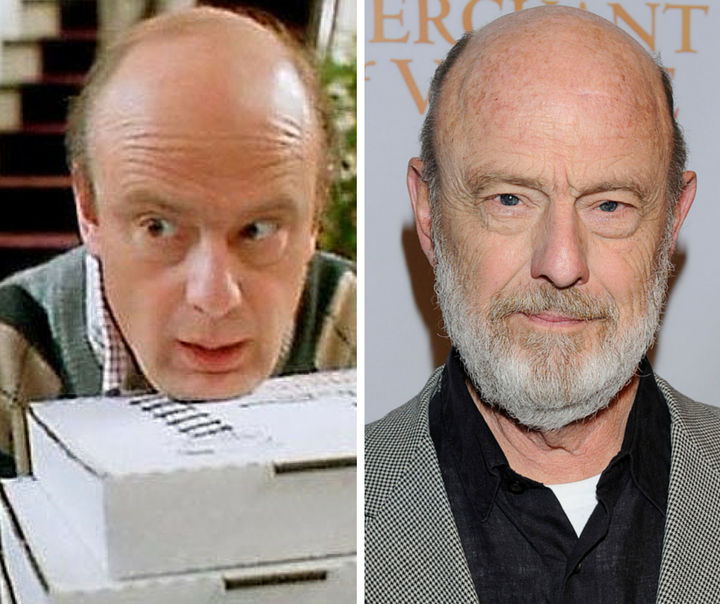 Gerry Bamman was last seen guest-starring on "The Following" in 2015.
Terrie Snell (Leslie McCallister)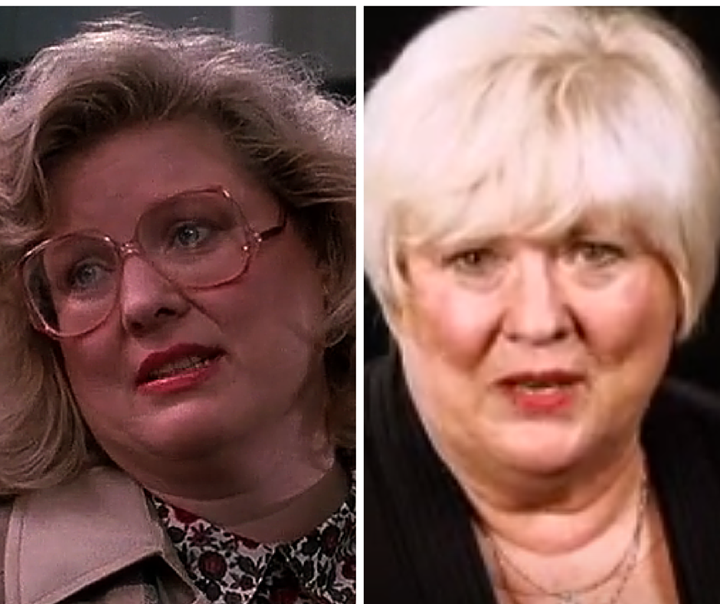 Last seen on screen in 2008's "You Don't Mess with the Zohan," today Terrie Snell has left acting to pursue a career as a talent agent.
Devin Ratray (Buzz McCallister)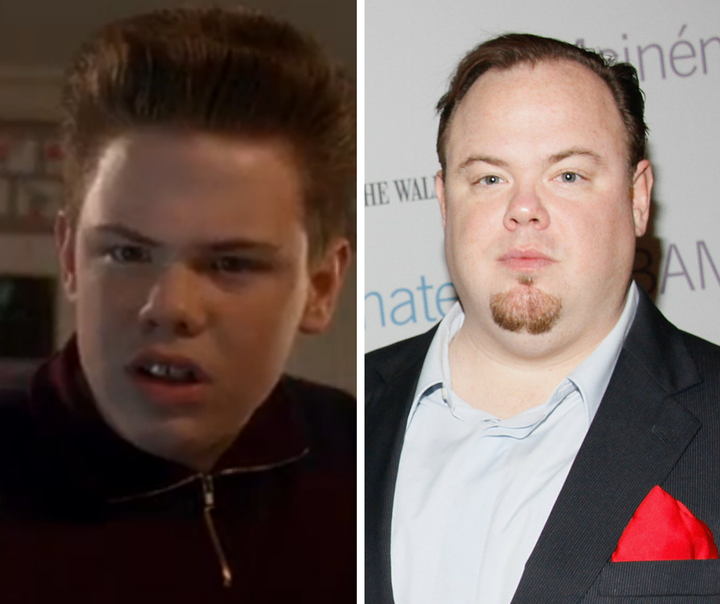 Devin Ratray played one of the worst big brothers of all time and went on to work continuoulsy in Hollywood. He has several projects due out in 2016 and was last seen in 2015's "3rd Street Blackout."
Angela Goethals (Linnie McCallister)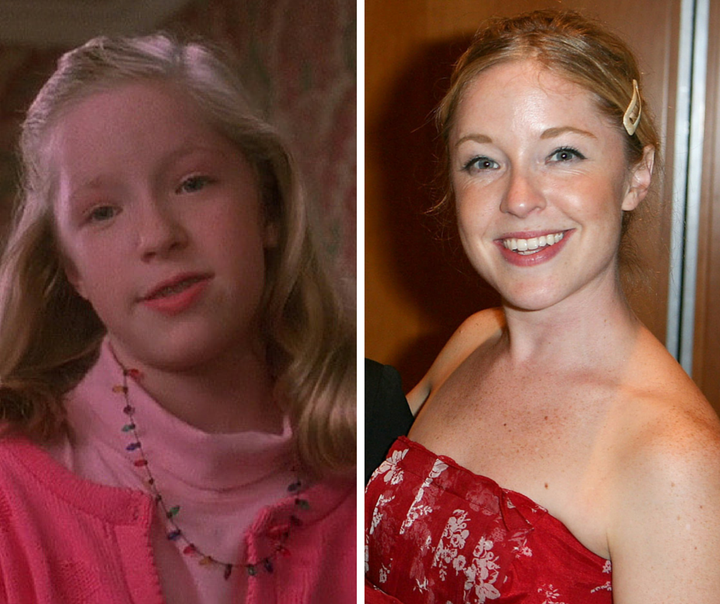 While she didn't return for the film's sequel, Angela Goethals went on to work consistently in Hollywood, and is perhaps best known for a recurring role on "24." She last appeared on screen in a 2010 episode of "Royal Pains."
Hillary Wolf (Megan McCallister)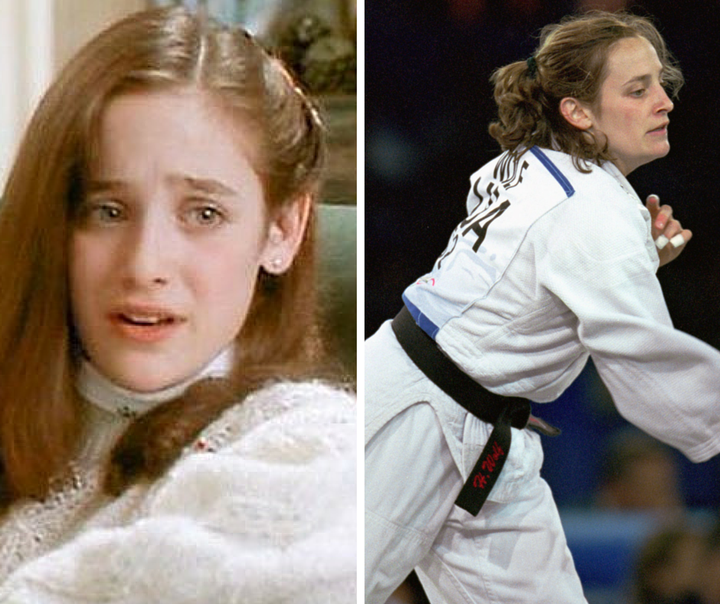 Hillary Wolf went on to star in 1992's "Big Girls Don't Cry ... They Get Even" and reprised her role in "Home Alone 2" before retiring from acting. Later, she represented the United States in Judo in both 1996 and 2000 Summer Olympics.
Michael C. Maronna (Jeff McCallister)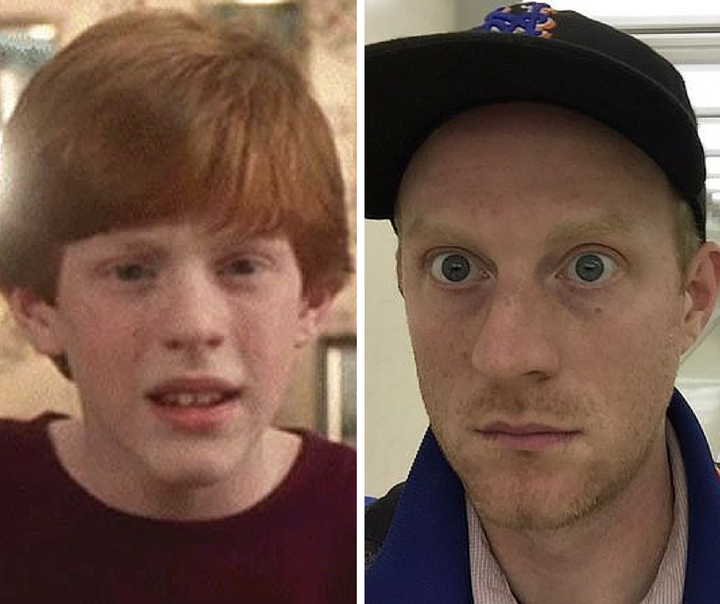 Michael C. Maronna continued acting and is best known for playing Big Pete on classic Nickelodeon show "The Adventures of Pete & Pete." Today he works behind the scenes as an electrician on film sets.


Kristin Minter (Heather McCallister)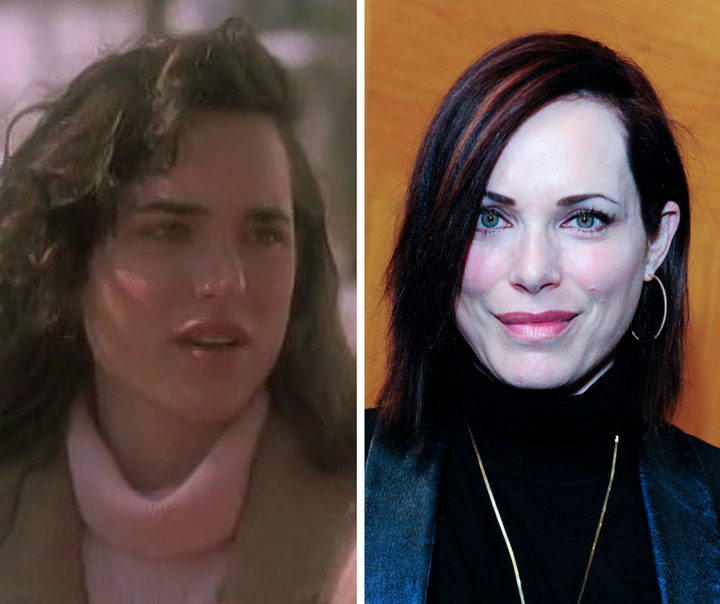 Kieran Culkin (Fuller McCallister)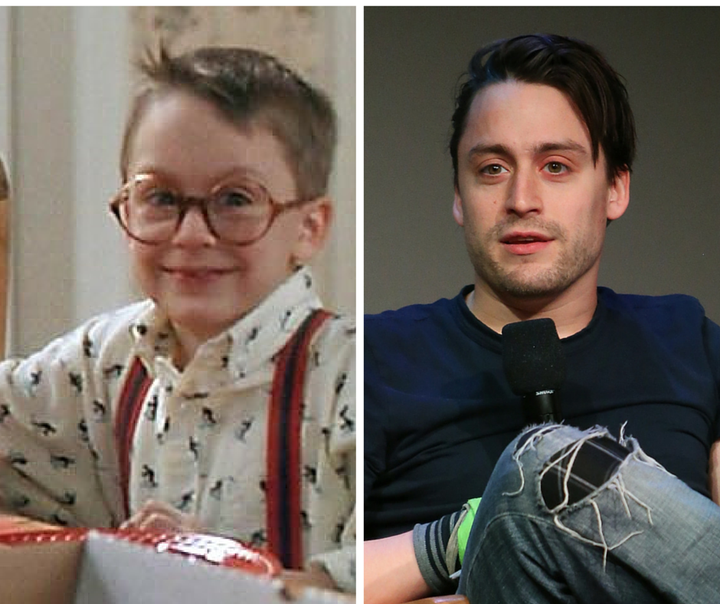 Kieran Culkin is perhaps better known than his brother in Hollywood these days, having gone on to appear in a number of indie films. He recently guest-starred on "Fargo" and will appear in the much-anticipated sequel to "Welcome to the Dollhouse" that's due out next year.
Senta Moses (Tracy McCallister)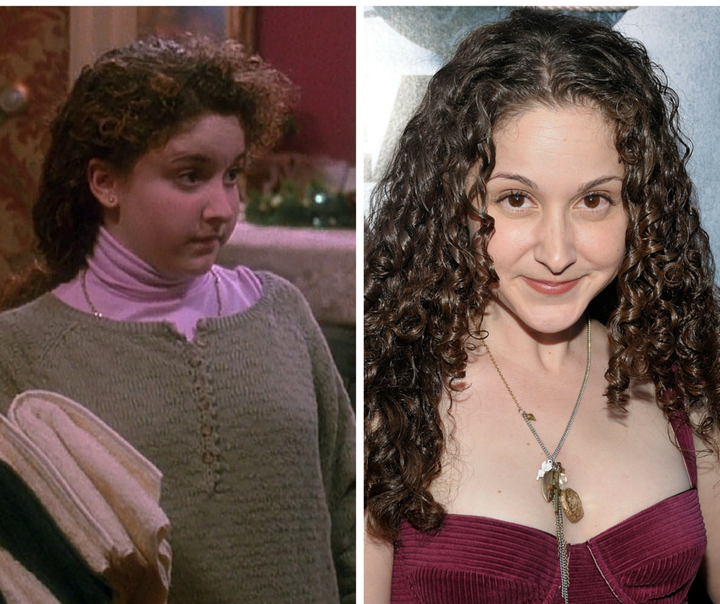 Senta Moses is probably best known as Phoebe on "Beakman's World" and is currently appearing on MTV's "Faking It" and Nickelodeon's "Bella and the Bulldogs."
Diana Rein (Sondra McCallister)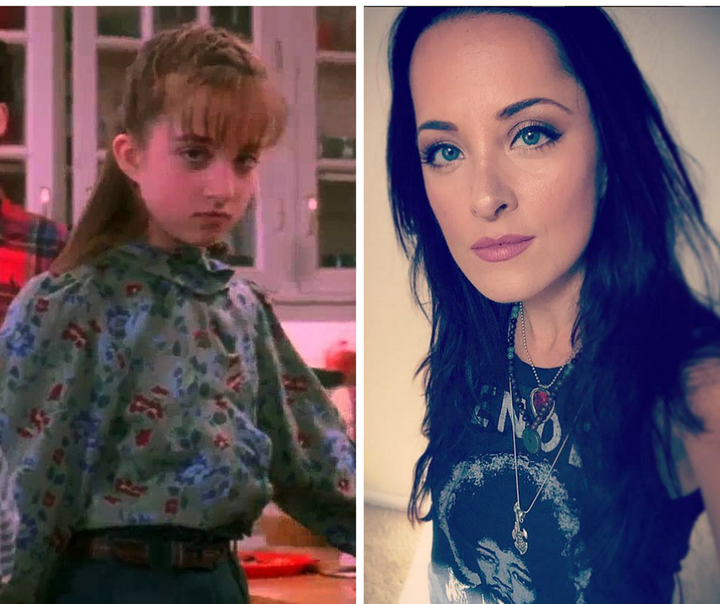 Diana Rein still continues to act and has recently appeared in a number of short films, in addition to pursing a career as a singer/songwriter.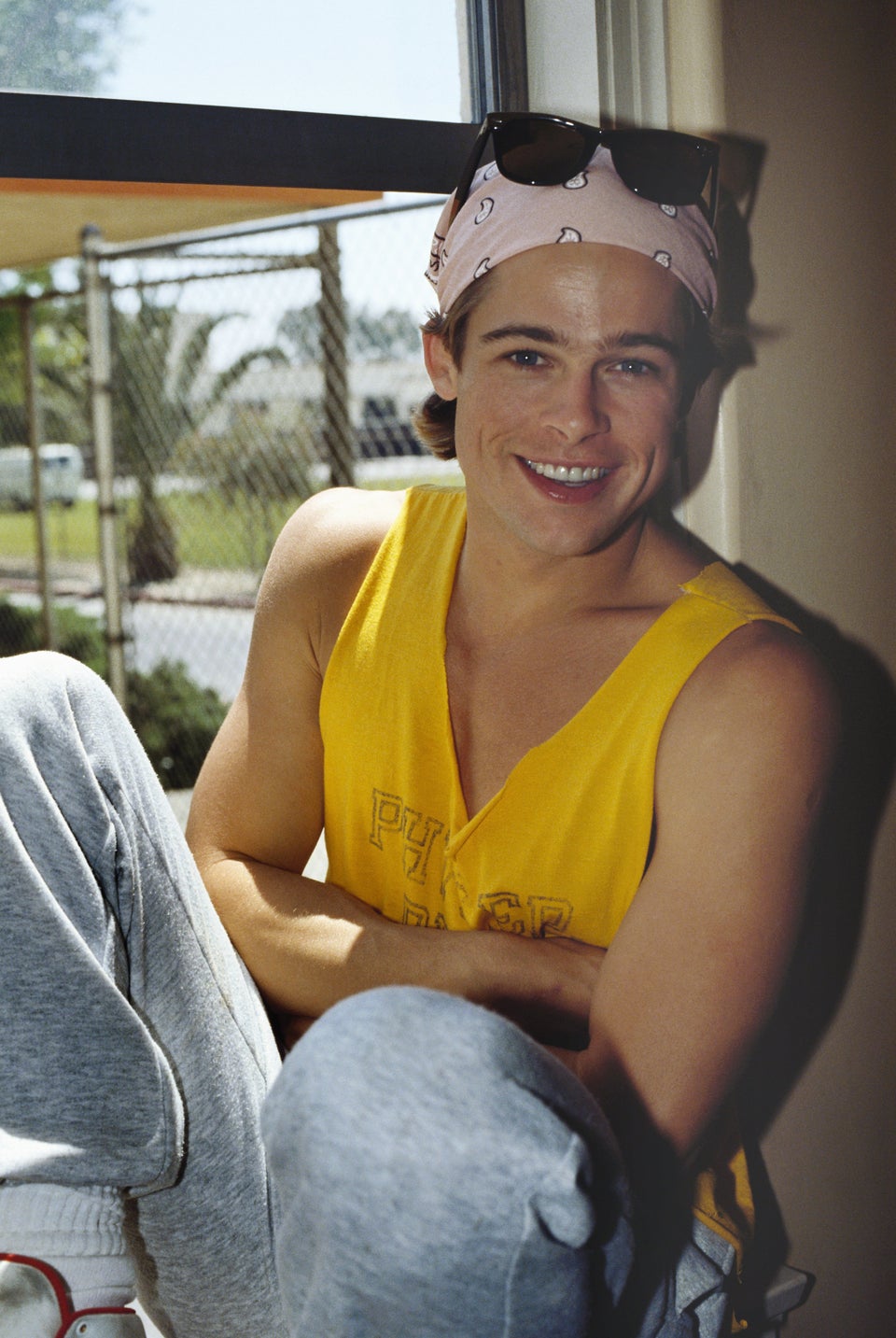 Before They Were Famous
Popular in the Community