My two adult sons — Dave, who is 38, and Pat, who recently turned 35 — both have Duchenne muscular dystrophy, a disability that requires them to receive nearly around-the-clock care. I am their primary caregiver, and care for them through Medicaid. That care allows my sons to live at home with their family, and not in a nursing institution. I used to be able to provide them with care as an independent provider, and did not have to work for a home care agency. A few years ago, there were thousands of independent provider home care workers, some of whom cared for family members but many of whom cared for non-relatives. All of us cared for Marylanders whose age or disability prevented them from living at home without support. Under recent state policy changes, however, we can no longer work as independent providers. Now the state requires us to work for an agency if we want to provide Medicaid-funded home care. It doesn't have to be this way.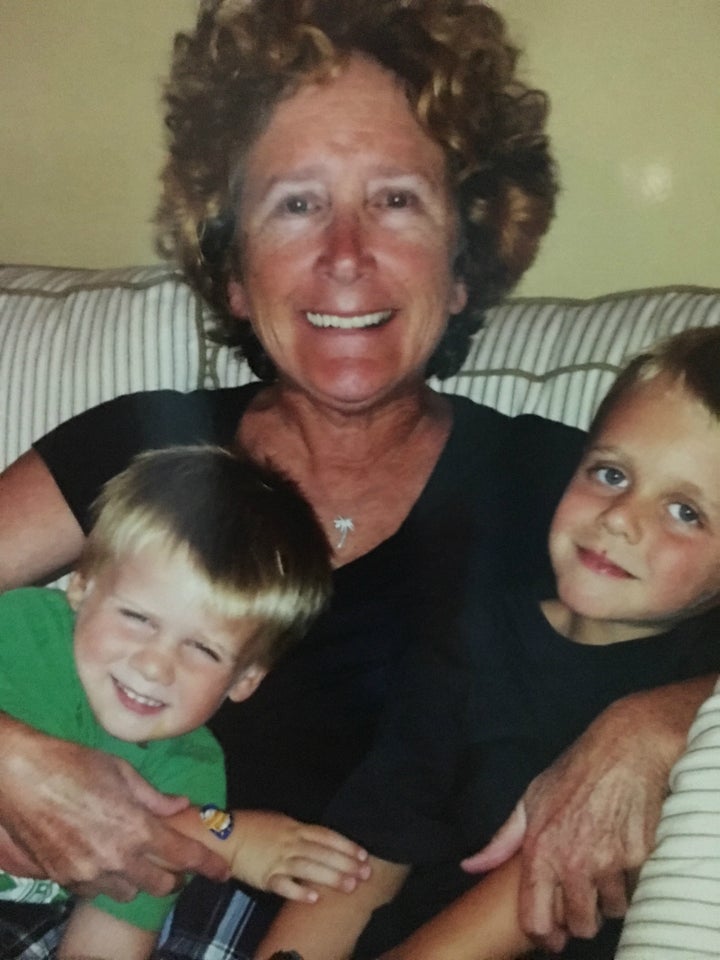 Care and support have always been passions of mine. I believe everyone, including older adults and people with disabilities or illness, should be able to live independently in their homes and choose whether to seek home care workers through an agency or independent providers. The nature of home care work is to adapt to consumers' needs and individualized modes of care in a variety of settings. The more choices a home care consumer has, the more opportunities home care workers have to meet the needs of their clients.
This week, the Maryland Center on Economic Policy published a report that shows the benefits of reinstating Maryland's independent provider program, with improvements. The report shows how reinstating the program after it was cancelled two years ago will give back to consumers the freedom to receive Medicaid-covered home care from an independent provider if they prefer not to use an agency. It also shows how workers would benefit from being independent providers, and not having to work for an agency, as they do now.  
In addition to caring for my sons, I also cared for a third individual with Duchenne muscular dystrophy. Home care consumers have highly individualized health plans and daily routines. As both an advocate and home care provider, I find strategies that meet an individual's needs while also taking their direction. Starting in 2001, I began to provide care to my older son, Dave, through Maryland's independent provider program. I loved working as an independent home care provider because it gave me higher wages than an agency and greater flexibility in providing personalized care.
Home care workers like me must listen and understand what consumers of care expect from us as we work together to accomplish a healthier lifestyle. People who receive home care have fewer choices in their lives than other people. I see firsthand how important having choices is to those who need care. As one of Maryland's 29,000 home care workers, I would like to be involved in shaping Maryland's home care services. Policy makers should hold listening sessions so that we can improve upon and reinstate the state's independent provider program.
Having the ability to choose is an important component in life that many of us take for granted. Reinstating an improved independent provider program will give Maryland's home care consumers and workers the opportunity to choose the right home care program that meets their needs. We can make home care better and having a choice in how home care is delivered is an important way to start.
REAL LIFE. REAL NEWS. REAL VOICES.
Help us tell more of the stories that matter from voices that too often remain unheard.
BEFORE YOU GO