When in search of DIY Christmas decor, we always seem to find ourselves just a little bit short on time. With the holidays close by and budgets that keep getting tighter, it's time to make stellar decorations out of what's already in our homes.
It's true -- every Christmas decoration you need is already. in. your. house. Rejoice!
We've compiled a Pinterest board of our favorite DIY decoration projects, which use around-the-house standbys from cake stands to serving trays to even your own front door.
With a sprinkle of holiday magic, the items you already have can easily double as the only decorations you'll ever need.
For more holiday home ideas, check out HuffPost Home's holiday board below: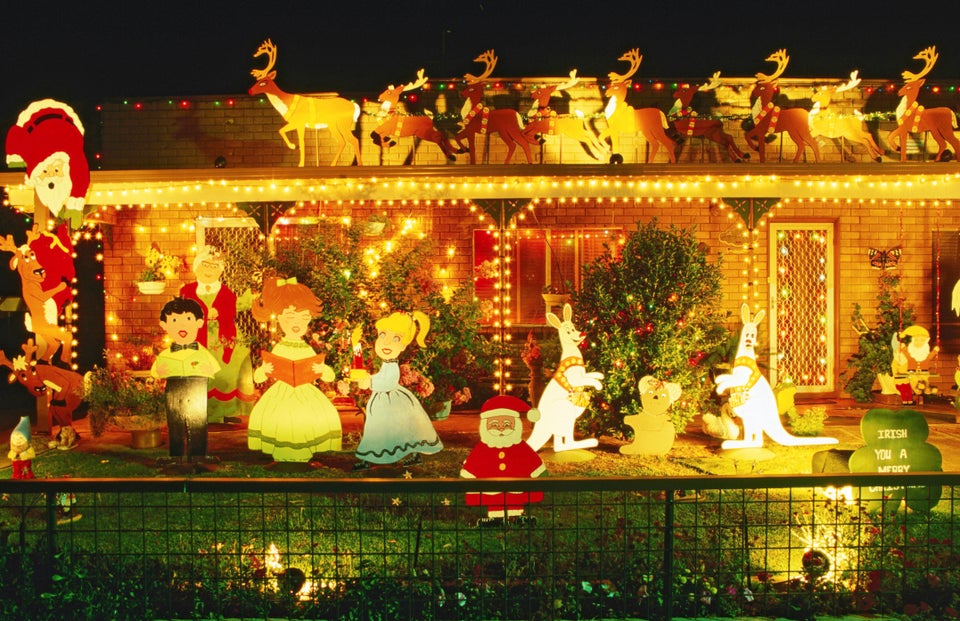 Lonely Planet Image/Getty Images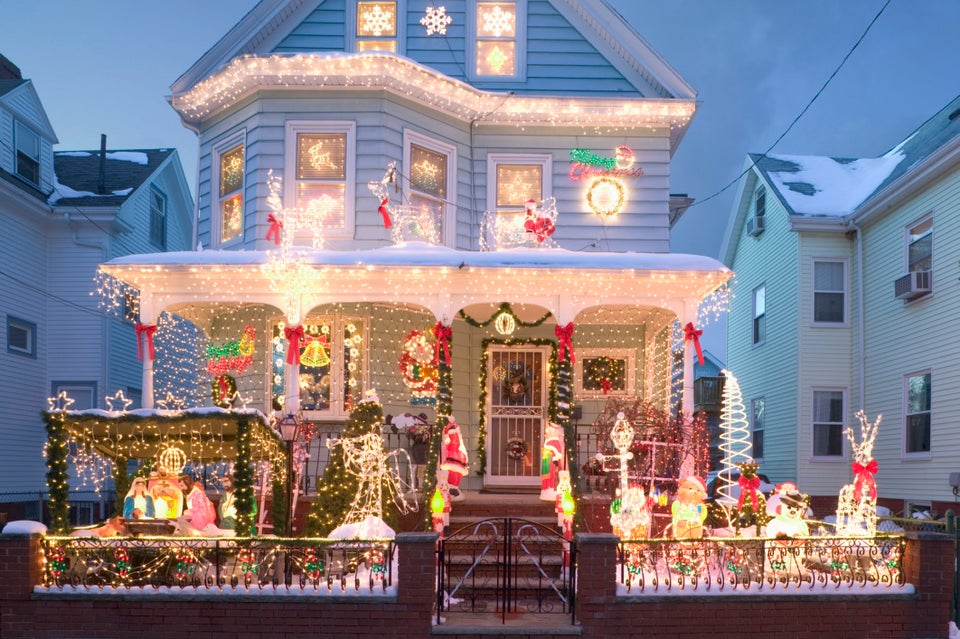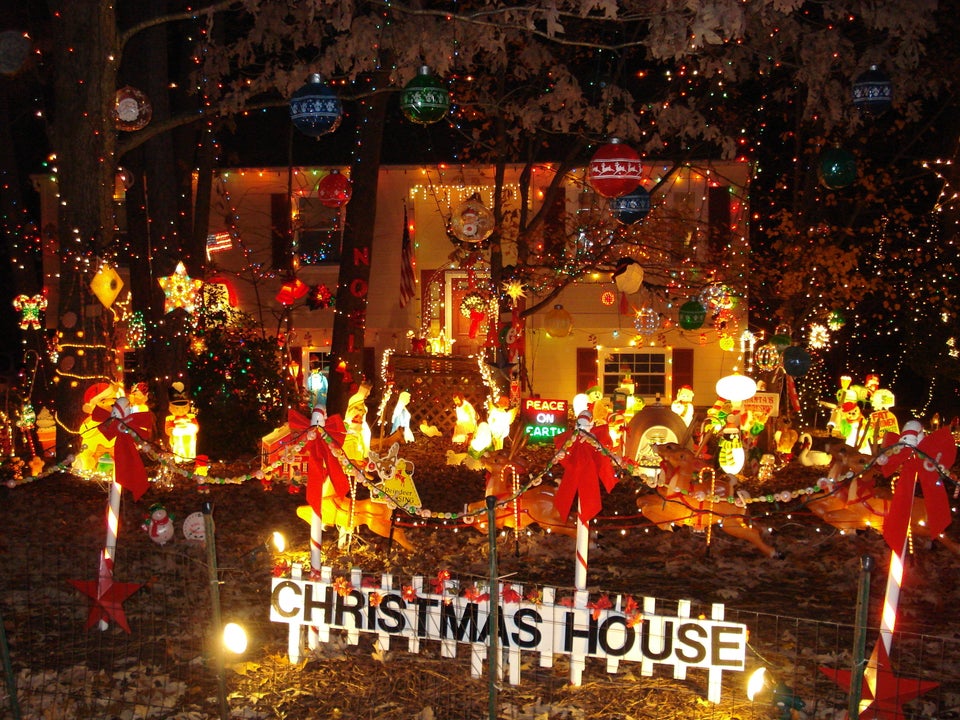 FlickrVision/Getty Images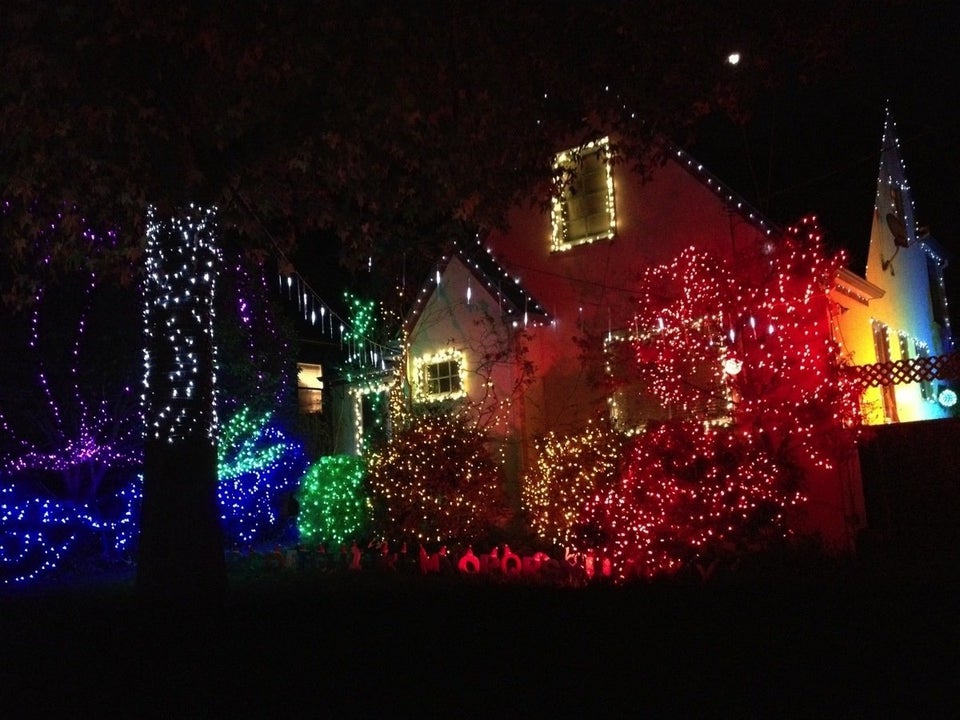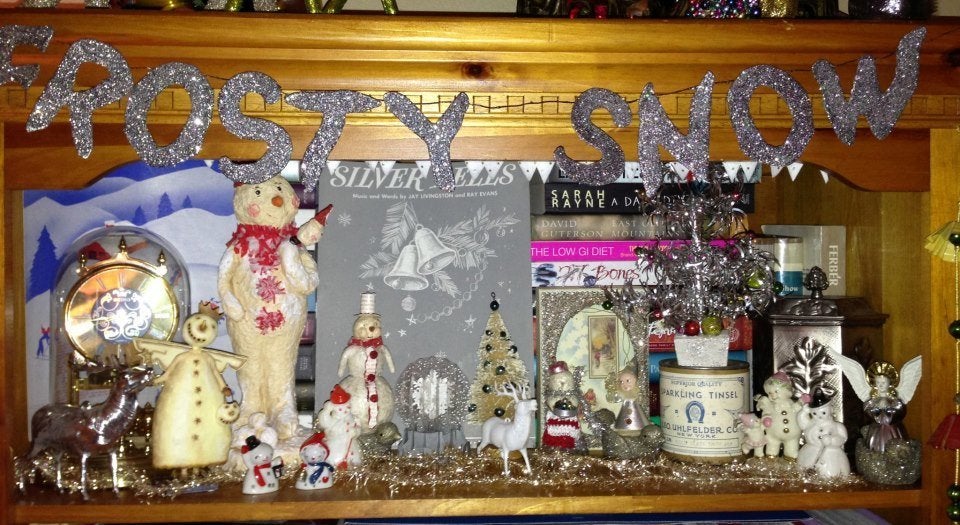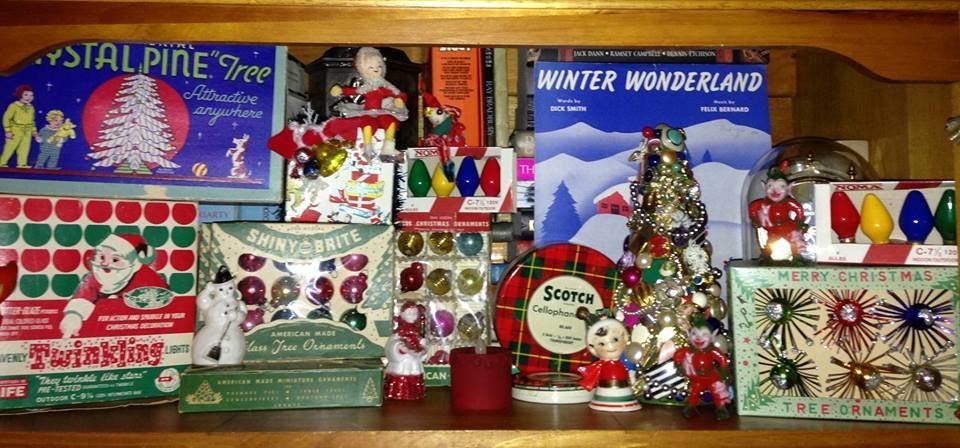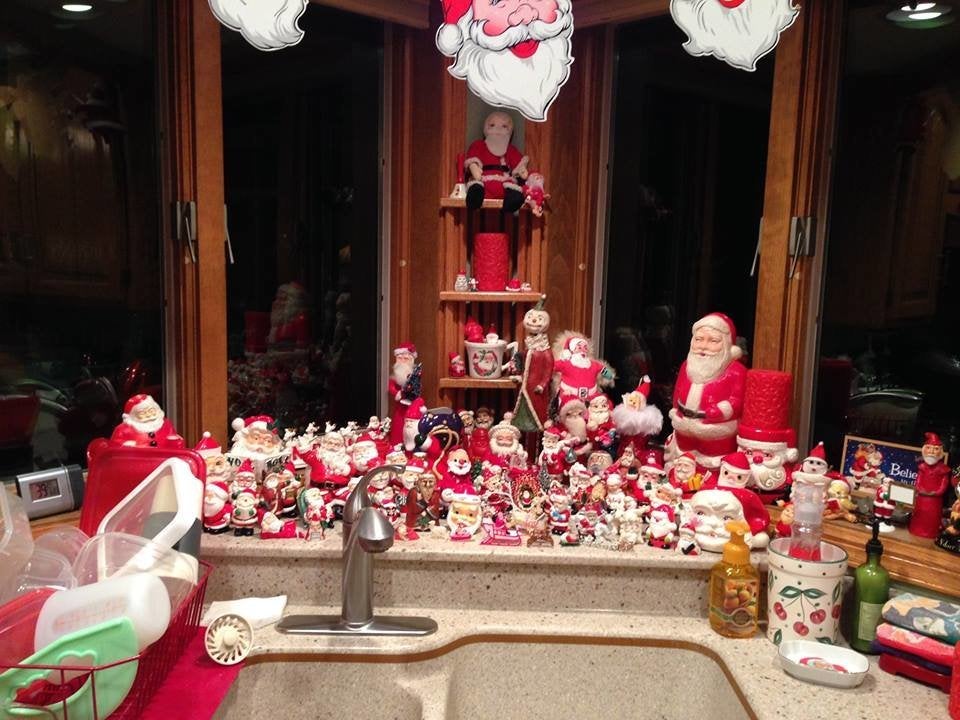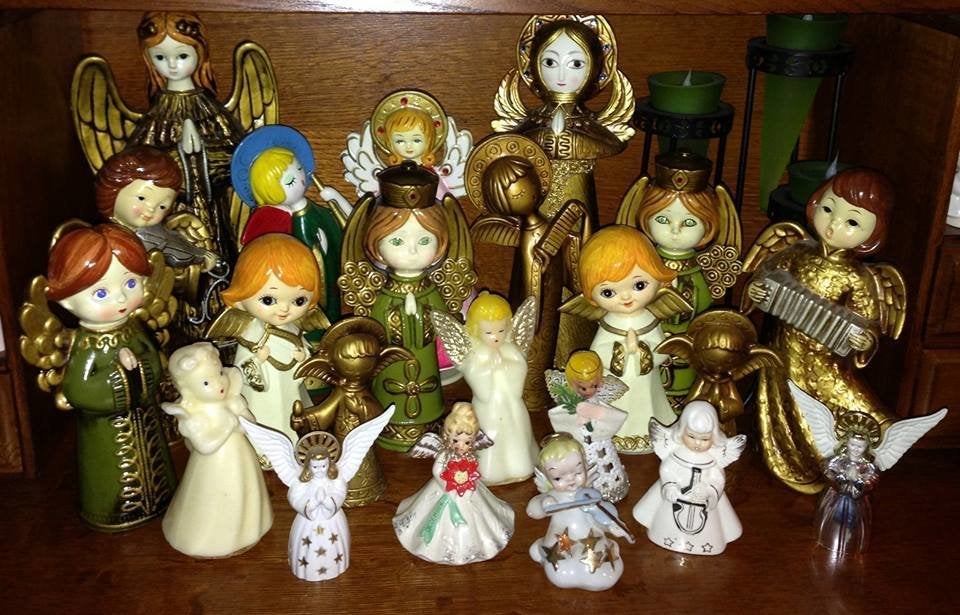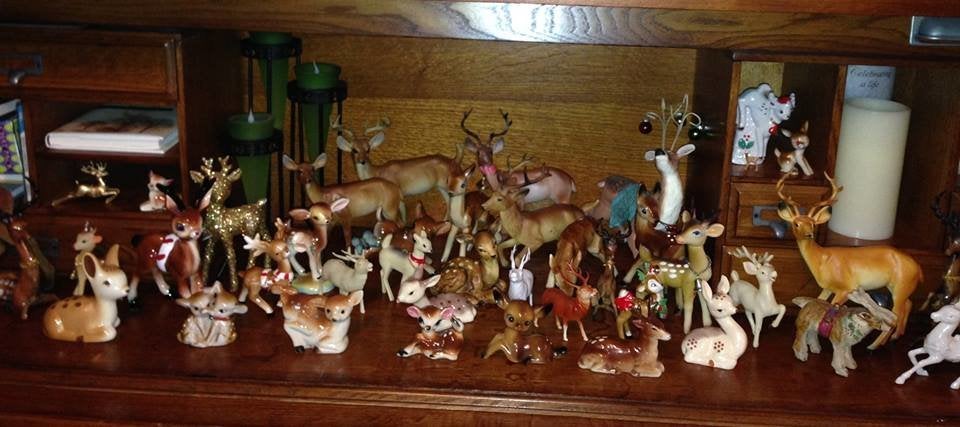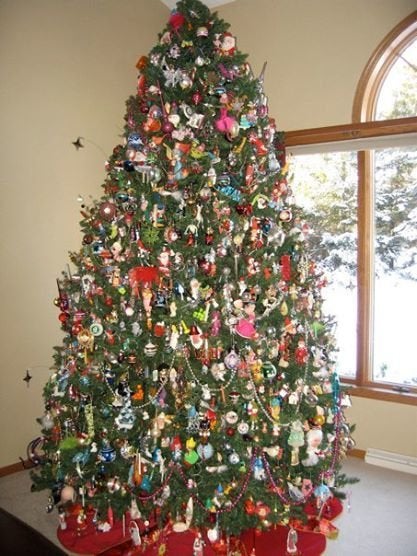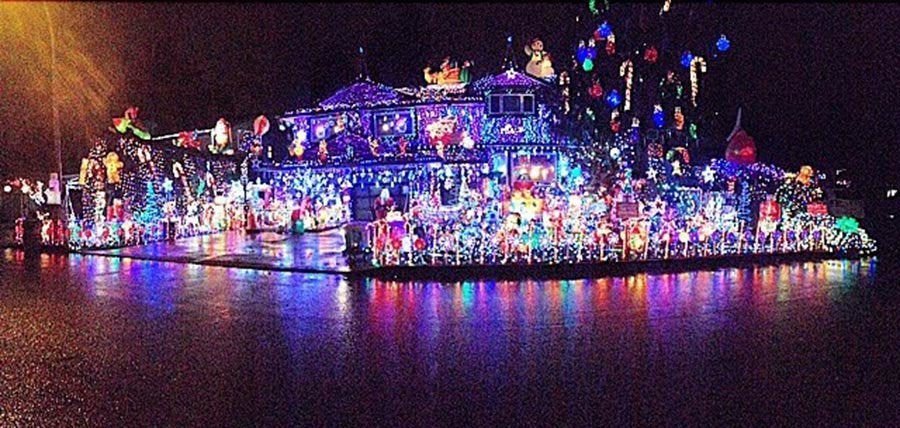 chronicsmokeher/Instagram