Remote controllers. Salt and pepper shakers. The knobs on your stove.
You might dust your coffee table and vacuum the floor regularly, but those often-overlooked spots in your home need to be cleaned too, and the Today Show shows you how in the video above.
Such as stove knobs. Yes, those knobs that turn up the heat also hang on to bacteria, but they're so easy to clean: Take your knobs off and dunk them in a solution of warm water and soap about once a week. Make sure you dry them thoroughly before placing them back on the stove.
Find out more details in the video above!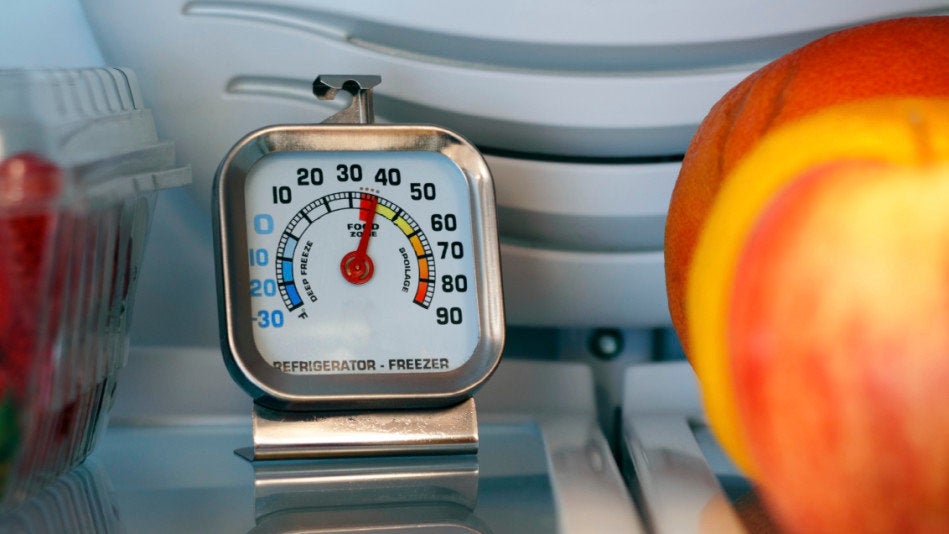 6 Tips for Eliminating Food Waste at Home