Cleaning your house is an emotional roller coaster -- you want to clean it, you procrastinate, you finally clean it and then your house is dirty again. But if you're not cleaning your house correctly, certain items stay dirty and that can be bad for your health.
We want you to stay healthy. So we've rounded up some of the best advice we've ever heard on how to clean the stuff in your home -- from the bedroom to the bathroom and beyond.
2. Garbage disposals
Though you might be convinced your kitchen garbage disposal gets rid of all the food you throw down there everyday, it's important to clean the (likely smelly) disposal once a week. Instead of using a store-bought sink cleaner, using homemade white vinegar ice cubes (yep, just freeze 'em yourself) or throwing in citrus rinds and cold water is just as effective.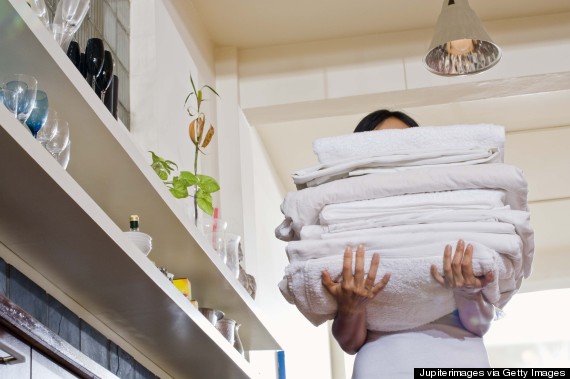 5. Pet hair
Pet hair can be one of the biggest nuisances in cleaning your home and despite daily cleanings, you might not always get up all the hair and fur you want to. One of the best tricks in the book is to wet a pair of rubber gloves and run it over furniture -- ensuring you get everything the vacuum, tape and lint rollers did not.
6. Workout clothes
If you think you're really washing the smell out of your workout clothes by simply using detergent, think again. Donna Smallin, author of The One-Minute Cleaner Plain & Simple, told HuffPost's OWN that she recommends adding white vinegar and baking soda to kill the smelly bacteria. Put clothes in the washer as your normally would, adding vinegar the first time you run the load. After one wash, use a half-cup of baking soda, and then throw clothes into the dryer.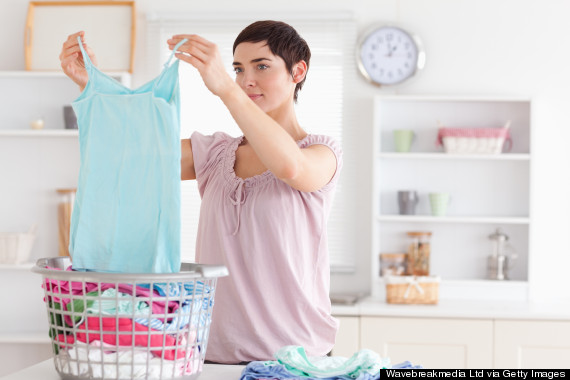 7. Red wine stains
Contrary to popular belief, using white wine to get out red wine stains isn't the best option for cleaning them up. Instead, Ingrid Johnson, Professor and Assistant Chairperson of Textile Development and Marketing at the Fashion Institute Of Technology, told us to sprinkle salt on freshly-spilled wine before blotting it up, and oxi products for old red wine stains that have already dried.
8. Coffeemakers
Instead of cleaning out coffeemakers with hot water (or worse, coffee) every so often, Carolyn Forté, director of the Home Appliances and Cleaning Products Lab at the Good Housekeeping Research Institute, told us, "The carafe, lid and filter basket should be cleaned daily with warm, sudsy water." This advice also applies to cleaning Keurigs, though Forté recommends running white vinegar through the machine every few months as well.
9. Knives
Are you one of those people that thinks just about anything can go in the dishwasher? If so, your sharp knives are getting duller by the wash. Make sure to take anything that's not dishwasher safe (yes, that includes those knives) and hand wash them with warm water and soap.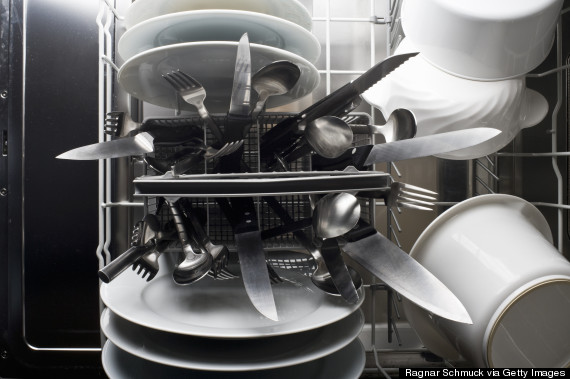 10. Sheets
It's estimated that people spend about one-third of their lives asleep, which means we have to try even harder to keep our bedding extra clean. While we thought washing our sheets once a week was acceptable, for those who eat or snack in bed, one expert told us that wasn't nearly enough. According to Kadi Dulude, the owner of top New York City cleaning service Wizard Of Homes, those who eat in bed will want to wash your sheets at least every three days.
Related
Before You Go
Banana Peel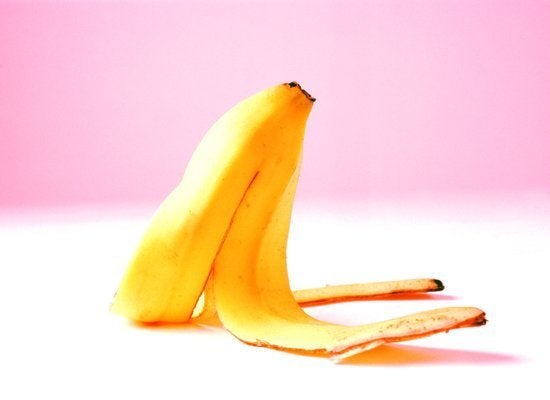 Cucumber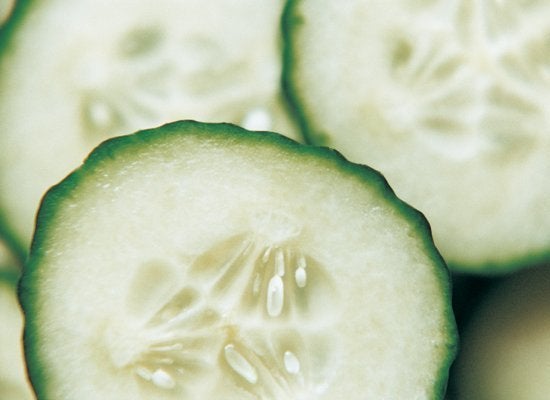 Onions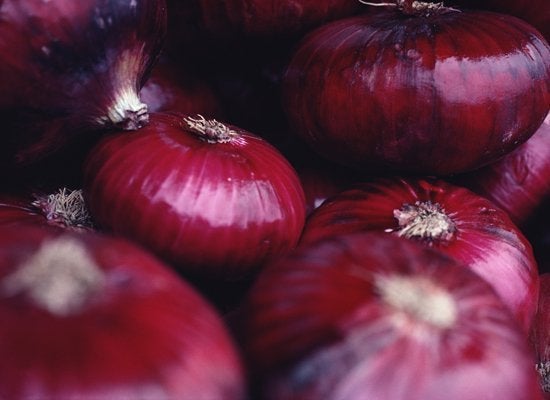 Tea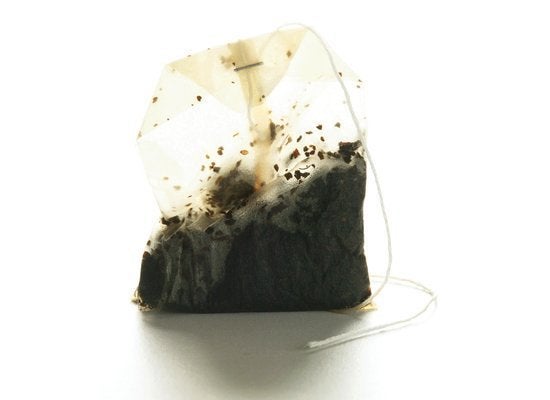 Walnuts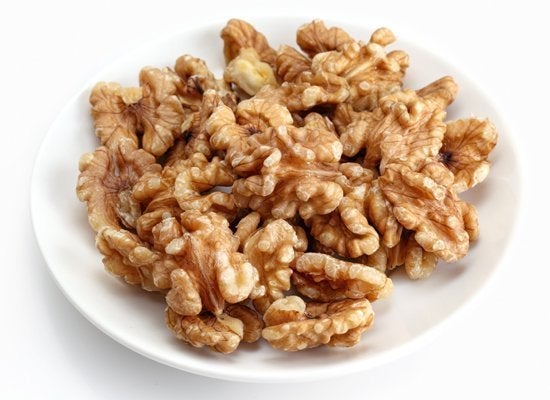 Rice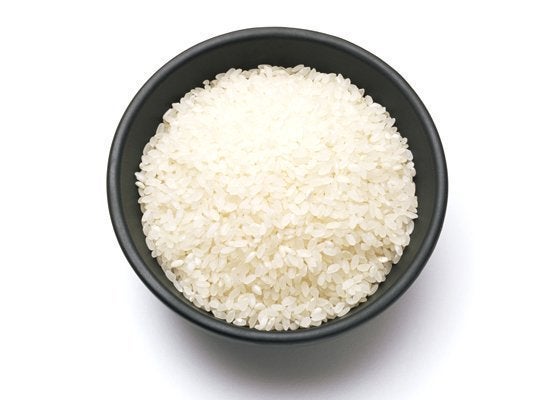 Ketchup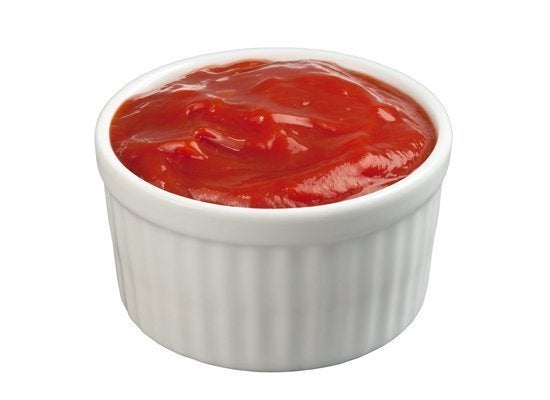 Stale Bread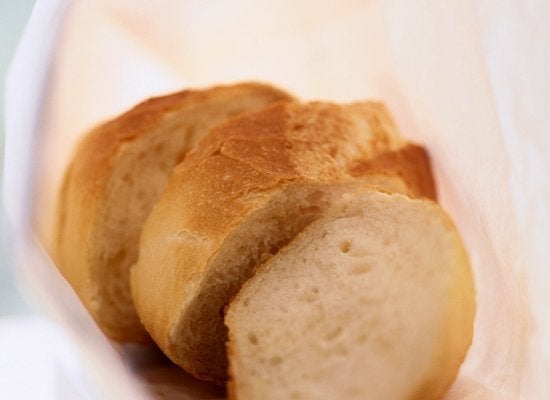 Coffee Grinds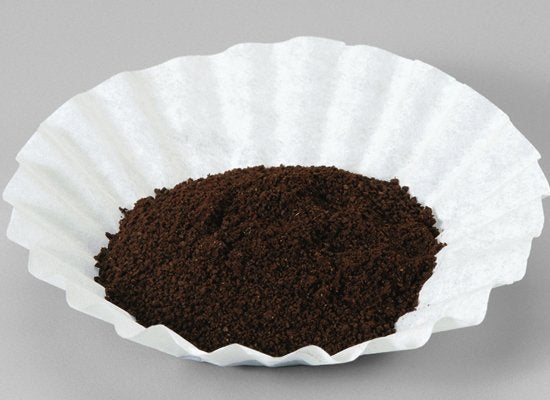 Club Soda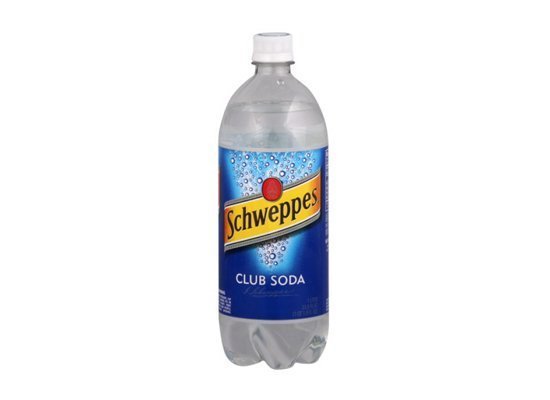 Olive Oil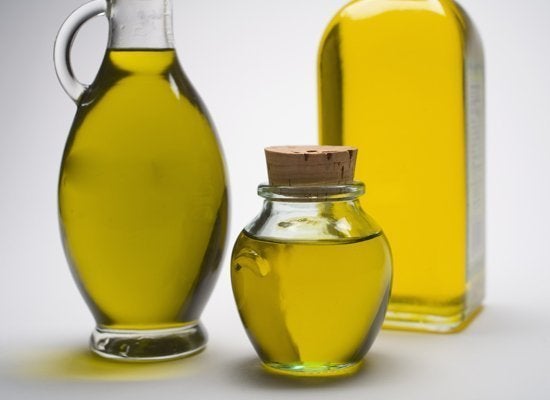 Salt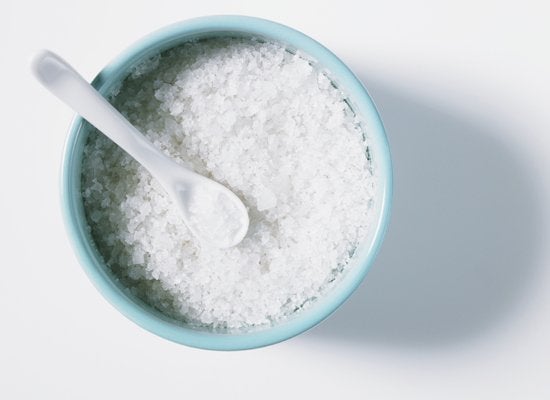 Lemon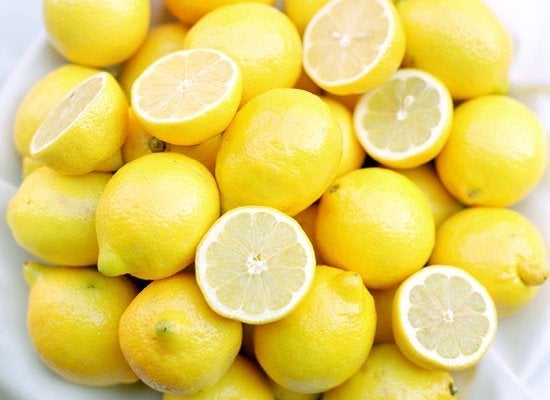 Vinegar