Certain areas of the home are prone to collecting clutter and even the most organized among us struggle keep them clean. Professional organizer and Bneato Bar owner Beth Zeigler shares the four most cluttered areas of the home and her tips and tricks to keep them tidy.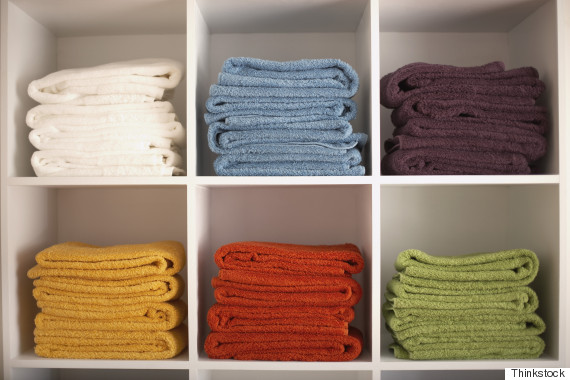 1. The Linen Closet
Towels, linens, travel items, wrapping paper -- the linen closet tends to become a catch-all for clutter.
"Things get thrown in there, we close the door and we never look in there again," Ziegler says in the above #OWNSHOW video.
The solution? Purge often. Two sets of sheets per bed and two towels per person is plenty, she says.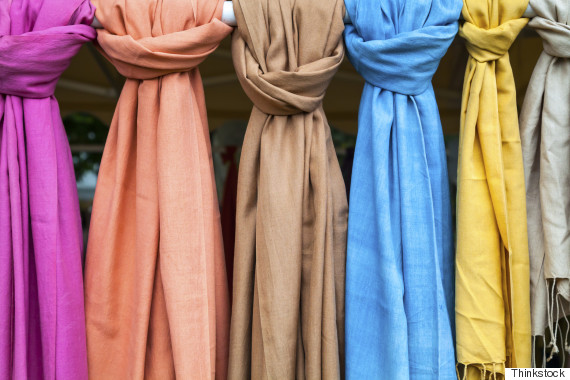 2. Bedroom Closets
Shirts are hung nicely in a row, sweaters are folded neatly in drawers -- but it's the little accessories like scarves and belts that never seem to have a proper home in our closets. Instead of letting these odds and ends pile up, Ziegler likes to create "wall art" with her accessories.
In the above video, she describes how to create an inexpensive DIY scarf display by purchasing chain from any hardware store. "They come in different colors or you can spray paint them," she says. Hang the chain onto a bedroom wall with a cup hook as a fun way to display your accessories.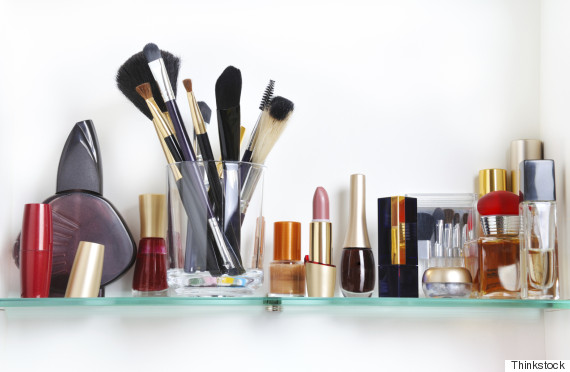 3. The Bathroom
As a professional organizer, Ziegler has found the bathroom to be the hardest place to keep clutter-free. "Things just don't get put away and it becomes really cluttered really quickly, because you may not think twice about buying nail polish or lipstick, so we just end up with tons of stuff in the bathroom," she says.
To keep vanities and medicine cabinets from overflowing, Ziegler says to pick out the essentials you use every day. Things used only every so often should be stored elsewhere.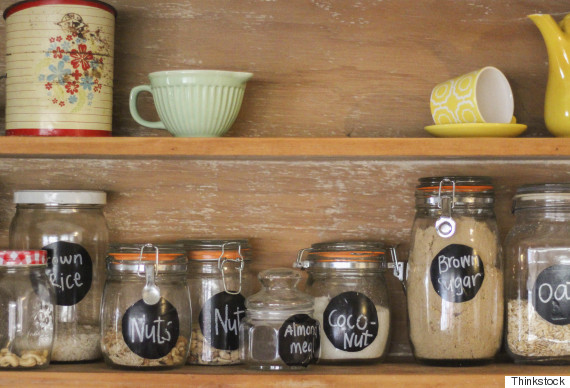 4. The Pantry
Spices, condiments and cans can quickly get out of hand, but Ziegler has some tricks to keeping pantries and cabinets tidy. "I usually use shelf risers," she says. "They maximize the space that you do have. Pull-out drawers are really amazing; they maximize the depth of them. Also, a Lazy Susan –- you usually see those on the dining table, but I will put those in a cabinet and it really makes the space useable."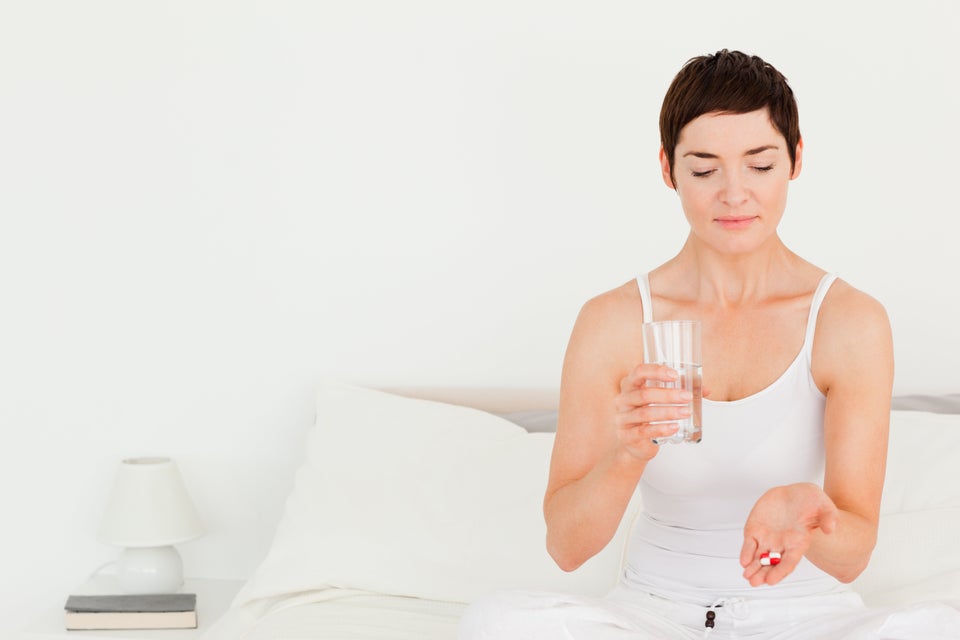 5 Things Never To Do Right Before Bed
Popular in the Community