 24/7 Wall St.: For many Americans, homeownership is the epitome of living the American dream. Yet, in towns with high tumbling home prices and double-digit vacancy rates, median-priced homes now cost the equivalent of new American cars — except, as investments go, they're slightly more risky.
Call it the dark side of the American dream – but if you can only afford to buy just one, which would you choose? In hard-hit cities, why own a home when you can rent one without the risk of foreclosure if your job falls through? Or, for about the same money, you can sport new wheels, facing only the risk of repossession — a lesser credit report complication than a foreclosure. While a car is unlikely to increase in value, its depreciation is both more manageable and predictable than a home.
"Buying a home in most places is risky," says Jed Kolko, chief economist and head of analytics at real estate site Trulia. These high risks in towns such as Detroit, Michigan or Youngstown, Ohio have helped depress housing prices. And until the labor market improves there's no real chance of a strong recovery in housing. "Towns with a history of job losses probably won't see big price gains, especially if they have high vacancy rates, because it means buyers have a lot of homes to choose from," says Kolko.
This quandary is especially meaningful to residents of Motor City, who have experienced deepening levels of housing hell in recent years. Much has been written about Detroit's high misery index, and the challenges of thriving in a city with high unemployment, high crime rates, and city services under severe budgetary constraints. And yet, for those willing to take a long view of the city, Detroit also offers amazing bargains to residents dedicated to living in that community.
Despite its problems, even in Detroit, it's not unusual for multiple buyers to vie for an appealing home in a nice neighborhood. The city has one of the highest rental vacancy rates in America and boasts a four-month supply of homes on the market, according to a recent report in the Detroit Free Press. A buyer's market is typically six or more months' supply.
Many residents of depressed cities in Michigan, Florida, Indiana and Ohio have been slammed by job losses and tumbling housing prices, too, and recovery is coming slowly if at all. Yet, on the positive side, these towns also offer a low cost of living by American standards that make for attractive buy-side opportunities for those willing to take a long view of homeownership.
24/7 Wall St. asked Trulia, a leading provider of real estate listings and market data, to identify and rank cities by the median prices of homes sold last year. Trulia limited the list to markets with an adequate supply of non-foreclosure, single-family homes, which ruled out markets that may have unusual spikes in median sales prices. To provide further context of how economic data can impact local housing market conditions we also gathered median-income data as well as Q1 2012 vacancy rates from the U.S. Census Bureau, unemployment numbers from the U.S. Bureau of Labor Statistics, and June 2012 foreclosure figures from RealtyTrac.
With home prices at 30-year lows and mortgages available at record low rates, some residents in troubled cities will be tempted to take the plunge and buy a home. Yet, amid this fledgling recovery there's still the allure of plunking down a small deposit and buying a car that can take you to a city that offers a healthier housing market and stronger long-term job prospects.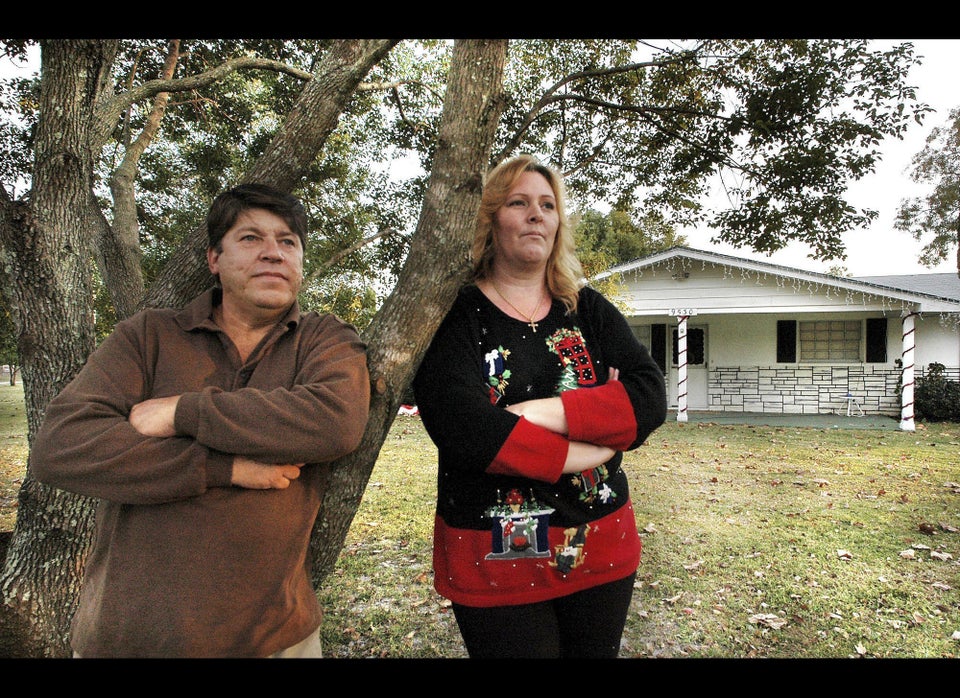 Cities Where Homes Cost Less Than a Car
Related
Popular in the Community