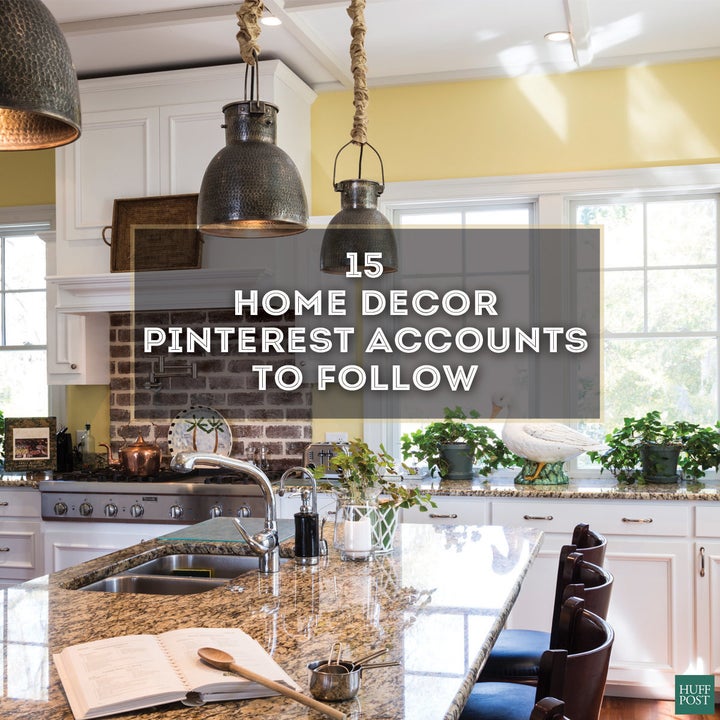 Looking through the endless scroll of decoration ideas can be exhausting, though. Why not have a list of trustworthy boards that are always on point with their aesthetic and DIY-goodness?
Well, look no further (except to look and pin) -- we've rounded up a list of Pinterest accounts that will make you want to drop everything and paint your kitchen trim. Check them out, pin them and get started on your new and improved space.
4. sfgirlbybay / Victoria Smith
8. Sawdust Girl / Sandra Powell
10. Advice from a 20 Something
11. Spray Paint and Chardonnay
Play interior designer with pins from HuffPost!