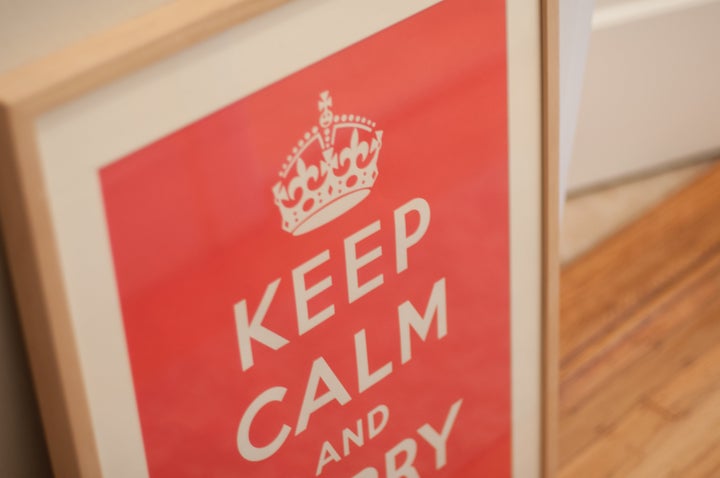 Ever looked in your closet and thought, "Why was I so into those trendy Birkenstocks, graphic tees and mom jeans?" We're having similar thoughts about our home decor Pinterest boards. The year that passed gave us a lot of great decorating material -- the gallery wall, anyone? -- but the dawn of 2016 is making us think twice about the trends we want to stick around in the new year.
In the spirit of "out with the old, in with the new," let's say bye-bye to these home decor trends that have seen better days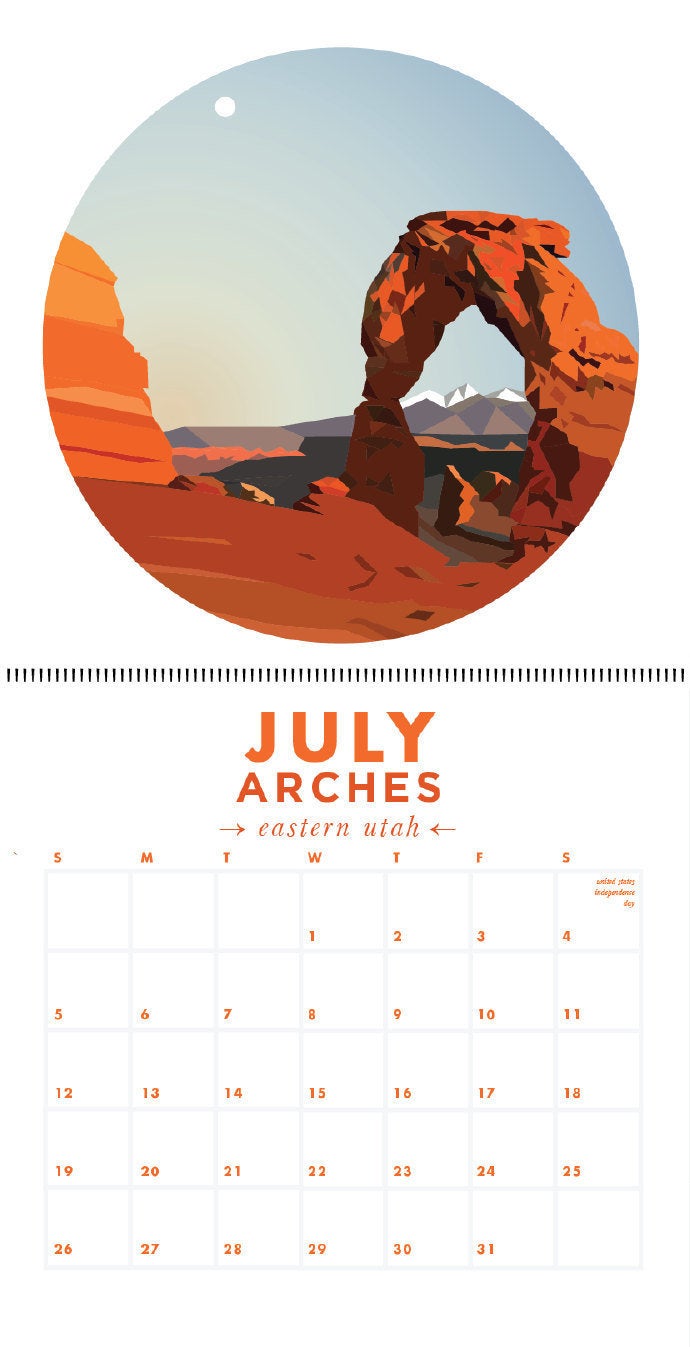 Are you as happy as you could be? Sign up for our newsletter and join our 30-day happiness challenge to become a happier, healthier version of yourself. We'll deliver tips, challenges and advice to your inbox every day.