Summer is just around the corner, and now is the perfect time to update your space for the season! Here are 10 quick and easy home décor updates that will enliven your home for the warm months ahead.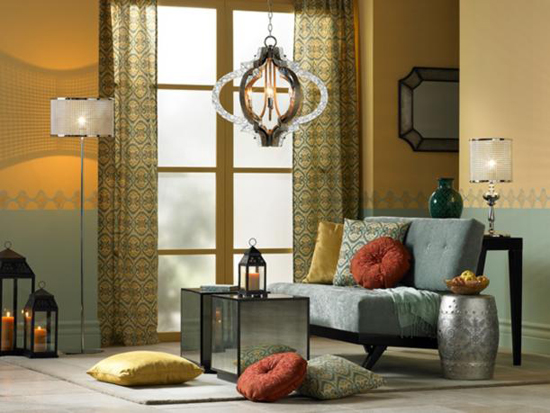 1. Use a Garden Stool as an Accent Table. Not just for the outdoors anymore, decorative ceramic accents come in an impressive array of colors and finishes and are the perfect pop of color and texture in a living room.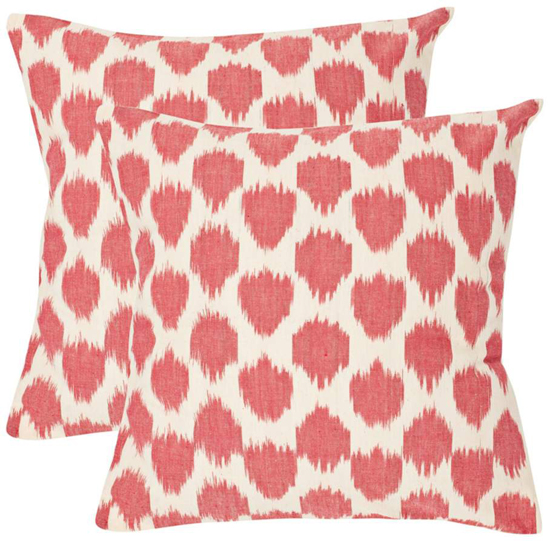 2. Add Brightly Colored Pillows to Your Bed. Nothing livens up a space like colorful accent pillows. Swap them out seasonally to completely change the look of your bedroom without breaking the bank.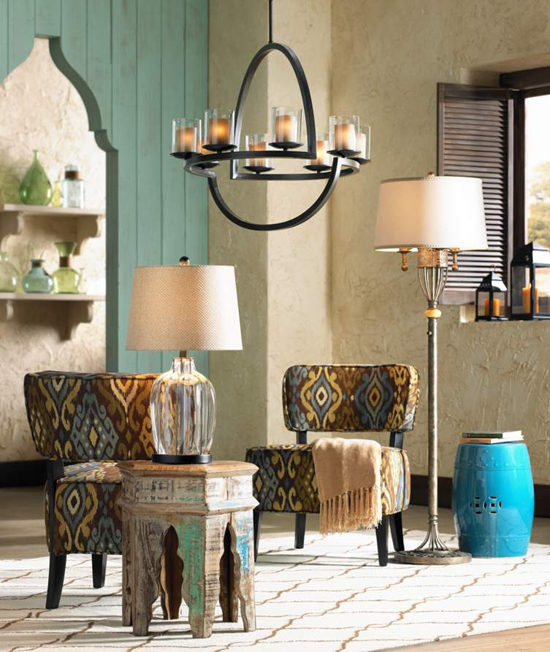 3. Paint an Accent Wall. When done right, an accent wall can help the rest of a room's décor really sing. If you're not sure what color to choose, start by looking around your room -- there will likely be an accent color in a pillow, a piece of art, or an accessory that you can use as inspiration. The key is selecting an accent wall color that complements your décor without drawing too much attention.
4. Swap Your Bedside Lampshades. If your lamp base has good "bones," but the shade has seen better days, a replacement lampshade can revive its sluggish appearance. Not sure how to find out the lampshade size you need? Here's a handy guide on how to update your décor with a new lamp shade.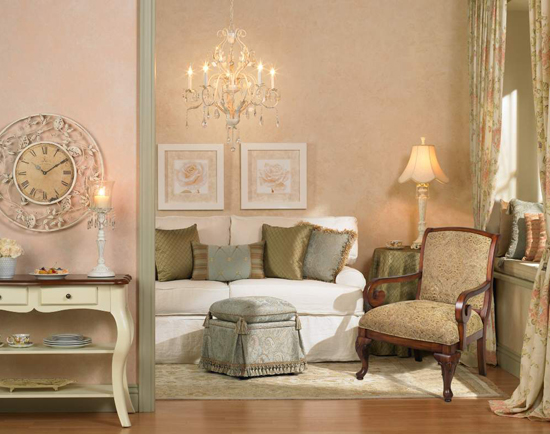 5. Put an Antique in an Unexpected Place. No matter your décor style, an antique is the perfect finishing touch in a room by blending harmoniously with traditional décor, or standing out among contemporary styling. Pick a piece with sentimental value, or choose a unique home accent at a flea market or estate sale.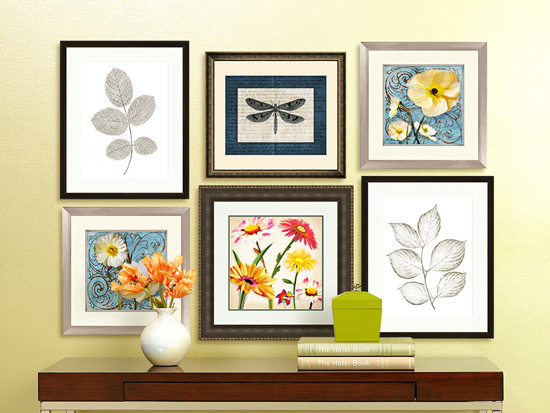 6. Hang a Gallery Wall. Small photographs and artworks can have a major design impact when hung together as a group. Here's an easy technique for hanging wall art that will make installing your gallery wall a breeze.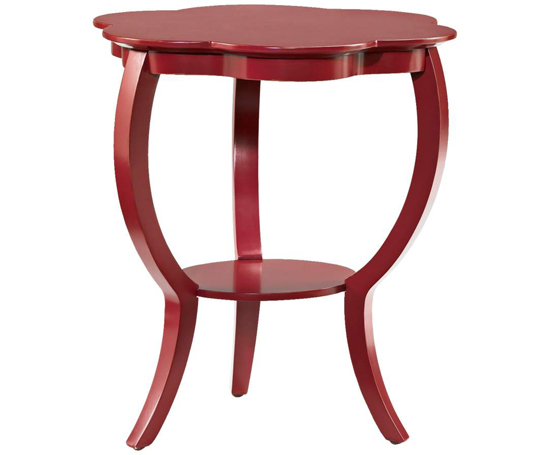 7. Paint a Flea Market Find in High-Gloss Paint. Nothing revives a tired piece of furniture and gives it a new life like lacquer! Be sure to properly sand and prime the piece before painting to ensure a uniform, glossy finish.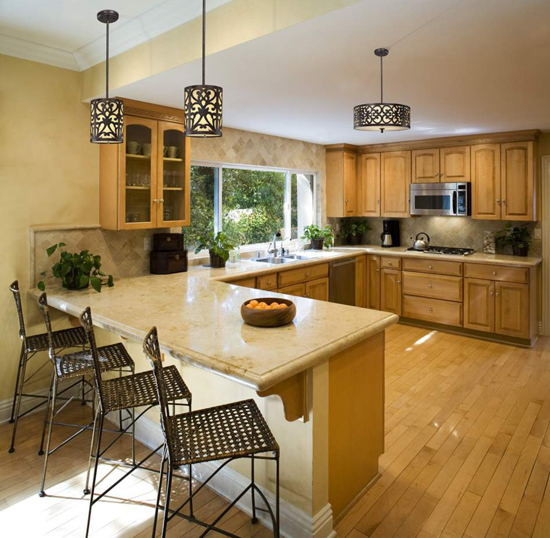 8. Swap Out Builder's Basic Light Fixtures. If you live in a new home, chances are that many of your ceiling fixtures are inexpensive builder's basics. Close-to-ceiling lights (typically found in hallways, kitchens, and bathrooms) are easily exchanged with more stylish options. You can do this even if you're a renter -- just keep the original fixtures and make sure to re-install them when you move.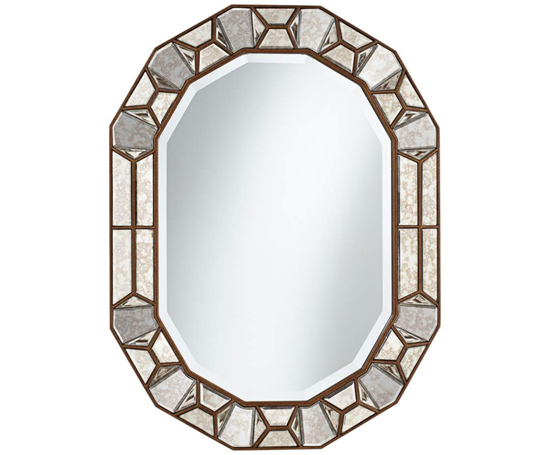 9. Hang a Mirror Opposite a Window. The reflection will create the illusion of having more windows and natural light.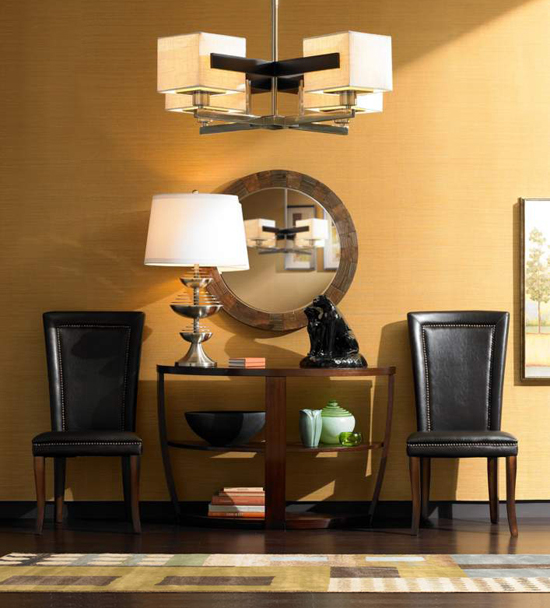 10. Dress up a Hallway or Entryway with a Runner. Area rugs are often viewed as a design necessity for living rooms and dining rooms - but why not in the hallway and entryway too? A beautiful runner can bring color, pattern, and softness into an otherwise "hard" space.
Whether you incorporate just one or all 10, these easy home décor ideas can provide an instant update to your space this summer.