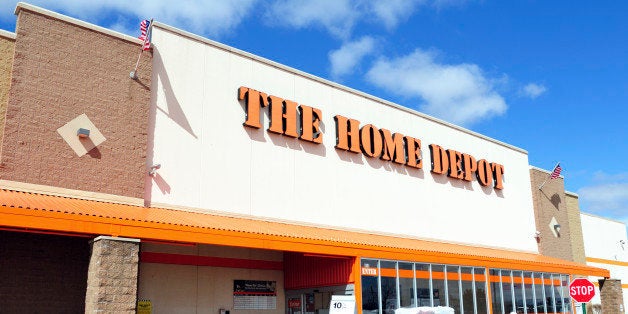 A former Home Depot employee has slapped the hardware chain with a $100,000 discrimination lawsuit claiming the company targeted older, higher-paid managers as well as gay male employees for termination following the 2008 financial crisis.
Hardy "Lex" Housh, a gay man, was fired from a Home Depot store in Lemon Grove, Calif., in February 2012 after 25 years with the company, according to Courthouse News. He claims his termination was rooted in a scheme singling out older people and gay males because of their higher salaries and insurance costs.
"Home Depot was concerned with 'gay male' employees because of its perception that it would pay more medical benefits associated with HIV and AIDS viruses," Housh, 57, states in the 70-page complaint filed in Orange County Superior Court. "Also, Home Depot was concerned that it would have to pay costs associated with 'gay partners.' As of Jan. 1, 2012, Home Depot California made a decision to terminate all 'gay' employees because of the California Domestic Relationship Act. That legislation required employers to provide benefits to 'partners.'"
He alleges that he was targeted for termination and other harassment in October 2011 after his co-workers found out he was gay and after he registered his domestic partner to his insurance plan.
Home Depot denies the allegations made in the lawsuit.
"We strongly disagree with Mr. Housh's claims and we will address them in the proper forum," Stephen Holmes, a corporate communications spokesman, told The Huffington Post Monday. "The fact is that we're proud of our record for supporting our LGBT associates and maintaining our commitment to diversity throughout our workforce."
Home Depot has stood up for lesbian, gay, bisexual and transgender rights in the past.
In 2011, the American Family Association called for a boycott of the home-improvement retailer because of its so-called "homosexual agenda" and participation in Gay Pride events. In response to the boycott, Home Depot said it would remain committed to the "inclusion of all people."
On its website, Home Depot outlines the company value of "Respect for All People," writing, "In order to remain successful, our associates must work in an environment of mutual respect, free of discrimination and harassment where each associate is regarded as part of The Home Depot team."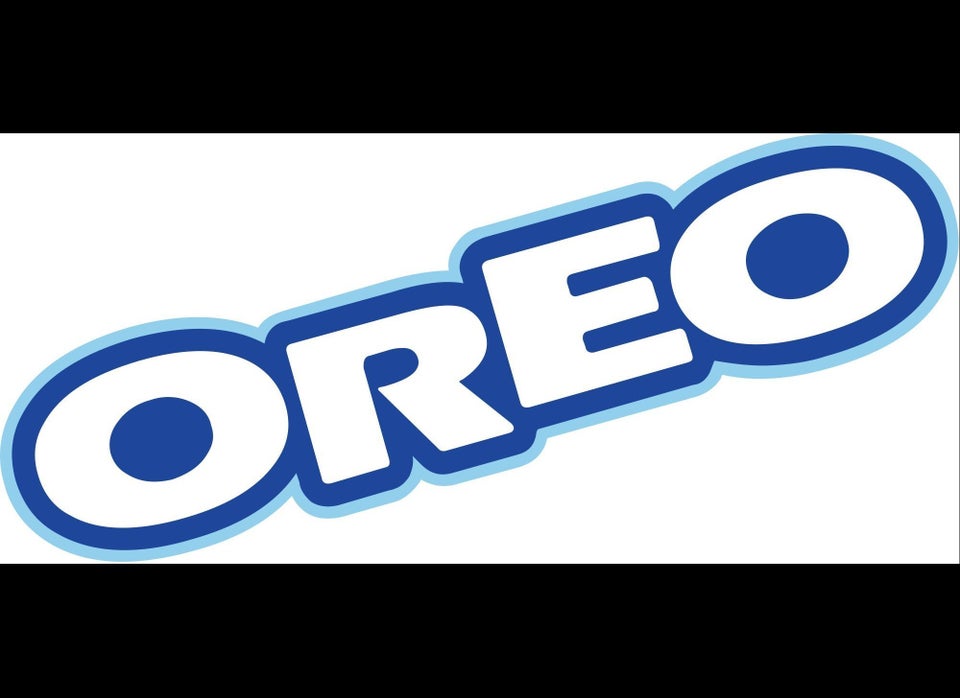 25 LGBT-Friendly Products & Companies Targeted By Boycotters