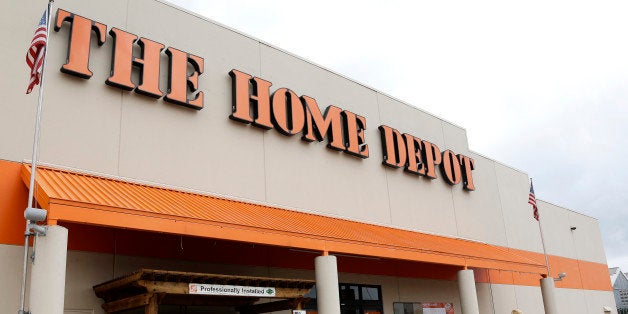 (Reuters) - Data breach at home improvement retailer Home Depot Inc
Criminals are using stolen card information to buy prepaid cards, electronics and even groceries, the Journal said, citing people familiar with the matter.
Financial institutions also are stepping up efforts to block the transactions by rejecting them if they appear unusual, the daily said.
Earlier this month, Home Depot confirmed its payment systems were breached and said some 56 million payment cards were likely compromised in a cyberattack at its stores, suggesting the hacking attack at the home improvement chain was larger than last year's unprecedented breach at Target Corp
Home Depot had said customers who shopped at its stores as far back as April were exposed, suggesting the breach extended through the busy summer season.
(Reporting by Anannya Pramanick in Bangalore)
Related