From classic color combinations to functional furniture layouts, there are a few select "rules" at the foundation of every well-designed room. Most professionals swear by these timeless mainstays, but, according to interior designer Isla Schmidt, what may be the biggest design rule of all has actually become the most overrated.
Maintaining perfect symmetry has long been associated with the composed sophistication that makes rooms so appealing. Using traditional symmetry, however, isn't always the best design strategy, as Schmidt explains to the web series #OWNSHOW.
"A lot of people think symmetry means things have to be equal," Schmidt says. "It really just means balance. So, instead of doing two of the exact same thing -- matching pairs of things -- try to do something a little different."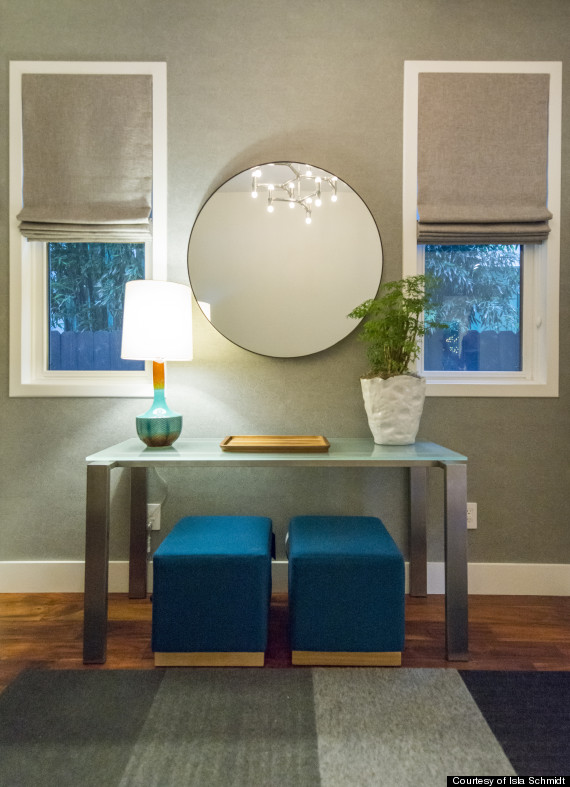 "Say you have a sofa and two side tables," Schmidt continues. "You have a lamp on one side, [but] you don't have to do the same lamp on the other side. You could do a vase in a similar color or a collection of objects so that they both balance, but it's a little more interesting."
The key here is not to go overboard with variations -- your room should still have consistency and flow, without looking too "matchy."
"If you want to do two side tables that are the same, that works, but make sure the items on top of the side tables are not the same," Schmidt suggests.
Related
Before You Go
Create That "Yes, Peonies! How Better to Celebrate" Feeling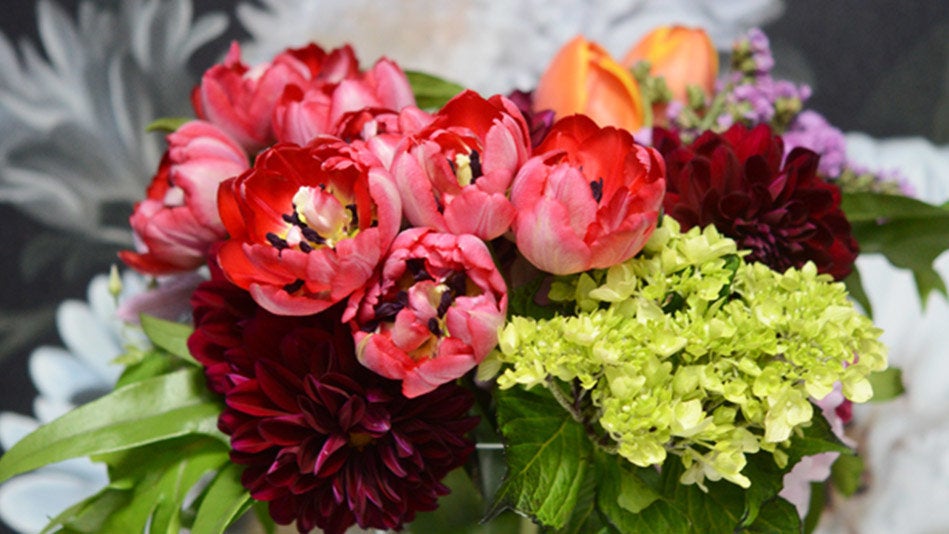 Cut Down The "Where Do You Keep the…?" Guesswork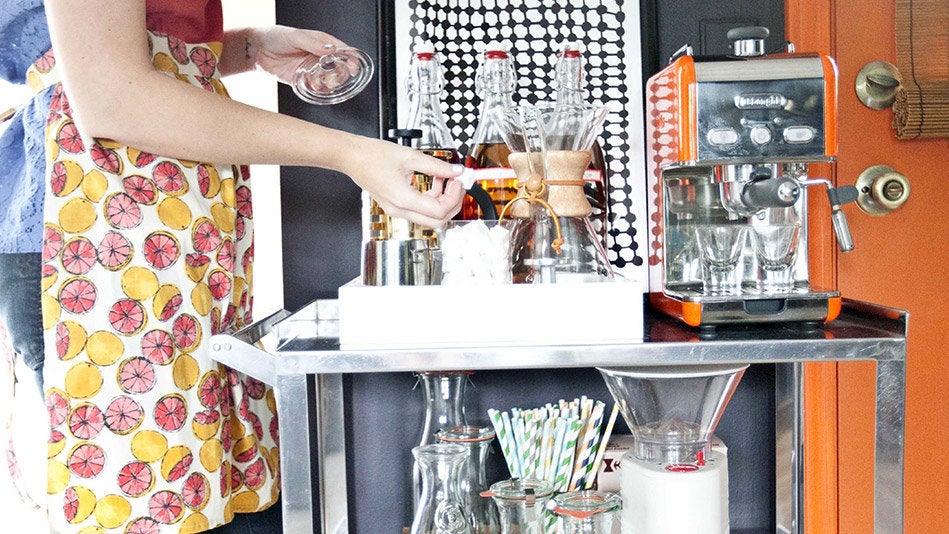 Spritz A New Signature Scent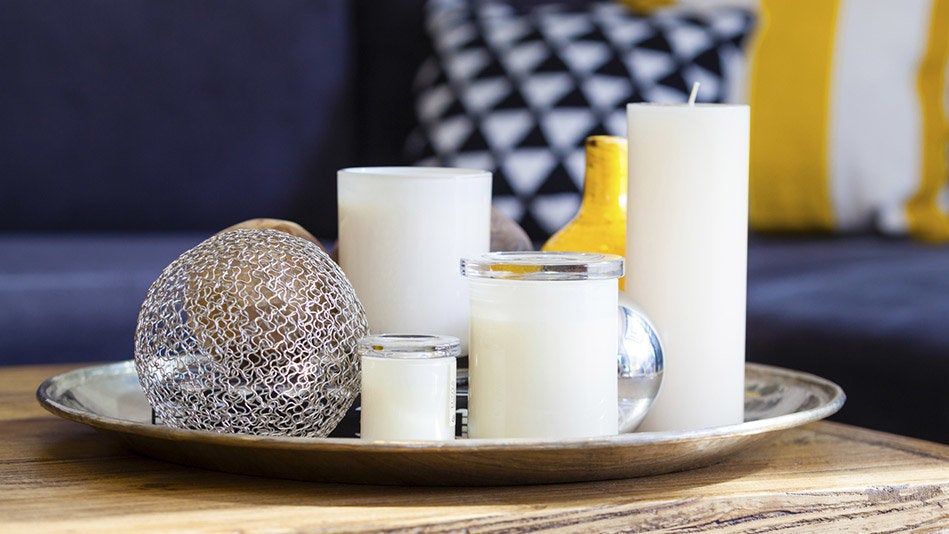 ZStockPhoto/iStock/Thinkstock
Make A Delightful First Impression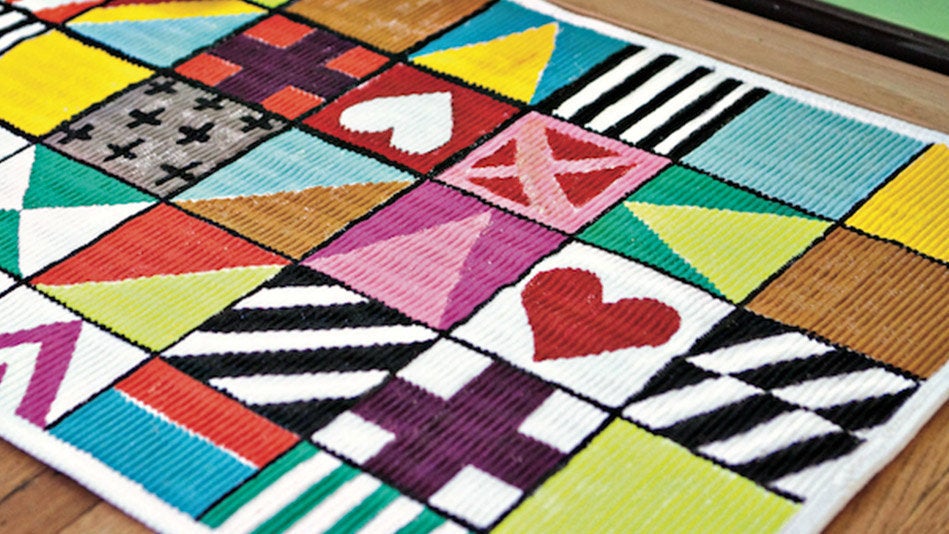 Allow For More Casual (Yet Comfortable) Seating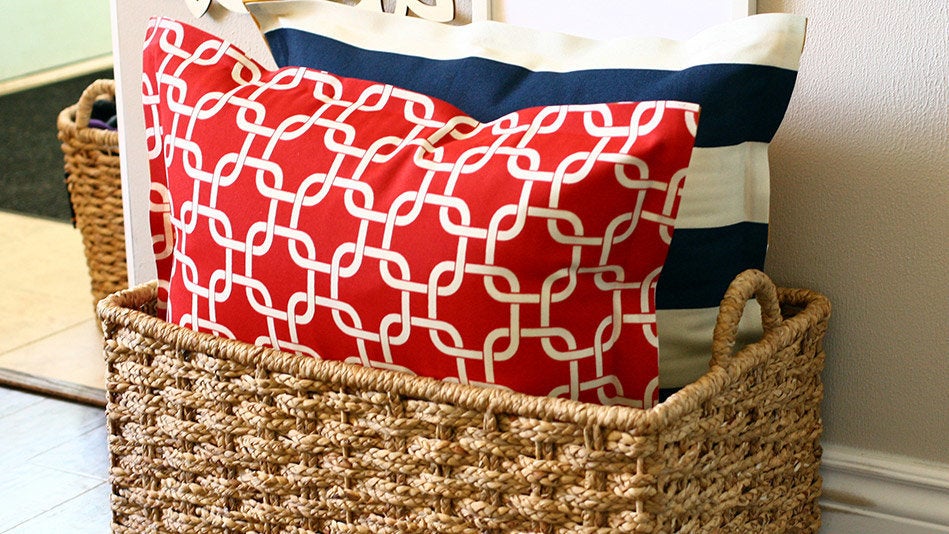 AKA Design, Shannon Acheson
Upgrade Your Coat Check