You don't hear much about Home Ec courses in schools these days. Even though many voices, from Anthony Bourdain to Slate, have called for its return, there's still the critique that teaching high-schoolers cooking, budgeting and basic household skills is like saying they should walk around in poodle skirts -- a "regressive" idea that doesn't have a place in the modern curriculum.
Yet the history of home economics isn't necessarily in line with the idea of miniature "Stepford Wives" who sew aprons in a daze. You know, a bit like this:
Quite the opposite. To home ec curriculum pioneers, the topic was considered a science.
--------------------------------
The creation of home ec is often attributed to Ellen Swallow Richards, a chemist and instructor at MIT, who paved the way for MIT's Women's Laboratory, which existed from 1876 to 1883 with a goal of advancing the scientific education of women at the Institution.
At the Women's Laboratory, Richards turned her scientific attention to the study of how to make home life more efficient. According to the Chemical Heritage Foundation, "Richards was very concerned to apply scientific principles to domestic topics -- good nutrition, pure foods, proper clothing, physical fitness, sanitation, and efficient practices that would allow women more time for pursuits other than cooking and cleaning."
Richards' philosophy -- that running one's home as efficiently as possible in order to make more time for things like, say, education -- might be surprising to those who still see home ec as being anti-intellectual. To Richards, home ec wasn't contrary to feminist principles. After all, she gathered other progressive women in 1899 to come up with academic guidelines for a fuller home ec curriculum that would "liberate" women from house work. The meetings, which occurred yearly in Lake Placid, New York until 1909, led to the formation of the American Home Economics Association. The group lobbied for increased funding for home economics programs. Richards was the president of the group until her death in 1911. (The American Home Economics Association was later renamed the American Association of Family & Consumer Sciences and still exists today.)
But let's back up a second. Another guiding force behind the formal teaching of home economics was The Morrill Act of 1862, which led to the establishment of land-grant colleges in each state. These colleges, which offered both classical academic and practical courses, were open to women. "Domestic Science" courses were often on the agenda, specifically geared towards the wives of farmers, who were expected to run the household in addition to assisting in farm work.
At Cornell, the curriculum had a more experimental direction. Famously, the school had "practice homes" and "practice babies." Each is exactly what you'd think they'd be. Students were tasked with taking care of an actual baby, sourced through an orphanage, in accordance to the latest in scientific theories of child rearing. After the school year was over, the babies would be put up for adoption. The first child arrived on campus in 1919.
Author Lisa Grunwald describes the environment in which practice babies were kept:
Bobby was only the second infant to come to the Cornell practice house. Like others who would follow him, he lived in a strange, artificial world: a nondescript apartment in which there were no favorite books on the bookshelves and no favorite clothes in the closet, and a baby in the nursery who could not have a favorite grown-up.
Cornell wasn't the only college to use orphaned infants as living, breathing lesson plans. By the 1950s, up to 50 institutions of higher learning incorporated "practice babies" into the home ec curriculum.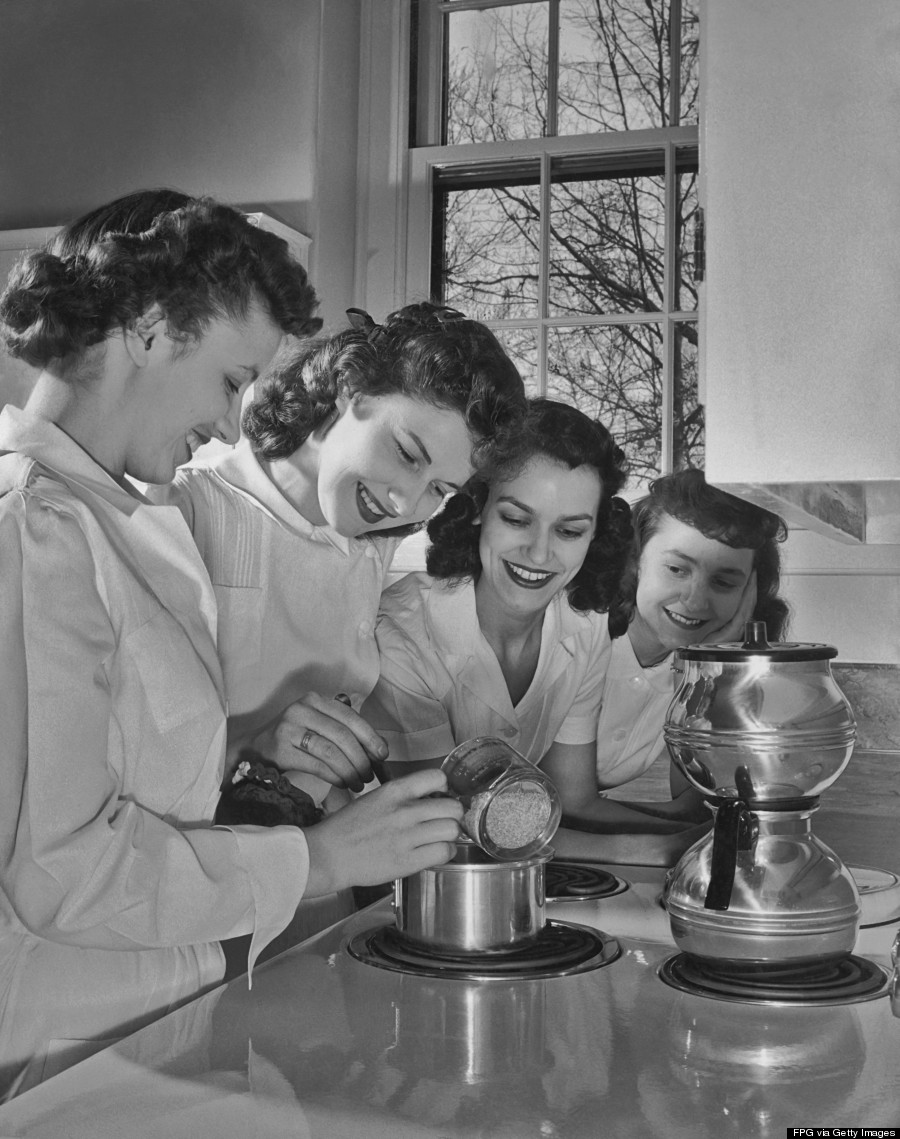 A glimpse into a midcentury home economics class.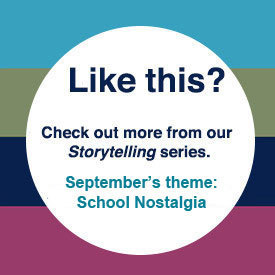 --------------------------------
Today, while home economics courses occasionally pop up in high schools, the language has changed. Instead of home ec, it's usually called something like "Family And Consumer Sciences." Even Richards' American Home Economics Association has been renamed the American Association of Family & Consumer Sciences. While home ec's founders would love the "science" part of that title, they might wonder where the "home" went.
So, what now? We have a few ideas.
- Language matters. "Consumer Science" on its own has broader appeal than throwing "Family" into the mix. "Family" sounds like we're back in the "practice baby" days.
- Timing matters, too. A high school kid can handle learning how to make grilled cheese. But the student likely won't remember the in-depth lecture about interest rates, mainly because that's probably not part of his or her world yet. But in college, with student loan debts averaging in the high $20,000s, it's a great time to learn things like budgeting and basic business etiquette. Work in the "core" home ec classes from there: Managing laundry, meal planning and cooking.
- Don't make it part of the formal curriculum. Instead, treat it as informally as freshmen orientation.
- Change your attitude. The sooner we can accept that Home Ec isn't just for women, the sooner we can have students who have attain stronger life skills.
Related
Before You Go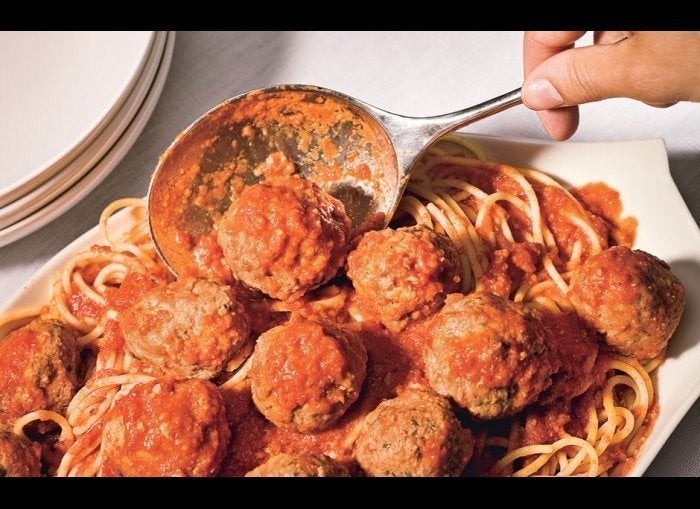 11 Recipes Everyone Should Know How to Cook