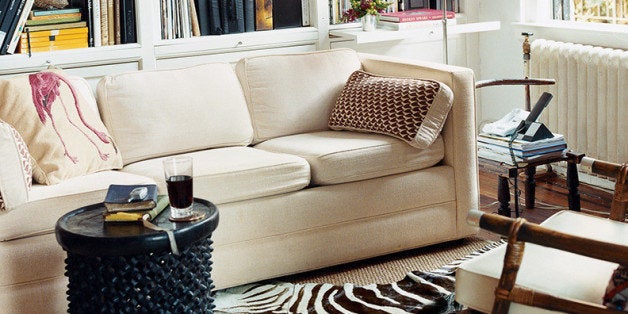 Your home speaks volumes about you, your taste and your priorities. We here at HuffPost Home believe that your abode should look and feel however you want it to, but there are some key items that just signify there's a grownup in residence.
Here are the top 10 items we believe you should own by the time you are 30 years old.
1) A real couch.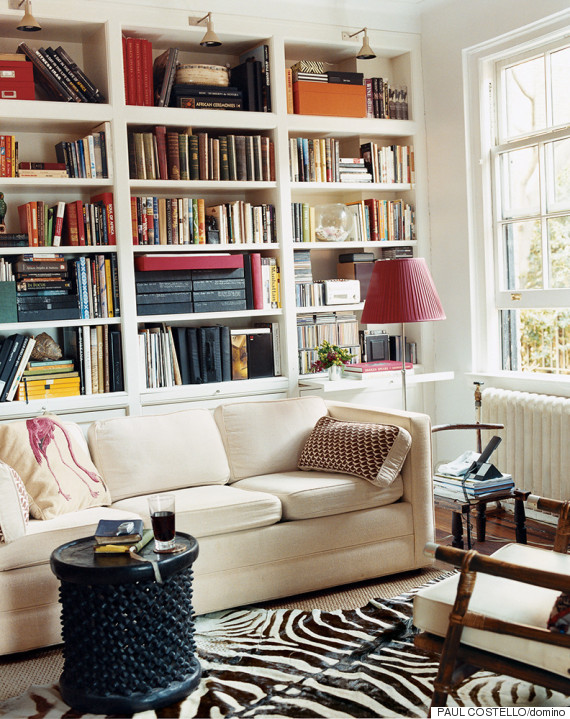 Not a futon or an overly stained hand-me-down that has lived its best life elsewhere, but a real couch that matches your lifestyle. Perhaps you want something sleek and modern, or plush and cozy with festive decorative pillows and a throw blanket. The sofa doesn't have to cost a fortune, but it is an investment piece and a decision to take seriously. Spend some time shopping around major retailers, exploring smaller shops, visiting thrift stores and checking out online furniture sites. You also might want to explore the glorious world of slip covers -- there are great ones from Bemz.
2) Everyday dishes (that are not plastic) for serving eight people.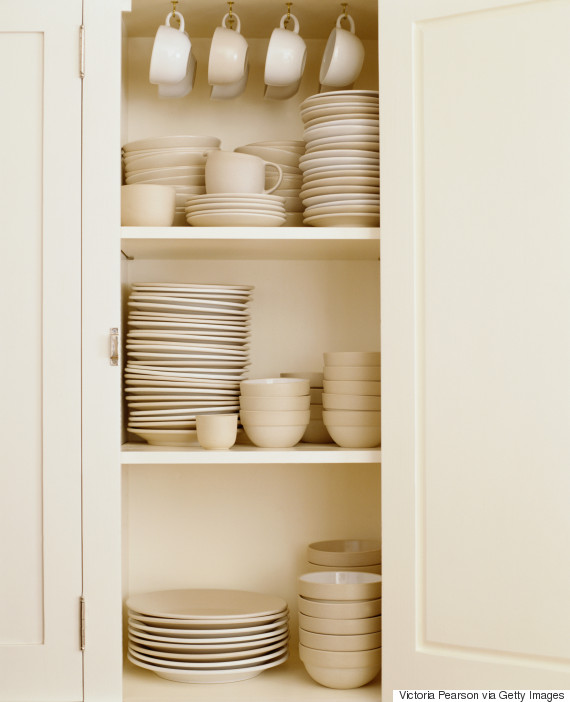 It might seem daunting to purchase enough dishes to feed eight people, but it will come in more handy than you can imagine right now. Even if you don't host dinner parties, it's nice to have enough dishes if your friends or family stop by to watch a sports game, awards show or just hang out on a Saturday afternoon. You can purchase affordable sets from big retailers like Target and Bed, Bath & Beyond. Or, you can turn your quest for dishes into a flea market shopping excursion.
3) A Dutch oven.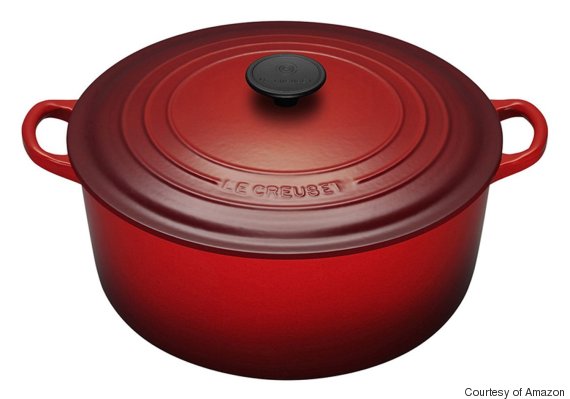 Some pots are just worth the money, and a dutch oven is one of them. Invest in a real one, not a cheap knockoff. Your food will taste better, and the pot will last for decades.
4) Hangers that are not made of wire.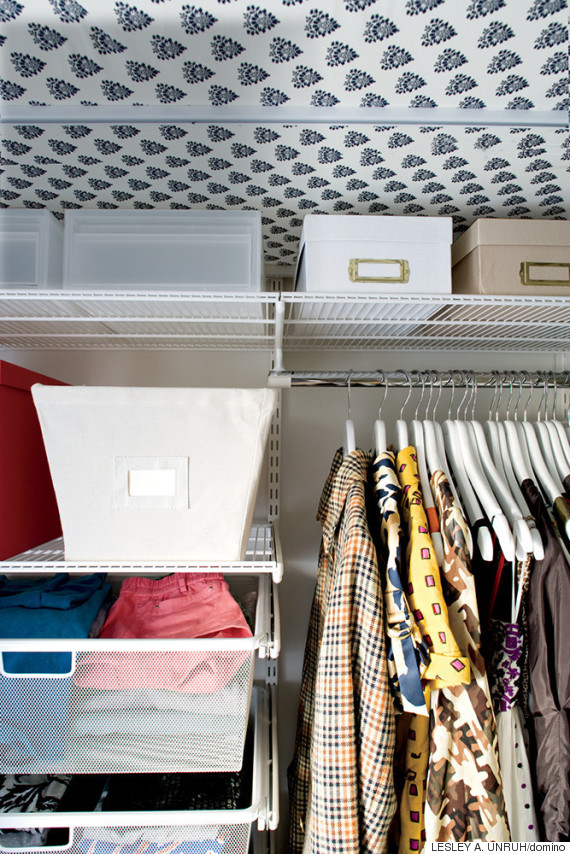 Your clothes deserve better. You will agree after taking one stroll into The Container Store.
5) A set of nice sheets.


There's a good chance that you were about to enter or leave college when you last bought a pair of sheets. It's time to spend some money on a set that even includes matching pillow cases. Don't get fooled into purchasing an overpriced set based on a thread count -- we break down how to buy high quality sheets here.
6) Solid cooking knives.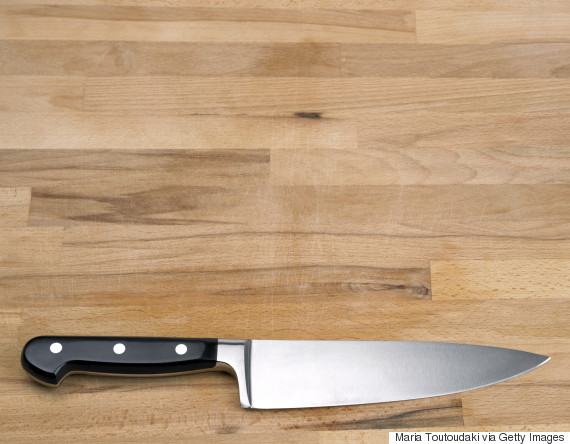 You don't need to splurge on an entire knife set (unless your cooking skills demand otherwise). A solid chef's knife and a pairing knife is a good place to start building your collection. Consumer Reports has a knife buying guide that can help you select the right ones.
7) Matching wine glasses.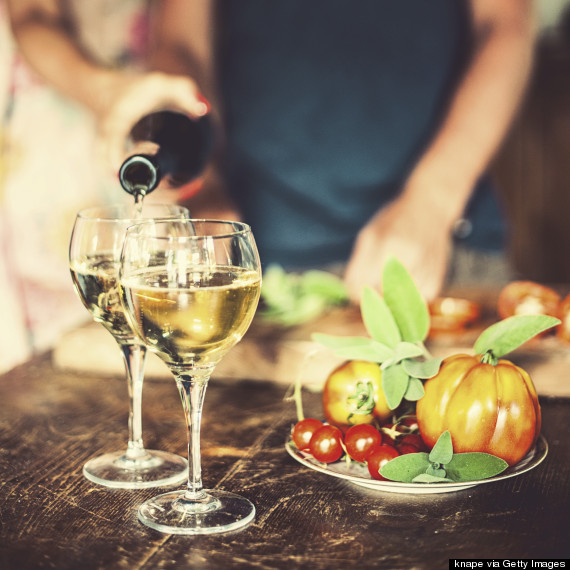 A few matching wine glasses do not cost much but look oh-so-chic in your home. Get on board.
8) Guest hand towels.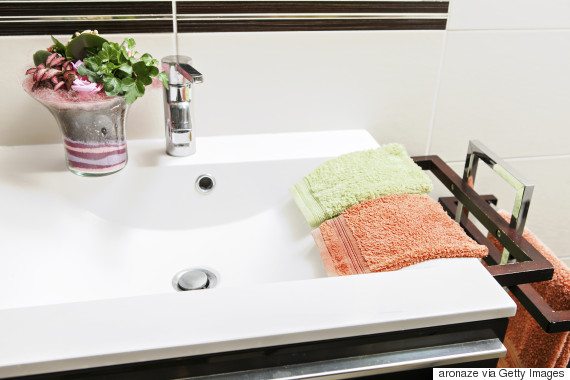 There's a good chance you have a haphazard mass of towels that do not match in color, texture or quality. Donate them, head to a retailer like T.J.Maxx, and purchase yourself a new set of matching towels. Go even further and purchase an additional pair of hand towels that you can put out when guests come over. Your guests should not be wiping their hands on your bath towel.
9) A proper tool kit.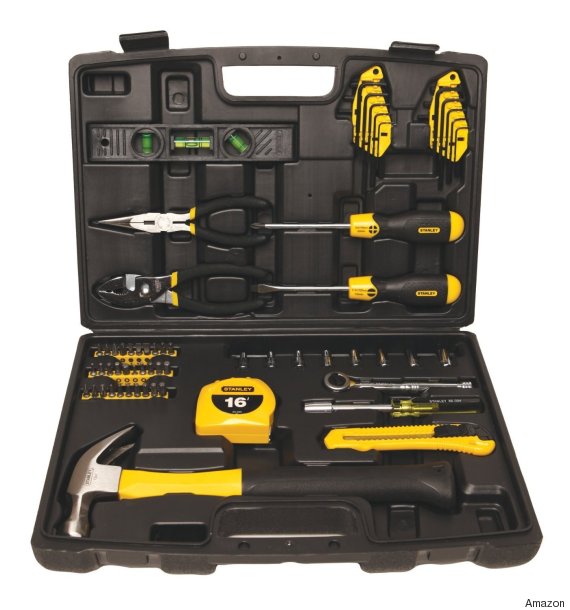 Build your own by starting with a hammer, measuring tape and some nails. Or, purchase a starter kit from Home Depot or Amazon.
10) A vacuum.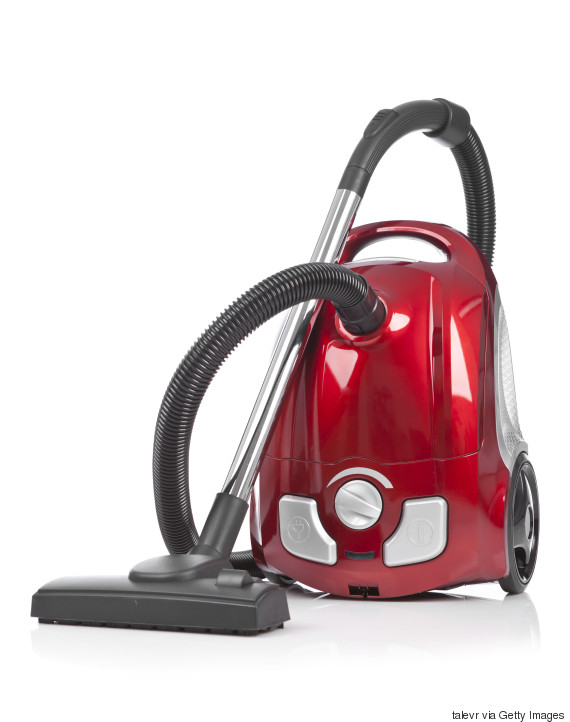 A Dustbuster might have gotten you through some crumby moments, and a Swiffer might have come in handy, too. But the two cleaning tools do not equal the power of a vacuum. You will know this as soon as you own one and use it regularly.
Before You Go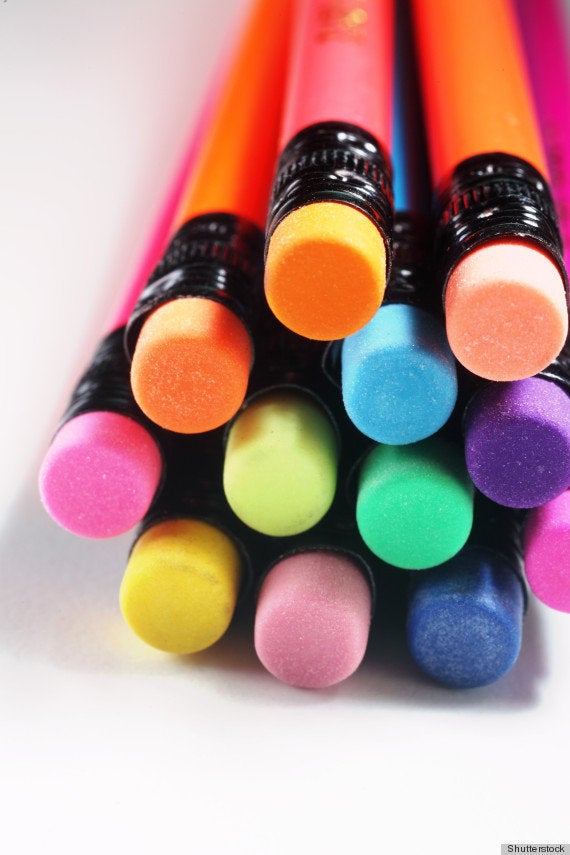 The Best Cleaning & Organizing Tips