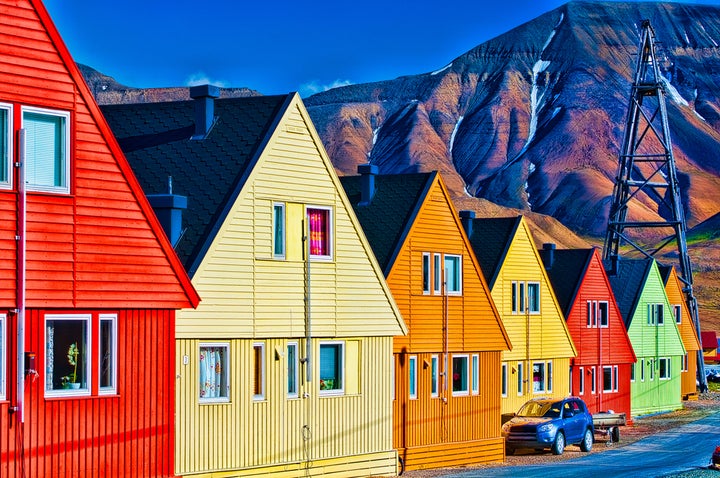 My husband and I have used HomeExchange.com for a few years now. It's a platform where homeowners pay an annual membership to create a profile of their home and share it with likeminded homeowners around the world. It allows us to connect with people across the globe and arrange a home (and sometimes vehicle) exchange. Someone in Spain comes to our house in the United States while we cross the pond to hang out at their home in Basque country. It fosters worldwide travel while negating the prohibitive cost of long-term accommodations. It's wonderful! But we still encounter friends and relatives who can't fathom doing such a thing.
Letting strangers stay in your home? Crazy talk!
What if something goes missing?
At which point we relate the pros and cons of our experiences with home exchanges, as well as why we have no plans of stopping any time soon. Here are the top 5, pretty-basic-and-rooted-in-logic-when-you-stop-to-think-about-them, tips to approaching an exchange like a pro.
Your things are just things. And your home exchange partners are not going to care about your things, beyond needing them somewhat out of the way so that they have room for their things. That's right, they have things, too. Some things that they take with them and some which are left behind. You can bet your exchange partners have the same anxieties you do about their home and possessions. But you have to remember that you are not renting out your house (that's when you should be terrified and oh yes, there will be consequences), you are exchanging your house. It's a two-way street. And that's why home exchangers take extra care and show respect when staying in another's home. Stay calm. Everything is going to be okay.
Don't use as-the-crow-flies distances to describe the proximity of local attractions to your home. If it's two hours to the ski lift or the beach, then say it's two hours. If your home comfortably sleeps four, don't tout it as a perfect place to host family reunions. And a stainless steel appliance doesn't make your kitchen worthy of the descriptor gourmet. Be honest when representing your home and the surrounding area. It's what you expect from your exchange partners and what they deserve in return.
HomeExchange.com gives you ample opportunity to describe yourself, your interests, preferences, and requirements. Don't skimp on the details. Enter as much (honest) information as possible. What are the nearby attractions? What are your favorite places in town? Are there annual festivals visitors might want to know about? Describe your home in detail and what type of exchange partners you think it would be perfect for.
Don't throw offers out that you can't follow through on and keep in mind that sometimes you have to let the location choose you. It's okay to change your mind (and plans change all the time,) but if you propose an exchange, you should do so with reasonable assurance that you'll be able to make it happen. Inquiring about six months in Paris because you daydream of doing such a thing, but without a clear plan of the logistics and circumstances needed to make such an exchange a reality is unfair to your home exchange peers. Make sure you're fully on board before you say you're on board. Is the duration of the exchange workable? Are you comfortable with the cost of living in your destination city? We once had a couple from the Netherlands arrange an exchange with us because they wanted to visit Boise in the summertime. And then they canceled because they learned that Boise in the summertime is, well, hot. Do your due diligence before committing to an exchange.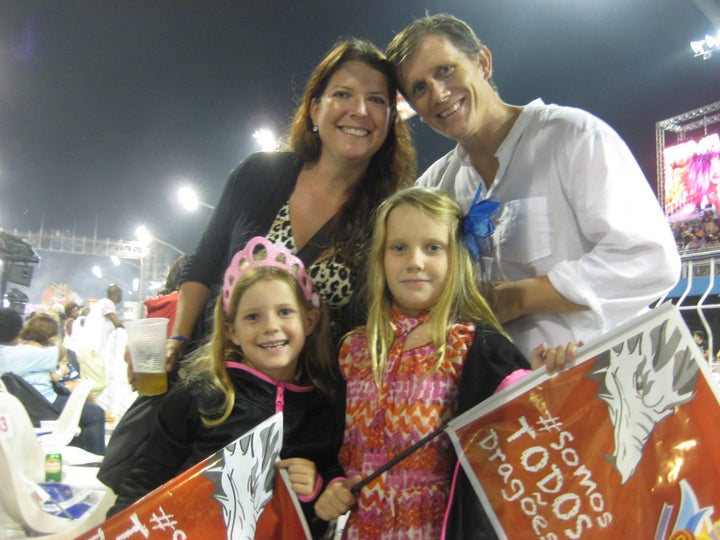 The ability to travel, to stay in someone else's home, to experience another culture, is a gift. Treat it as such. Treat your exchange partners as such. We've arrived at homes to find bottles of wine waiting for us. At our own home we've left wrapped gifts for the children of our exchange families. It only takes a few small gestures to convey a kindness that will be felt during the duration of your exchange. Be an ambassador for your home country and a gracious guest in your host country. You have an opportunity to spread kindness in the world. Don't take it lightly.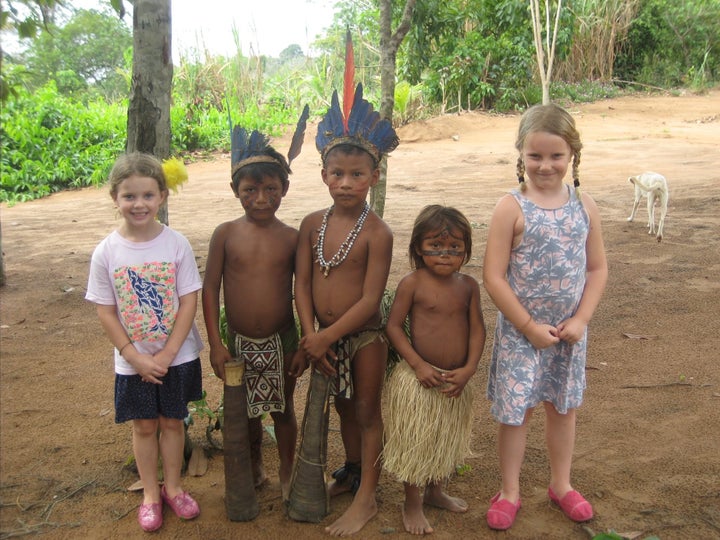 Want more like this? Check out:
Related
Popular in the Community