From dodging Facebook friend requests from a weird Uncle to parents asking "What's Tinder?," the joys of being home for the holidays are often punctuated by an array of hilariously awkward moments.
Thanks to Michelle Markowitz, Saida Cooper, David Ross and Stephen Parkhurst, a video exists that expresses the uncomfortable plight of urban twenty-somethings heading back to their hometowns. They satirically point out that the holidays aren't always the most relaxing time of the year, even when you are exempt from going to the office. Relatives inevitably want to discuss your relationship status, cultural phenomena such as twerking and, naturally, Obamacare.
Of course, the upsides of getting out of a big city and back to the comfort of your parents' house usually outweigh the downsides. We are definitely looking forward to getting home -- even if it means having to answer a few questions about freezing our eggs.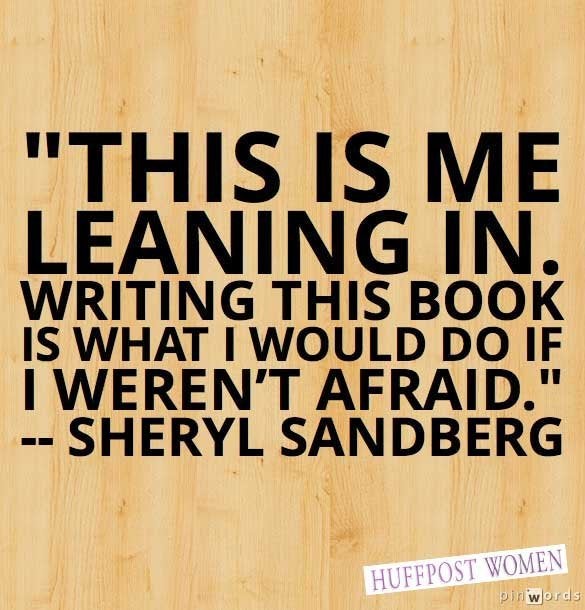 11 Quotes From Sheryl Sandberg's "Lean In"