When you go to Costco, you usually think of buying an endless supply of cereal or socks. That's all fine and good, but the next time you trek there, consider some of the items you can't buy in bulk -- like home goods.
Most people are aware about the huge flatscreen TVs Costco holds inside its massive walls, but there are more household treasures to be found. We searched Costco's website to find the coolest and most unique items around.
Not one, but TWO, touchless soap dispensers.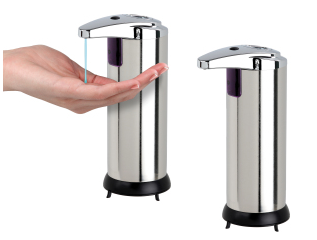 A huge pillow for you to lounge on.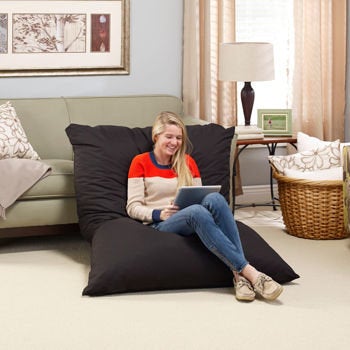 A keg cooler to make sure the beer at your next frat party is always cold.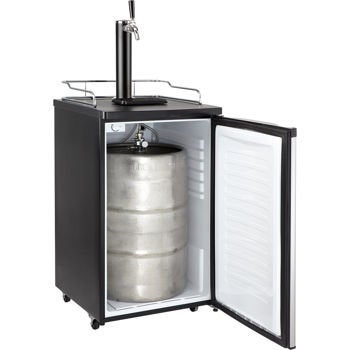 A commissioned portrait of your pet.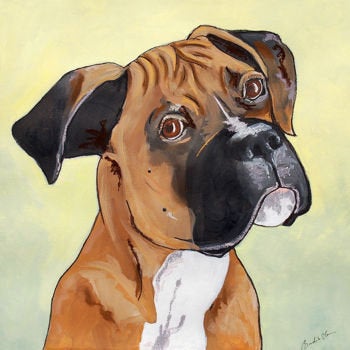 Or a limited edition Disney painting.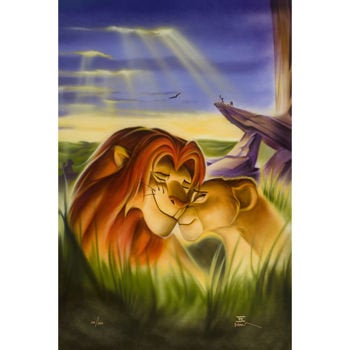 A glowing, neon sign that lets everyone know what that room is for.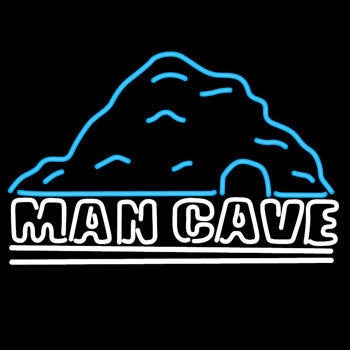 A pondless fountain that will perplex your dog.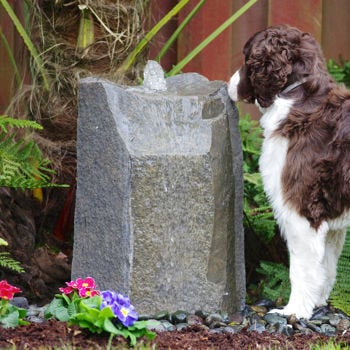 A moderately-priced safe to hold your precious belongings.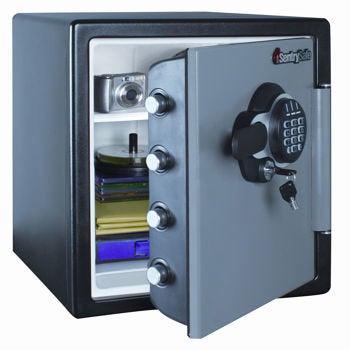 A chandelier fit for royalty.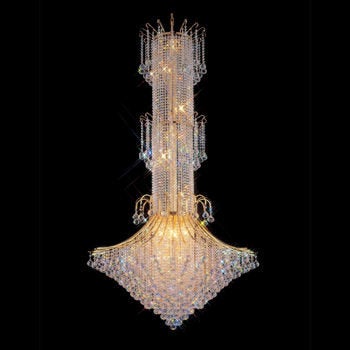 A 20-jet jacuzzi that holds four people.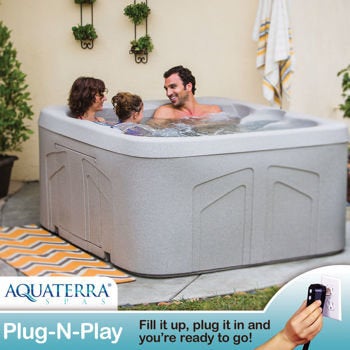 This wine "jail" that will keep 60 bottles of wine in prison.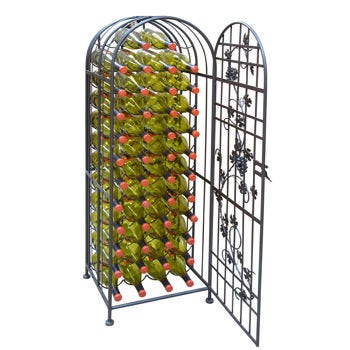 An herb garden with LED lights that claims to grow plants "five times faster than soil."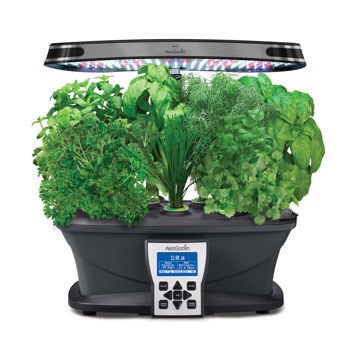 This electric chainsaw so you can safely chop the trees in your backyard.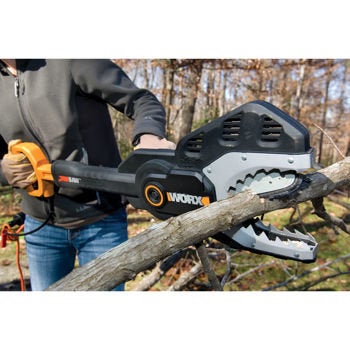 This handy public alert radio to warn you about hurricanes and tornados.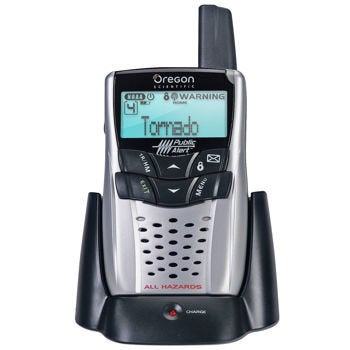 These unique towels "inspired by the legendary spas of Turkey."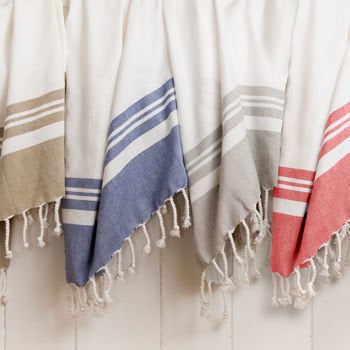 A media console with a built-in electric fireplace.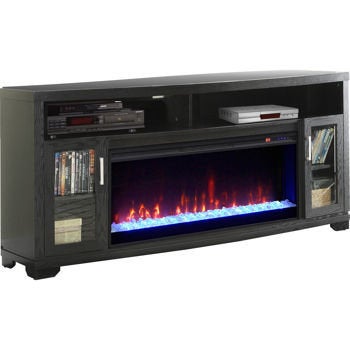 This Kirkland Signature sofa/bed for your pup.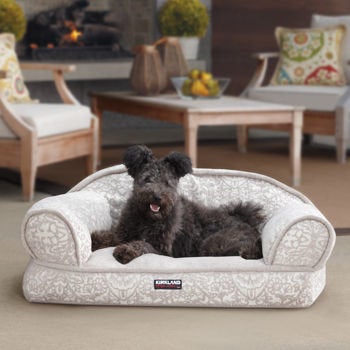 This 93-inch tall plush bear.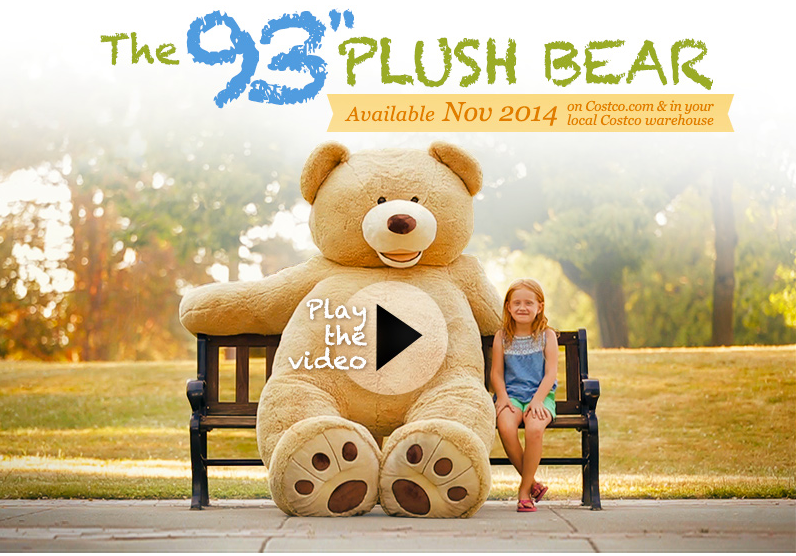 And finally, your own personal vending machine to make snacking more fun.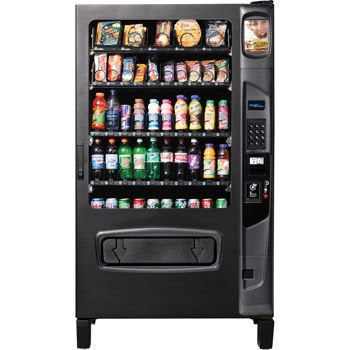 Are you an architect, designer or blogger and would like to get your work seen on HuffPost Home? Reach out to us at homesubmissions@huffingtonpost.com with the subject line "Project submission." (All PR pitches sent to this address will be ignored.)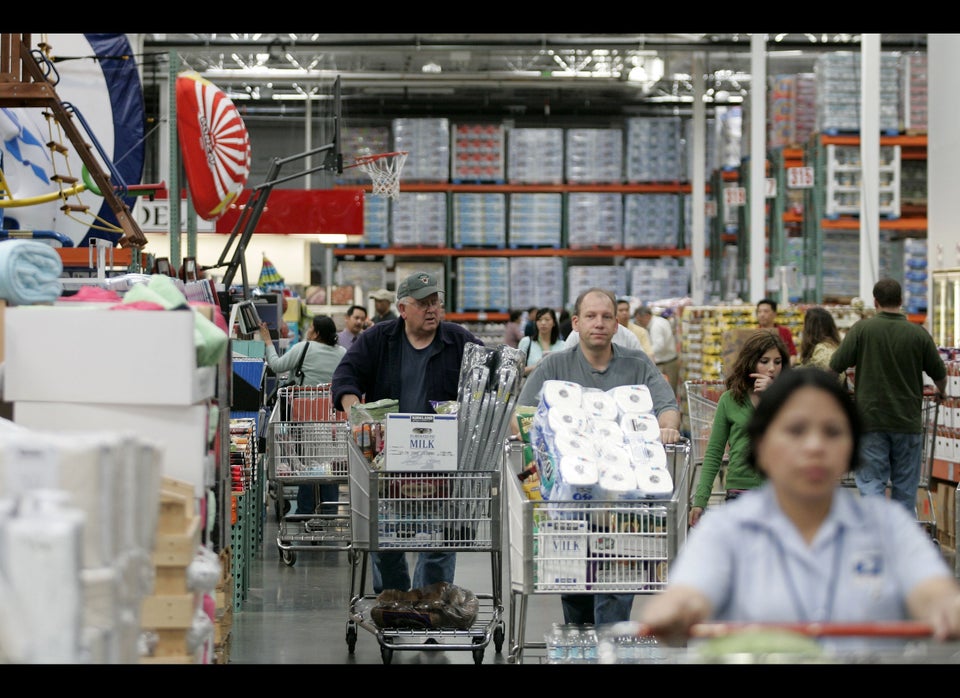 What You Didn't Know About Costco