Apparently, Rosie the Riveter is not a thing of the past. Today, more women are rolling up their sleeves and taking on the sort of home improvement projects that stereotypically were the domain of the man of the house.
According to the Washington Post more women are picking up power tools and are outshining men in this one male-dominated area. "Fixing things around the house was the last bastion of manliness," Hanna Rosin, author of Slate's Double X blog, told the Post. "But now, even that is getting taken away. As women become more economically independent, they are starting to fix things around the house for themselves."
Economically independent women are are making more money now than ever, and there are twice as many single female homeowners than men according to the National Association of Realtors. And the Daily Mail noted in August that the number of women who DIY has increased due to the recession.
While this information may "shock", we're not so surprised. We've seen the massive market of list of must-have power tools strictly for women, which makes sense since the Post notes women aren't just crafting, they are taking on big repairs such as finishing basements. And honestly, why should gender dictate whether or not one can unclog a drain?
Click through our slideshow to see some great home DIY projects you can do this weekend. And head over to the Washington Post for more information. Hat tip to Jezebel for this find!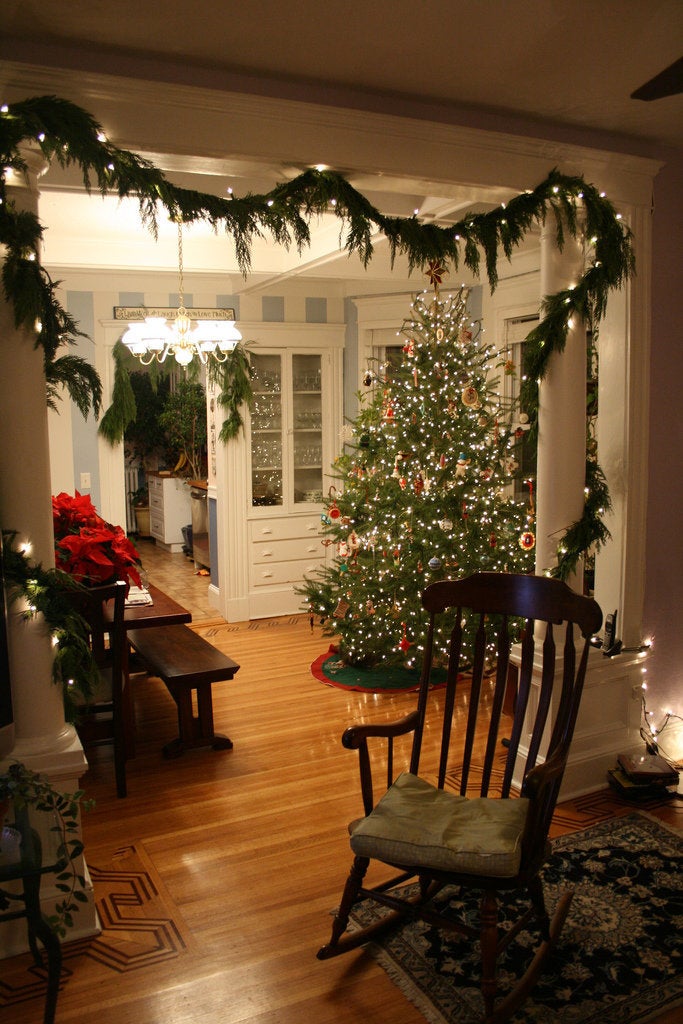 Do you have a home story idea or tip? Email us at homesubmissions@huffingtonpost.com. (PR pitches sent to this address will be ignored.)