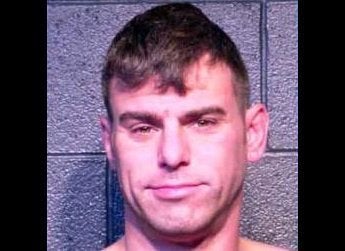 A Chicago man allegedly broke into two apartments in the city's Bucktown neighborhood early Saturday demanding beer and stabbing one man with a corkscrew, according to authorities.
In one apartment, Snyder reportedly beelined toward the fridge and then punched a man when he did not come upon any libations. In the second apartment, he stabbed the resident in the back with a corkscrew, according to the Tribune. The stabbing victim's wound required 28 staples and 25 stitches to be closed up.
Snyder has been charged with two counts of home invasion and two more counts of aggravated battery. The man already has criminal convictions for aggravated battery and domestic battery on his record, according to the Sun-Times. His bail has been set at $250,000.
Related
Popular in the Community