Popular items from this list include:
A set of TikTok-famous Gobbles, which are about to be your new favorite stress-relieving fidget toy.
A ridiculously popular "cat dancer" toy so both you and your furry friend can shake off the stress of the day by chasing after it.
A pair of glowing light saber chopsticks to bring balance to The Force and to your sushi.
Before You Go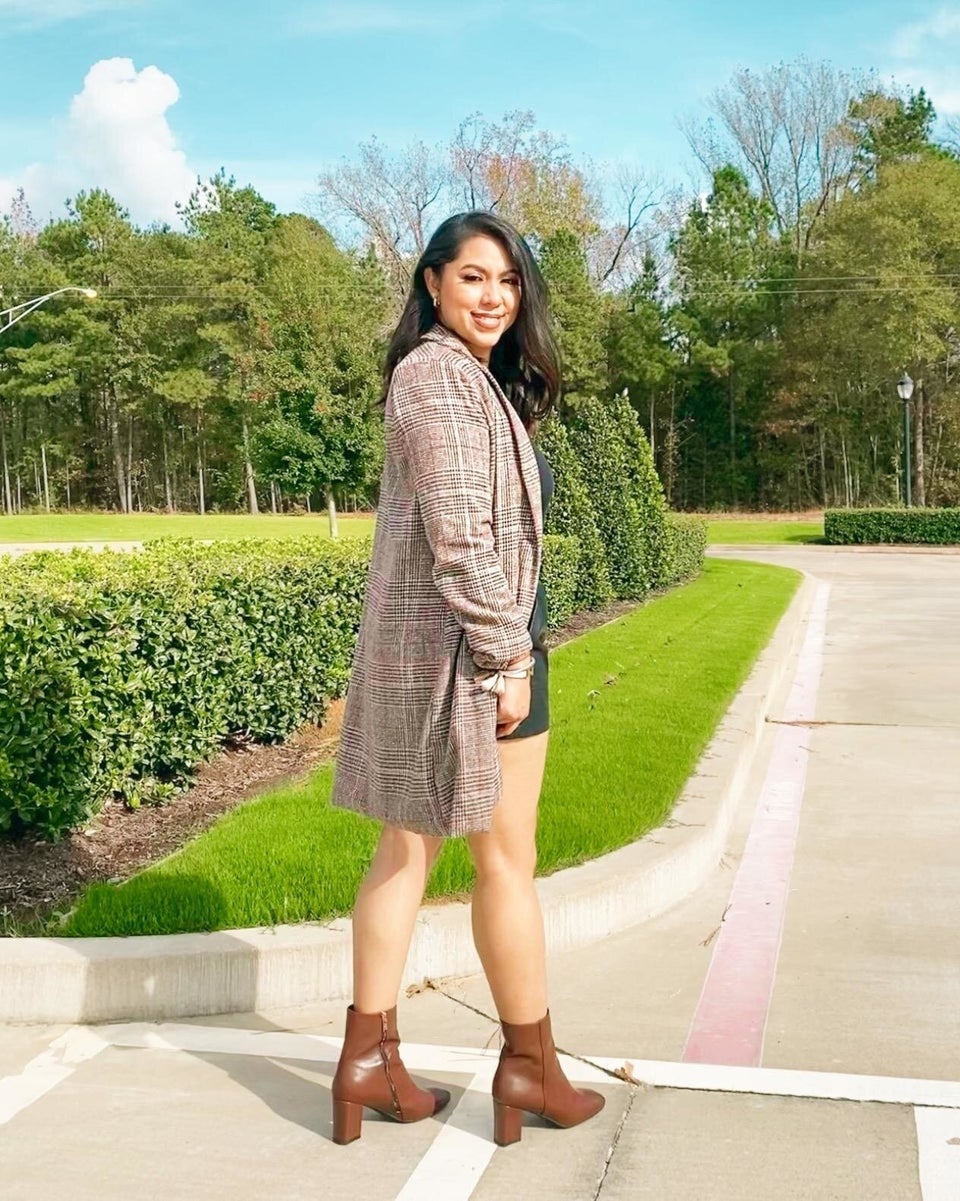 Fall Is Coming — Here Are 35 Wardrobe Staples You'll Want ASAP