There comes a time when it makes more sense to simply replace an item in your home than waste valuable energy cleaning it again.
We don't apply this theory generously, and it usually pertains to small things around the house that are easy and inexpensive to replace. When it comes to big ticket items like appliances, furniture or antiques, we strongly recommend doing everything possible to extend their lifespans.
But some little items are just not worth the energy. So it might be time to toss:
1. Your shower curtain liner.
It's basically impossible to prevent mold from growing on your shower curtain liner. After a few attempts at cleaning the item in your laundry machine, it's worth spending a few bucks on a new one.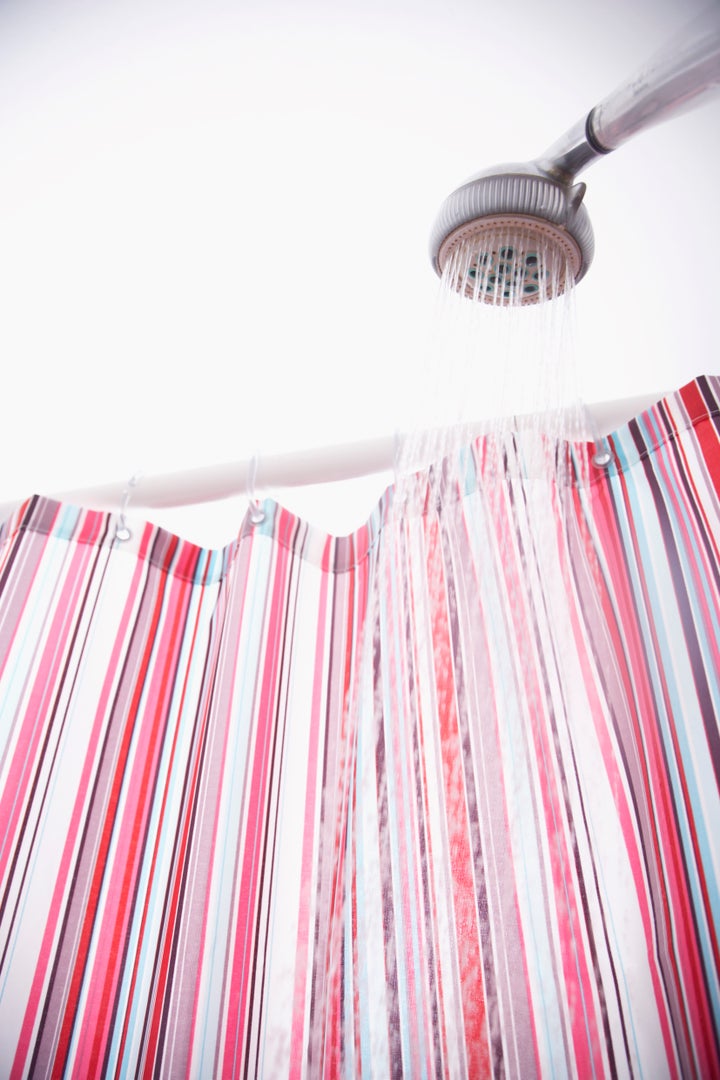 Yes, you can technically use the same holder for years on end and wash it regularly. But grime builds up over time and since it holds the very thing that you put in your mouth twice a day, why not replace it more regularly?
3. That welcome mat from the early aughts.
New season, new welcome mat. Good thing there are hilarious ones available.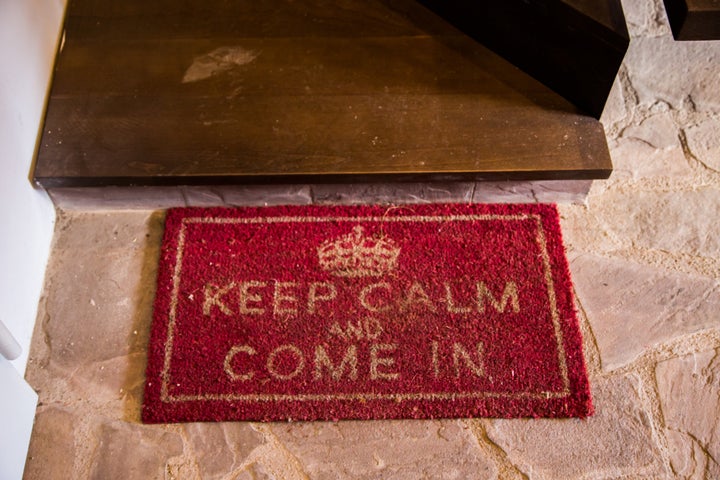 4. The rack you use to dry dishes.
Is it rusting? Or are there small black mold specs? It's time to trash it.
5. The washcloths you use every day.
6. Those burned oven mitts.
You run the risk of burning your hands if you don't replace oven mitts once they've been damaged.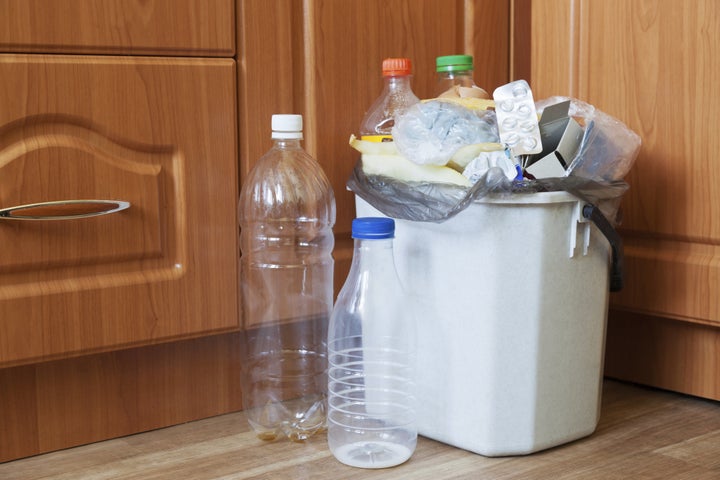 If your garbage is constantly smelling, you might want to consider replacing the vessel that holds it.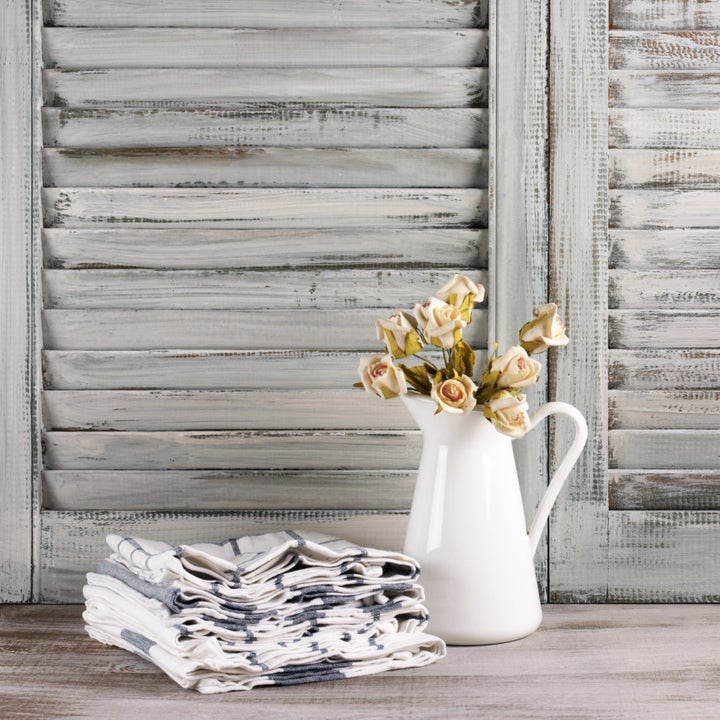 10. That stain-covered apron.
A replacement makes for a great gift to yourself or your roommate.
These cost only a few dollars and is a nice way to revamp your bathroom decor.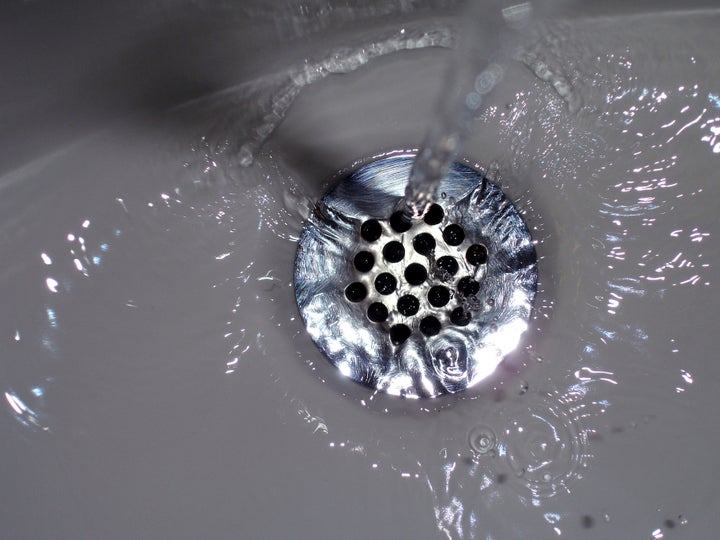 This replacement will seriously make your bathtub look new.
If they're cracked, stained or more than a few years old, it's time to toss.
If you're hanging your coat on the same flimsy wire hanger or broken plastic one, do yourself a favor and switch it out.
15. Laundry or hamper bags
If you use a nylon one that now has small holes, toss it! And if you use a cloth one that is fraying after years of use, it's time to get a new one.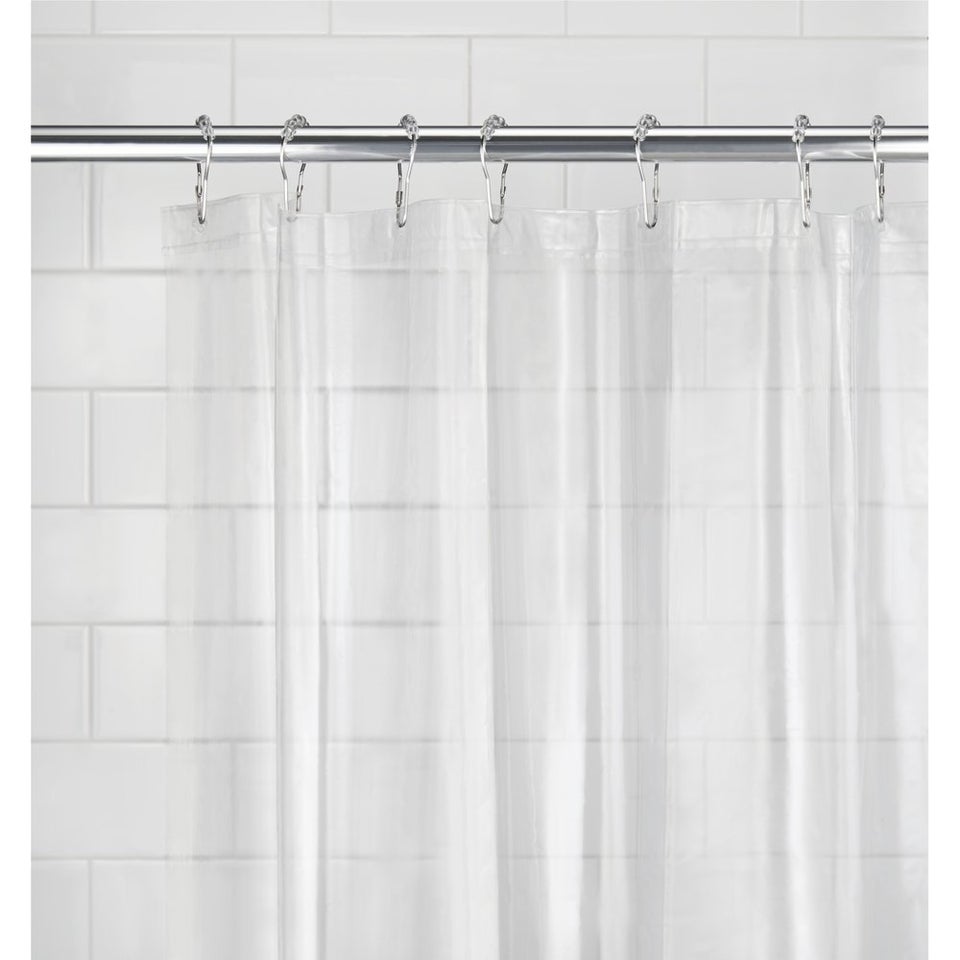 Home Items Worth Replacing Every Now And Then