We are all about thriving in 2016, and rest and relaxation starts at home. While a cozy bed and a device-free nightstand are the first steps toward a happy and healthy year, there are other ways you can make your house more comfortable.
Enter the 12 home items you didn't know you needed. We've rounded up kitchen tools, cleaning devices and cool gadgets that have made our lives so much easier once we finally invested. Trust us, you won't regret buying the items below.
An all-in-one toolkit, so you're never without the tools you need to do basic things around the house.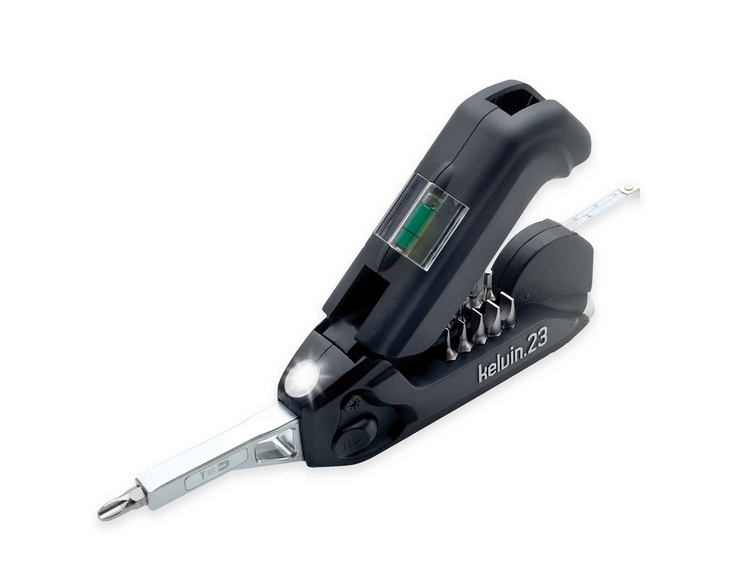 A rubber-bristled broom, so there won't be hair all over your carpet.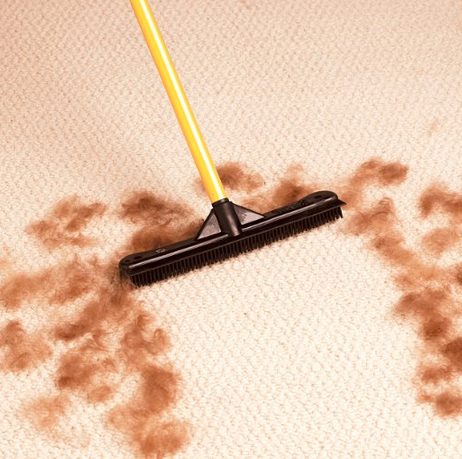 A sweater shaver, so your sweaters won't look pilled.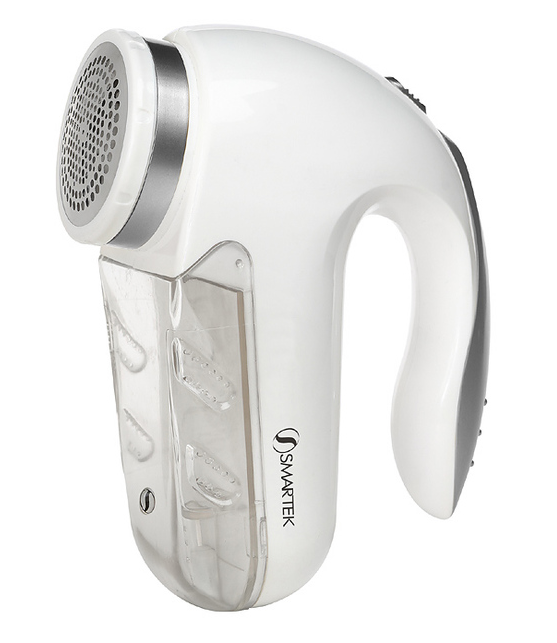 A shower caddy, so you can hoard 7 different kinds of shampoo.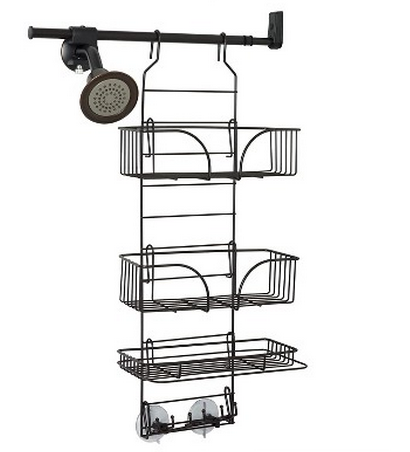 A T-shirt folder, so your clothes won't wrinkle and your drawers will stay neat.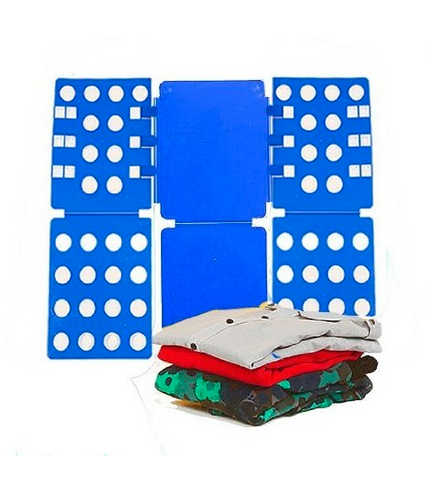 An onion chopper, so your hands won't reek of onions.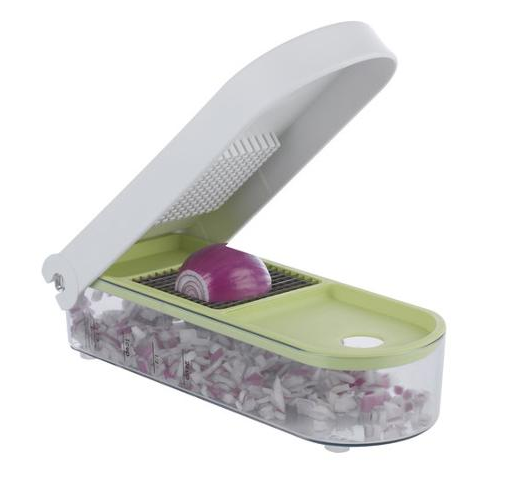 A dustbuster, so hard-to-reach places will stay clean.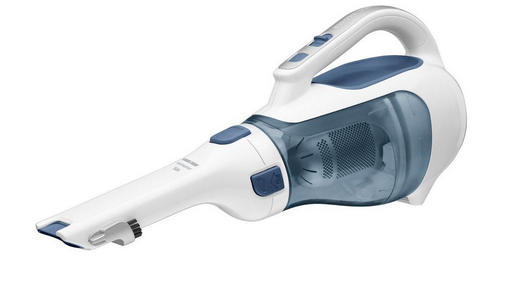 A salad spinner, so you can get all the water off your lettuce leaves.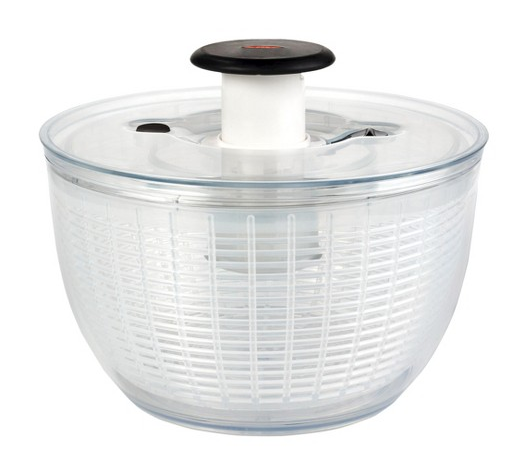 A toilet paper stand, so you don't have to go under the sink every time you need to replace the roll.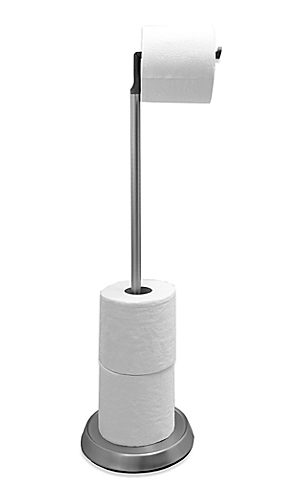 Velvet hangers, so your clothes won't fall on the floor.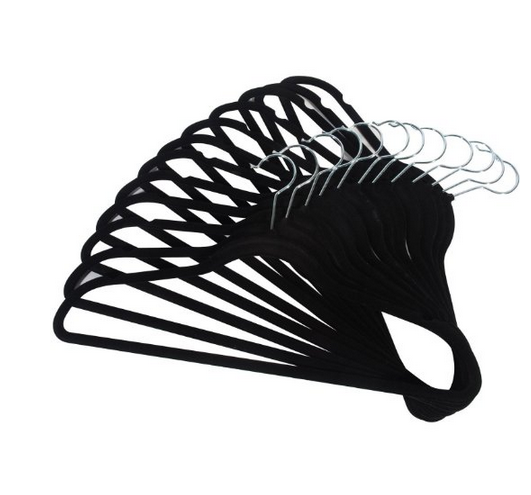 A sweater-drying rack, so you'll finally do hand washing and save on dry cleaning.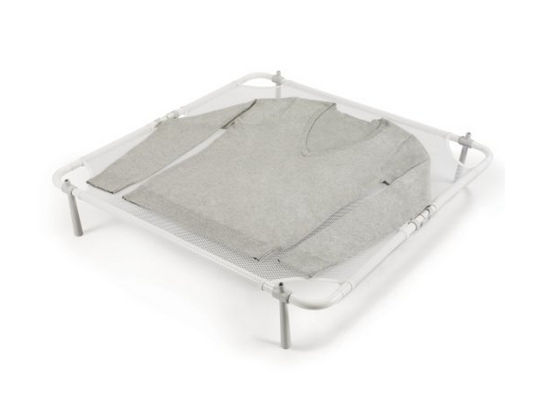 A grocery bag dispenser, so you'll always have a plastic bag on hand (and avoid an explosion of bags under your kitchen sink).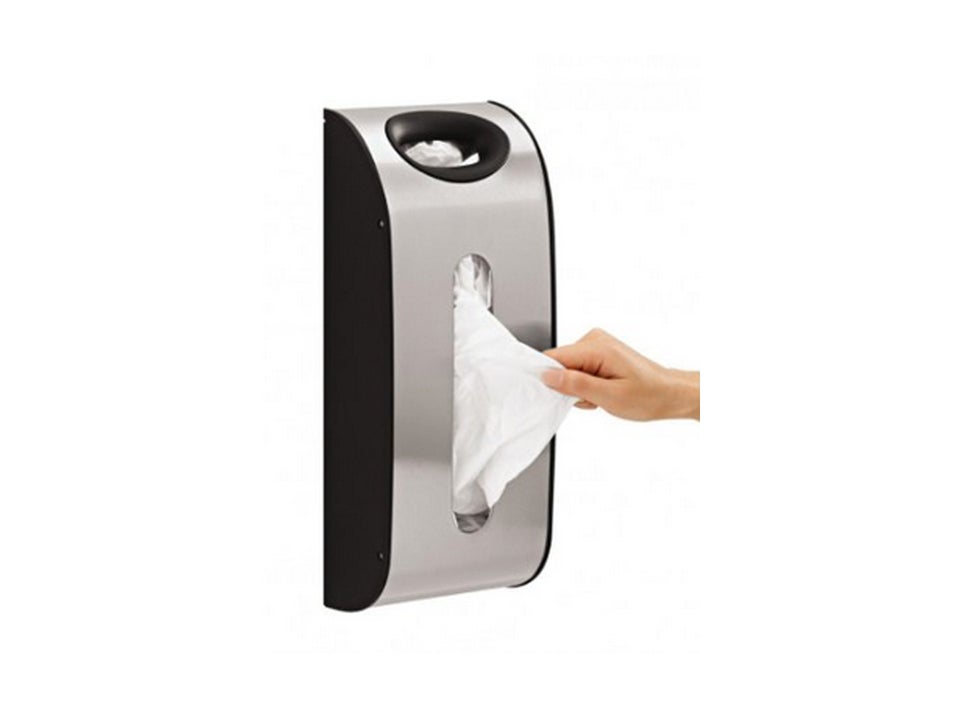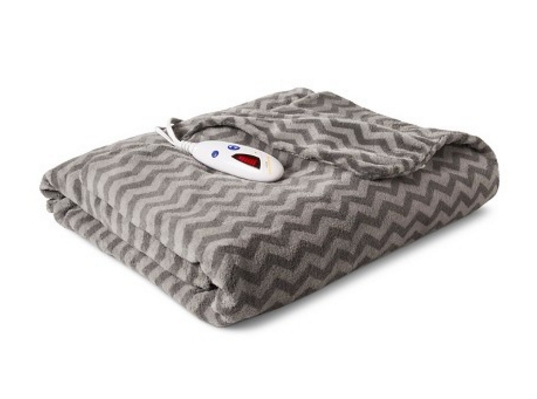 15 Fuzzy Home Items To Help You Survive Winter