You're bound to feel good once you accomplish something around the house. In addition to boosting your confidence, you'll also take care of a pesky problem that was either annoying you or disturbing your peace.
There's no denying that a de-cluttered house is a de-cluttered mind. Keeping the space clean and tidy won't just save you time, it also creates a more serene setting. Author Gretchen Rubin says that
.
Certain smells can be very beneficial whether you want to fall asleep faster or just reduce your anxiety. Holly of "Skinny Mom" suggests
.
If there is a place, person, animal or product that evokes happiness for you, try to take a photo and display it in your home. If you're planning a trip that's months a way, put a reminder of it somewhere. Just looking at these things will make you feel better and allow you to take a break from the stresses of the world.
Seriously, it's super depressing when you have to eat lunch at your desk at work -- so don't do it at home. And, if you can, don't eat alone. So many
. Even if you're living alone, put a place setting and eat with real silverware -- you deserve it.
Professor Adam Grant suggests the
You don't have to spend all day watching someone's dog, but maybe take the pooch for a walk, bring over some soup when they're sick or just bring their UPS packages inside when it rains. They'll feel good, you'll feel good. Everyone wins.
Okay, you
have to leave your house for this one, but according to a poll by Gardeners' World Magazine,
. If you don't have a garden, try putting fresh cut flowers in a vase for almost the same impact.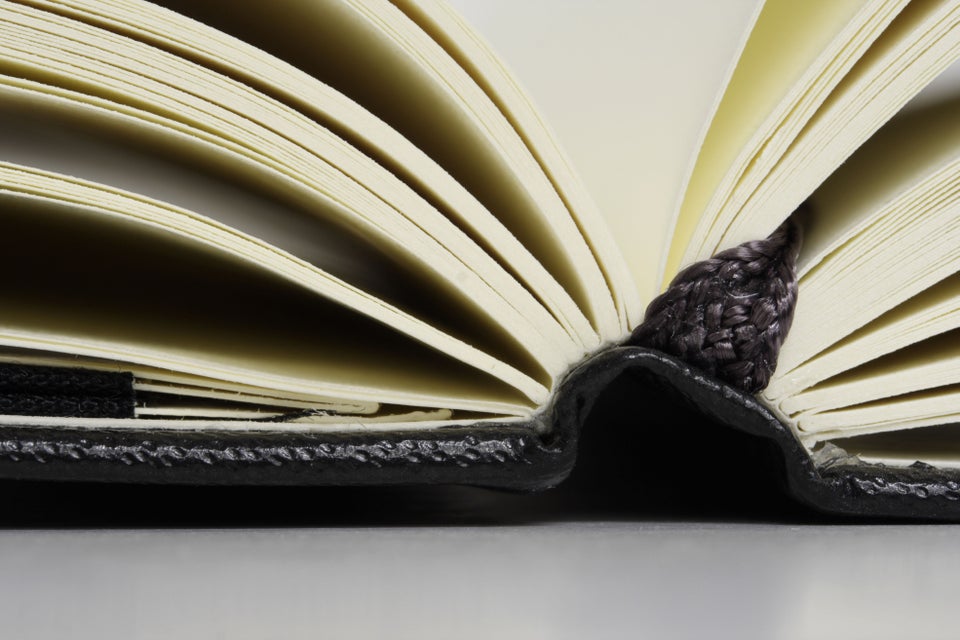 Stress-Busters For Better Sleep