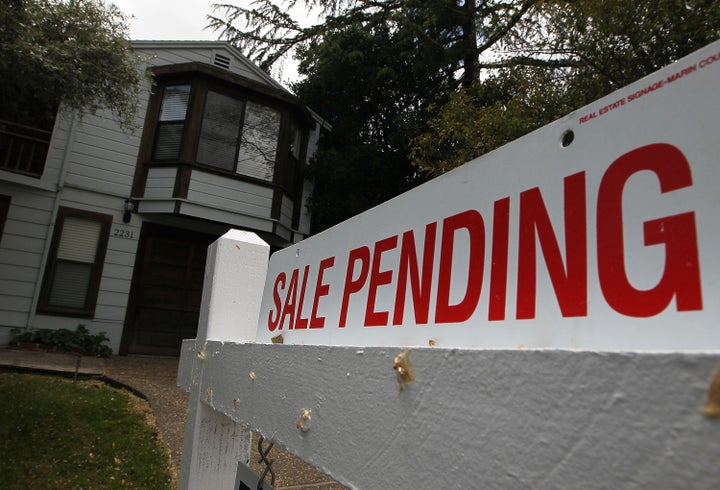 Speaking at the Barclays Capital 2010 Global Financial Services Conference, Capital One CEO Richard Fairbank was pessimistic about the housing market and about consumer demand -- but optimistic about his bank's prospects.
Fairbank, in remarks that were broadcast on the web, was asked by an audience member whether there will be a double-dip in the housing market. He chose his words carefully. "I think we feel very cautious about the housing market," Fairbank said. "I think that even despite some of the recent months where home prices have gone up, I think it's a very plausible case for home prices to go back down again."
His dim view of the U.S. housing market, he said, is based on the current "logjam" of defaulted mortgages and foreclosures being dealt with at Capital One, which added a retail banking arm to its lending and credit card businesses in 2005. "Unsold inventory is really at just about an all-time high."
Although he claimed not to be predicting a "double-dip recession," Fairbank was not at all optimistic about the housing market. "We are managing to a view that home prices are more likely to be headed down rather than up," he said.
Nervousness on the part of consumers, he said, isn't helping. Because more people are saving money rather than spending it, their credit is relatively strong, but the economy is suffering from the lack of demand. "We've got to be careful what we wish for here," he said. "Credit is improving certainly faster than the economy is."
The thrust of the speech and Q&A session was a brief on Capital One's own position, which Fairbank and head of investor relations Jeff Norris said was largely conservative. The bank, they said, will be resilient "even in the face of a weak economy."

Related
Popular in the Community