These Han and Leia hand towels.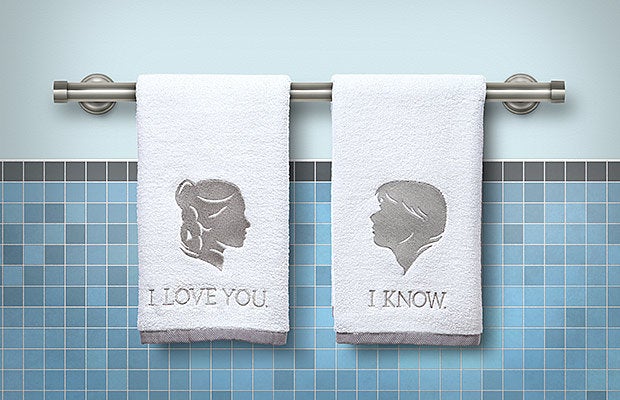 A pair of highly pragmatic side-by-side pillows.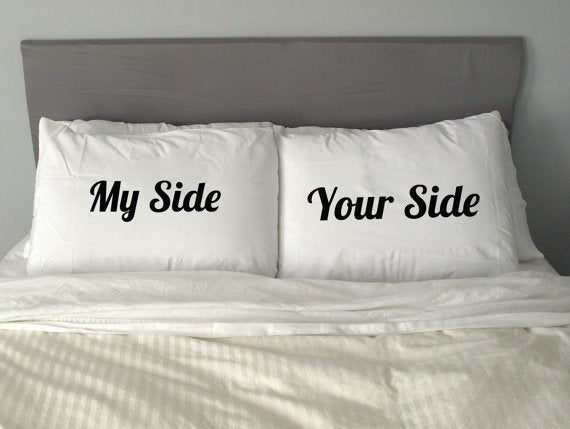 The BEST kind of drinking vessels.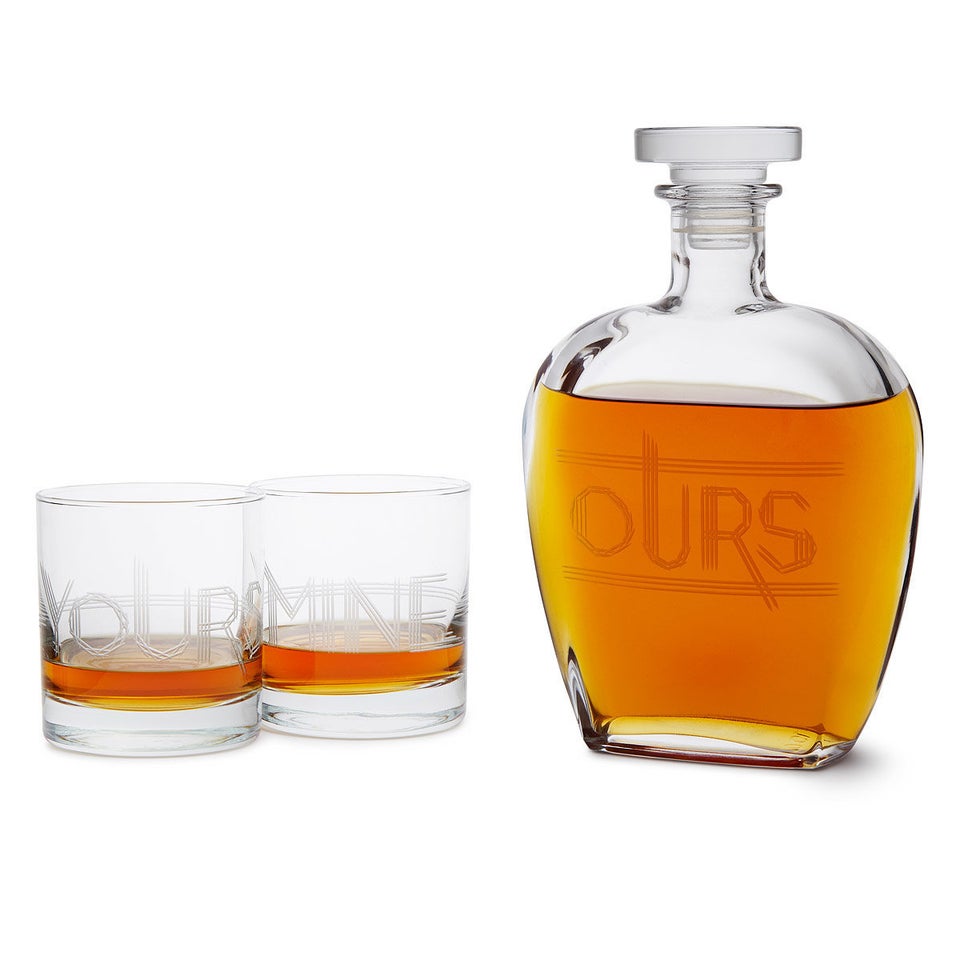 Attire for the most "wondrous" cooks around.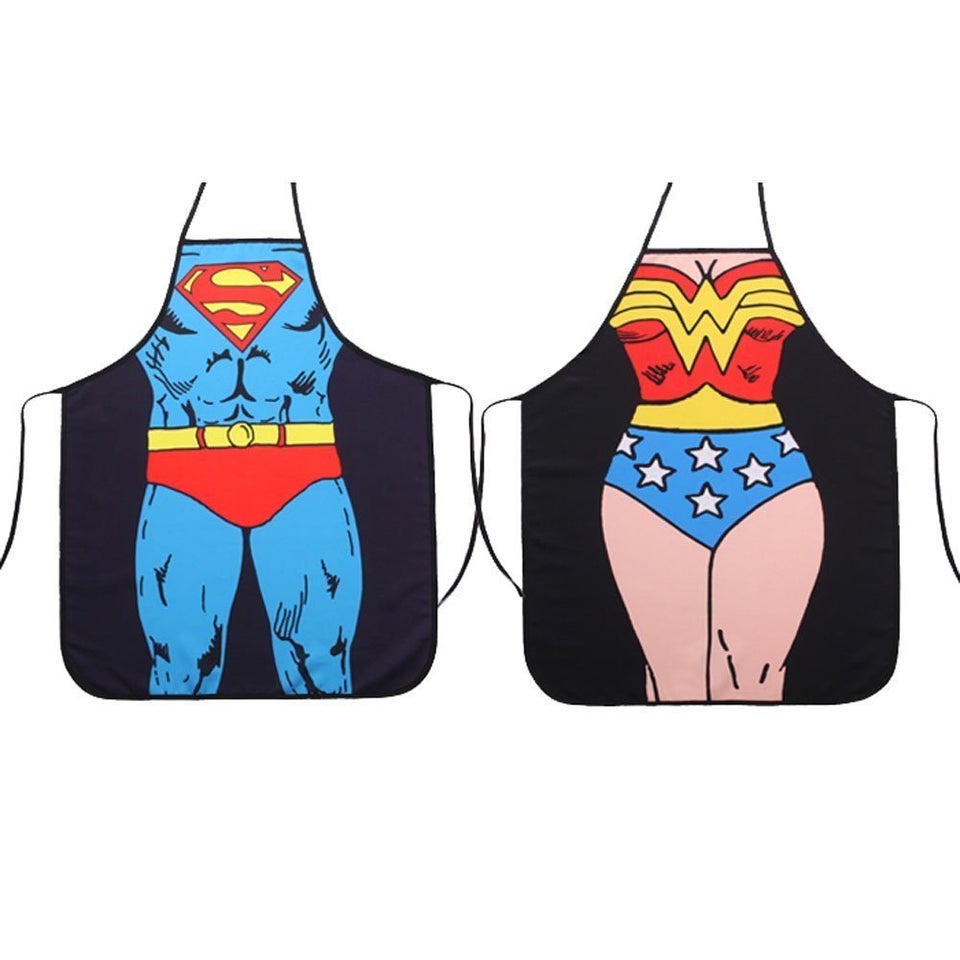 Koozies for the "brew"lyweds.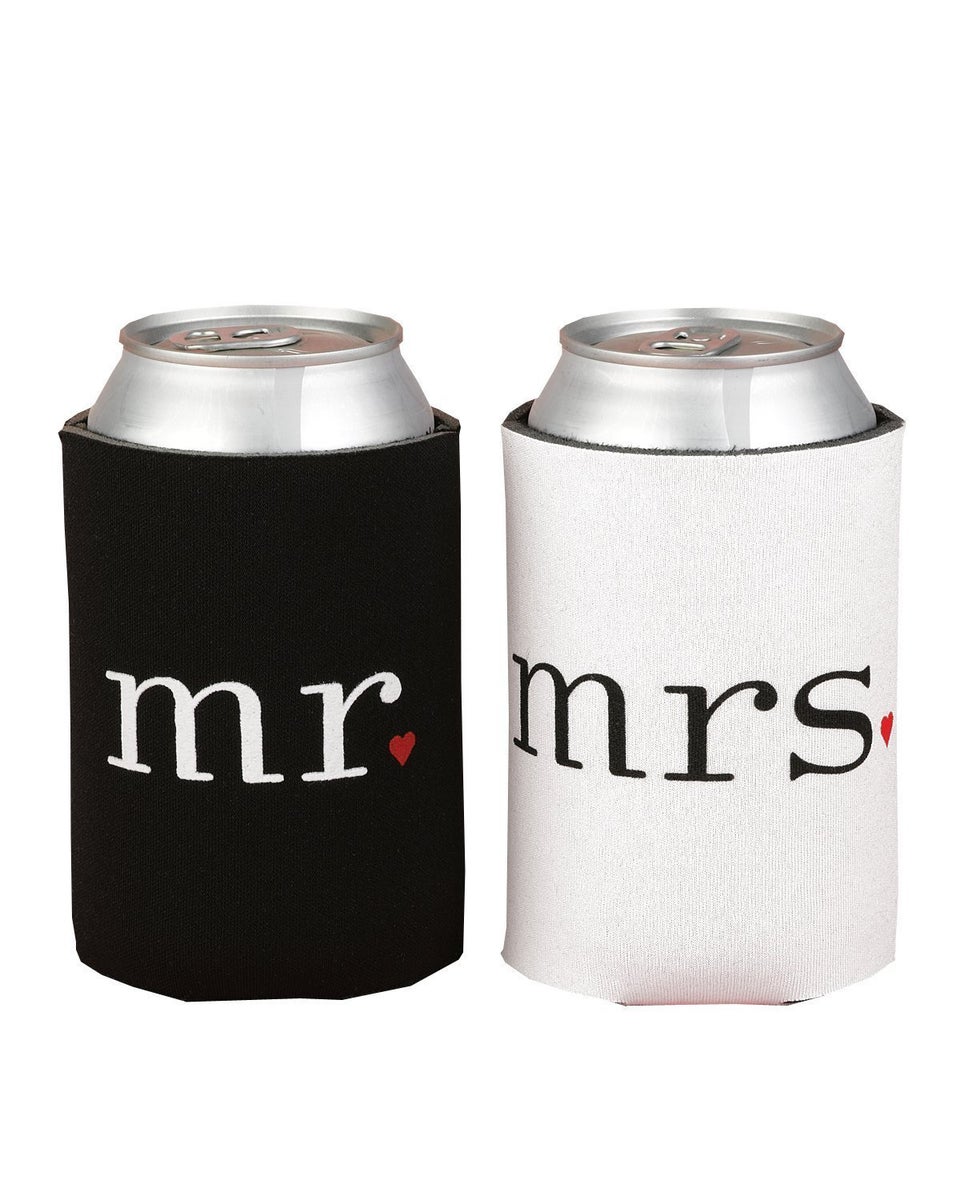 A duvet for parents who know how the night is REALLY gonna go.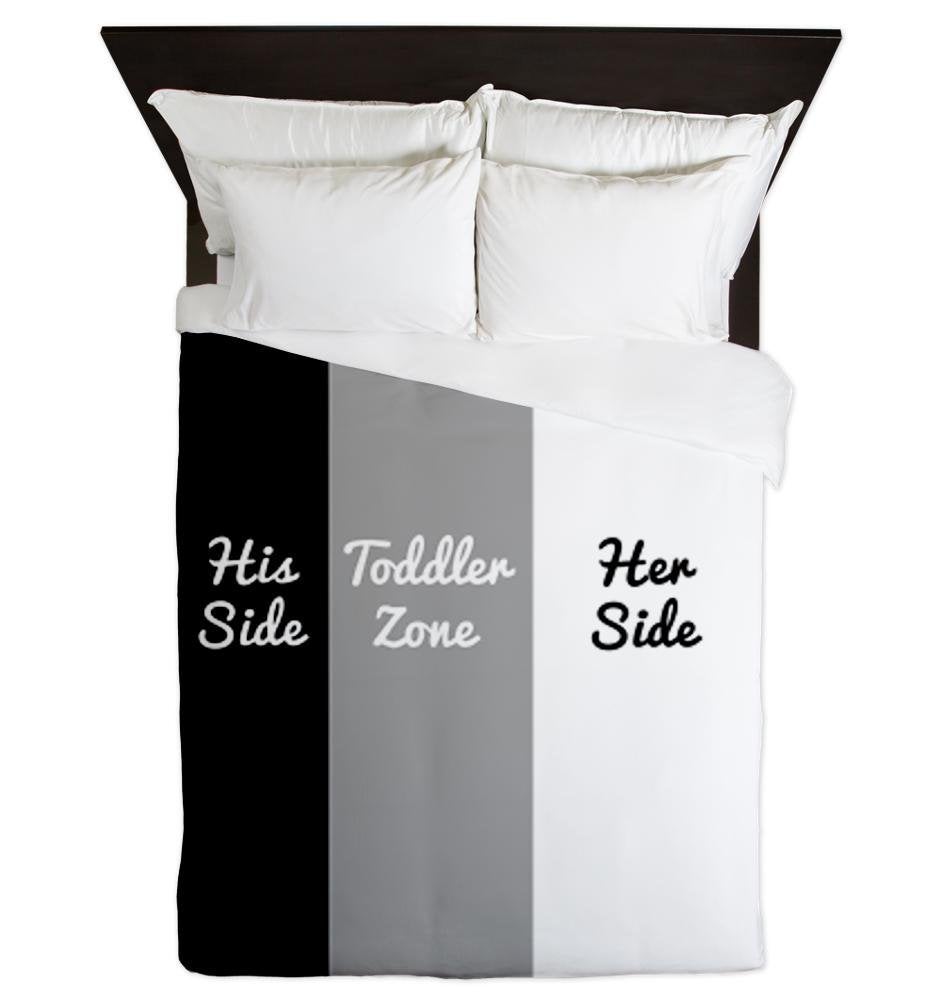 ...and pillows for dog parents who know the same.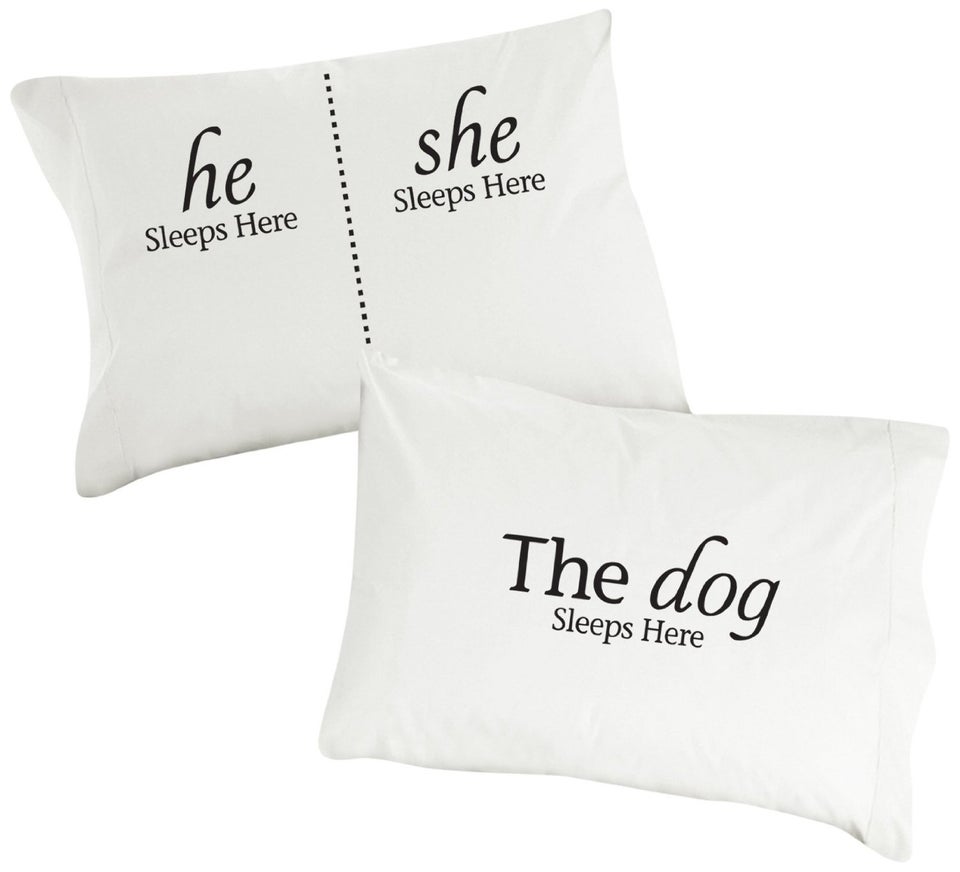 A pair of slightly suggestive key holders.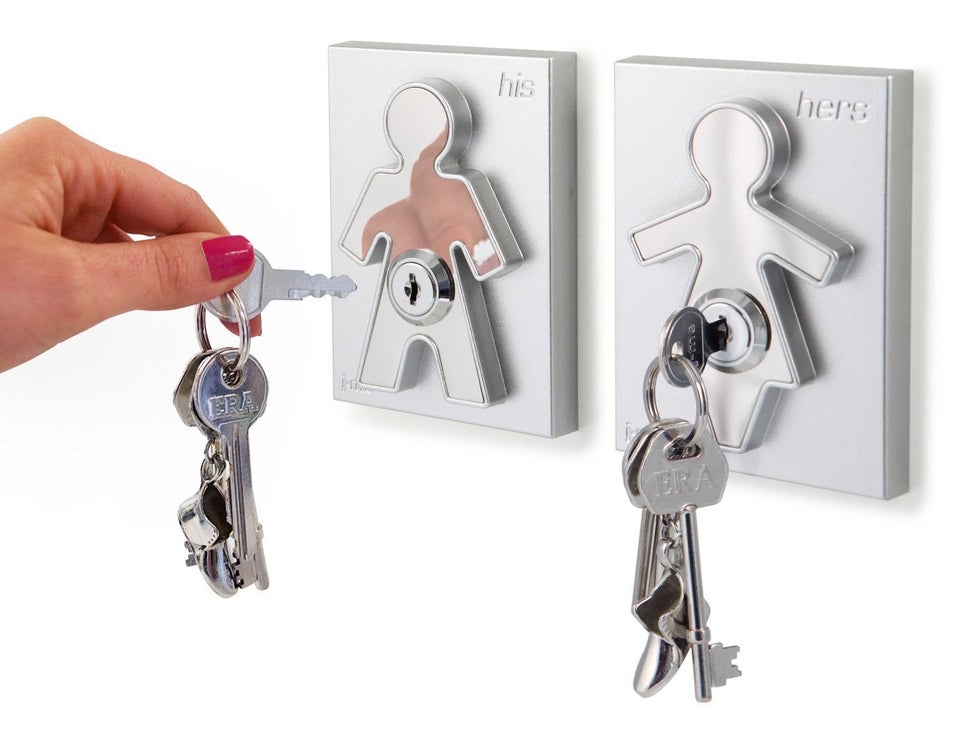 And the ultimate two-sided sharing bowl.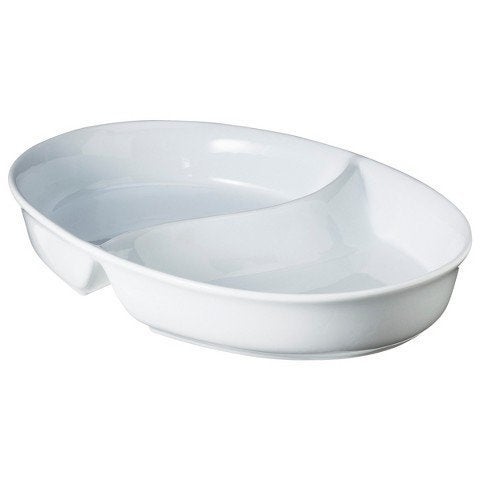 A teacup for two!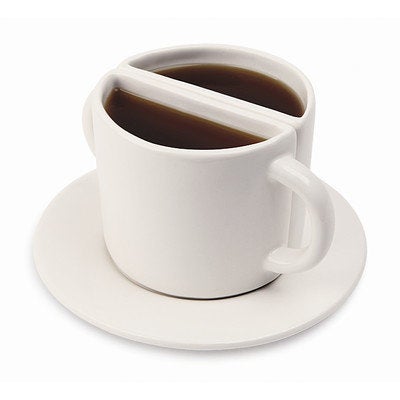 The Siamese Slanket, 'cuz one Snuggie isn't enough.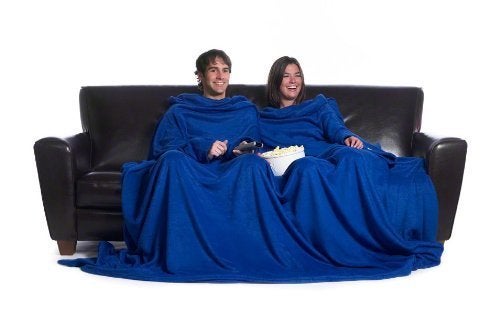 ...or a really adorable pair of Smittens.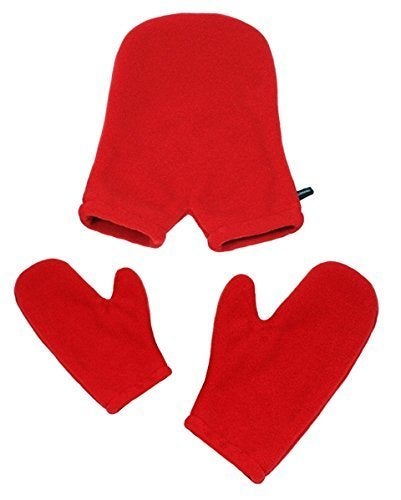 Something for the duo that turns into zombies without coffee...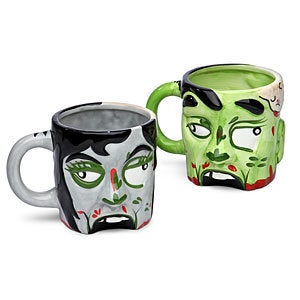 ...and pillows for the ones who ALWAYS keep it weird.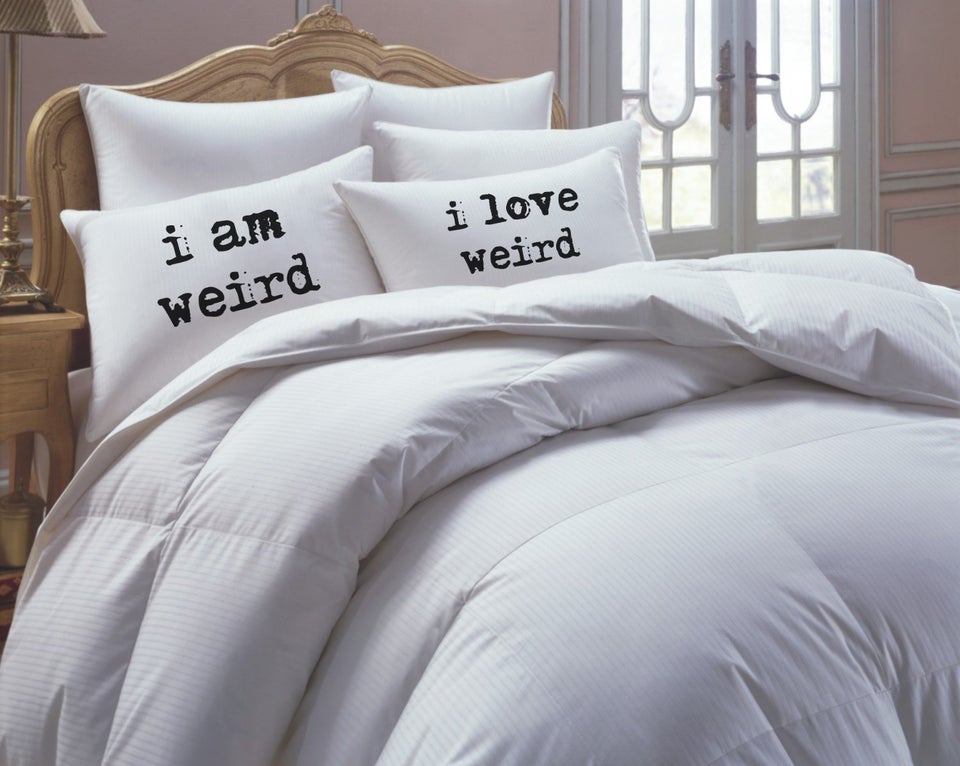 Accessorizing your space is great. But if you're a truly ambitious home improvement couple, try tackling this cartoonish kitchen makeover: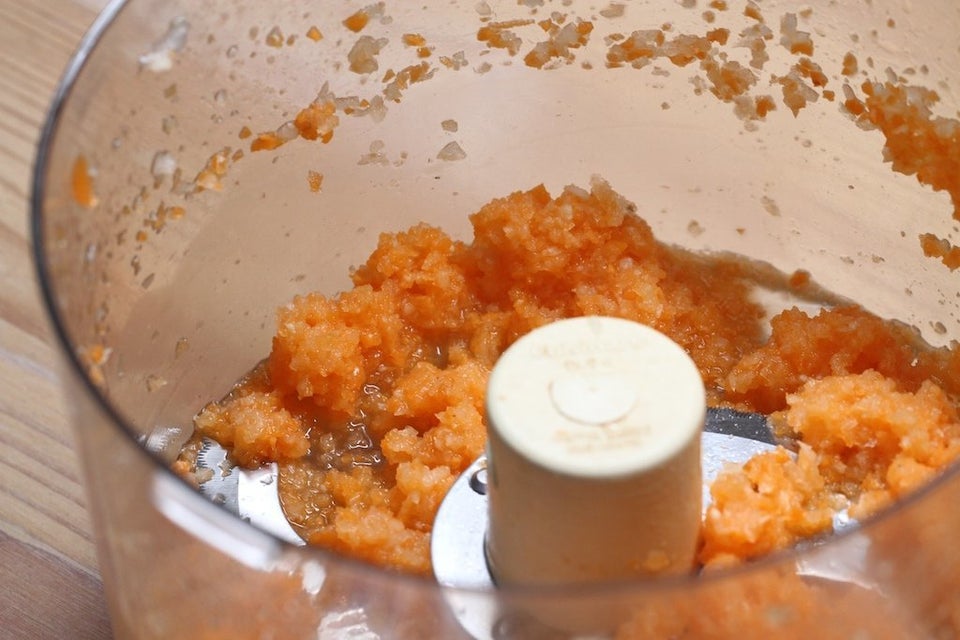 9 Dirty Things In Your Home You Probably Haven't Been Cleaning