Your home should be your sanctuary. It's the place you spend most of your time. So it's important to find products that will help make it the best it can be.
From a draft-stopper to a spin mop to a pet odor-reducing candle and more, here are 23 products Amazon reviewers say made a huge difference in their home.
HuffPost may receive a share from purchases made via links on this page. Prices and availability subject to change.
A humidifier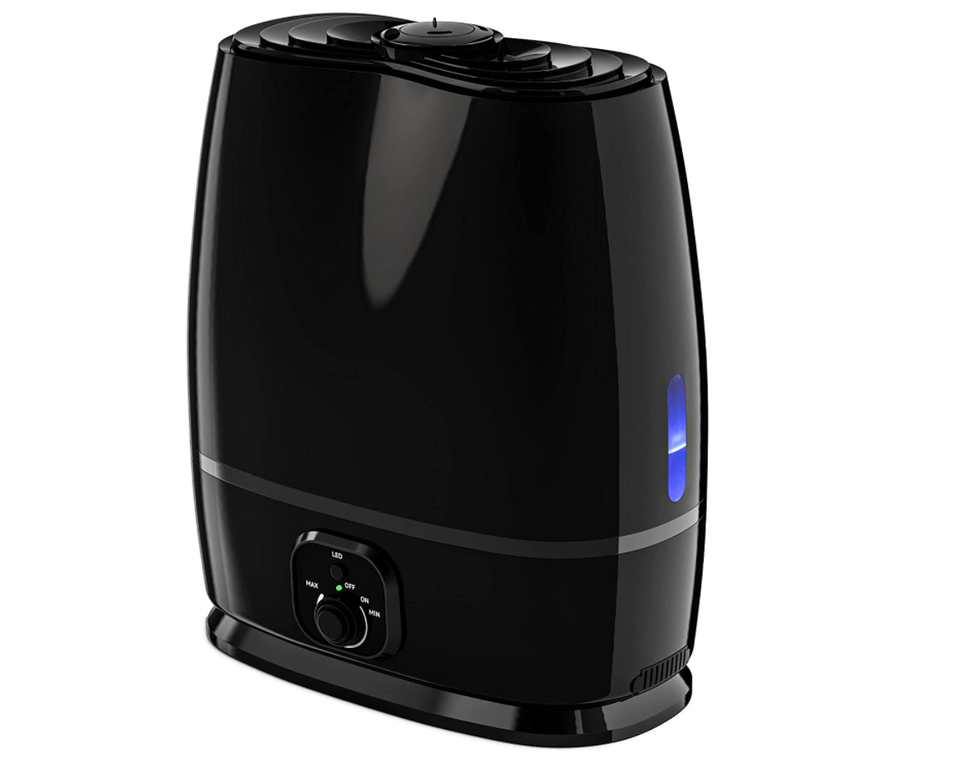 An orange oil-based pet deodorizer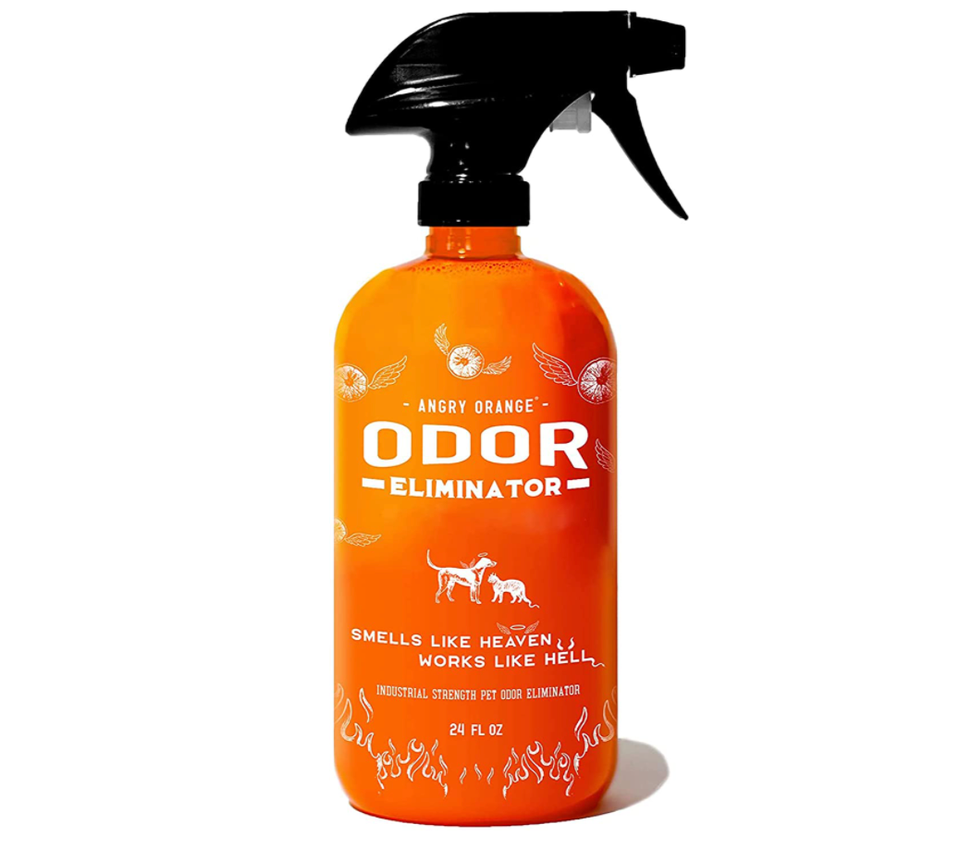 A lint brush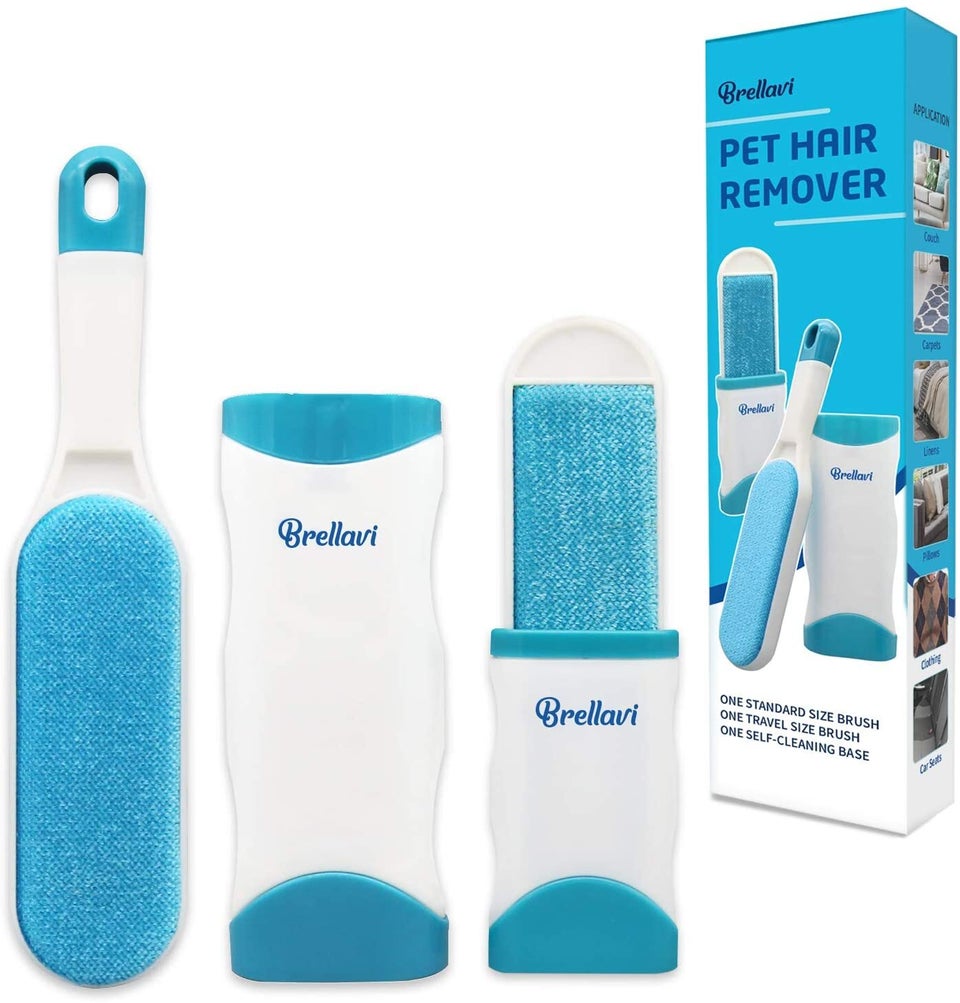 A Vornado air circulator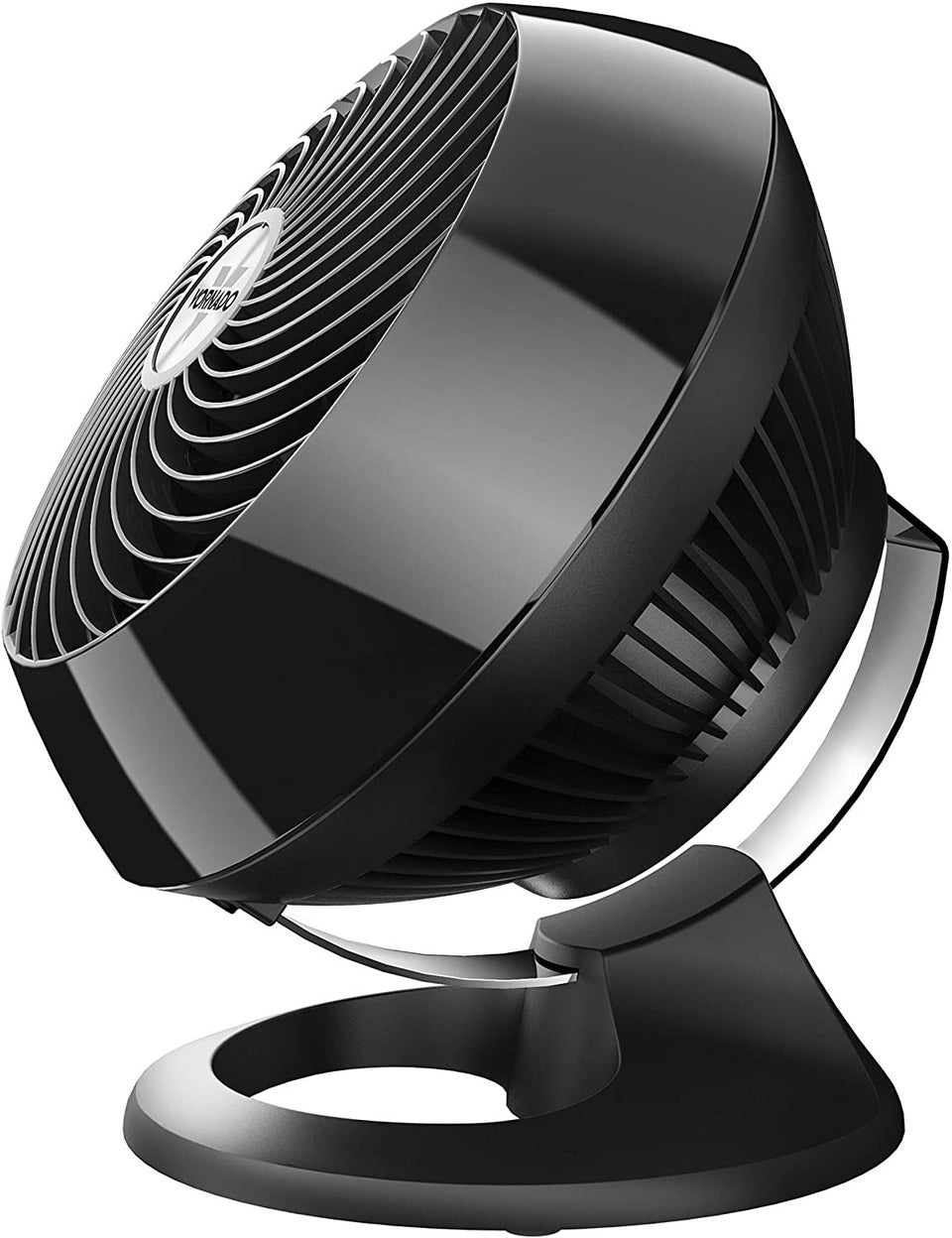 An O-Cedar spin mop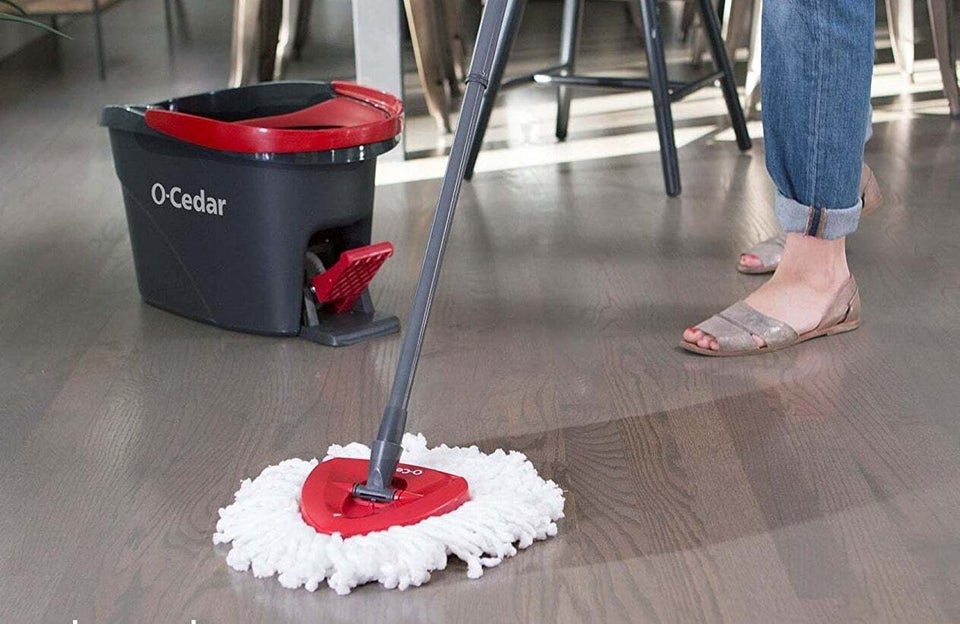 A set of scrubbing brushes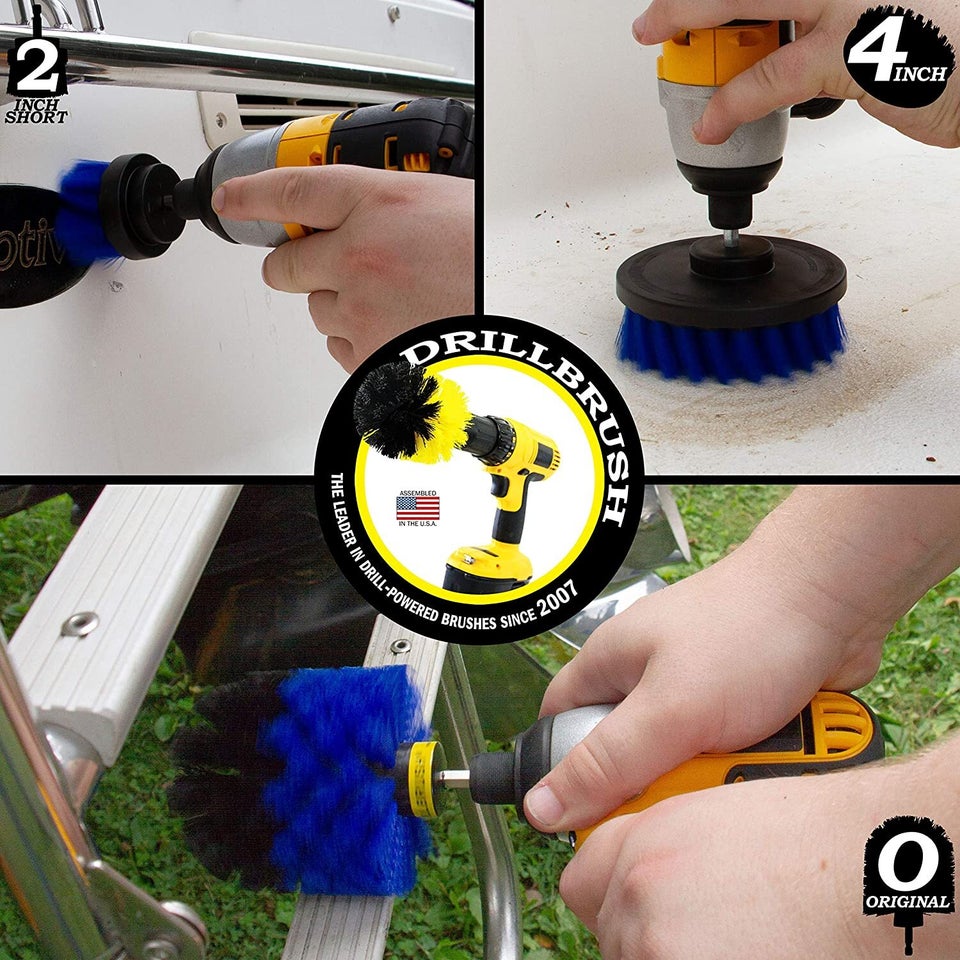 An electrical circuit energy monitoring system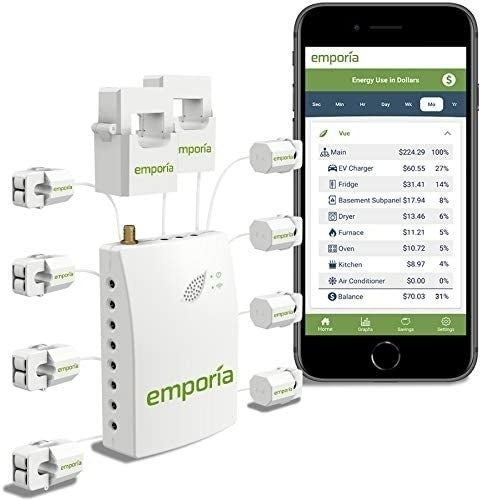 A odor-reducing soy pet candle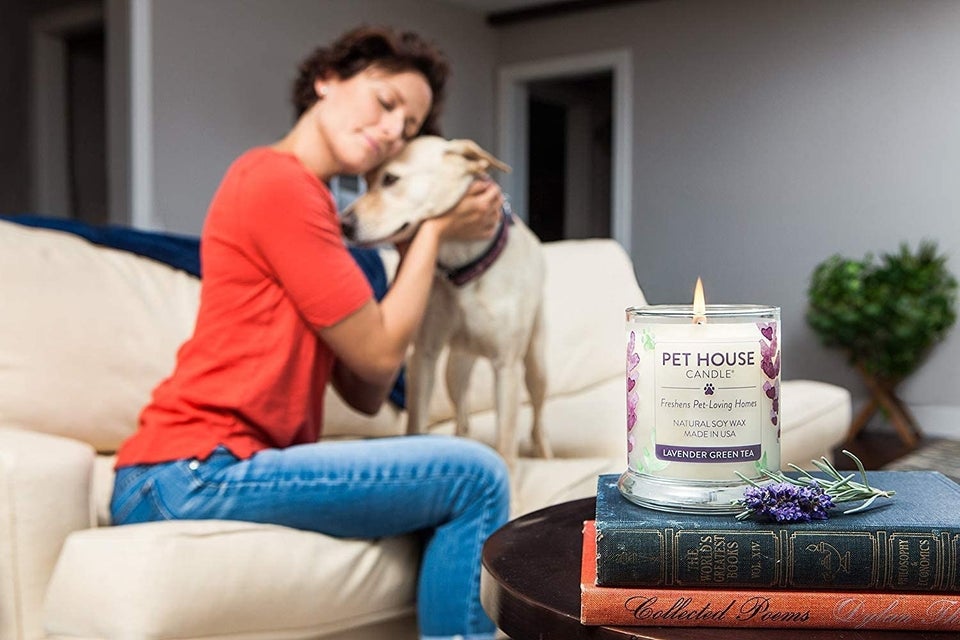 An Echo Dot clock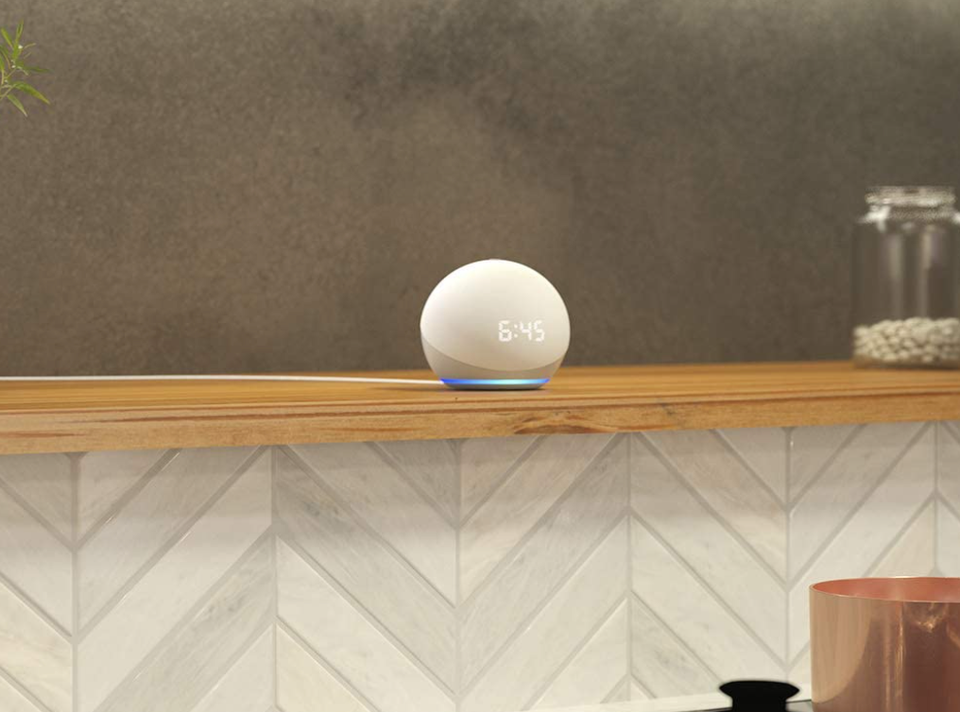 A Weber smoker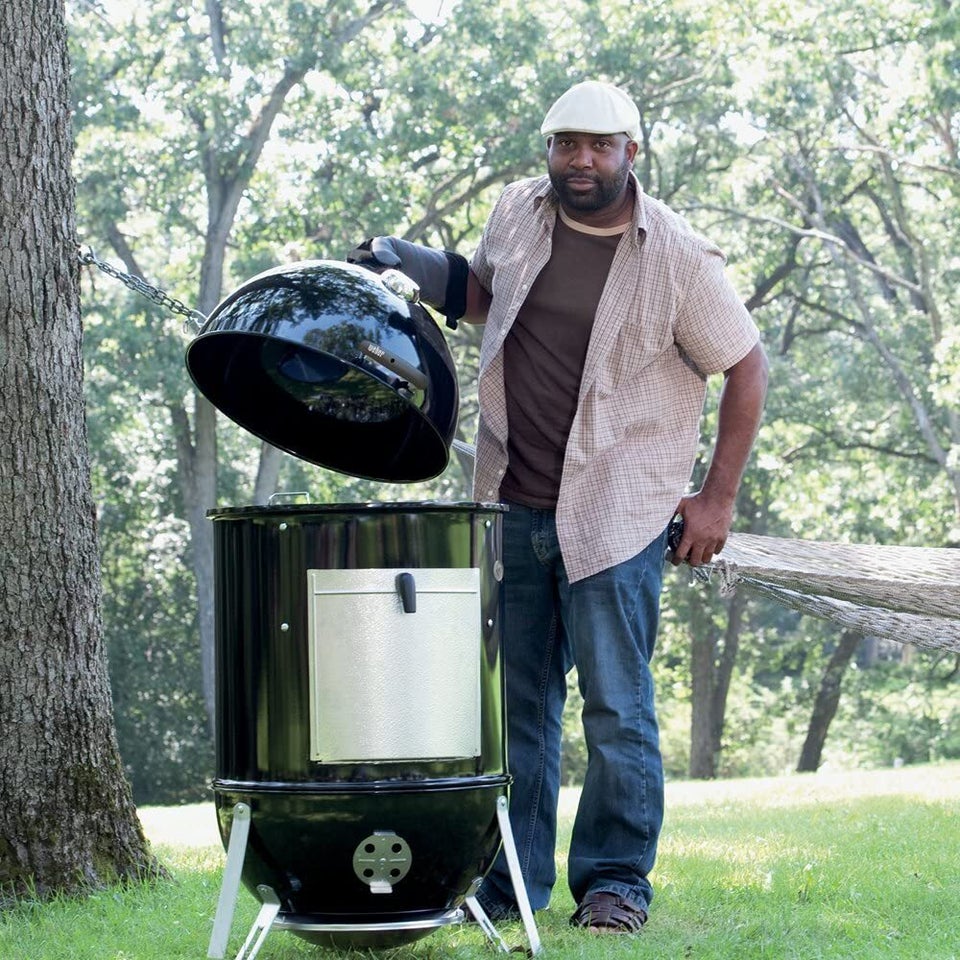 An inexpensive-but-powerful air purifier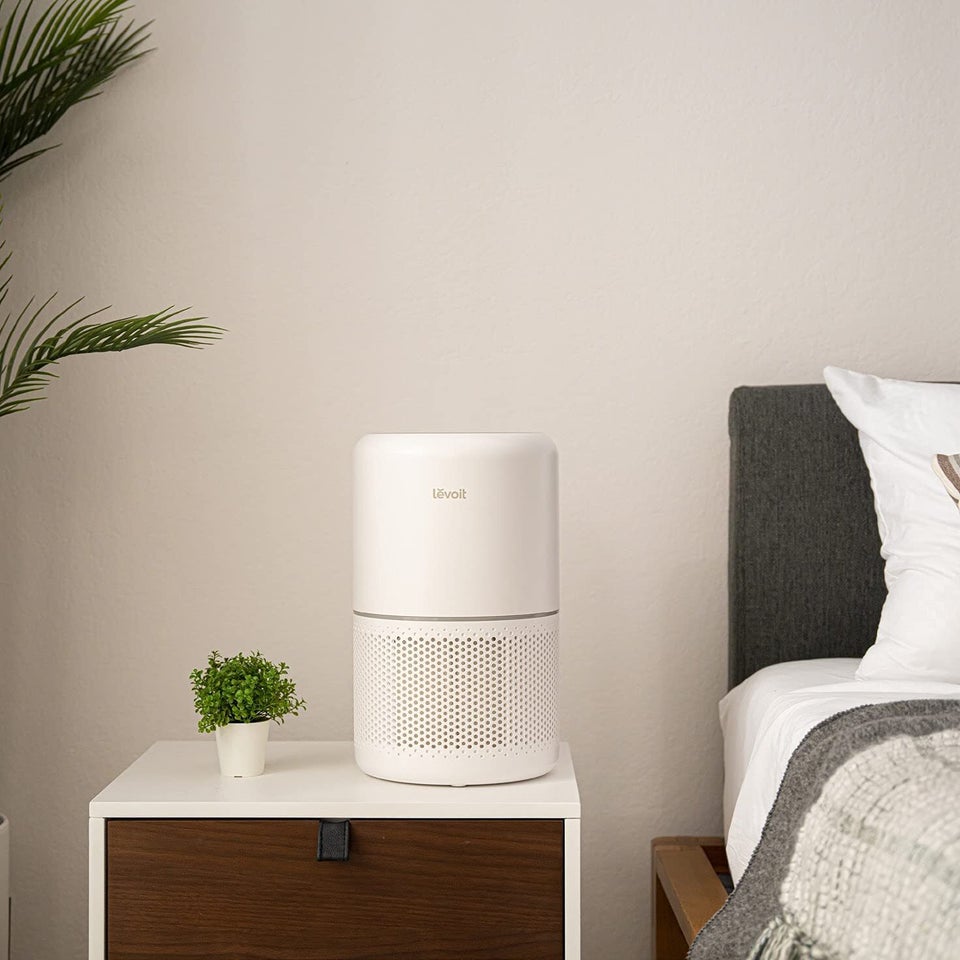 A stainless-steel French press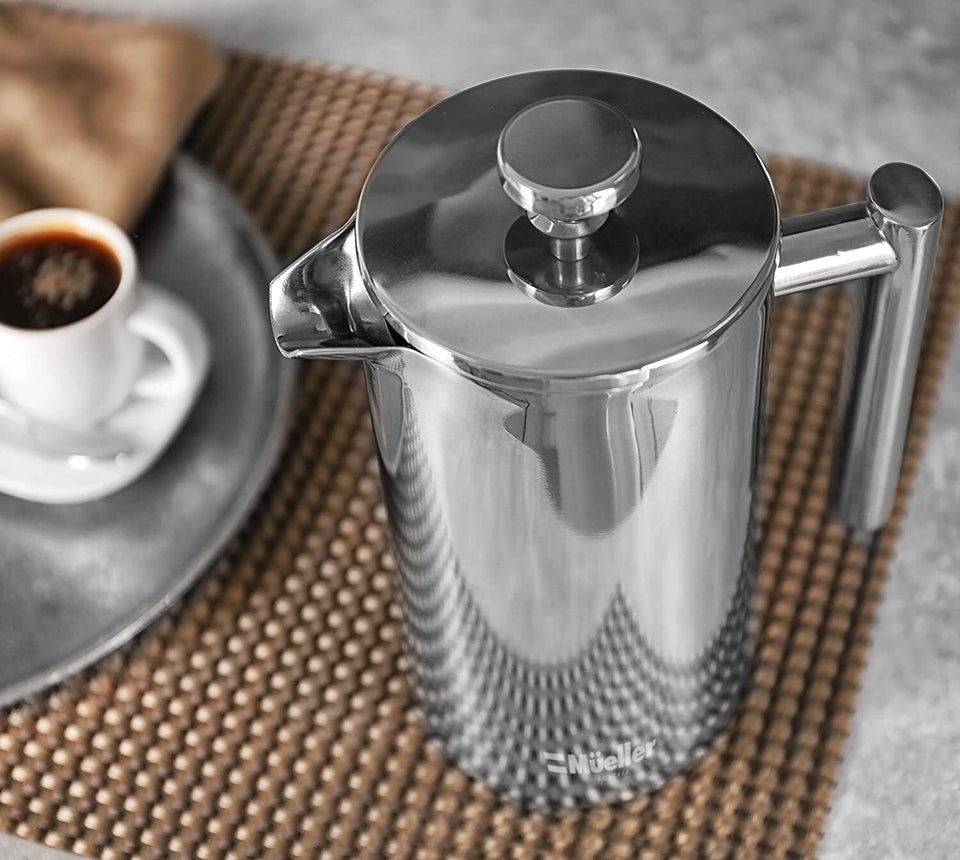 A smart sprinkler controller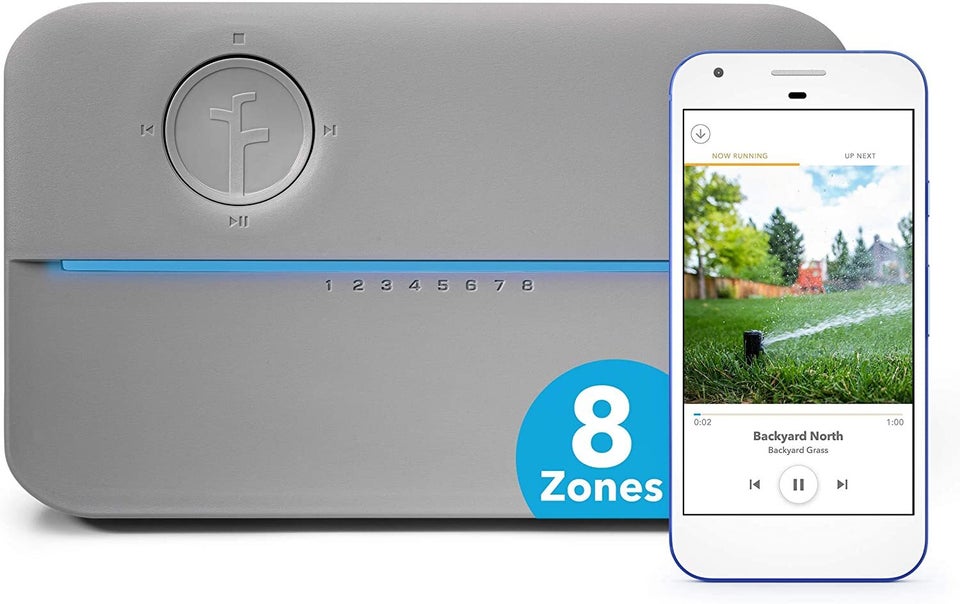 A set of pushup stands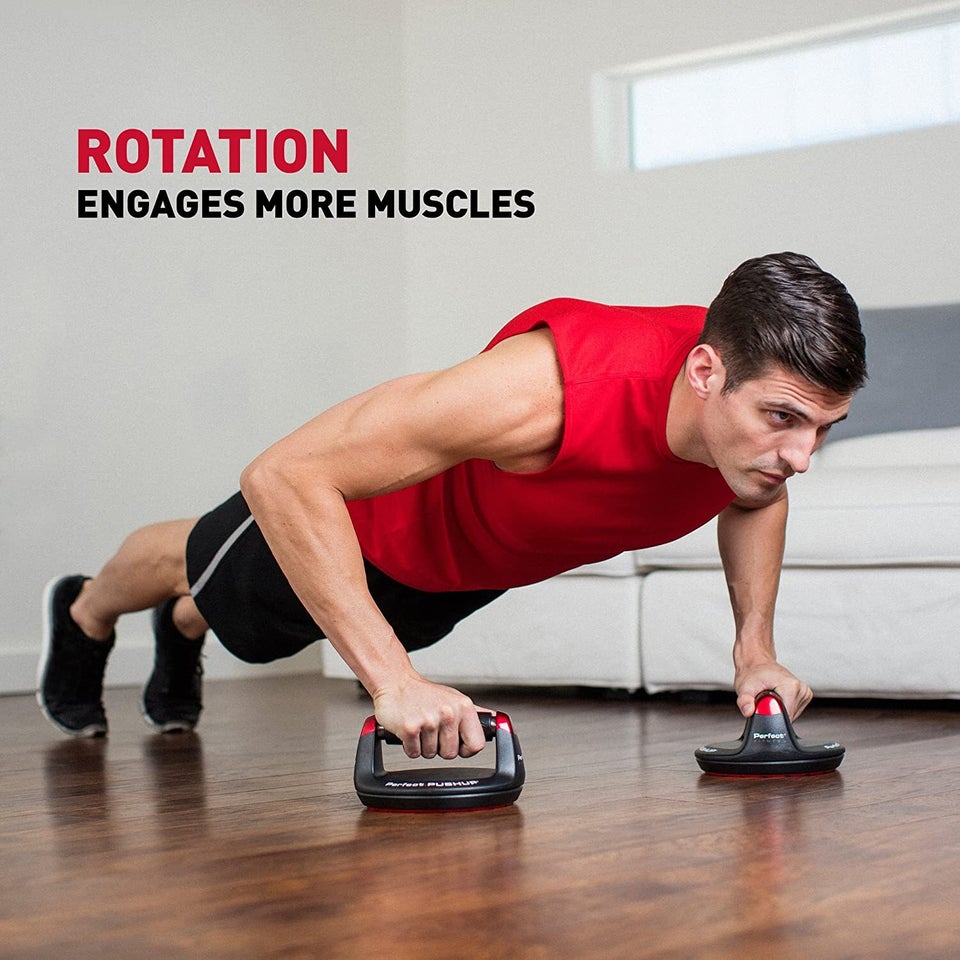 A LED floodlight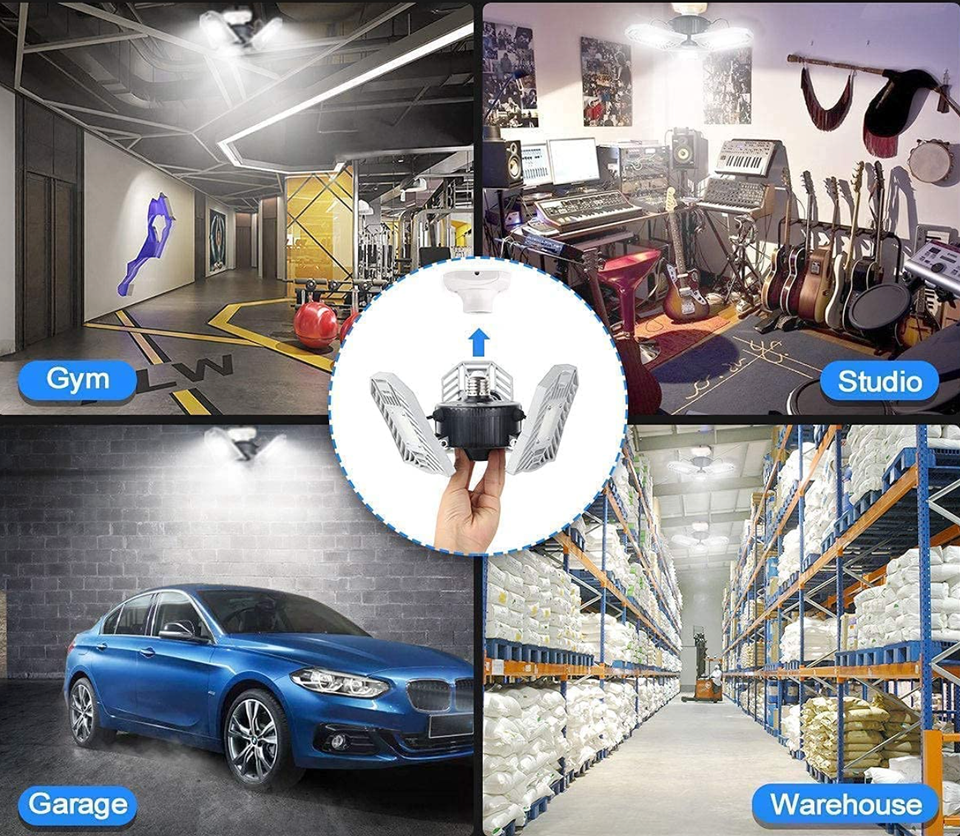 Or a pair of total blackout curtains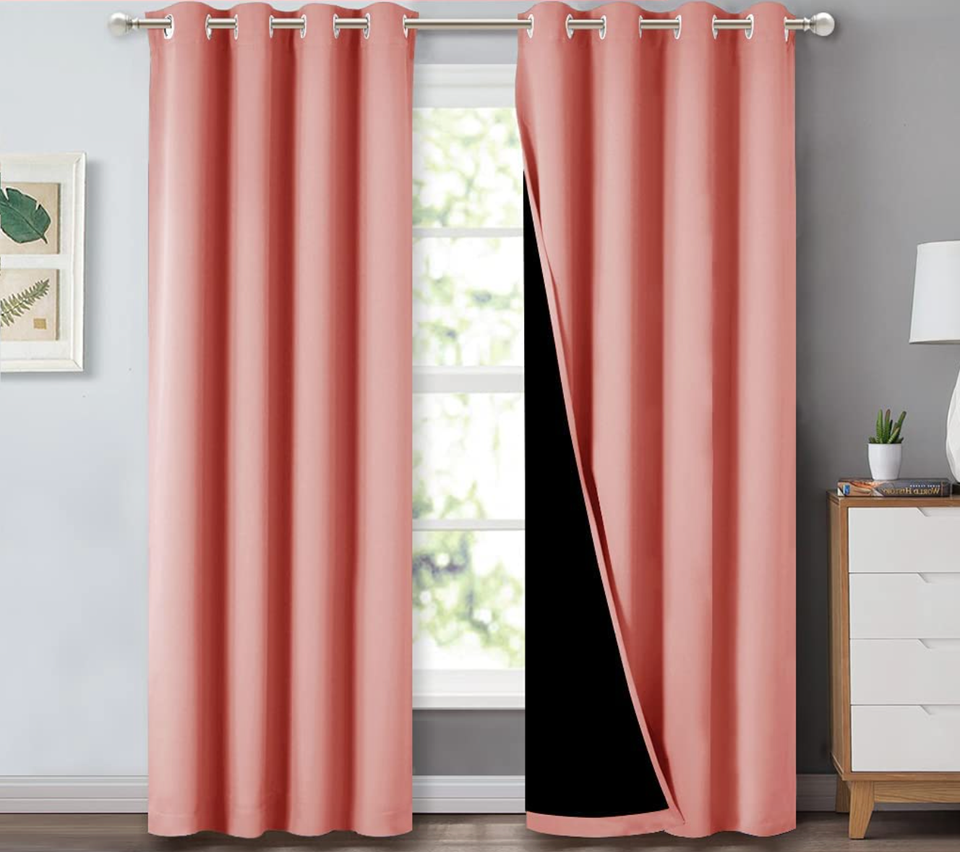 A draft-stopper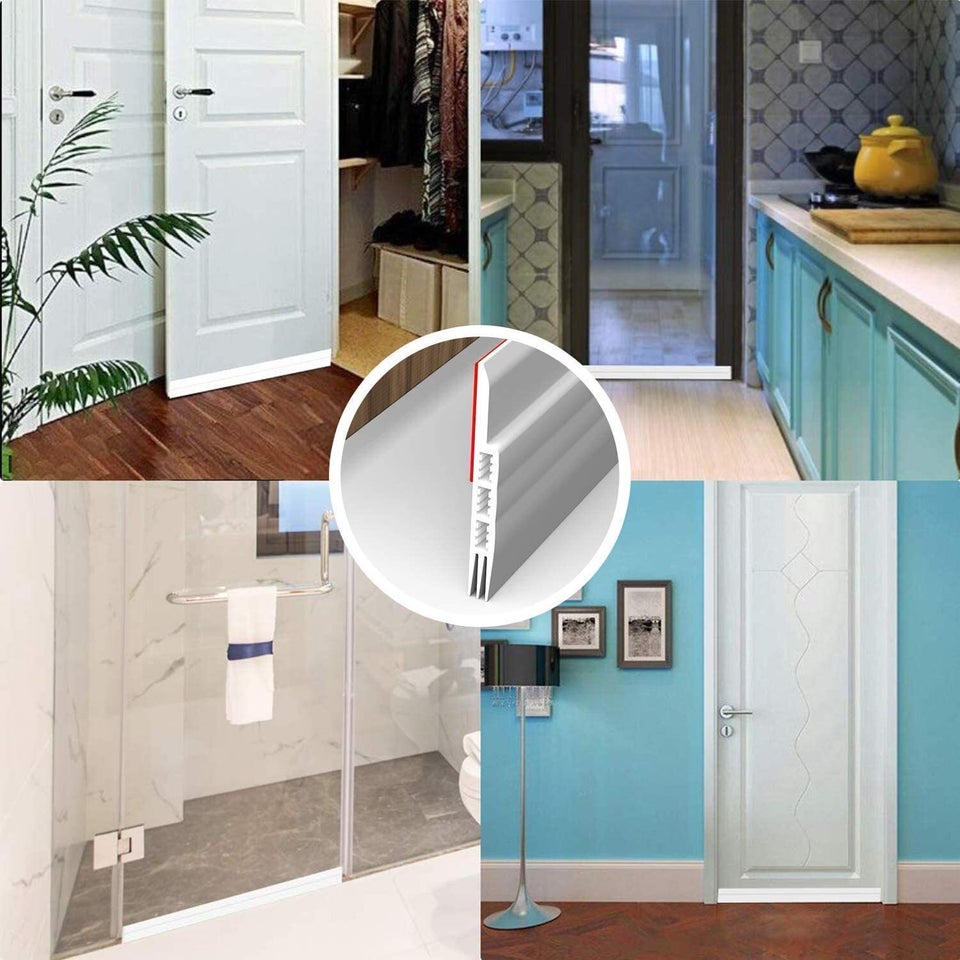 A Vitamix blender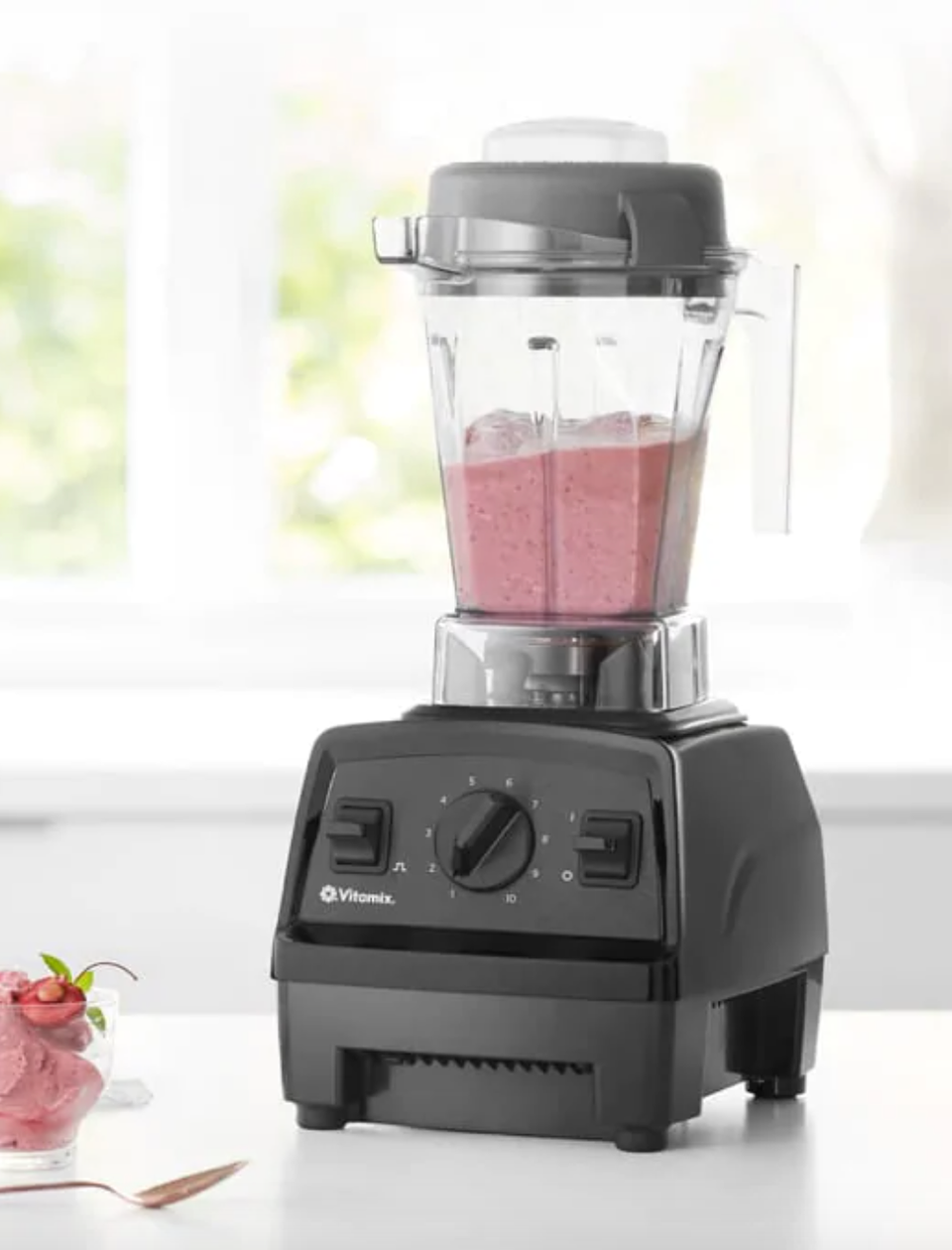 A dehumidifier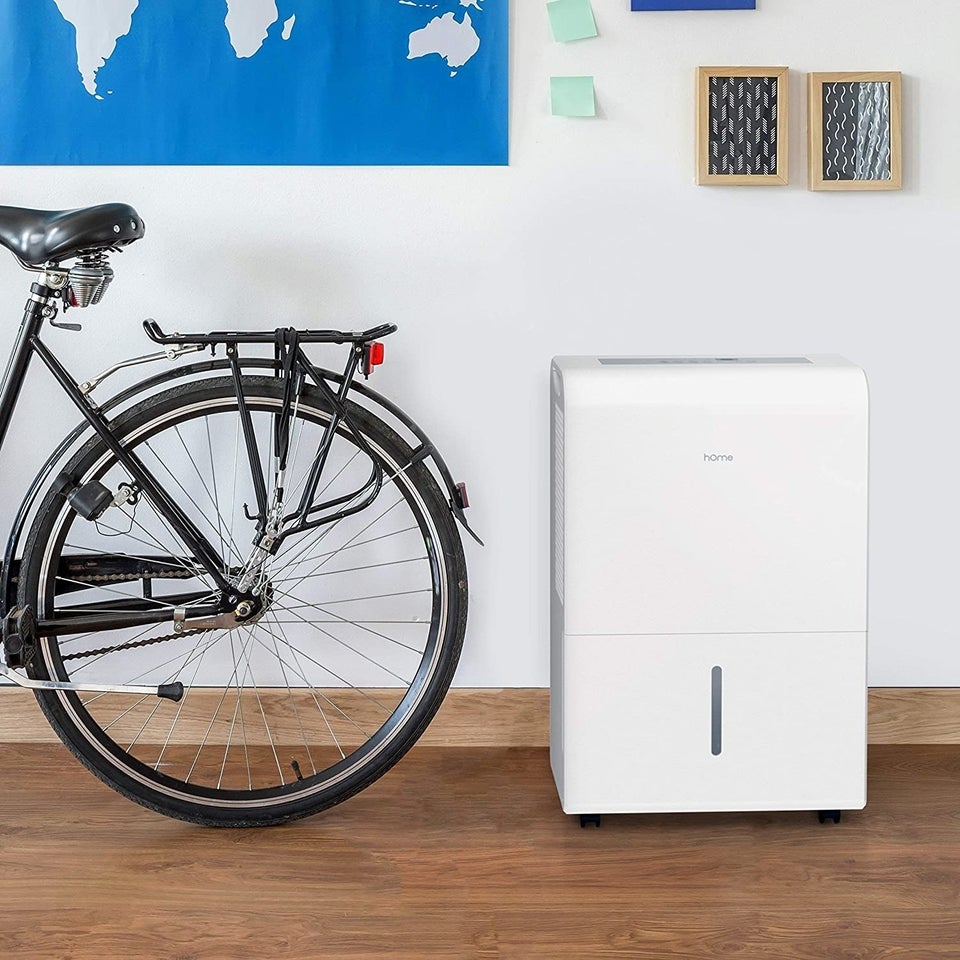 A standing desk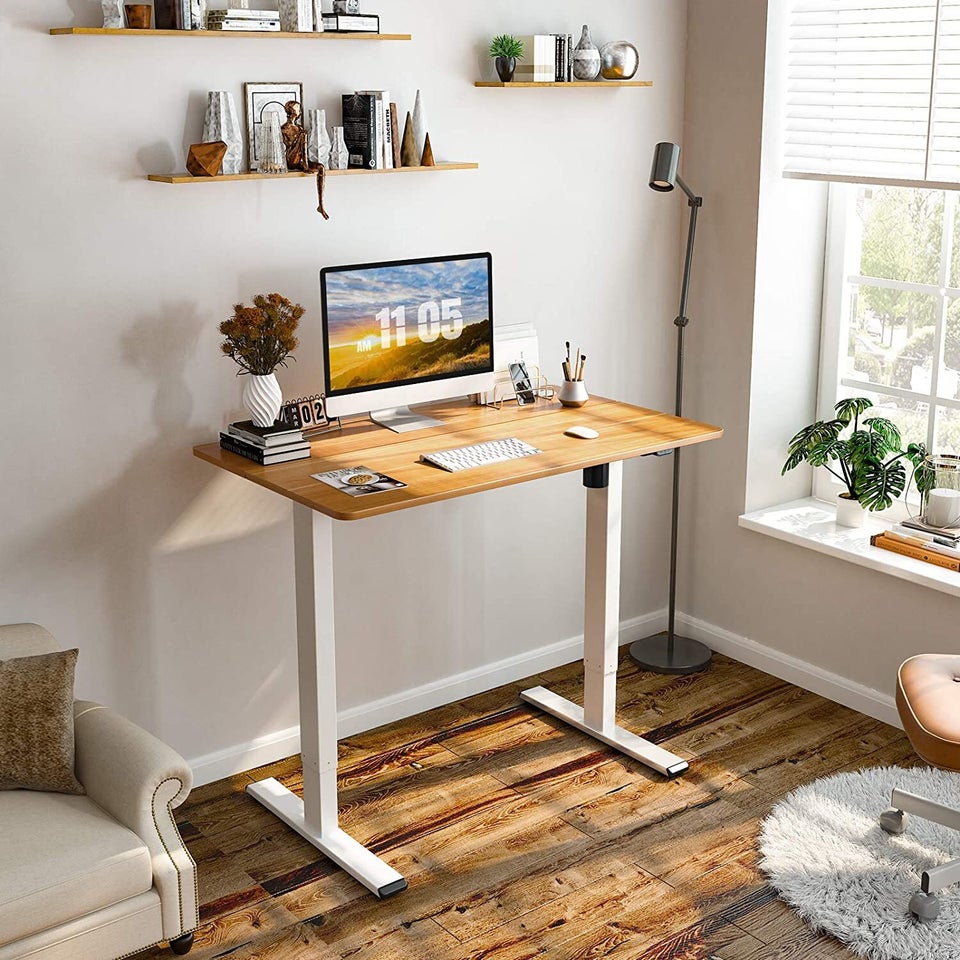 A scouring paste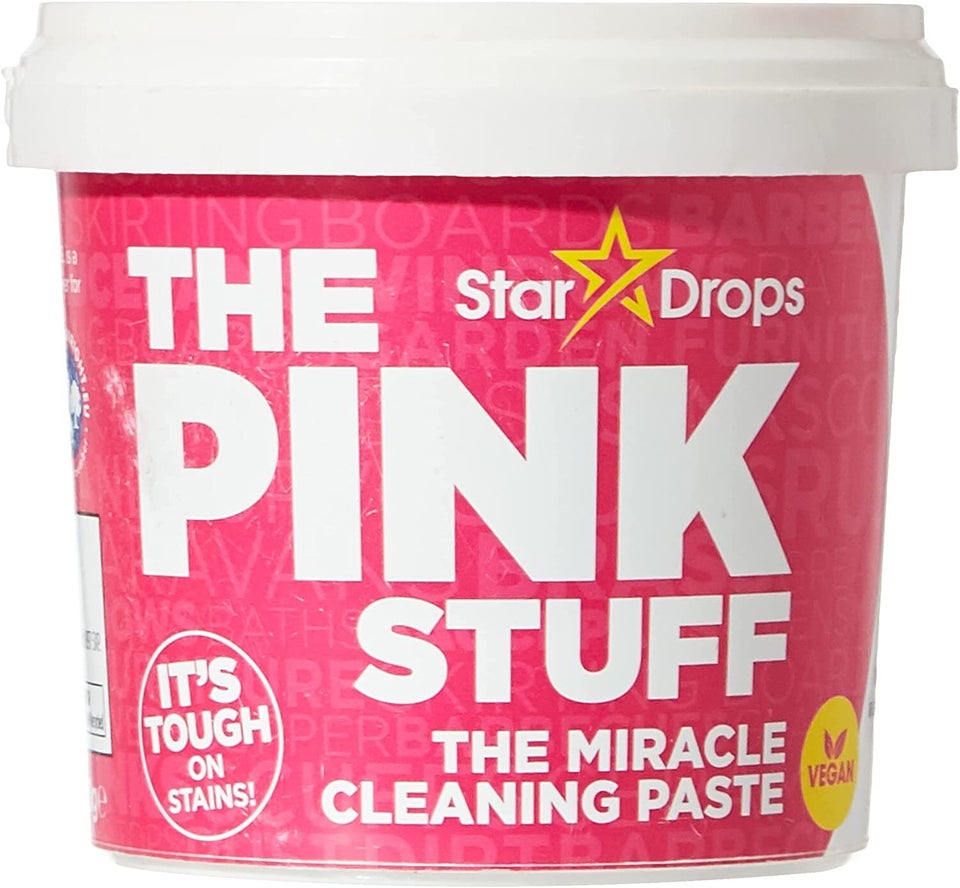 A rust-resistant OXO chopper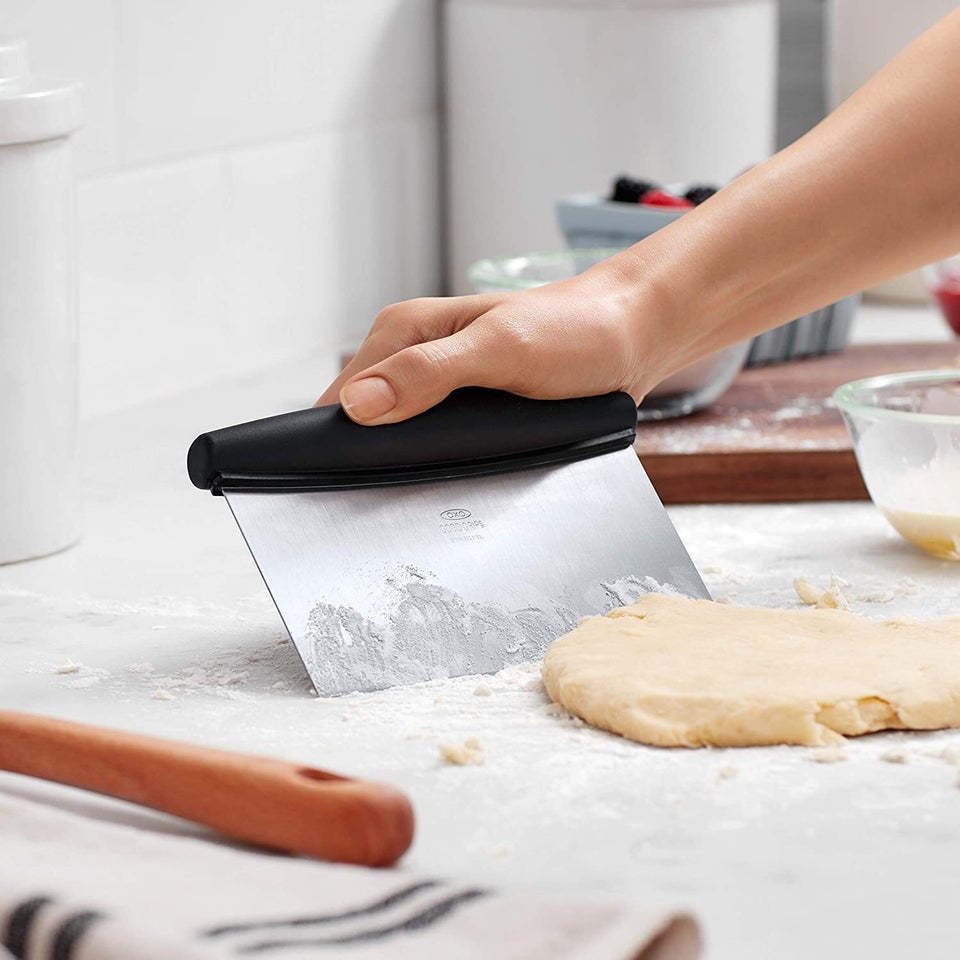 A weighted blanket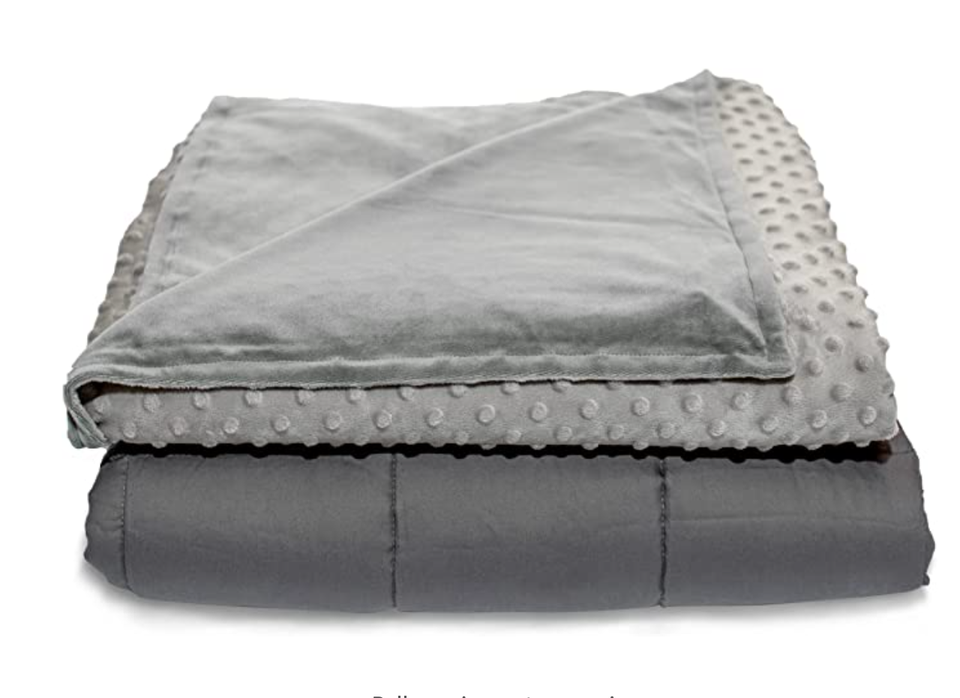 Before You Go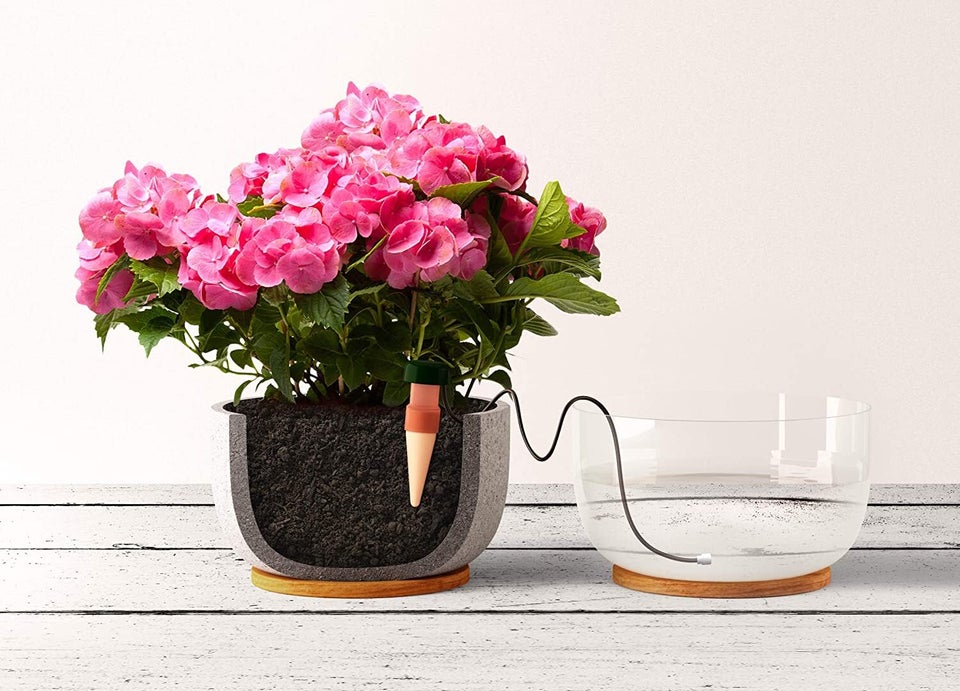 Things You Need When You Become A Dedicated Plant Parent