Here's what the paint swatch looks like: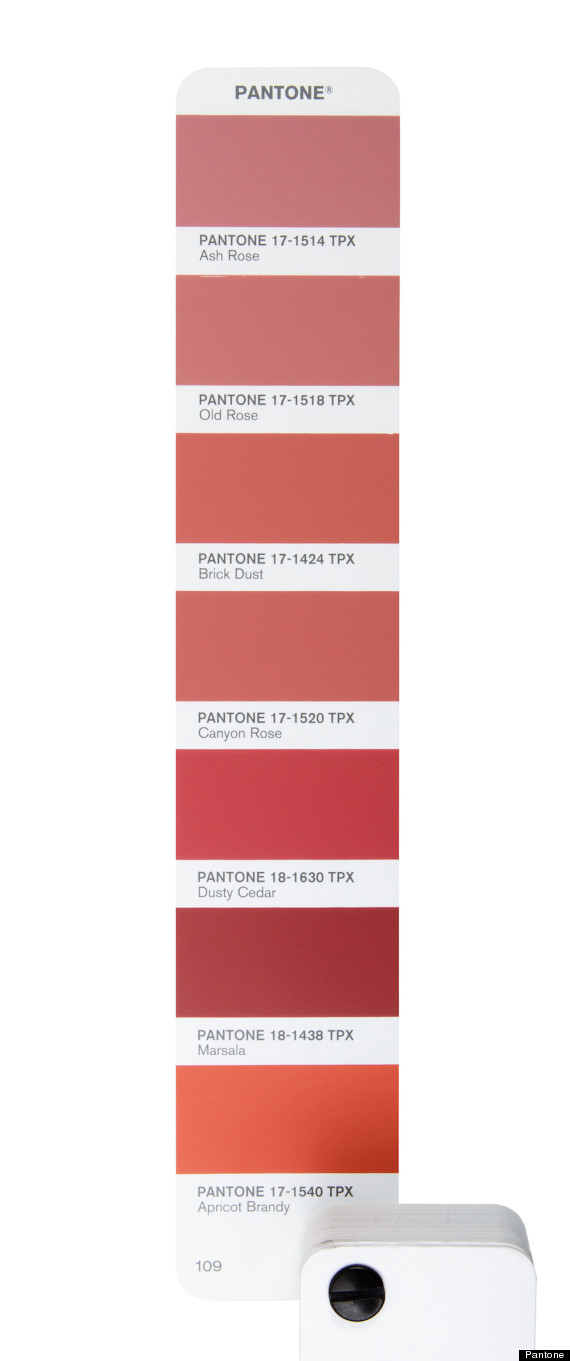 Some people are quite happy that Marsala was chosen, as it's a more subdued color following previous years' brighter choices of Radiant Orchid, Emerald and Honeysuckle.
"Marsala feels very nouveau-hippie, '90s coffeehouse to me," Donna Garlough, Joss & Main's Style Director, told HuffPost Home. "[It's] a mellower and unassuming neutral. I see this color translating best in textiles like pillows, throws, and to some extent upholstery... bohemian, globally inspired looks, [including] flatweave rugs, kilim pillows, and the like. And of course, there's the classic red Oriental rug."
Here are 15 marsala-colored items to show you what we mean.
A Marsala coffee maker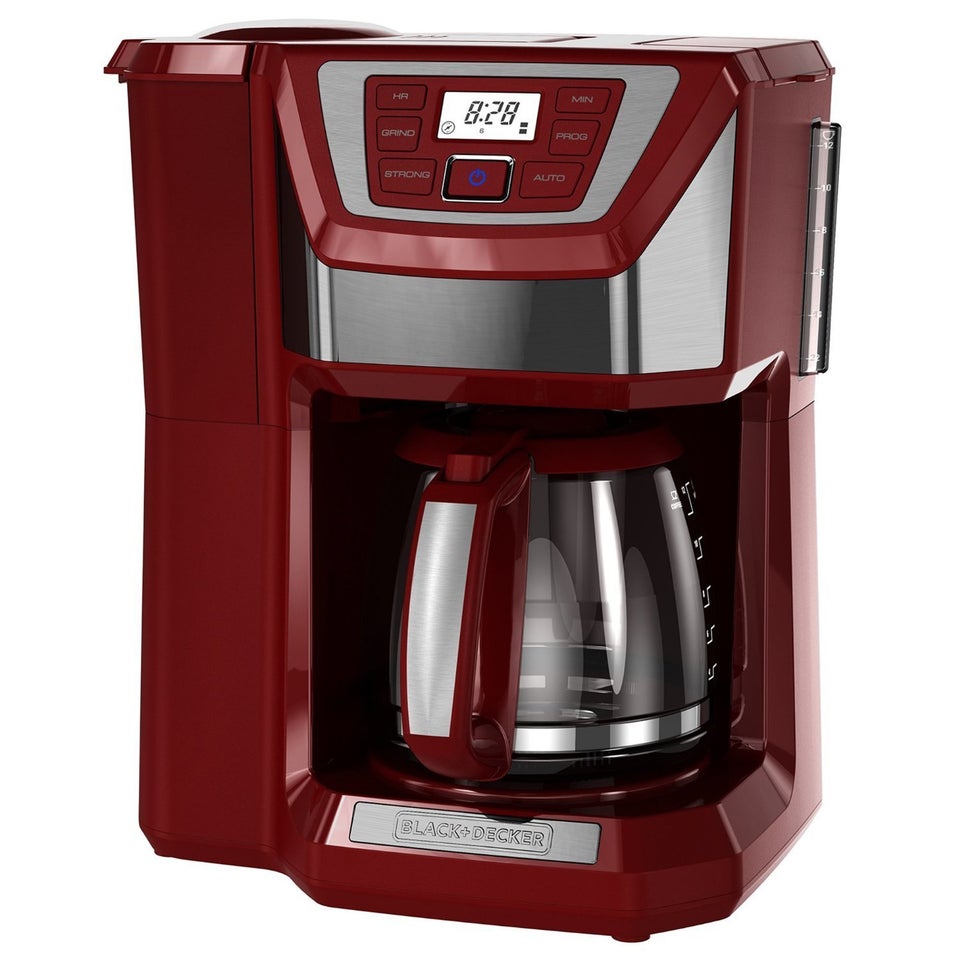 A throw to Marsala-fy your sofa or bed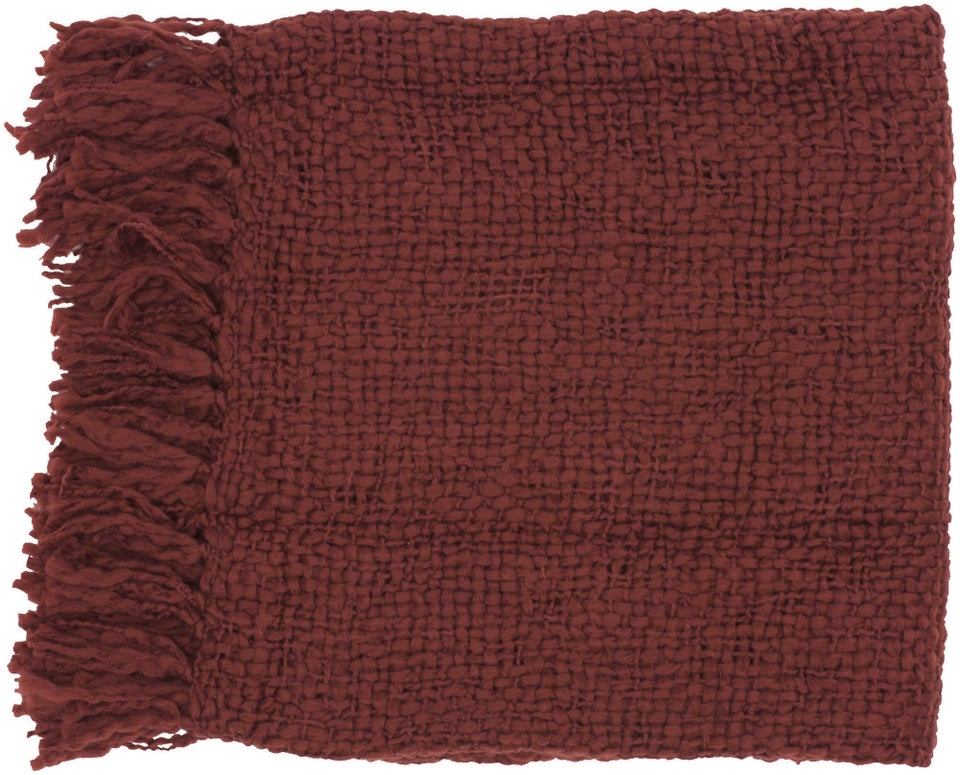 A duvet cover so you can sleep in paisley Marsala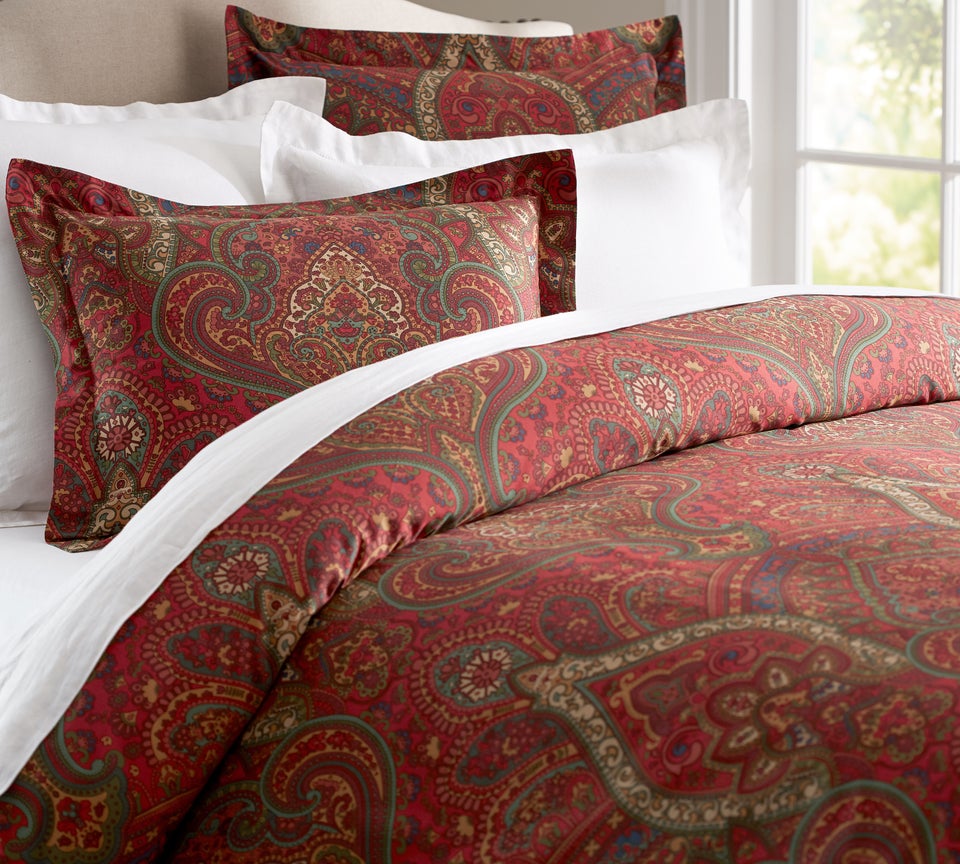 Decorate your wall with this print of a painting from 1917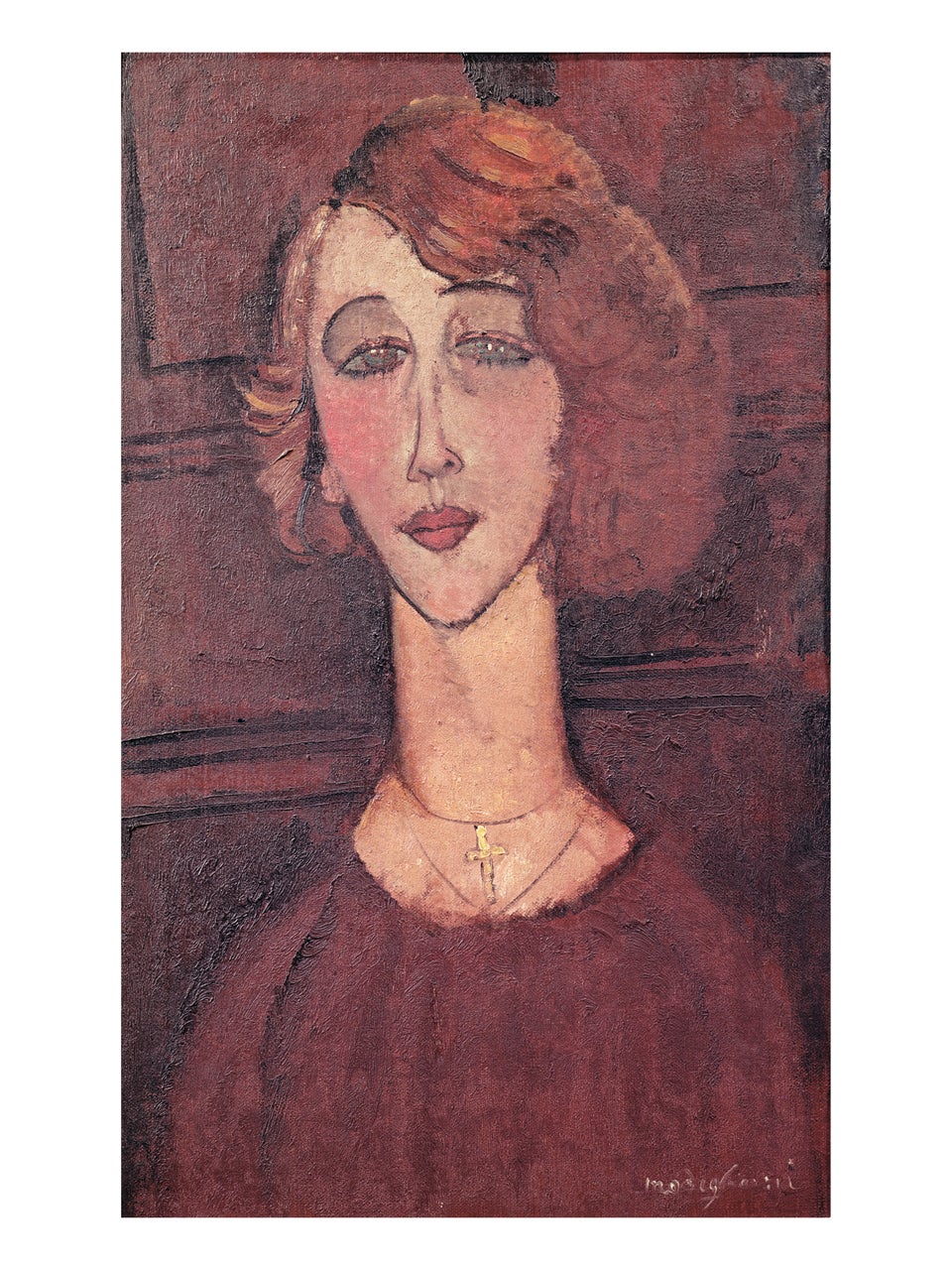 This Marsala ottoman allows you to rest your feet (and store things!)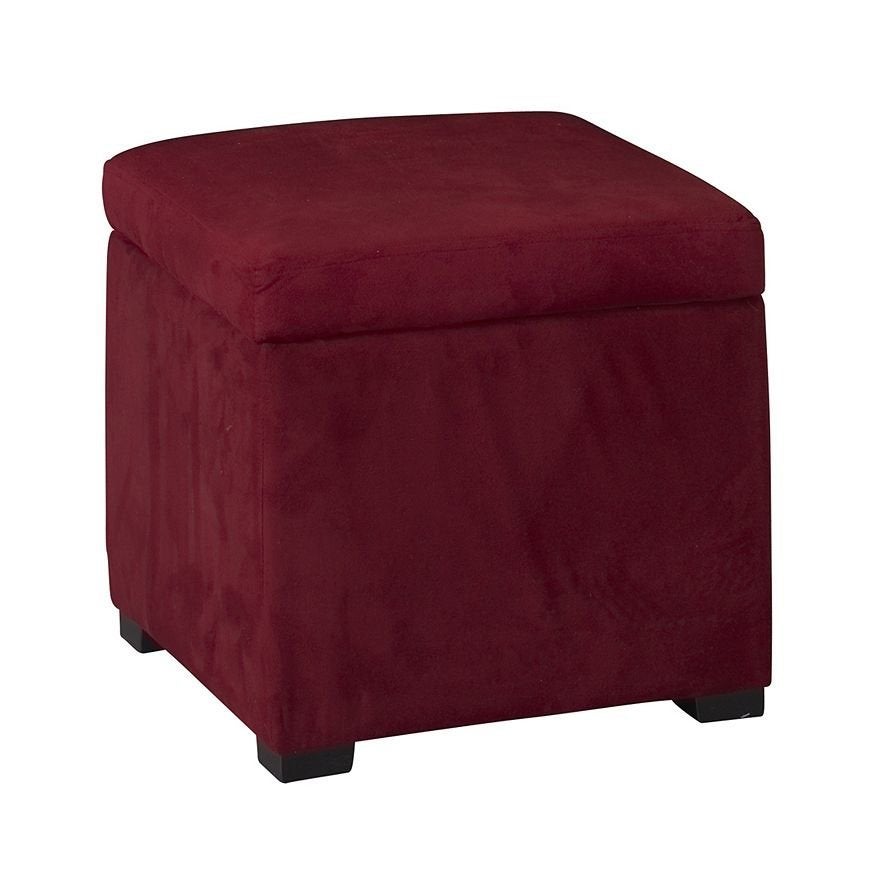 A lamp to light up your house in Marsala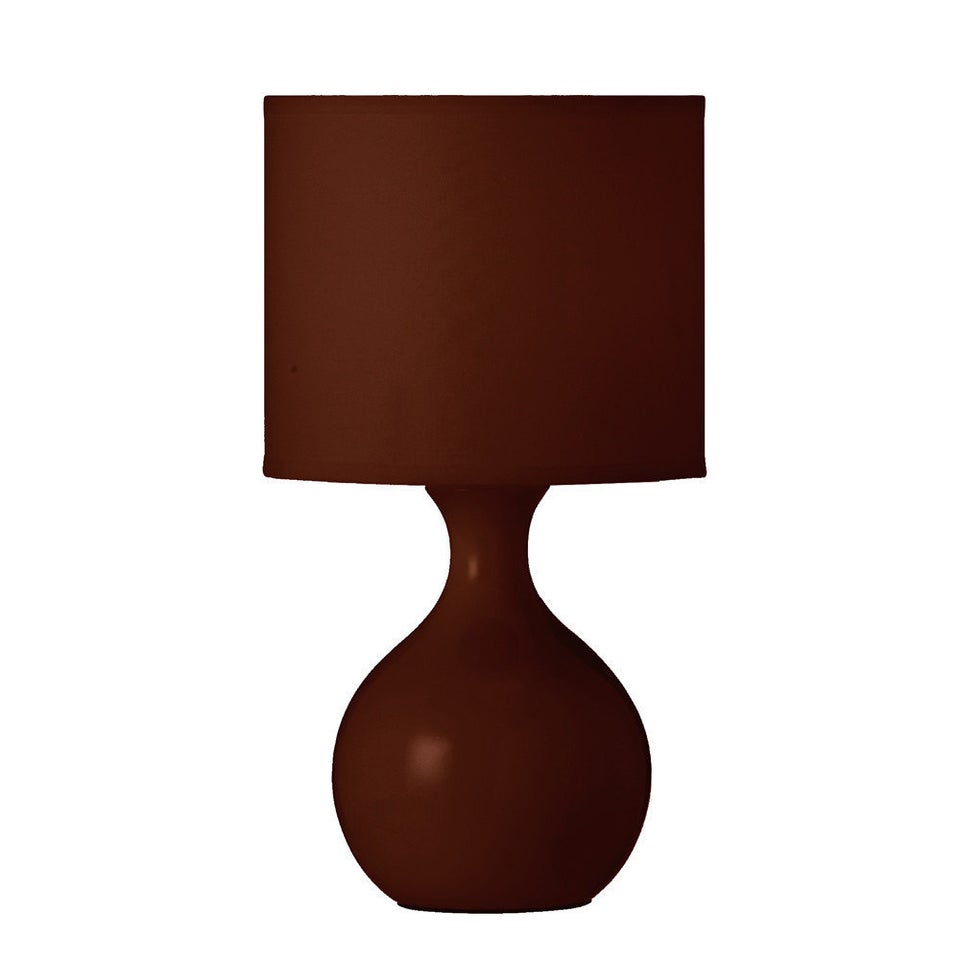 A floor rug to adorn your floor in Marsala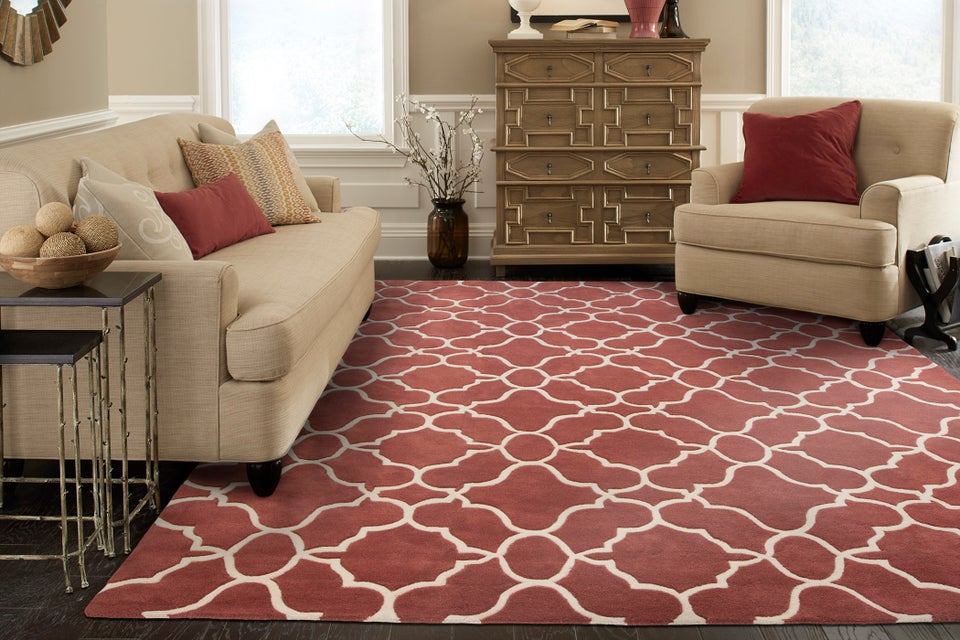 These vases give you Marsala with a brighter feel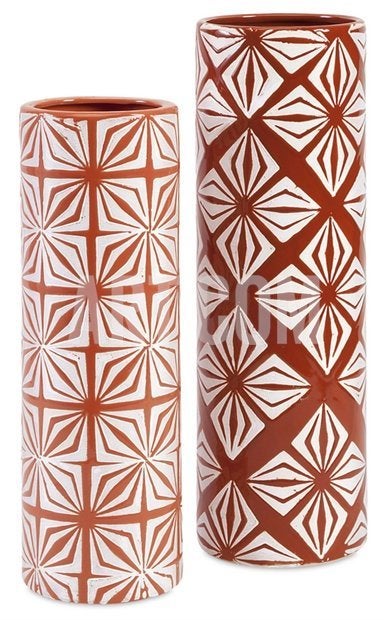 A truly unique Marsala dresser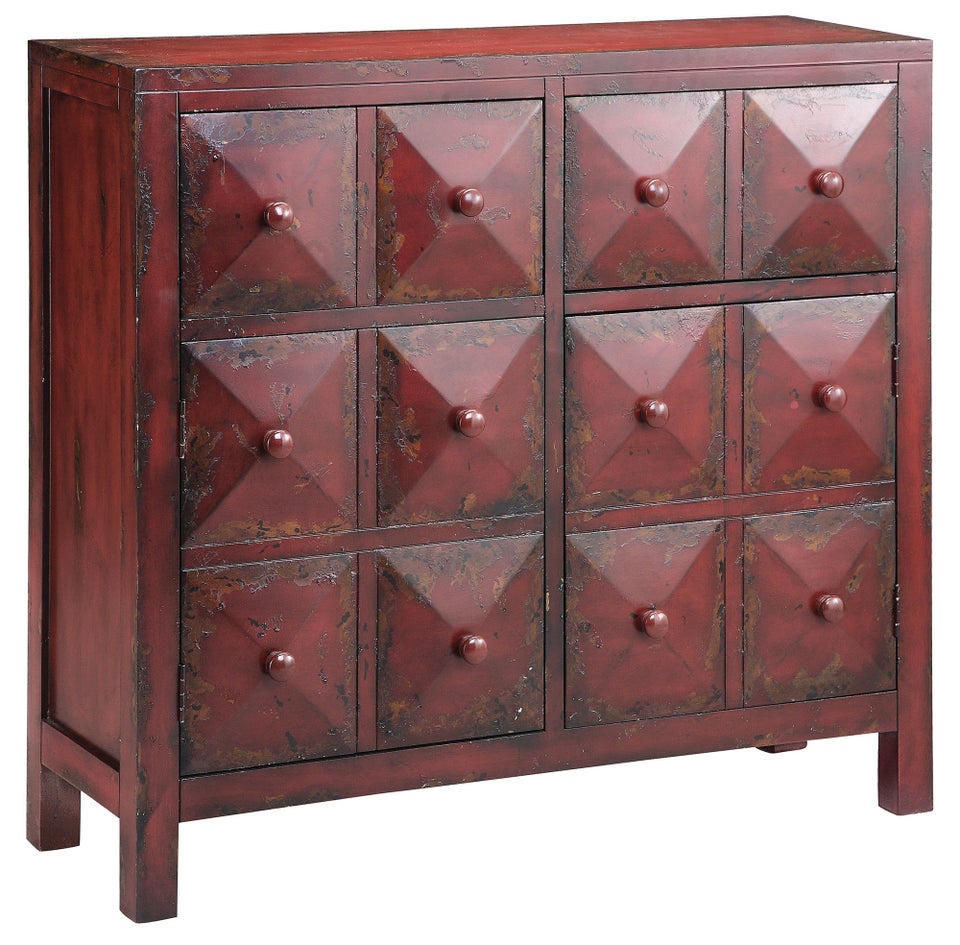 A festive Marsala wine glass set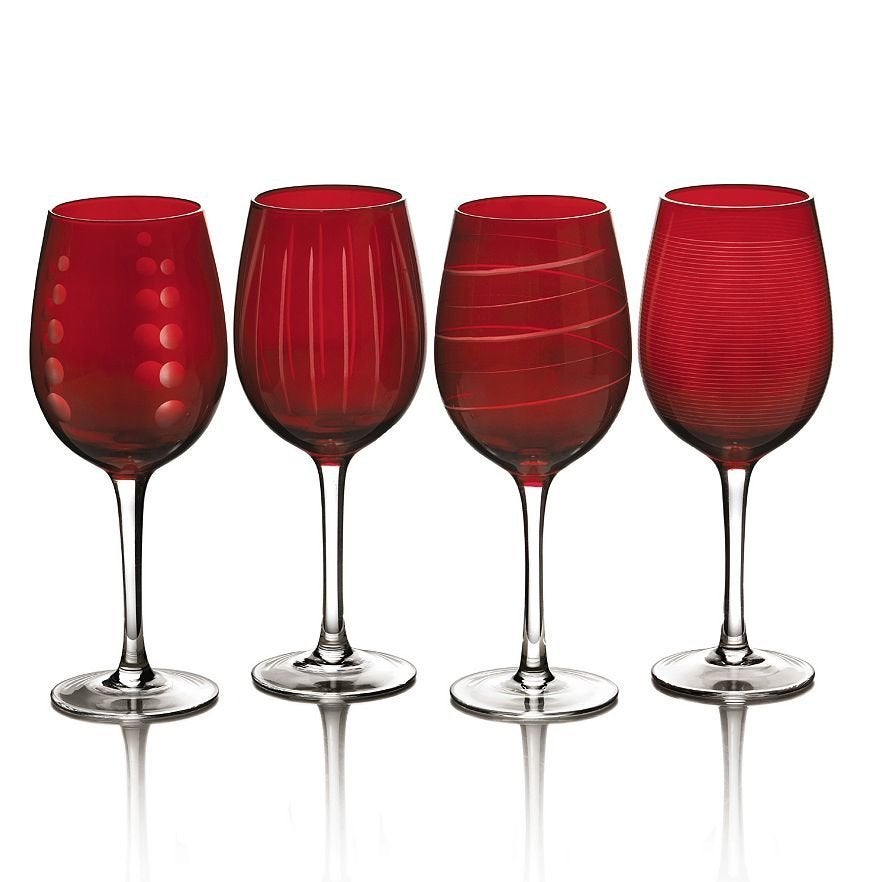 And a Marsala wine-themed pillow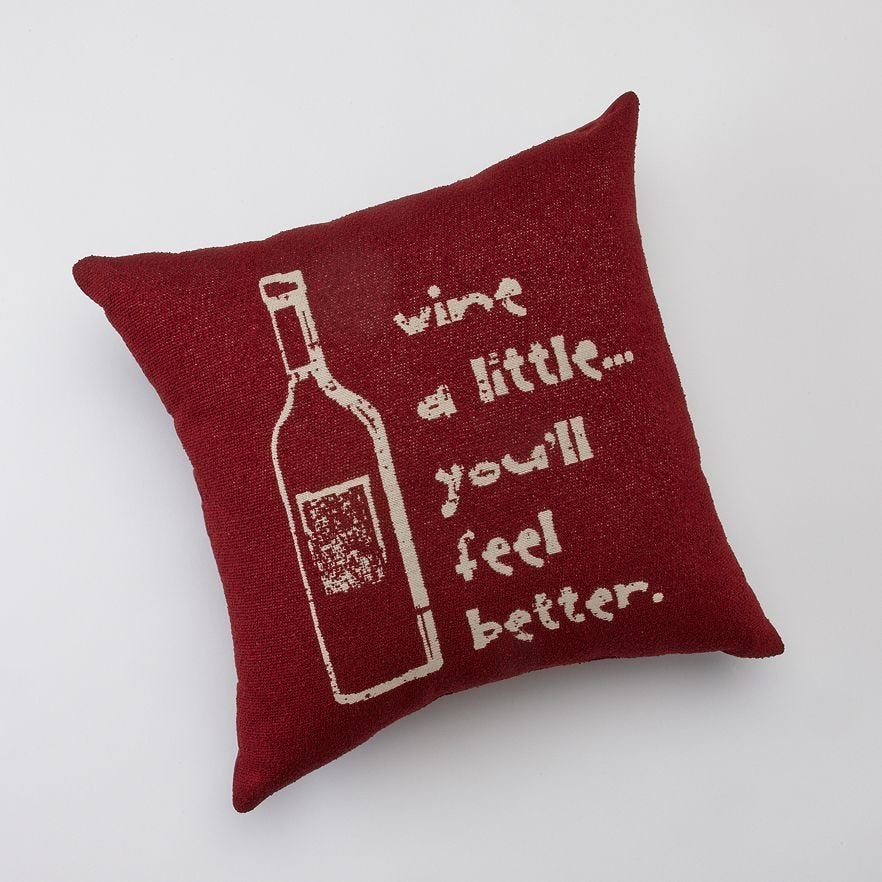 Serve your chicken on this Marsala plate (see what we did there?)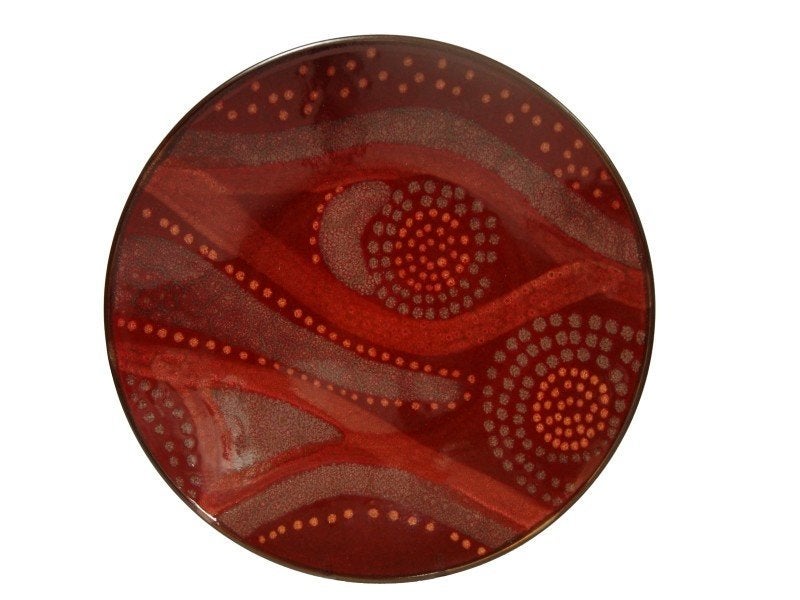 Accent your home with this Marsala accent chair (yeah, we did it again).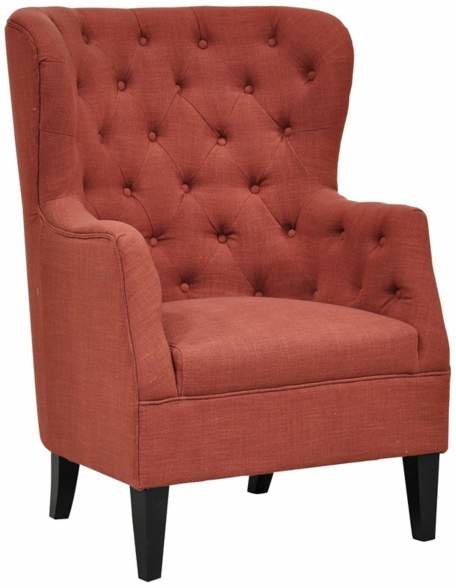 These Marsala glass bowls are perfect for holding jewelry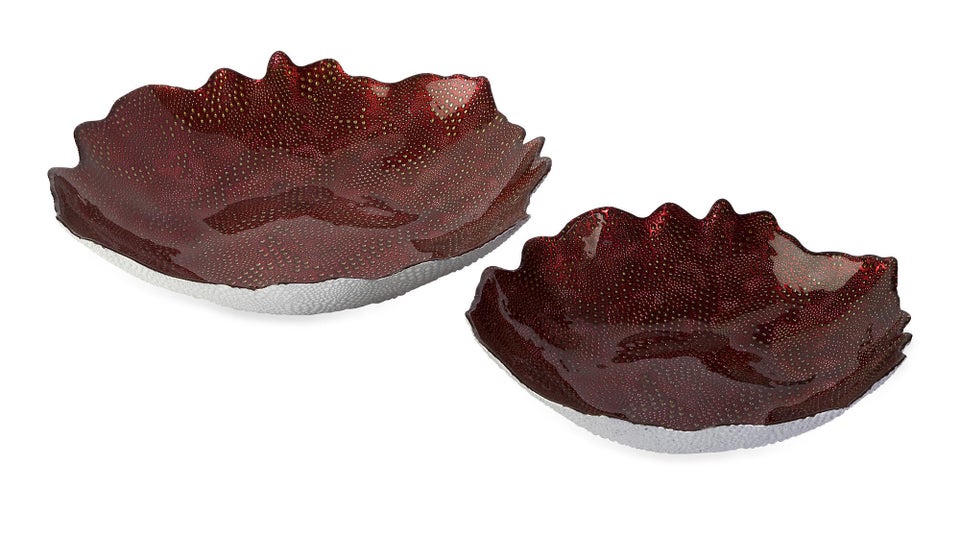 The Marsala color of this wall clock will add some modern functionality to an office wall