With the new year comes resolutions for both yourself and your home. But before you tackle that big interior overhaul... don't.
Last month, real estate site Zillow Digs polled homeowners who had completed a DIY home renovation within the last three years to find out how they feel about their projects in the aftermath. The results were not so promising: More than 40 percent of homeowners said they regretted undertaking large DIY renovations such as refinishing cabinetry or expanding a room, as projects like these went over budget at least 20 percent of the time. Survey responders had the most regret over the following projects:
Refinishing or reinstalling hardwood floors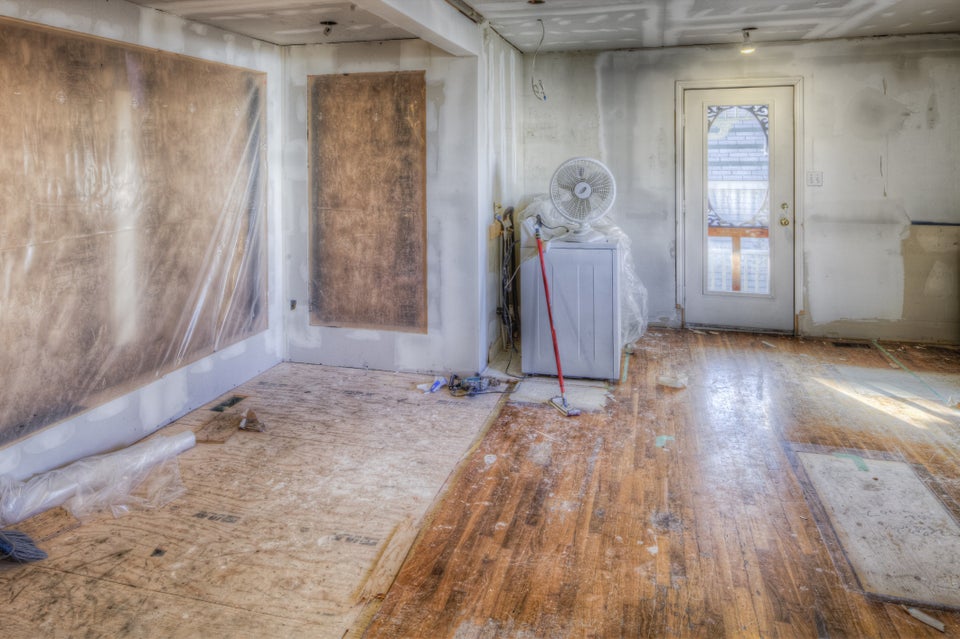 Robert George Young via Getty Images
Replacing or reinstalling carpet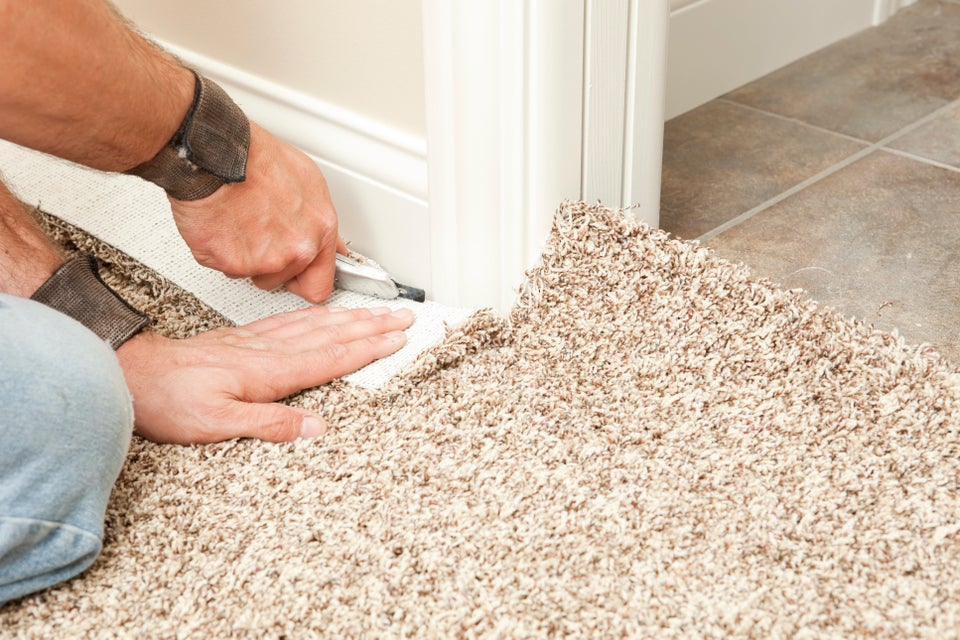 BanksPhotos via Getty Images
Refinishing a basement or attic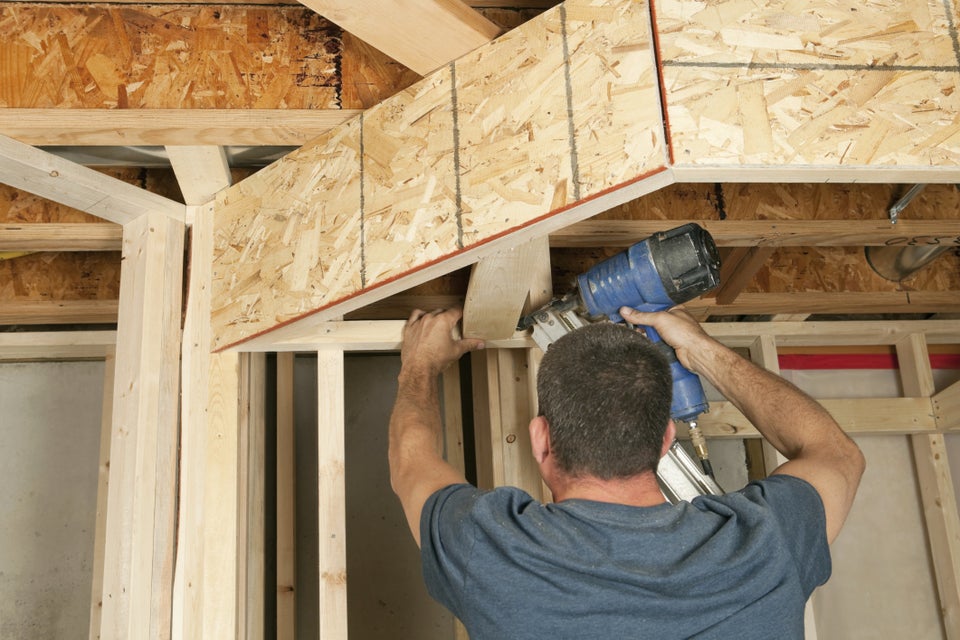 BanksPhotos via Getty Images
Refacing or refinishing cabinetry in the kitchen or bathroom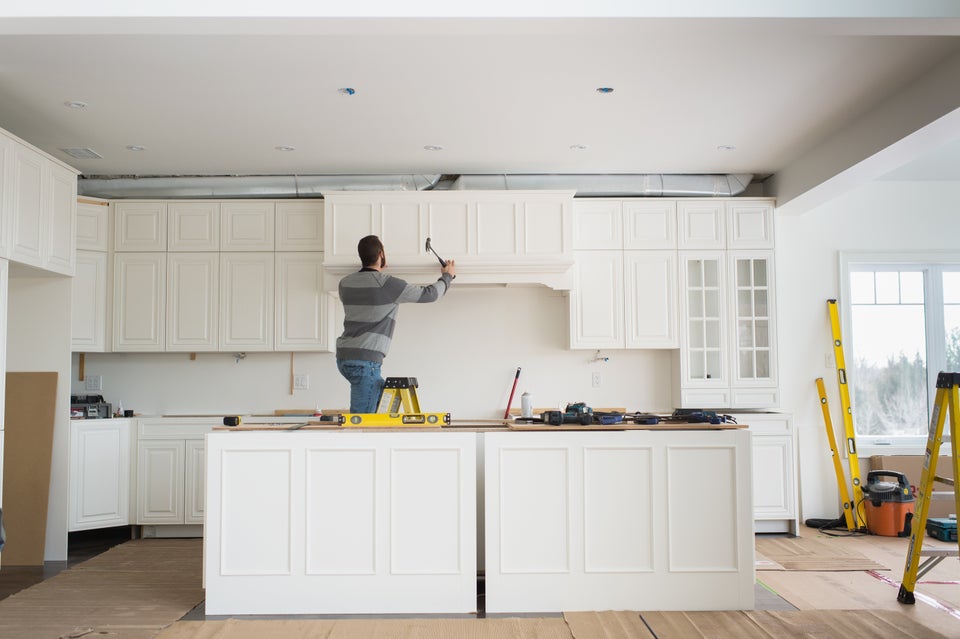 Cultura RM/Erin Lester via Getty Images
Adding or expanding a room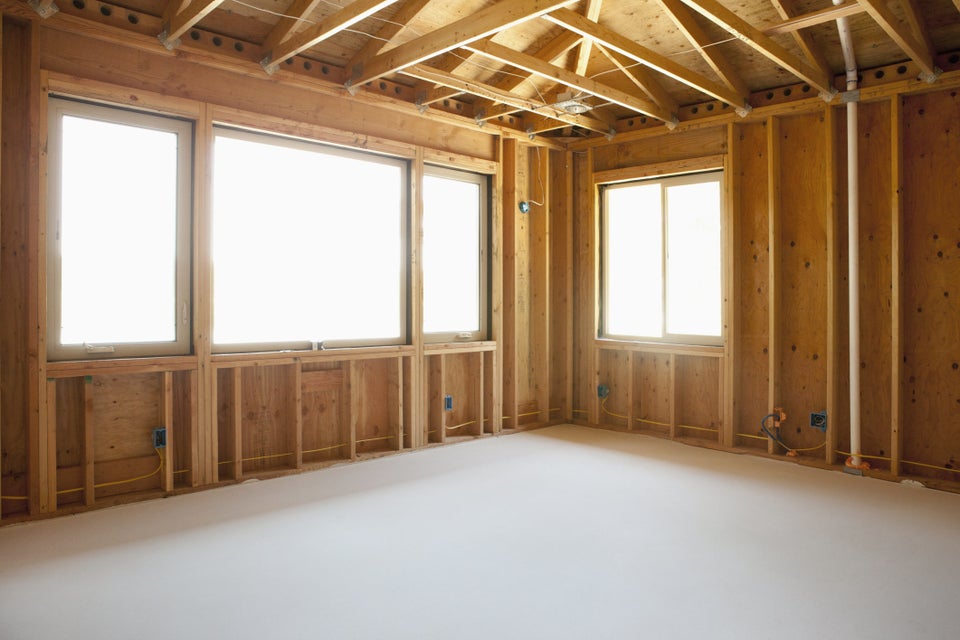 Blend Images - Jetta Productions via Getty Images
So if an update is in order, what's a homeowner to do? It's tempting to go big on DIY improvement, said Zillow's Alexa Fiander. But homeowners often forget that large-scale DIY projects require special carpentry or electrical expertise, as well as LOTS of time.
The best DIY revamp, however, may be a simple cleaning session. Many experts, including HGTV's Nicole Curtis, say decluttering before you do anything else will help you appreciate your space and renew your eye for design, thus eliminating the need for all those renovations you had planned.
...Well THAT saves us a lot of trouble. Happy new year, homeowners!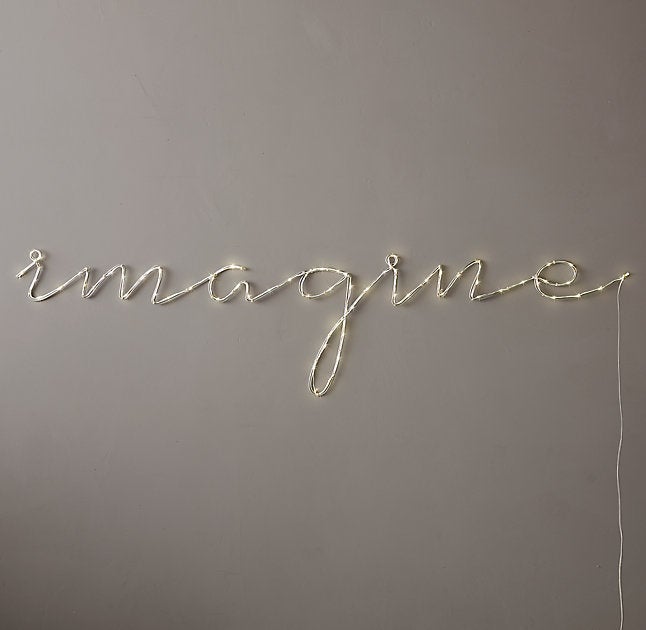 37 Home Décor Pieces To Make Your Place Pinterest-Perfect
Related