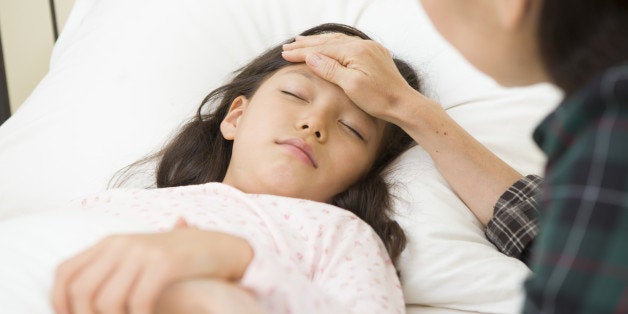 Half of U.S. states don't require home-school students to be vaccinated against diseases that include measles, chickenpox and hepatitis B, according to an organization that advocates greater oversight of home schooling.
While public schools require students to get a number of vaccinations before entering kindergarten, there's no mandate for home-schooled children in 25 states, according to the Coalition for Responsible Home Education. About 3 percent of the U.S. school-age population was home-schooled in 2011-2012, according to the U.S. Education Department.
"Home-school students sort of cluster together," facilitating the spread of disease, said Coleman.
Before You Go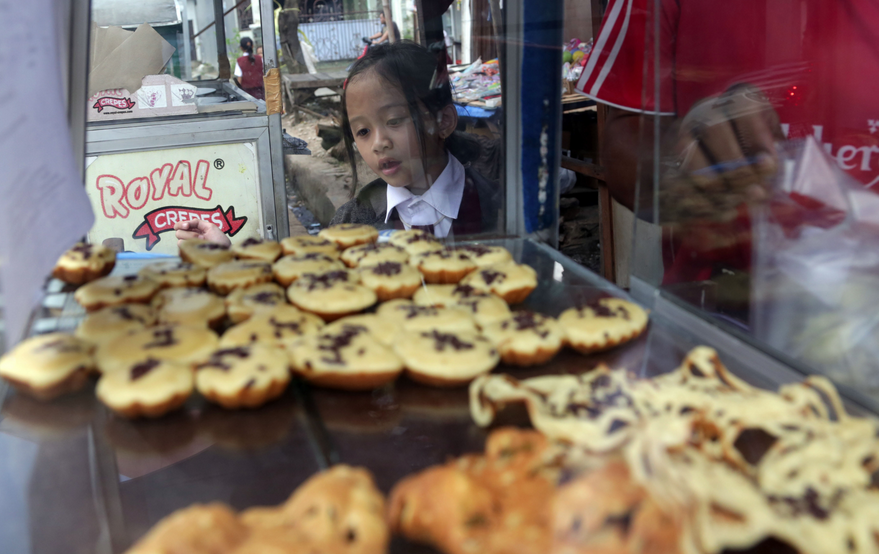 School Lunches From Around The World
Popular in the Community