There are a lot of things you like about your roommate, like how they introduce you to new music, or that their presence means you're technically not drinking alone on a Tuesday night.
But, there are things that can be annoying about having roommates, like organizing the refrigerator and making sure you don't forget to give each each other the mail. To make life with a roommate a little easier, we've found some clever hacks that'll help you organize your home.
Below, 22 clever home purchases that'll make living with roommates SO much better:
A way to double the space around your microwave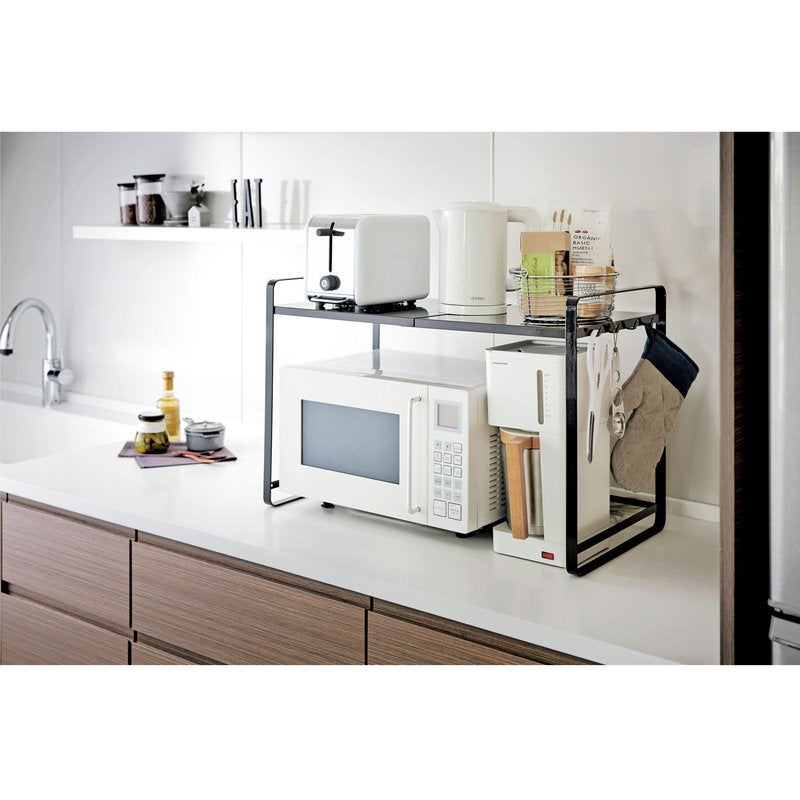 A hair drain catcher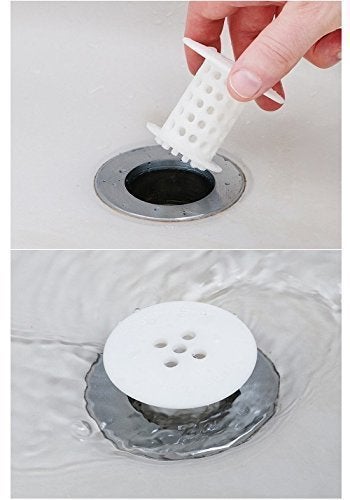 A fold up coffee table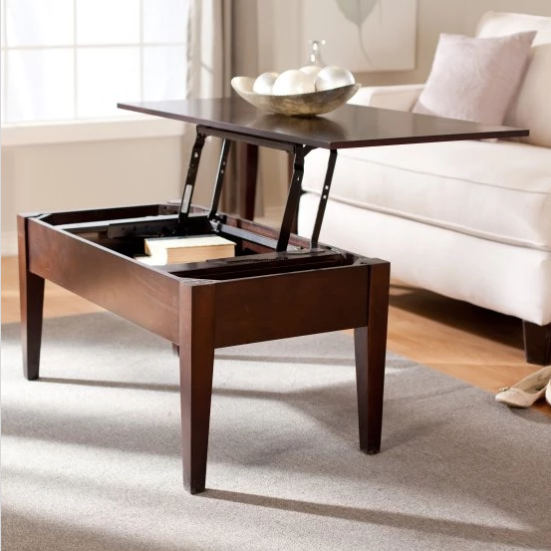 A shoe rack for the front door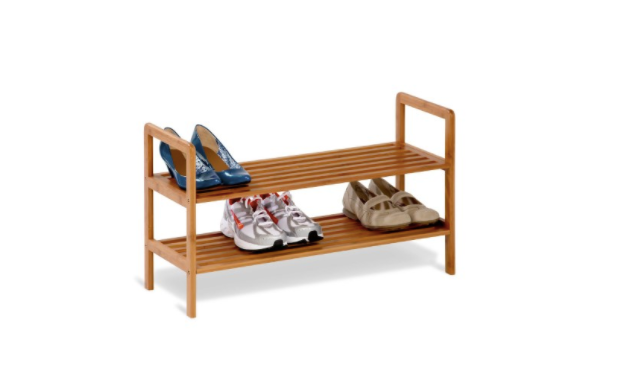 An organizer for your mail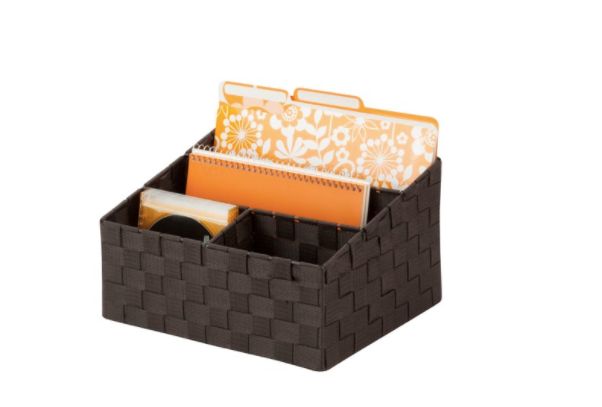 Food storage containers you can write on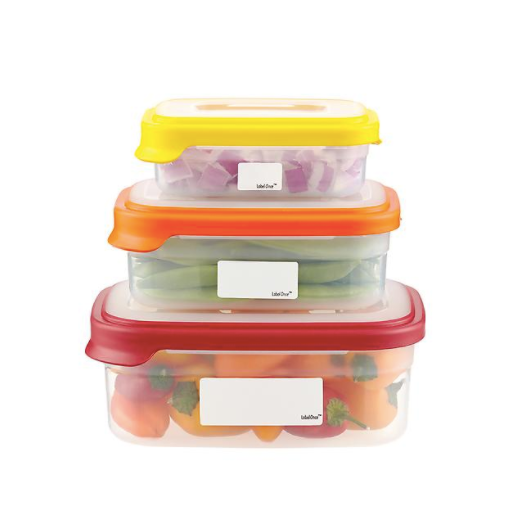 An adjustable shower caddy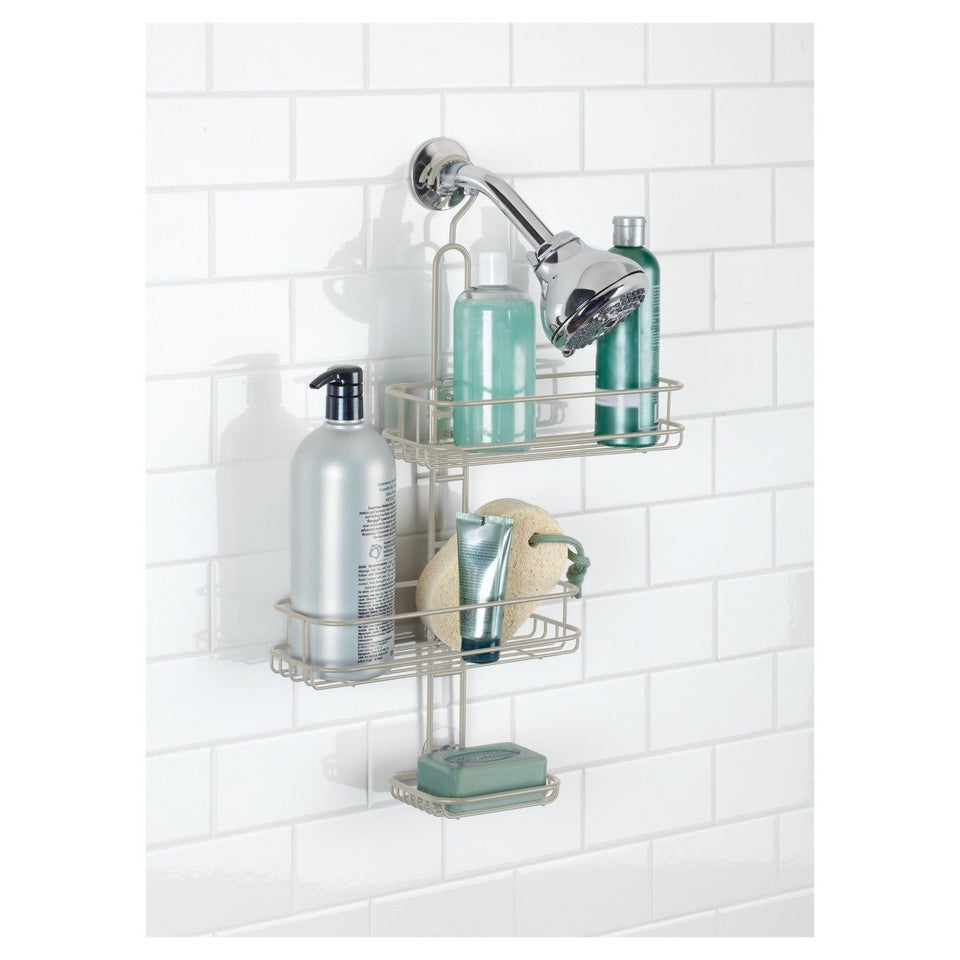 A sponge holder, so you can keep it cleaner for longer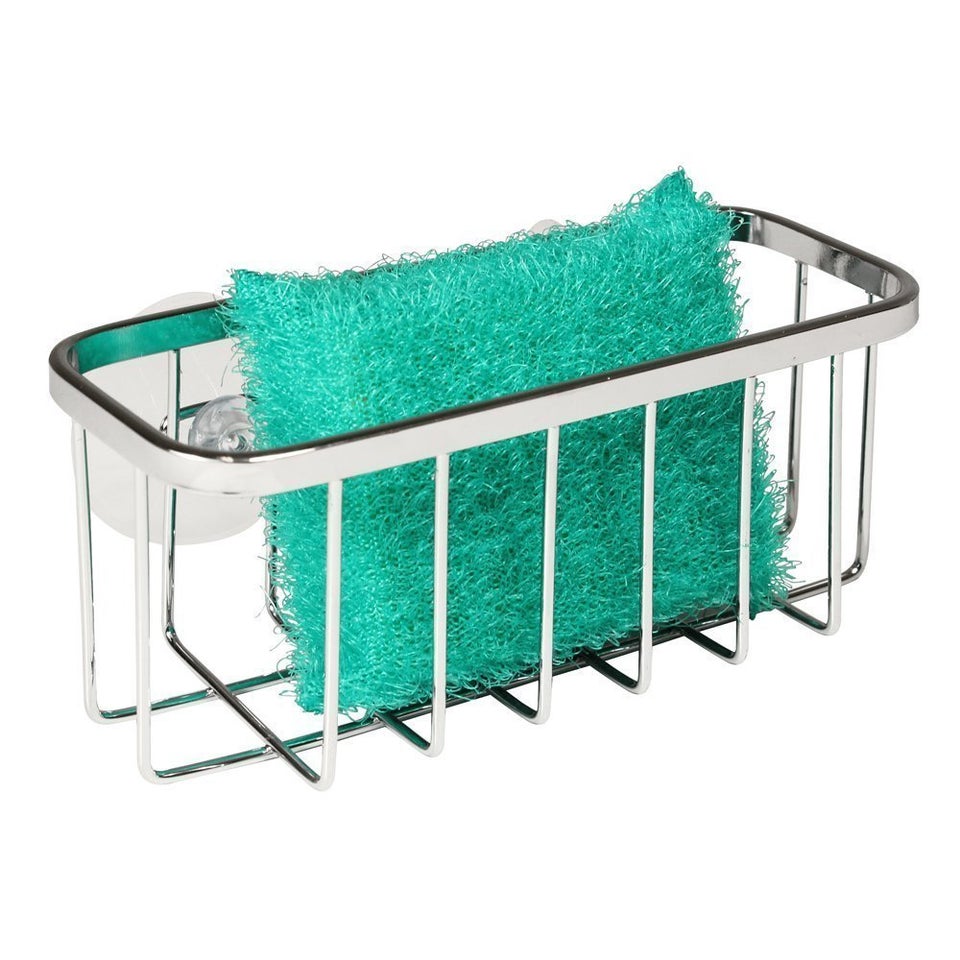 A Roku, so you can stream your favorite shows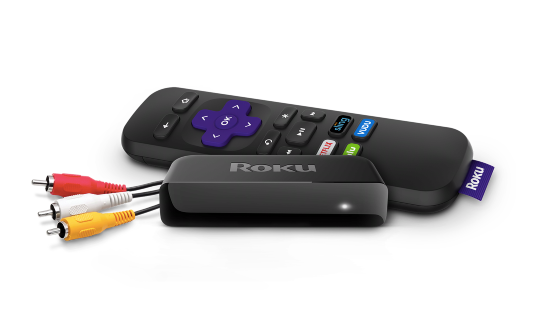 A dual hamper for the bathroom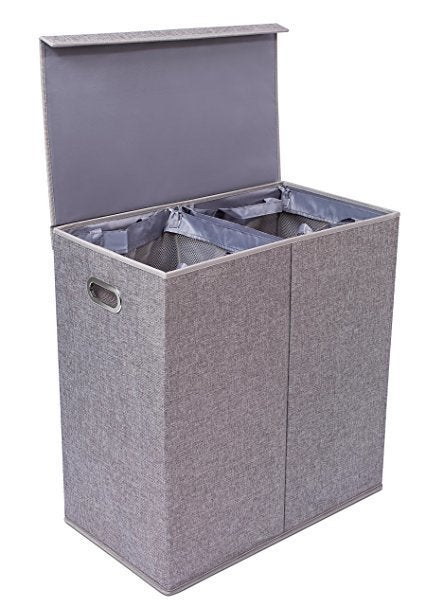 Fridge organizer bins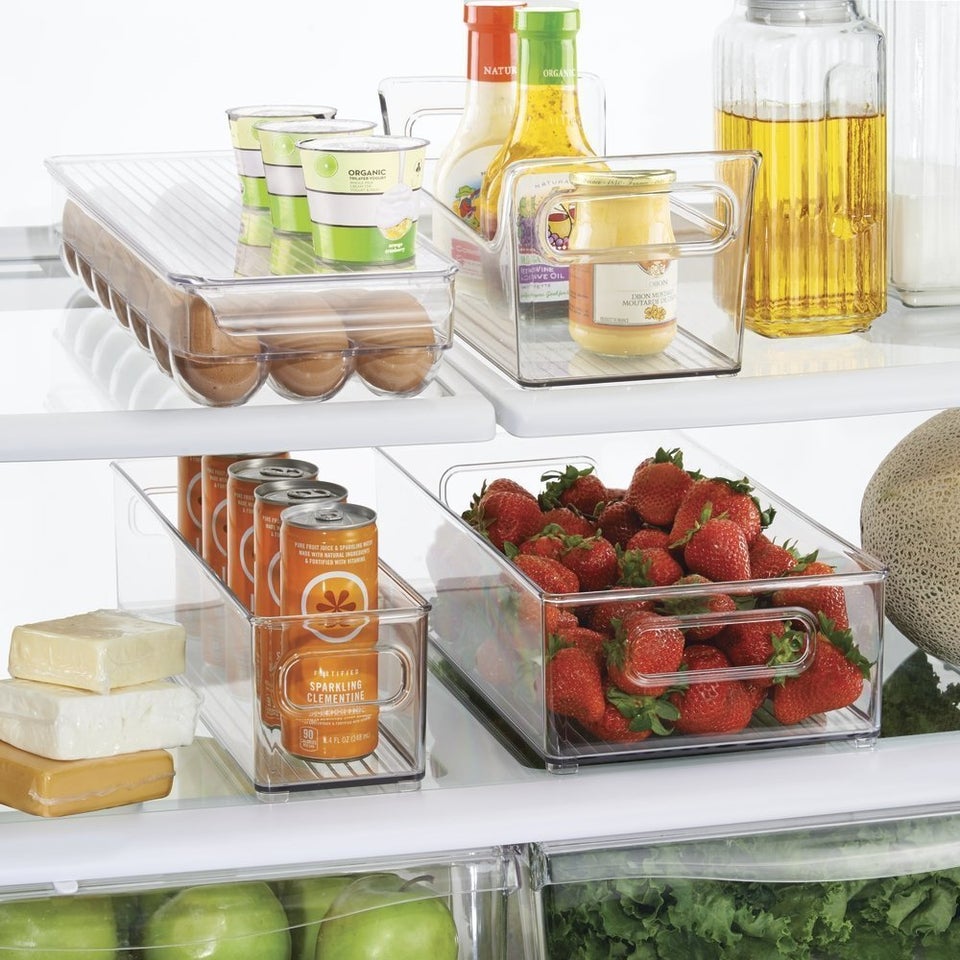 An Amazon Dash button for toilet paper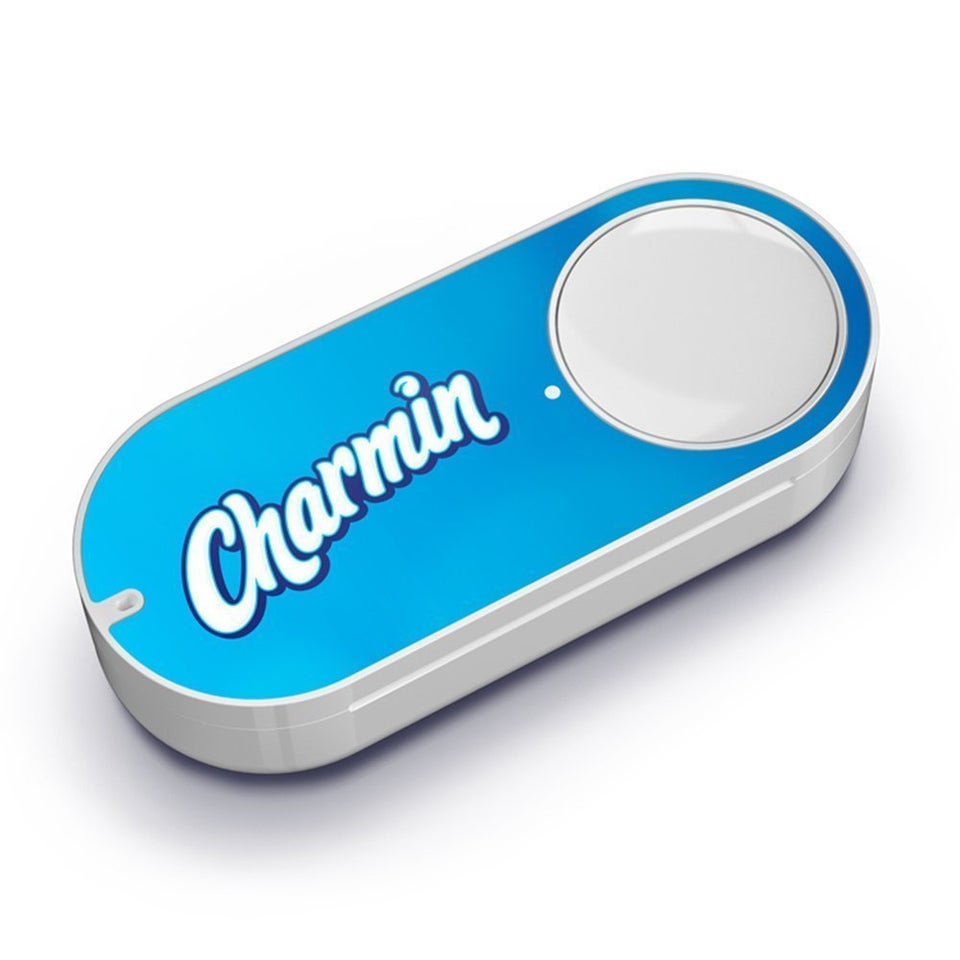 A way to organize your pantry items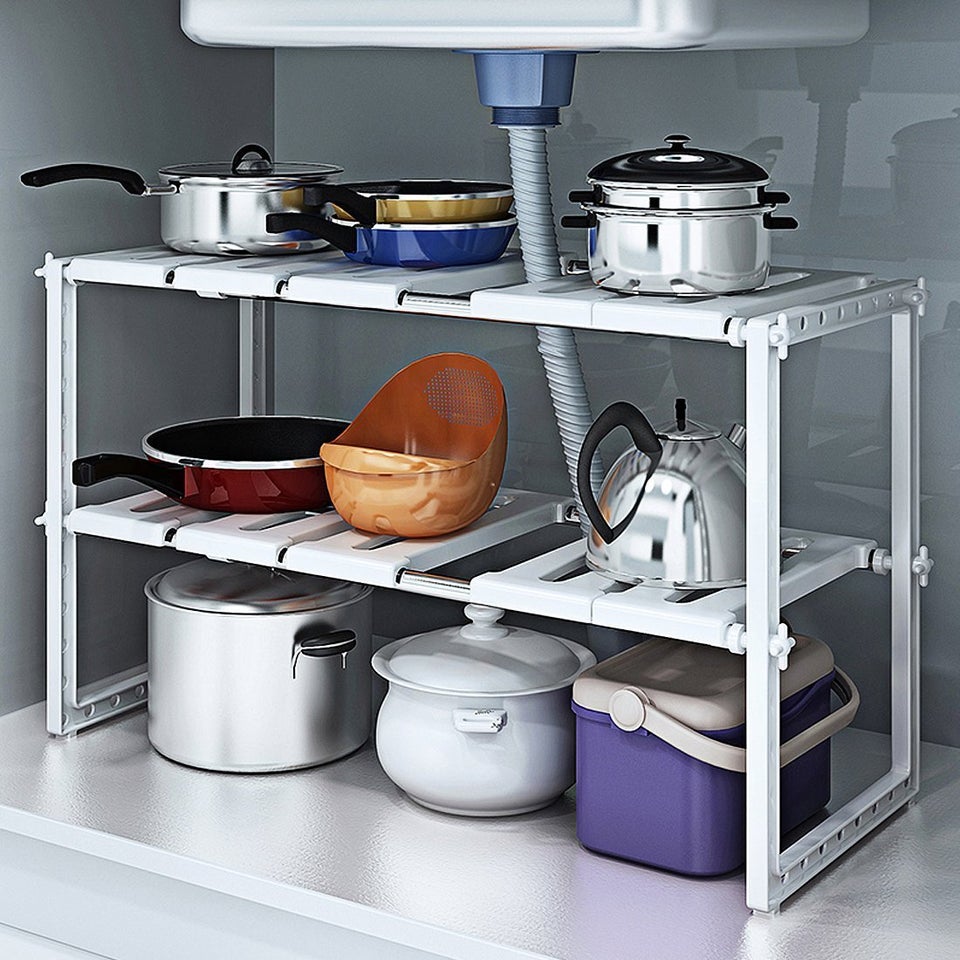 A magnet so you can easily know whether dishes need washed or not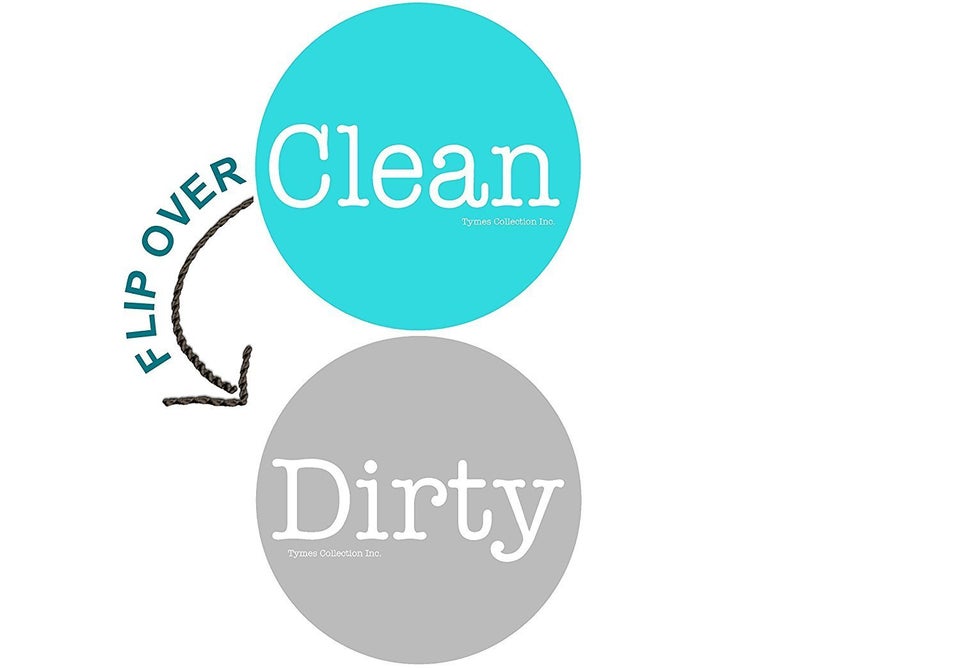 Entryway storage for coats, hats, umbrellas, bags, shoes and more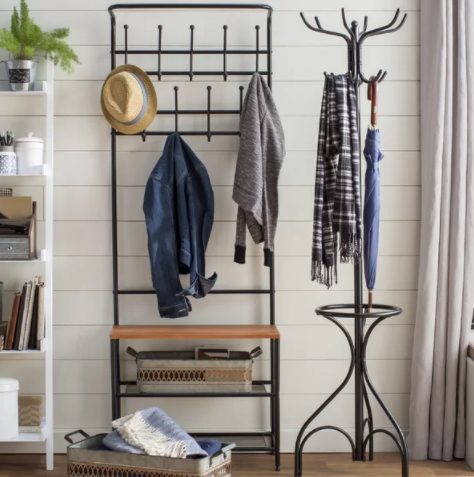 An easy way to store and organize pots and pans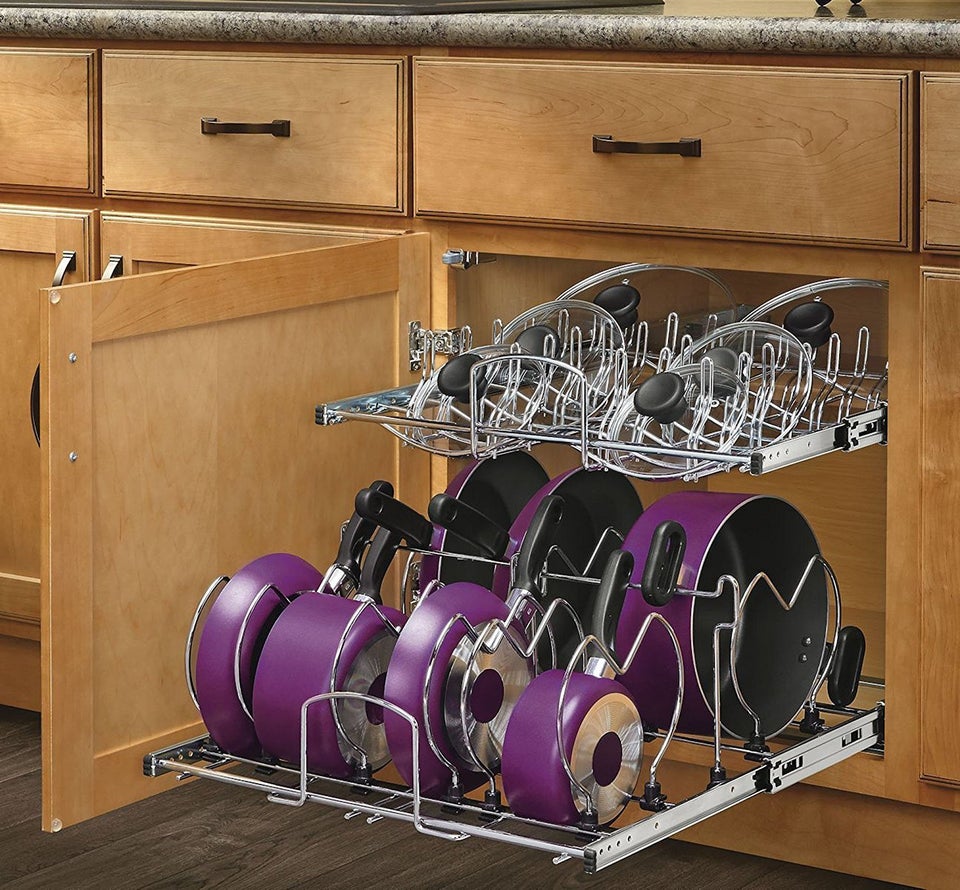 A way to organize your keys and out-the-door essentials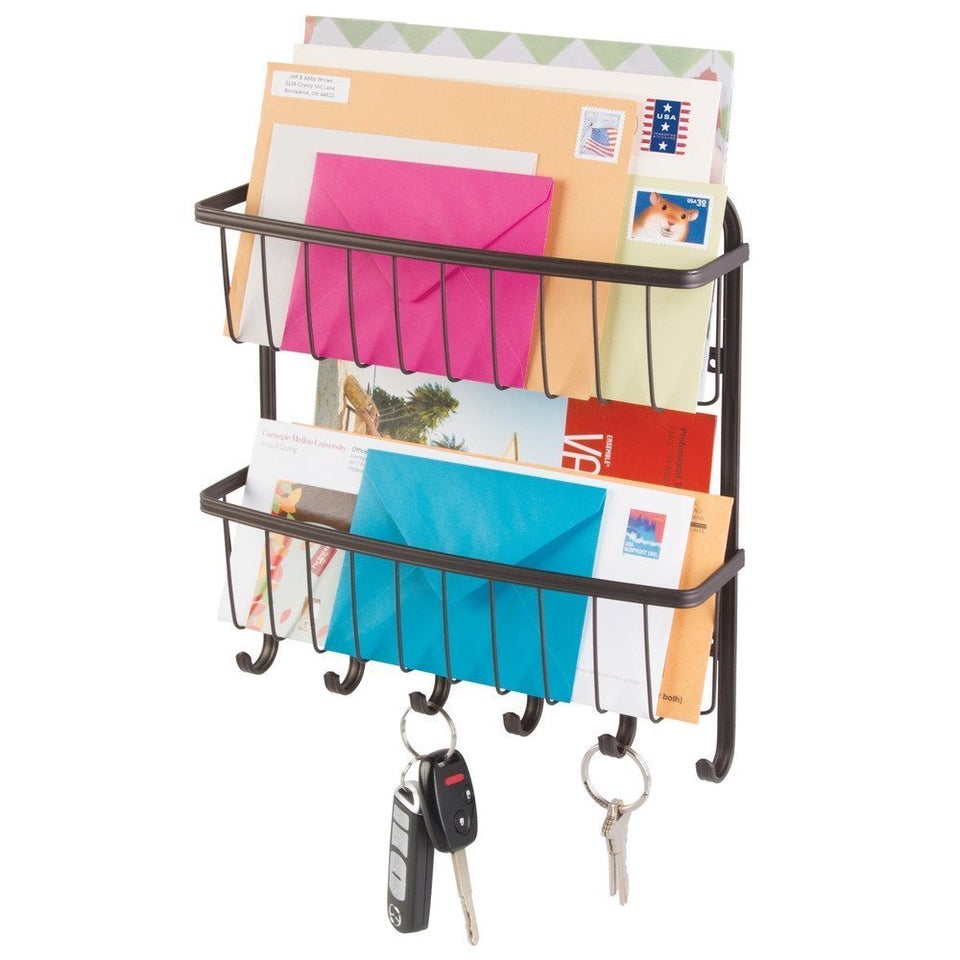 A dish-drying rack so nice, you'll be excited to use it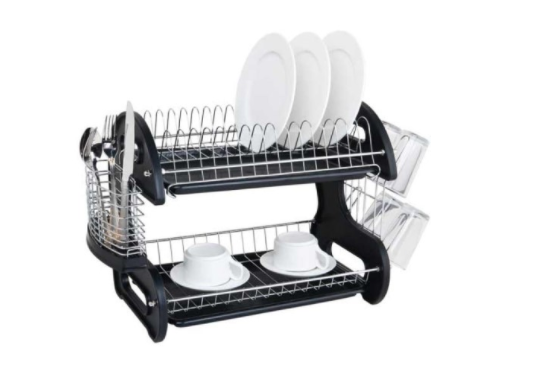 Organizers for all of your electionics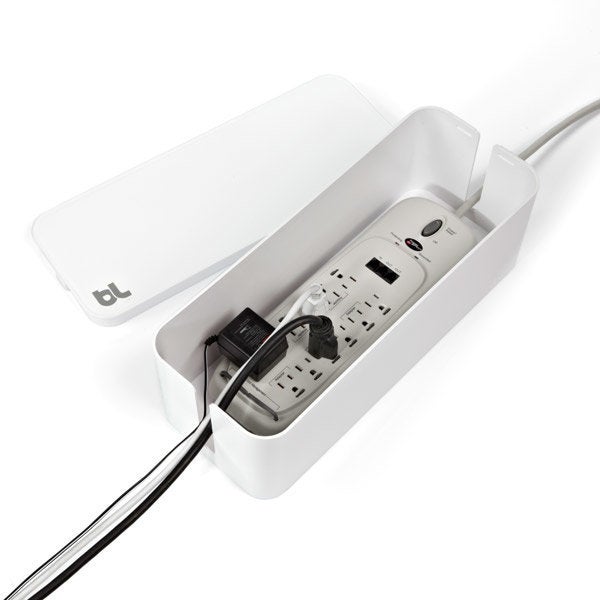 A dish scrubber that holds soap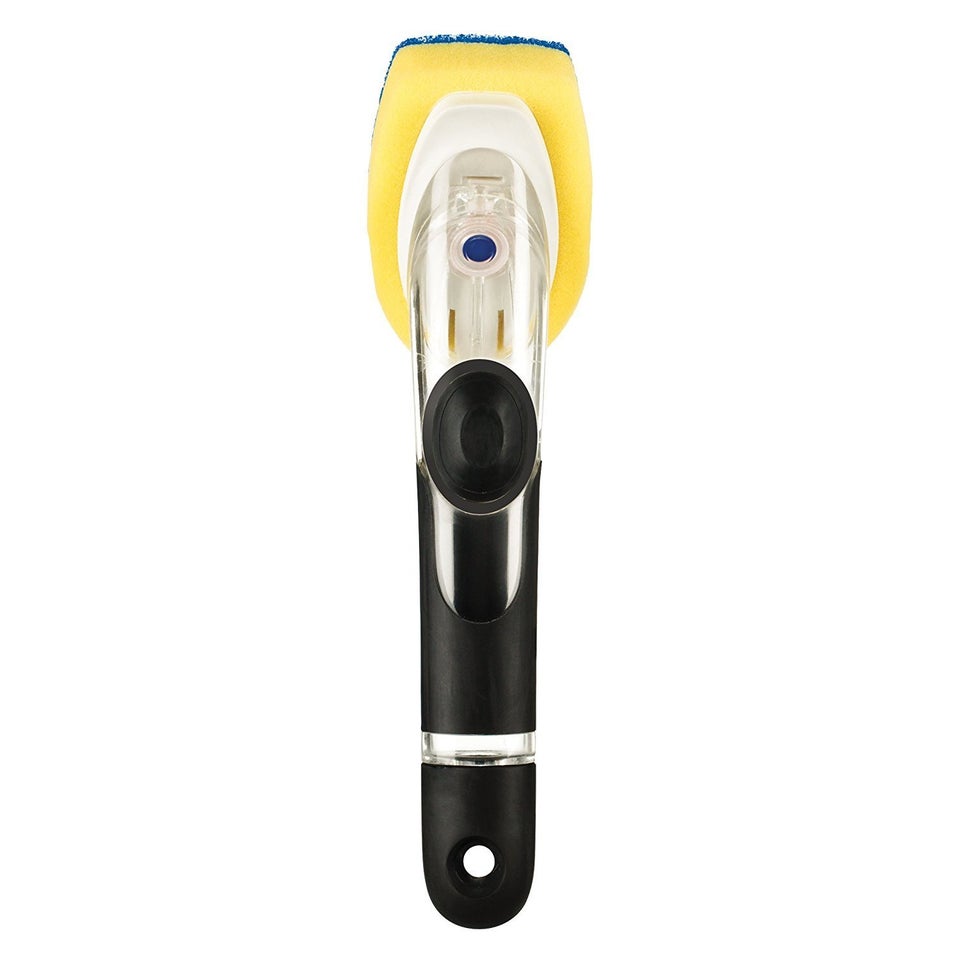 A bin that's nicer than your current method of recycling bin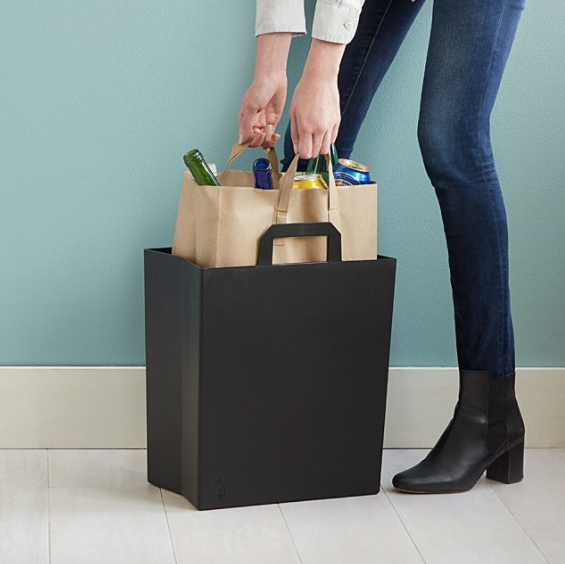 Ear plugs so you can have some peace and quiet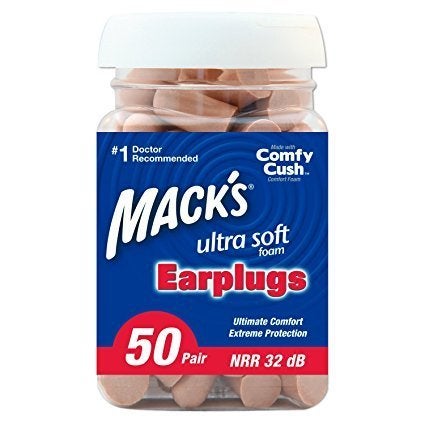 HuffPost may receive a share from purchases made via links on this page.