Produced by the Coalition for Equal Marriage, a British marriage equality advocacy group, the new movie is titled "Homecoming," and depicts a soldier embracing his boyfriend on a military tarmac before a romantic proposal and passionate kiss.
"All men can be heroes," a tagline reads. "All men can be husbands. End marriage discrimination."
Director Mike Buonaiuto told Pink News that his own desire to marry his longterm partner inspired him to make the film. "One day I would like to marry my partner of almost 5 years and the celebration of our commitment should mean no more or less than any other straight couple," he said. "I made the film to promote change and also inspire others to use their creativity to support equality and make history happen, not sit back and passively watch it."
Take a look at some of our favorite same-sex kisses in the slideshow below: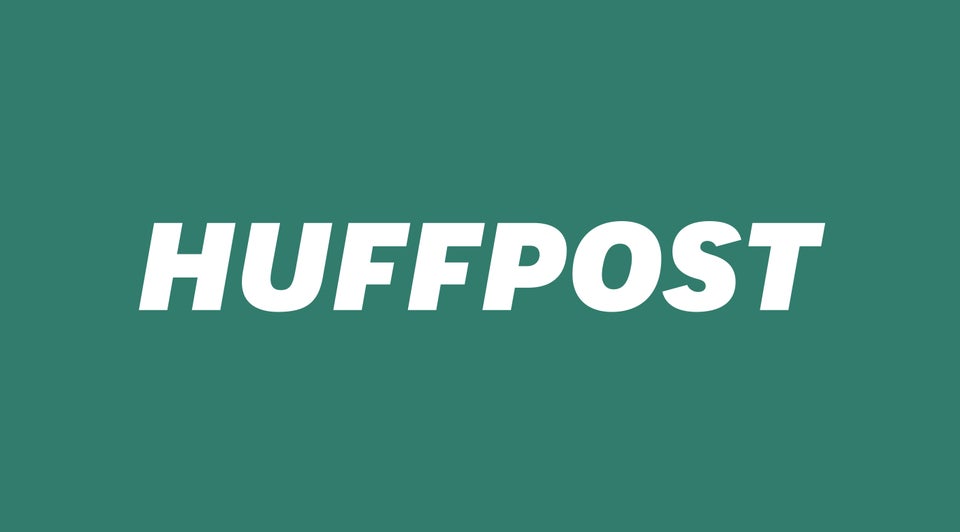 The Best Gay Kisses
Popular in the Community