It wasn't the crown that stole the spotlight at a North Texas high school's homecoming ceremony last week, but rather the friendship between three very special young women.
Anahi Alvarez was named Grand Prairie High School's Homecoming Queen on Friday, but the 17-year-old didn't bask in the limelight for even a moment. That's because she and her friend Naomi Martinez, who had also been nominated for the honor, had promised each other that if they won they'd give the crown to a very important person in their lives: their best friend, Lillian Skinner.
According to NBC Dallas-Fort Worth, Skinner -- a beloved student who is known for her cheerful energy and kind spirit -- had been bullied by a group of girls prior to Friday's event. The girls reportedly played a prank on Skinner by telling her that she had been nominated for the homecoming court, though she hadn't been.
But thanks to the thoughtfulness of her two best friends, Skinner ultimately won anyway. Alvarez and Martinez secretly promised that "no matter what, no backing down," they'd give Skinner the crown.
So when Alvarez' name was called on Friday night, that's precisely what happened.

"Anahi is honoring a very hard-working senior with her crown," said the announcer over loudspeaker after Alvarez was named Homecoming Queen, according to local news station KTVT. "We would like to announce Lillian Skinner; please step up and receive this honor."
Skinner, who was at the event taking photographs for the school paper, said she was totally floored by her friends' thoughtful act.
"I was like, 'My name is not on the poll. How is it that possible?'" she told KTVT, adding that she shed "tears of happiness."
As for Alvarez, she says she believes the homecoming crown has been bestowed on exactly the right person.
"For me, I want to say, and I always say, Lilly won. I just ran in her place, in her position," Alvarez said. "When they ask me, 'Were you homecoming queen?' I say, 'No, Lilly is homecoming queen.'"
Here, Skinner is seen beaming between her two best friends after she was honored with the crown:
As the girls' story goes viral this week, netizens have been quick to heap praise on the teens' unselfish gesture.
"This is absolutely one of the most amazing and beautiful reflections of true friendship and love that I have ever seen," wrote one Facebooker this week via NBC Dallas-Fort Worth.
"We need more ladies like these three in the world," wrote another.
Before You Go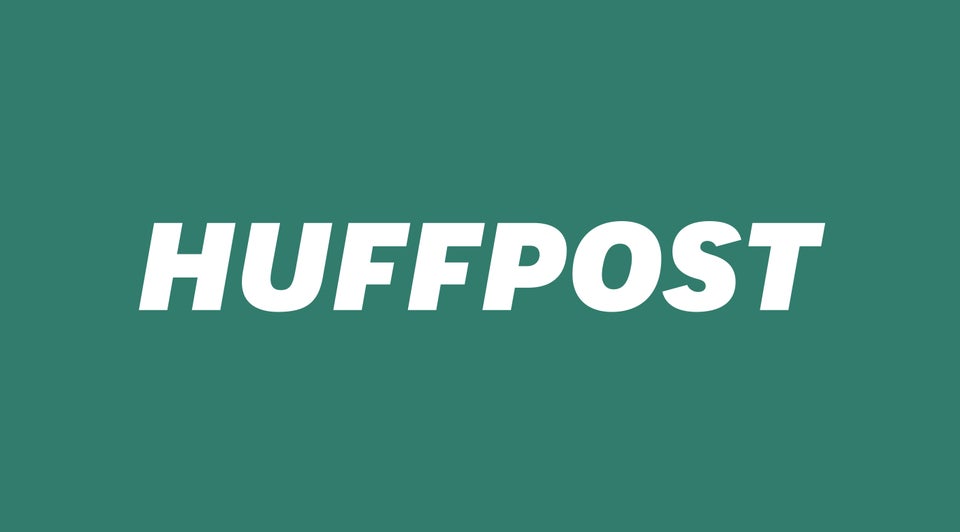 People Receive The Best News Ever