 This post is part of HuffPost series Socialized, which profiles different social startups from apps to services to websites. Want to be featured on the site? Email us about your startup, which should have a social media component and be less than two years old, at socialized@huffingtonpost.com.
Enter Homejoy, an online home-cleaning operation that aims to be the "Uber" of its field. Founded by brother-sister duo Aaron and Adora Cheung, who dabbled in cleaning houses while raising funds for a different startup, Homejoy matches professional cleaners with clients in need -- at nearly half the price.
"Our apartments were incredibly messy and Aaron tried to find an affordable, reliable service to clean for us," Adora told The Huffington Post when asked about the inspiration for her product. "Unfortunately it turned out to be a long and difficult process, so we decided to become professional cleaners ourselves and found a lot of inefficiencies in the system."
Homejoy charges $20 an hour for a basic cleaning service, with an additional array of offerings like laundry and fridge organization. "We've had a lot of success because we're making what was traditionally a luxury service affordable and convenient," Adora explained. "We truly want to be a service everyone can use."
What it is: An online network that matches house cleaners with individuals who need their homes cleaned.
How it works: Users create a profile and book an appointment online, filling out their various needs along the way. Homejoy then dips into their network of professional cleaners and assigns someone for the job. It's sort of like Taskrabbit, but with a focused product and without the added social networking component.
The San Francisco-based company currently offers services in its hometown, along with New York, Boston, D.C., Philadelphia, Chicago, Los Angeles, San Diego, San Jose, Seattle, Dallas, Houston and Miami.
Why you'd use it: Because -- let's be honest -- when's the last time you cleaned out the inside of your kitchen cabinets? (Or trolled through the Internet looking for someone else to do it?)
Before You Go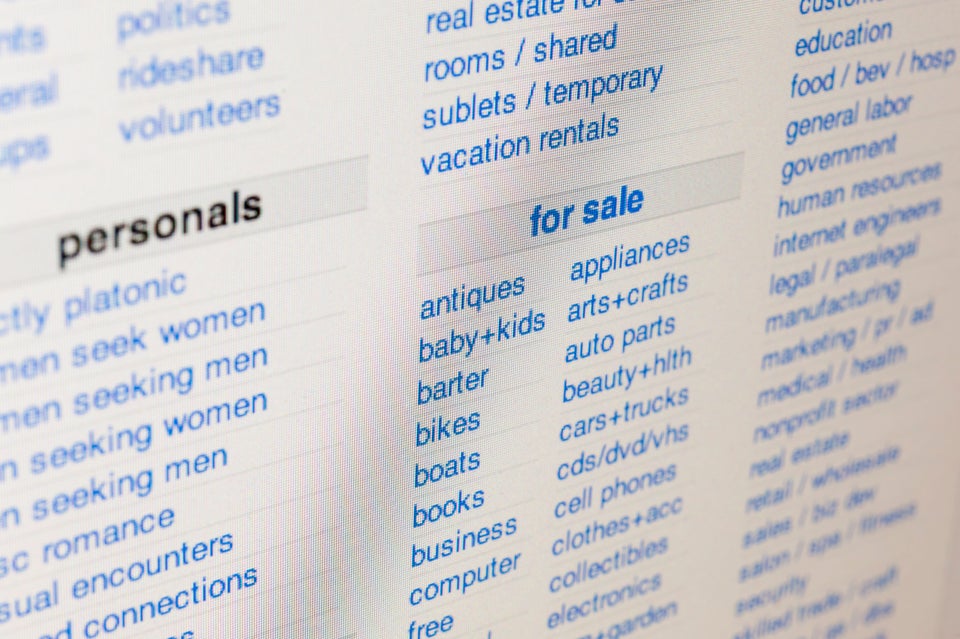 The Sharing Economy
Popular in the Community