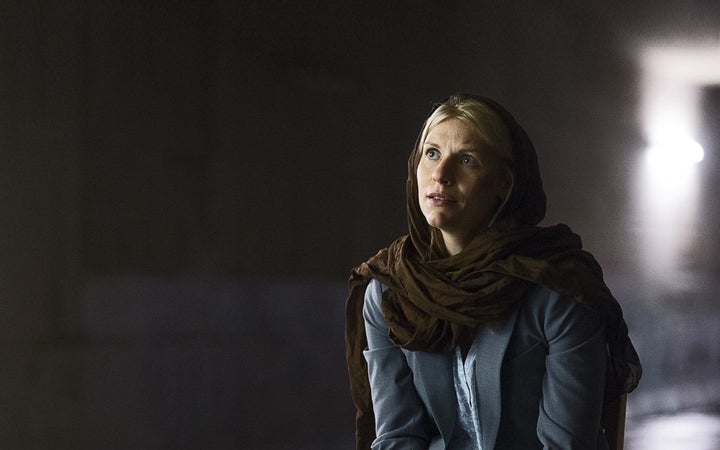 Warning: Very, very mild spoilers ahead.
"[Carrie] is doing very well, she has a gorgeous, smart German lawyer boyfriend and she's really connected to her child and she's really happy -- for about five minutes," Danes said.
"Then she's kidnapped -- again." Again!
Unlike other shows, where a character might be kidnapped once and scarred for life, getting thrown in an unmarked van has become a routine on "Homeland."
"We were joking that Carrie should have a drawer full of kidnap hoods next to her delicates, she's got so many," Danes told People. "Some mesh, some jersey."
"Homeland" airs Sundays at 9 p.m. ET on Showtime.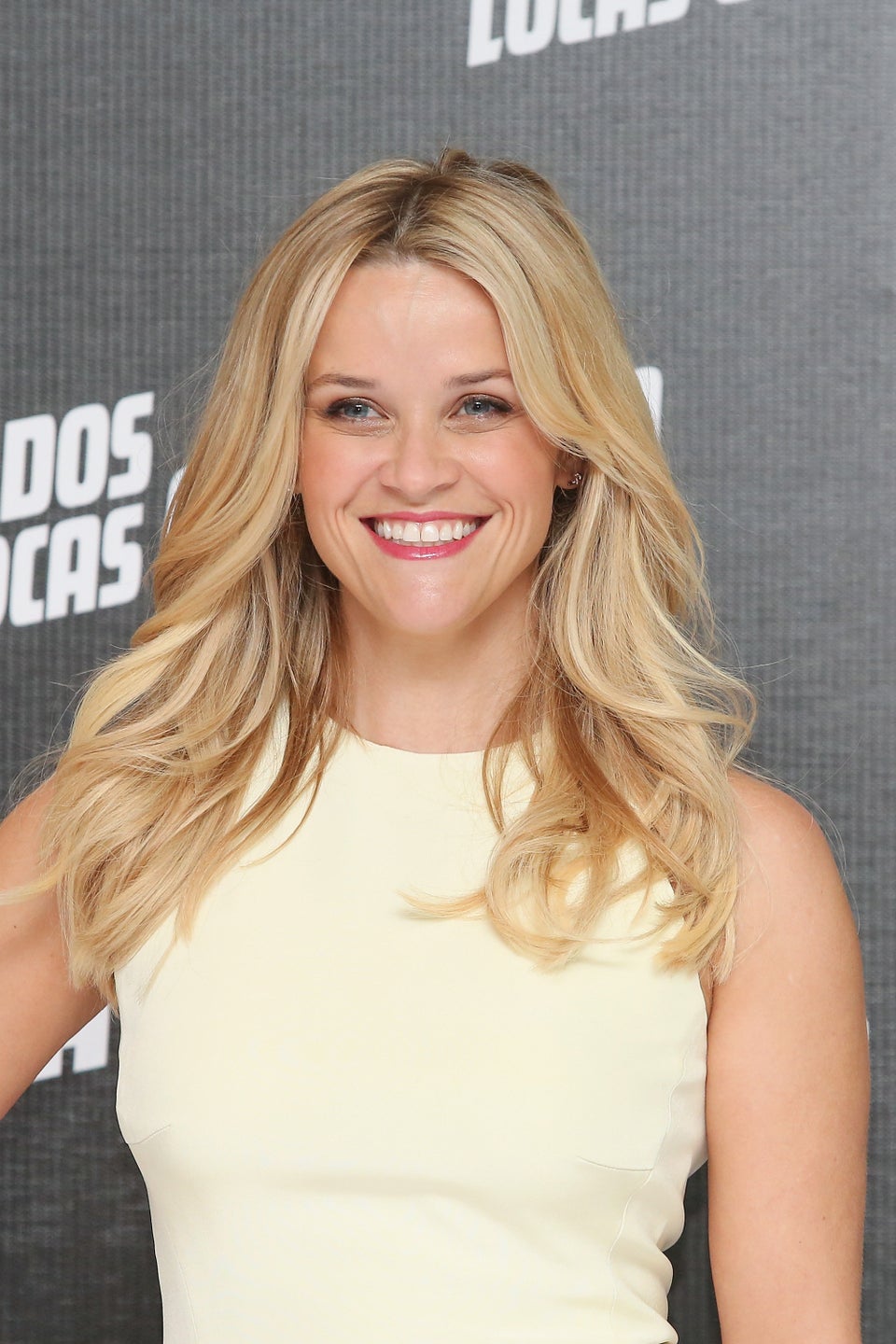 Celebrities' Real Names
Popular in the Community