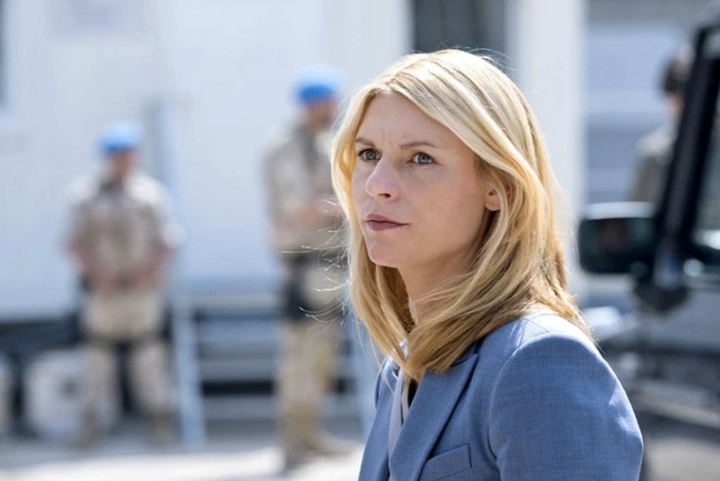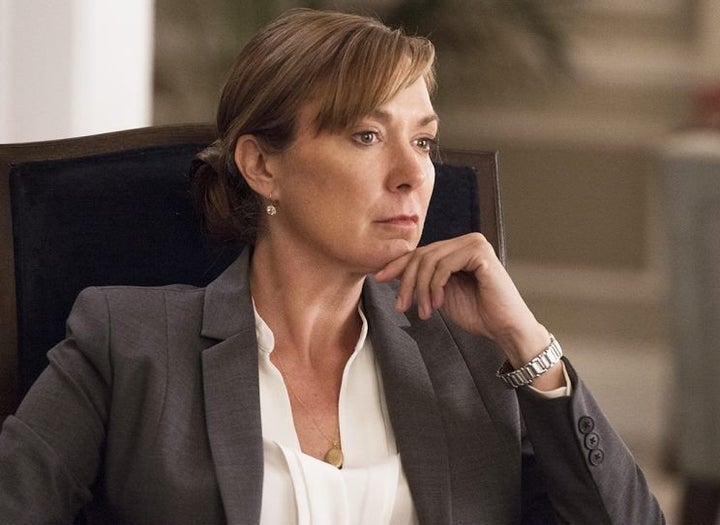 "We were going to create our own maverick president-elect with some very strong ideas about where she wants to take the country and how intelligence agencies go about gathering their intelligence — what their actual charter and purpose is," Gansa told THR.
Given the Trump Administration marching steadily toward the White House, however, those episodes now give viewers the vague feeling they've stepped into an alternate reality.
Just because current events threw "Homeland" writers for a loop on one major plot point, though, doesn't mean the show will start deviating sharply from reality. In the next, likely final, two seasons of the show, Gansa said writers aim to bring the star CIA agent extraordinaire back overseas ― but only if it's relevant.
"Homeland" airs Sundays at 9 p.m. ET on Showtime.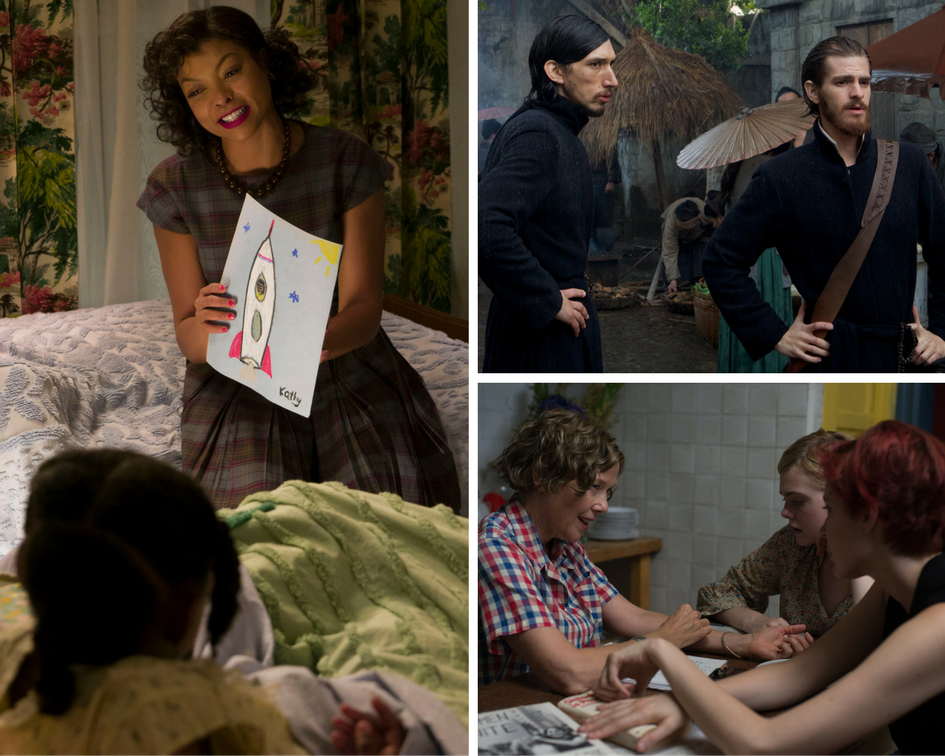 2017 Winter/Spring Movie Preview
Popular in the Community